A cellist who played at the wedding of the Duke and Duchess of Sussex said being appointed MBE at the age of 22 was "very, very special".
After playing at Windsor Castle for the royal wedding in 2018, Sheku Kanneh-Mason returned there earlier to collect the honour for services to music.
He said: "It feels like a massive honour to collect this today."
Mr Kanneh-Mason, who became the first black BBC Young Musician winner in 2016, said: "It's very, very exciting to be recognised for doing what I love anyway – it's very, very special."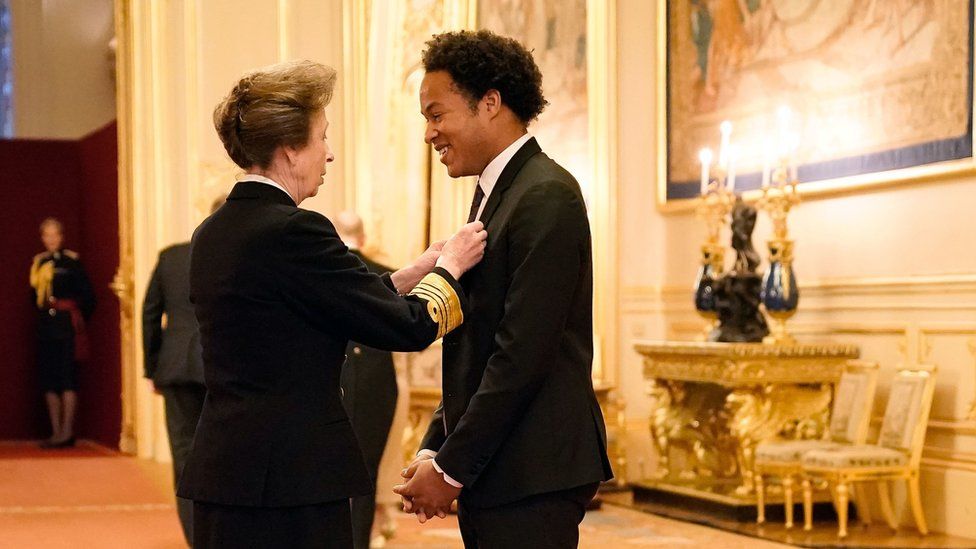 The classical musician, who has been playing the cello since the age of six, is the third of seven children born to immigrant parents from Antigua and Sierra Leone.
Mr Kanneh-Mason has performed at the BBC Proms every summer since 2017, including 2020 when he gave a pandemic performance with his sister, Isata, to an empty auditorium.
During the spring 2020 lockdown, he and his siblings performed via virtual livestreams from their family home in Nottingham.
He said: "I think we just inspire each other and encourage each other, and it was highlighted in the lockdown that we could play together with each other, that was always something I was grateful for growing up."
"It has been difficult to not have that audience during the pandemic, so it's great to have that back. It's always such a special thing."
Mr Kanneh-Mason is the highest-charting cellist of all-time in the UK, after his 2020 album Elgar, based on Edward Elgar's Cello Concerto, hit number eight.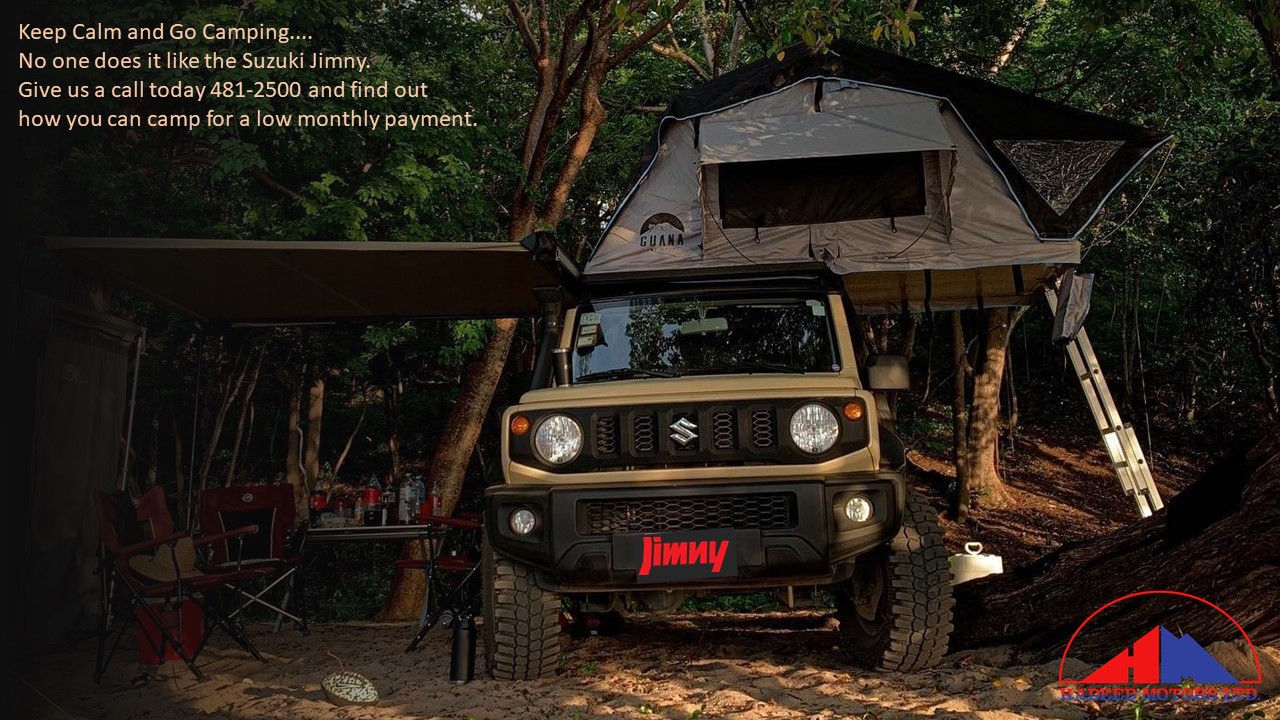 Congratulations:

The Antigua Barbuda Youth Symphony Orchestra extends congratulations to Sheku Kanneh-Mason on being made an MBE for services to music.
Sheku and the Kanneh-Mason family play an integral role in the development of the orchestra and its musicians especially through 'Playing to Inspire'.

The Playing to Inspire concert takes place on Saturday, 16 April 2022 where Sheku will be performing live.
CLICK HERE TO JOIN OUR WHATSAPP GROUP