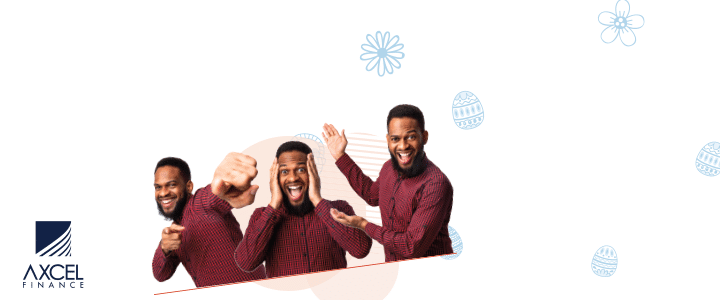 Post-traumatic stress disorder (PTSD) is a shockingly popular condition that affects people who have gone through some sort of trauma. It can cause anxiety, flashbacks, and it can be severely debilitating in some cases. The disease was first attributed to soldiers coming home from war, but it became clear that it was relevant for a variety of different situations.

According to Dairn Shane from PreszlerLawBC.com, the Canadian Mental Health Association reports that, in general, one in ten people will develop post-traumatic stress disorder (PTSD) at some point during their lives. That includes celebrities. Here are celebrities who have opened up about living with the painful disease.
1. Darrell Hammond
Abuse can cause a person to suffer from PTSD for the rest of their lives. This was the case for comedian Darrell Hammond. Like many people, Hammond looked for ways to escape his pain. Unfortunately, much of those escape methods included drugs, alcohol, and hurting himself. To help himself be healthy, mentally and physically, Hammond went to treatment and now acts as a spokesman for people who are struggling.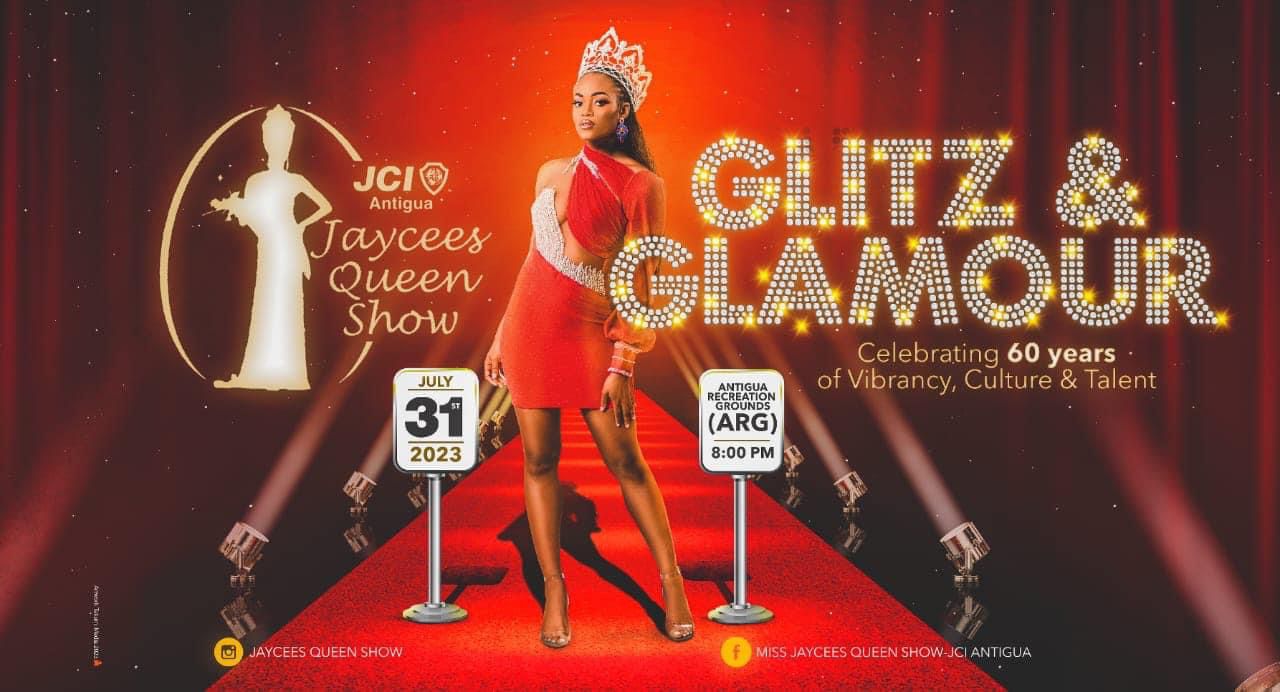 2. Lily Allen
Being a mother is one of the most exciting parts of someone's life. Imagine growing a baby in your stomach for six months only to go into early labor and have the baby come out stillbirth. It's a tragedy that would make anyone suffer. The singer/songwriter Lily Allen went through this exact experience in 2010.

Alan losing her first baby was extremely difficult for her, and it gave her PTSD. To make matters worse, trolls online would say horrible things to the woman who was simply trying to help others. One person on twitter even had the guts to say "The baby knew you were going to be an awful mother." Despite the harsh words, Allen insists on staying strong and being a mother to her two children.
3. Whoopi Goldberg
Many people have a fear of flying. However, that fear turns into something much more when you actually witness two planes crash into each other. When the famous actress Whoopi Goldberg was younger, that's exactly what she saw. Because of this, she had a very hard time getting onto a plane. She would experience panic attacks and anxiety. That's difficult for a person whose job will take her all over the world. She gets help from a therapist and encourages others to do the same, but she travels by land as often as possible.

4. Kiera Knightly
Launching to international fame seems like a dream come true. When it happens, it may not be quite as what you may think. It certainly wasn't for Pirates of the Caribbean actress Kiera Knightly. Not only were people rude to the actress online, but the paparazzi were relentless to the point that she was nervous to leave her own home for fear of being accosted. It was never a positive interaction, and she felt like people were looking for negative stories about her. It caused her to experience a mental breakdown at the tender age of 22. In fact, she was forced to take a year off of work and take care of her mental health. Now, she's as happy as ever, but she still needs to manage her anxiety.

5. Ariana Grande
It was just another work night for Ariana Grande in May of 2017. She was on stage entertaining a large group of fans in Manchester, England, when, seemingly out of nowhere, a violent monster set off a bomb and ended up killing 22 innocent people in the audience. Luckily, Grande made it out alive, but she was definitely affected by the experience.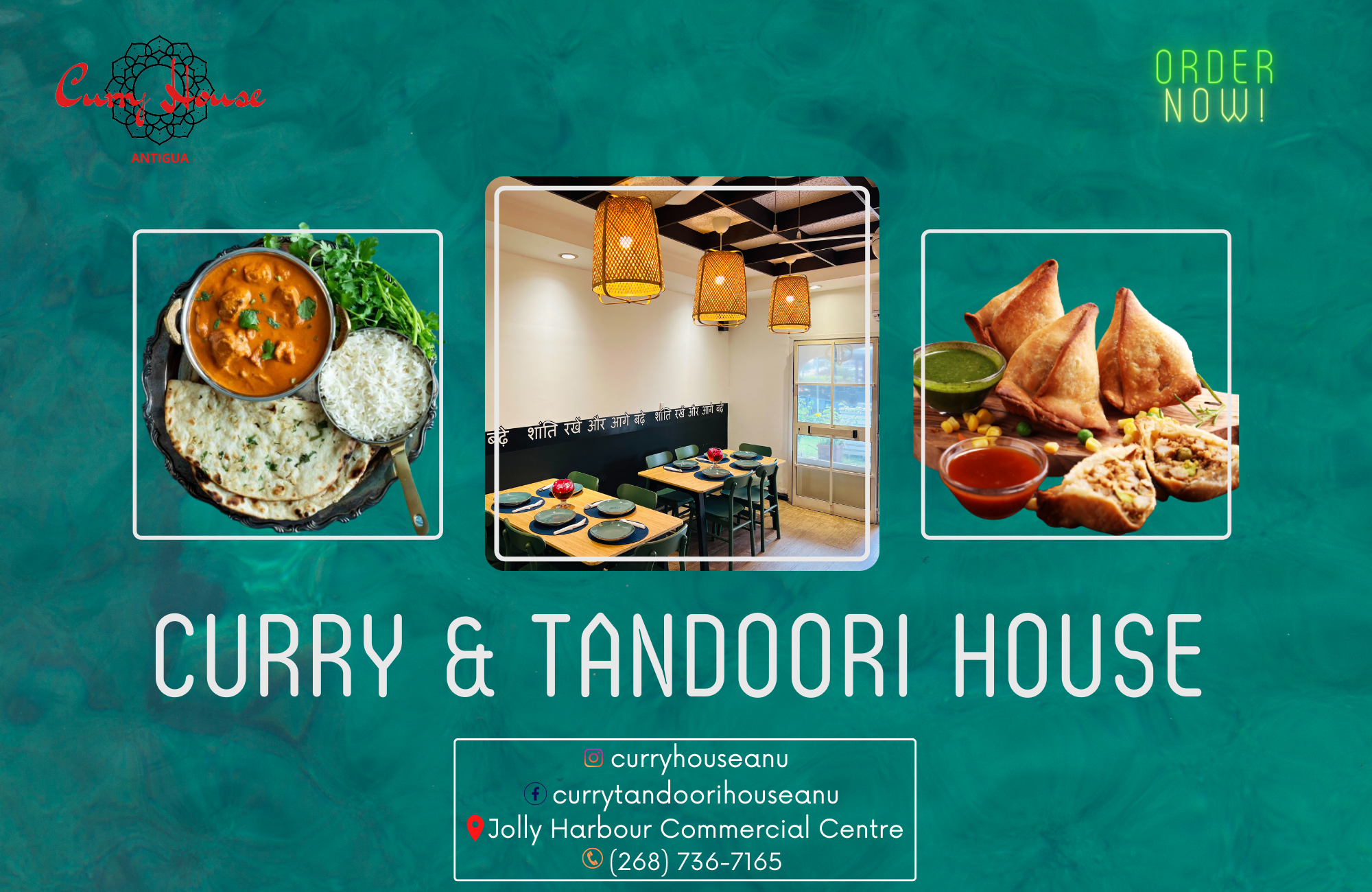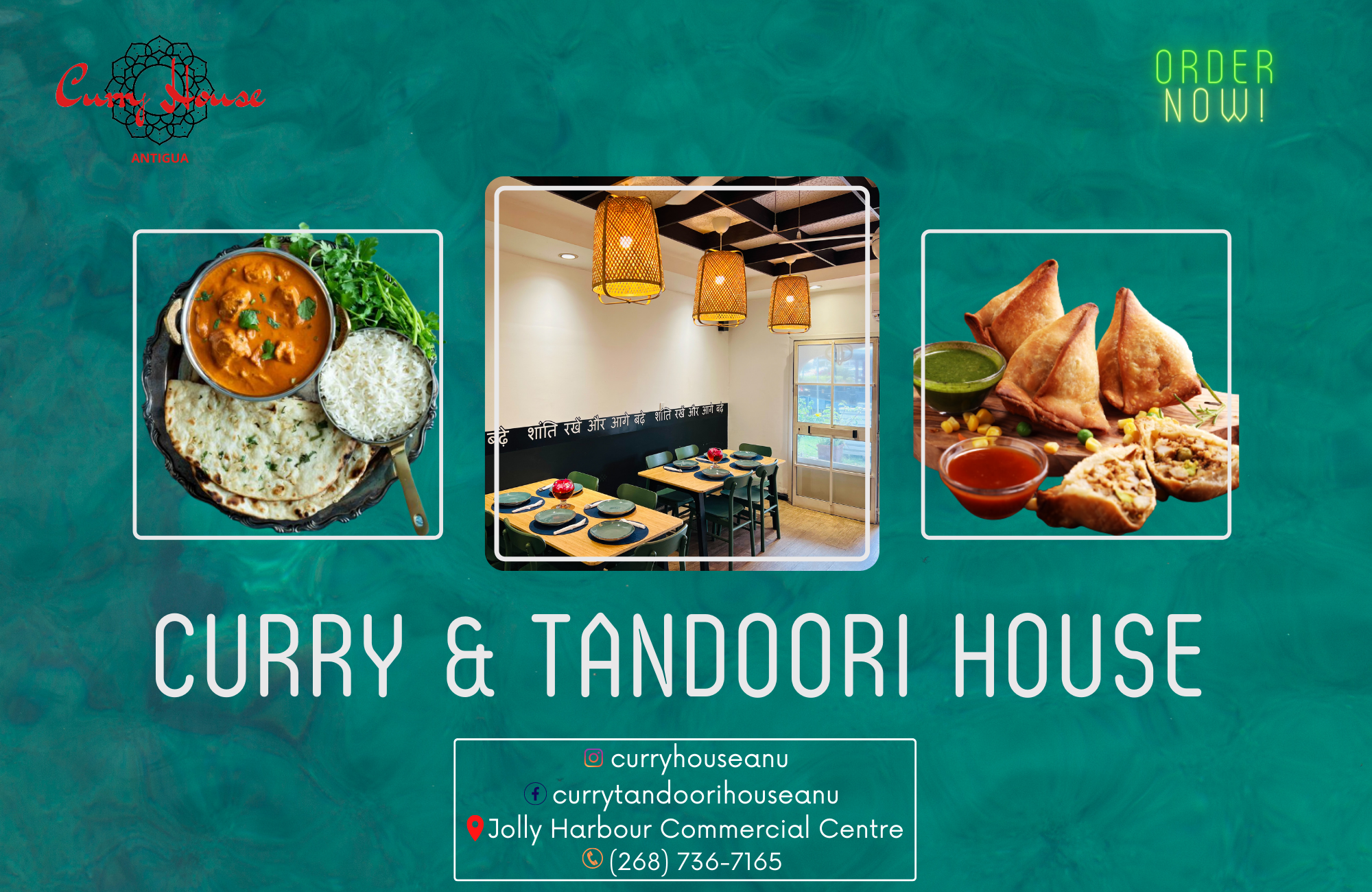 Grande has opened up about how the experience has caused her to develop PTSD. As part of her own personal way of dealing with the issue, she has done her best to address the issue of gun violence head-on. She has even performed at the same theater again. While she tries to focus on the victims who have lost their lives and families, she will deal with the mental implications of what happened for the rest of her life.

One of the main things to take away from this is that it's not shameful to have PTSD. Many people have it, even celebrities. If you have this disease, it's in your best interest to take care of your mental health and get help through a therapist. These celebrities were able to overcome difficult moments and mental illness, even when people weren't supportive. You can do it, too!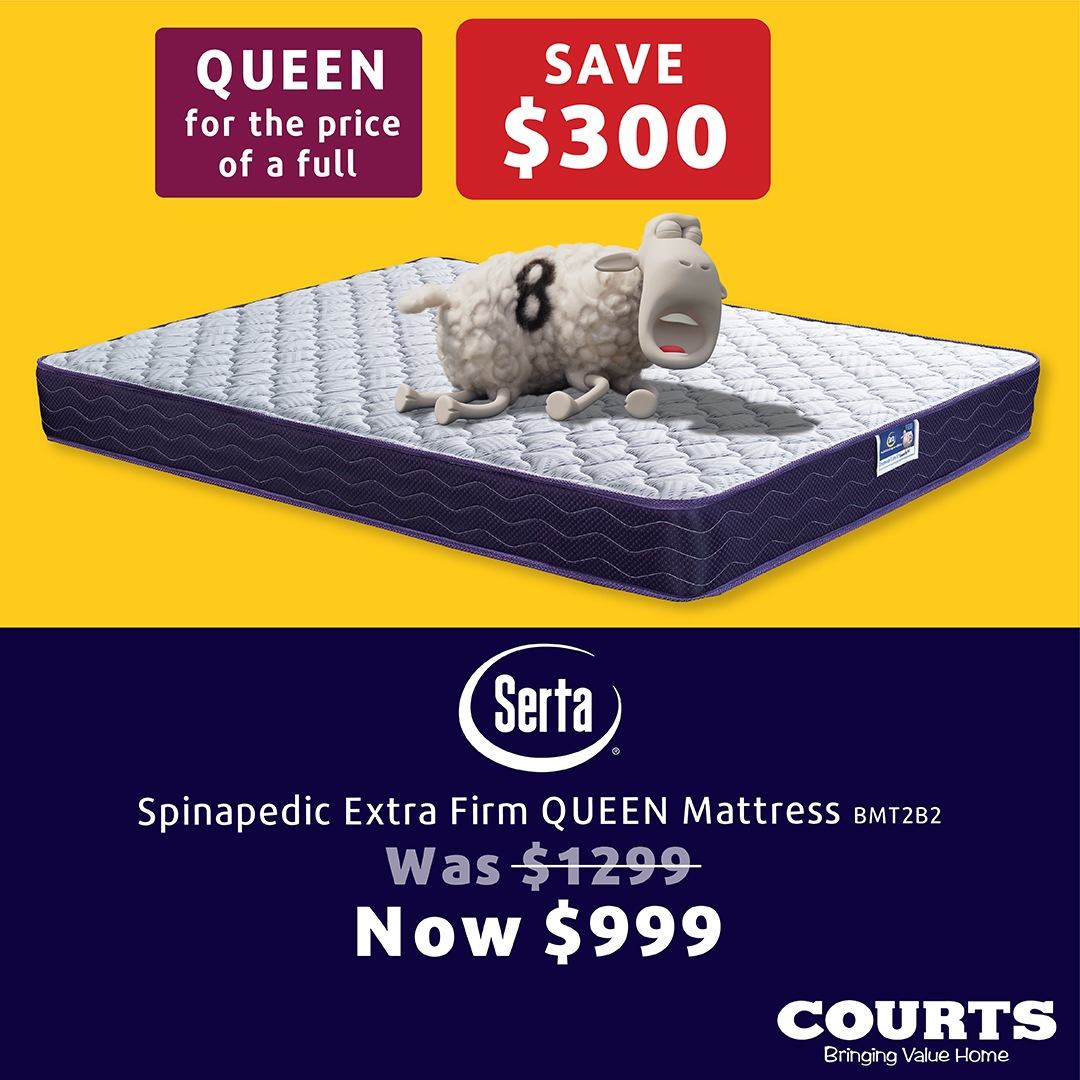 Advertise with the mоѕt vіѕіtеd nеwѕ ѕіtе іn Antigua!
We offer fully customizable and flexible digital marketing packages.
Contact us at [email protected]