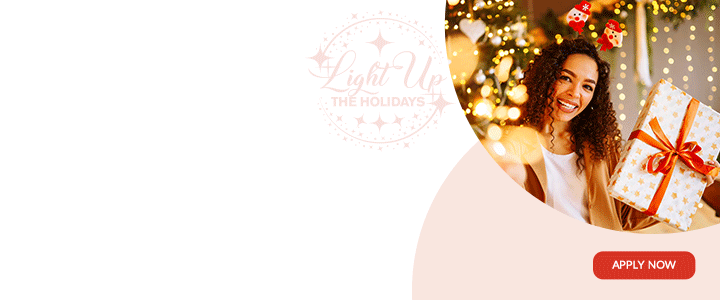 We tend to think of generational wealth as "old money" that some people are lucky enough to inherit. However, making lots of money requires financial planning and still does not guarantee that the next generation will be set for life. What Is Generational Wealth? It is family wealth, passed down from one generation to the next. It starts with a "financial" seed planted by the first generation that becomes a family dynasty because each generation takes steps to protect and grow the assets that they inherited.

As we look around Antigua and Barbuda, very few of our local businesses survive beyond the second generation. One exception to this rule, however, is the Ryan Group of Companies. This family-run enterprise comprising a diverse portfolio of businesses, was founded by Sir George Ryan over 50 years ago. His sons, Paul and Lyndon Ryan, were guests on this week's Likkle Byte Ideas to discuss The Legacy of Black Entrepreneurship. The Ryans shared how their father successfully built the business from the ground up and as Directors of the company, the they are inspiring the next generation and carrying on the legacy. Paul manages Antigua Motors Ltd., and Paradise Boat Sales and Lyndon manages Antigua Plumbing and Hardware Center.
The Ryans believe that there is no such thing as overnight success, and they shared stories about working in the family business from an early age.  They recalled having to work after school, six days a week. Yet despite the hard work and sacrifice, they have fond memories and expressed gratitude for the hands-on education and experience that has prepared them to successfully protect and grow the assets that they have inherited.

Sir George Ryan started his business as a builder in the construction sector. He was often frustrated by the inability to source adequate building materials. Antigua Plumbing and Hardware Center whose tagline is "From Foundation to Finish" was founded to fill an unmet need. Paul and Lyndon believe that building generational wealth requires long-term effort, dedication and succession planning. Further, owners of family enterprises must be agile and willing to accept change, since the plan cannot be dictated from one generation to the next. They also cite customer service as one of the enduring qualities that has been integral to the success of their business.

(LISTEN to the Likkle Byte Ideas episode: https://www.youtube.com/live/FlUxwxw0594?feature=share )
But the reality is, you do not necessarily have to be wealthy to pass on a legacy. SamuelFields Consulting Group (SFCG) believes that the potential to leave a financial legacy exists for anyone who generates more income than they spend. This team of financial wellness experts will address the concept of Generational Wealth as part of the upcoming virtual conference, Financial Wellness – TLC (Talk, Learn, Commit) on March 3, 2023 from 9:30AM – 5:30AM AST. http://bit.ly/3XU6wtU

Recognizing that Generational Wealth is a topic that is not widely discussed, SFCG, a Community e-learning Partner, will offer advice on how enterprising families can assess their readiness and strengthen their approaches through long-term planning and alignment for success.


"Regardless of what's driving you, whether it's securing your family's future or building an empire – there are certain proven strategies for building Generational Wealth. There is just not enough education available on this important topic and the SFCG team is on a mission to fill this void," said Megan Samuel-Fields, CEO of SFCG and financial wellness coach. She offers the following advice for building generational wealth: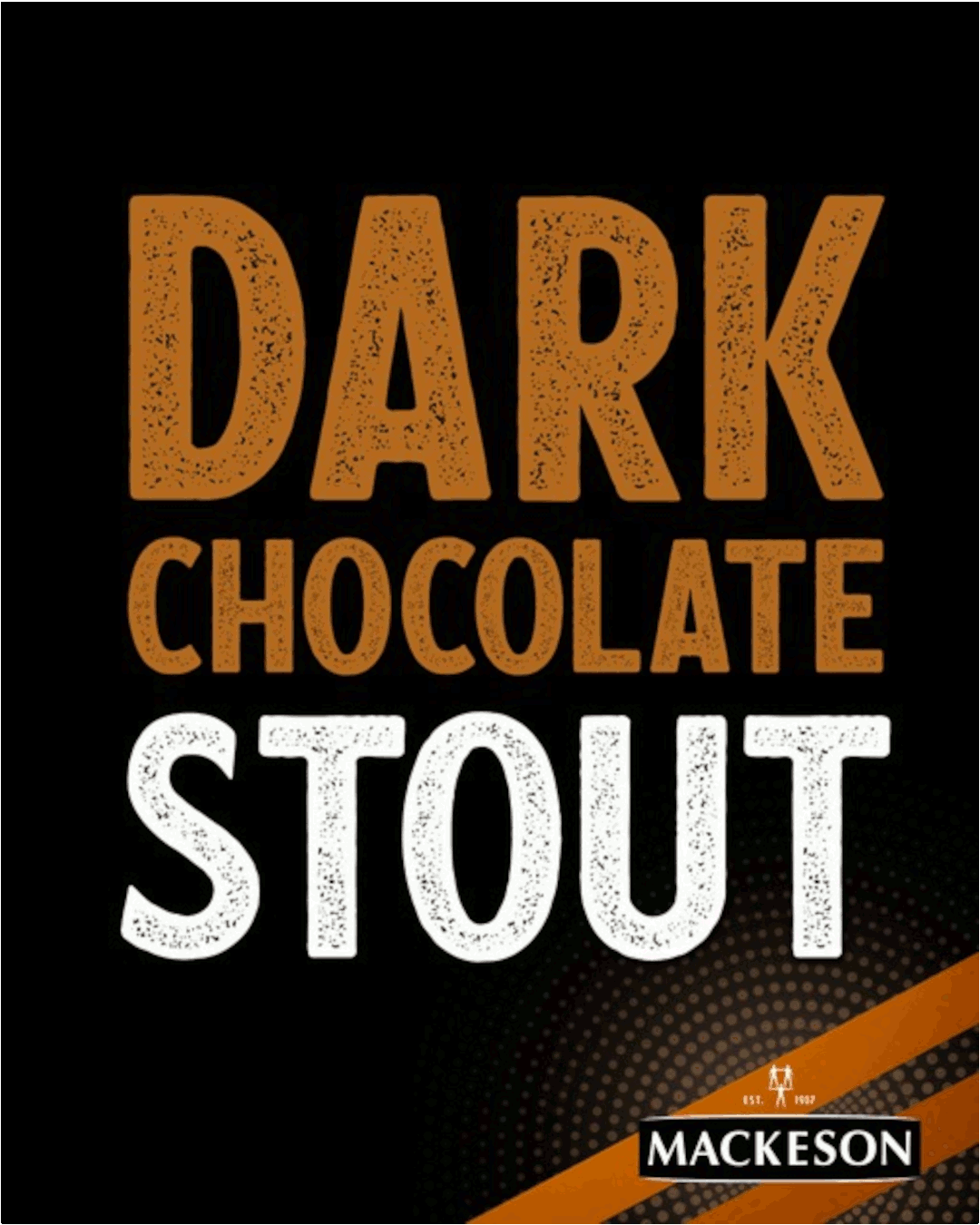 Start a Business You Can Pass Down
A business is an asset you can transfer to your children. If you decide to start one, make sure you offer a product or service that people will always want.

Develop Multiple Revenue Streams
Employment income is one money source, but you may need to pull from multiple sources to create generational wealth. That's why it helps to develop multiple revenue streams. The goal is to generate as much passive income as possible, which doesn't require too much active labor.

Invest Wisely (and with Professional Help)
With so many investment options out there, you may not know where to start. But leaving your money in a bank account exposes it to inflation, which chips away at your money's value. Instead, put that money to work by investing it, growing your net worth and adding to your passive income.
Purchase Real Estate
Real estate generally appreciates and is an excellent way of growing wealth over time. However, there are many ways to invest in real estate, starting with the home you live in. It is an investment that your family can inherit, but it is also a lifestyle expense – not an income-producing asset.

Consider Making a Will
A will allows you to dictate what happens to your estate when you pass.  It determines the "who" "what" and "when" of your estate and allows for a faster, seamless transfer of assets to facilitate the continuation of the wealth building.
The CEO encourages families to engage in more financial conversations about Generational Wealth. She posits that the more comfortable parents are in talking about money, children are more likely to absorb that wisdom and confidence. "They will also be better prepared to manage their finances as they enter adulthood. Your time on earth is finite. But your legacy can live on — forever. When you learn how to build generational wealth, you can create assets that outlive you and your grandchildren. It's about multiplying wealth, and it is the ultimate gift for your family," Samuel-Fields said.

About SamuelFields Consulting Group (SFCG)
SFCG's dedicated network of experts provides a wide range of professional services, including financial planning, accounting, auditing, management and marketing. We help our clients maintain financial security through sound investing, saving and lifestyle choices to achieve financial independence. As a Community eLearning Partner we promote financial literacy and we are committed to "turning learning into action."

Advertise with the mоѕt vіѕіtеd nеwѕ ѕіtе іn Antigua!
We offer fully customizable and flexible digital marketing packages.
Contact us at [email protected]