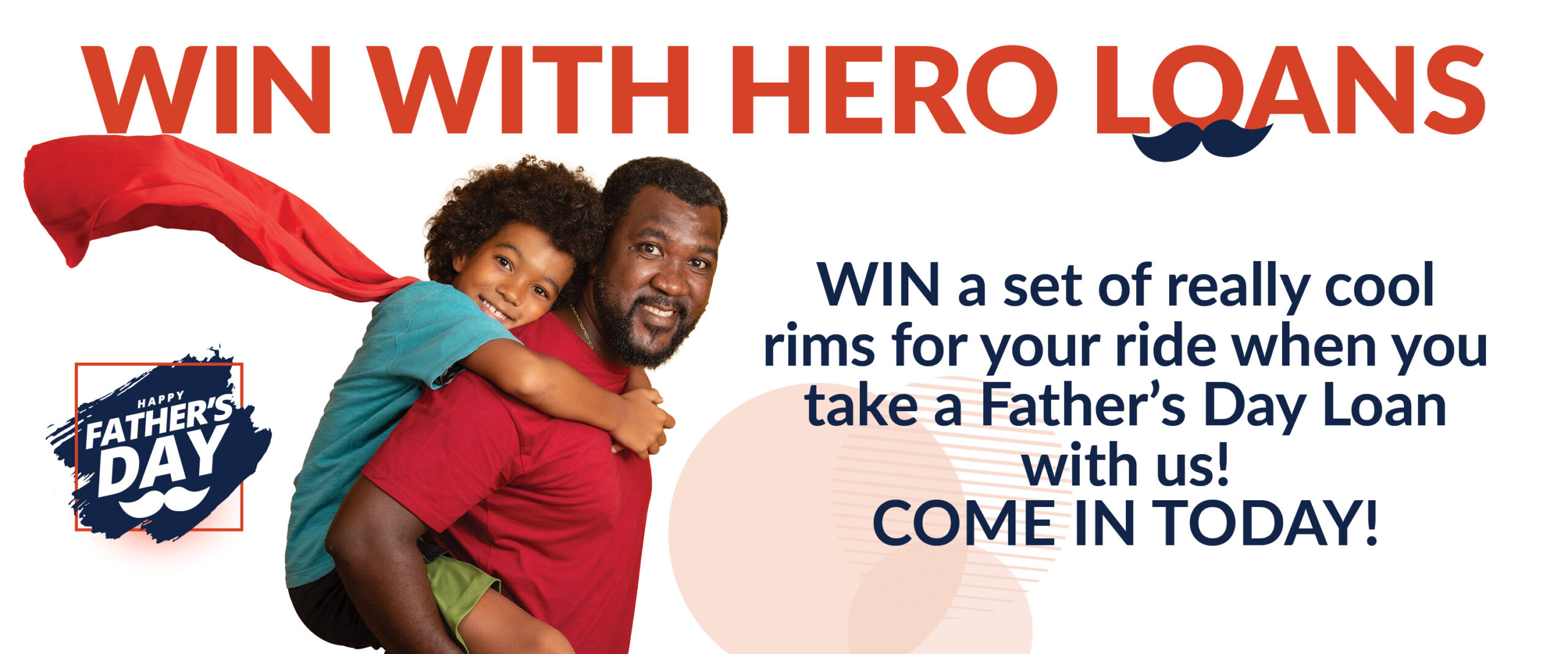 Celebrating International Women's Day by Launching Online Game to Close the Financial Literacy Gender Gap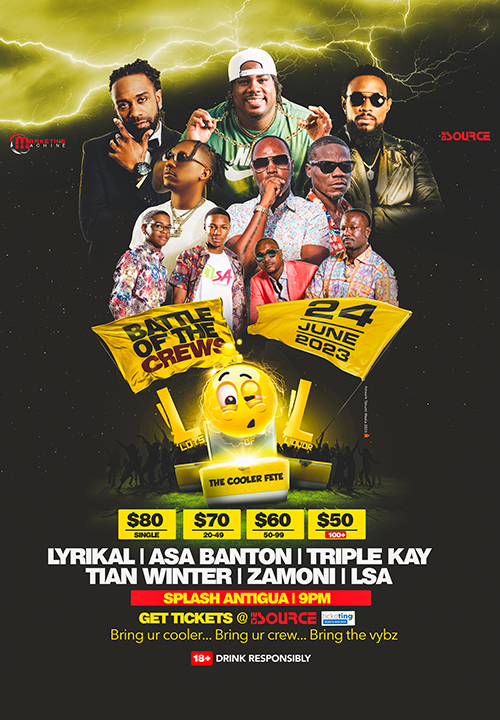 On International Women's Day, SamuelFields Consulting (SFCG) a consortium of finance and business experts, champions the advancement of technology and digital education to close the gender gap in financial literacy.  The United Nations' theme "DigitALL: Innovation and Technology for Gender Equality," reminds us of the need to find innovative solutions to educate and empower women. The SFCG team invites the public to play the game EmpowHer throughout the month of March, during their weekly digital show Likkle Byte Ideas.  It is live streamed on Facebook and YouTube on Wednesdays at 5PM.
The current generation is well-versed in technology and teenagers are seldom seen without a cell phone. But both genders are using digital tools in different ways.  Many parents note that while their sons generally gravitate to videogames, their daughters tend to spend more of their screen time scrolling through social media.  Emerging research suggests that brain differences between males and females account for these major disparities.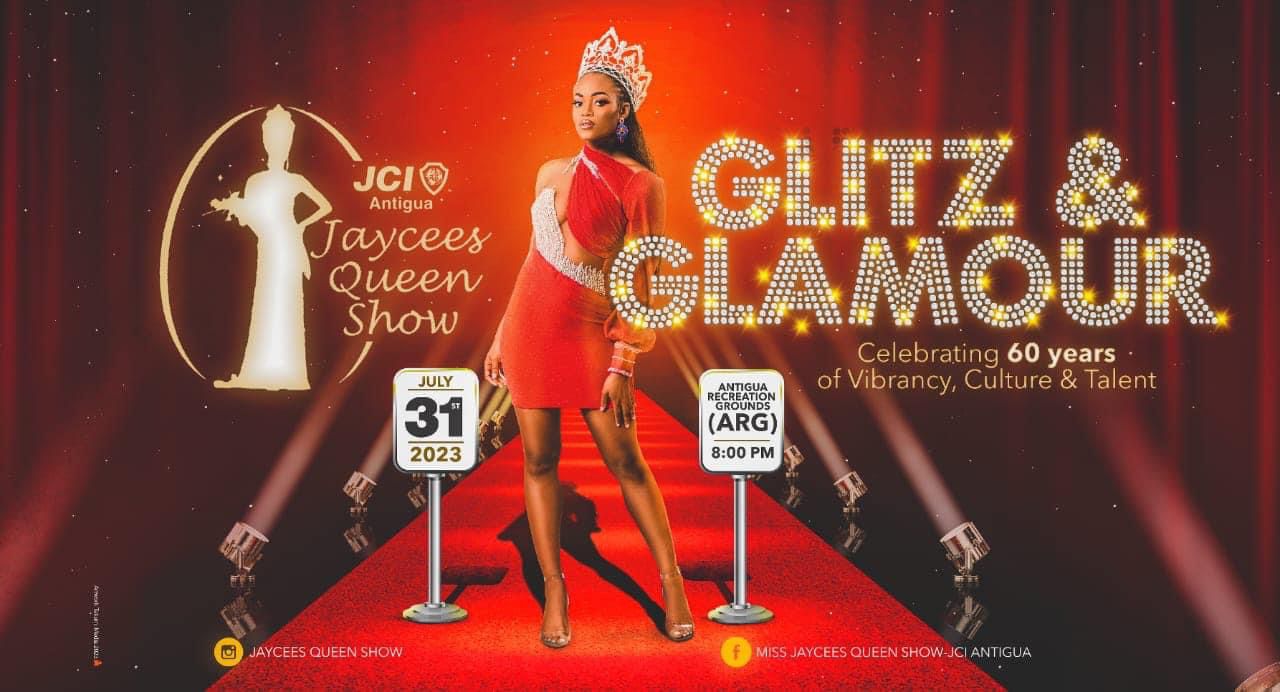 This "digital gender gap" begins in early childhood, as some parents and teachers perceive that computers are a male domain.  From infancy, boys' activities and toys tend to relate to technology and action, whereas girls' activities and toys relate to nurturance and beauty.  These societal gender stereotypes tend to portray boys as autonomous, independent, and good at technology-related domains and girls as gentle, sociable, and good at nurturing domains.

These "gendered" experiences can undermine girls' confidence in their abilities in computing-related subjects such as finance.  As a result, there is concern that generations of girls and women may miss out on educational and career opportunities, because of limited access to, and acceptance that, technology can enhance learning.  Moreover, an aversion to technology and negative attitudes towards finances, can further hamper women's confidence, personal development, security, and self-reliance.
Women have made tremendous strides in areas that contribute to long term financial health, particularly in attaining higher education and upward mobility in the workforce. Yet women still lag in financial literacy, which is an important skill for accumulating wealth.  Findings show that women perform poorly on financial literacy tests compared to men, in several ways.  Women tend to get more questions wrong and are more likely to choose that they "don't know" an answer.  Due to educational advances, we might expect younger, unmarried, college-educated women to perform similarly to men.  However, the gender gap in financial literacy between men and women persists regardless of age, education level, and marital status.

"We are committed to democratizing financial literacy, by offering a range of elearning opportunities to help close the gender gap.  As role models and volunteers, we offer opportunities for networking, learning, mentorship and career development, to help prepare our young women to make better financial decisions," said Megan Samuel-Fields, CEO of SFCG.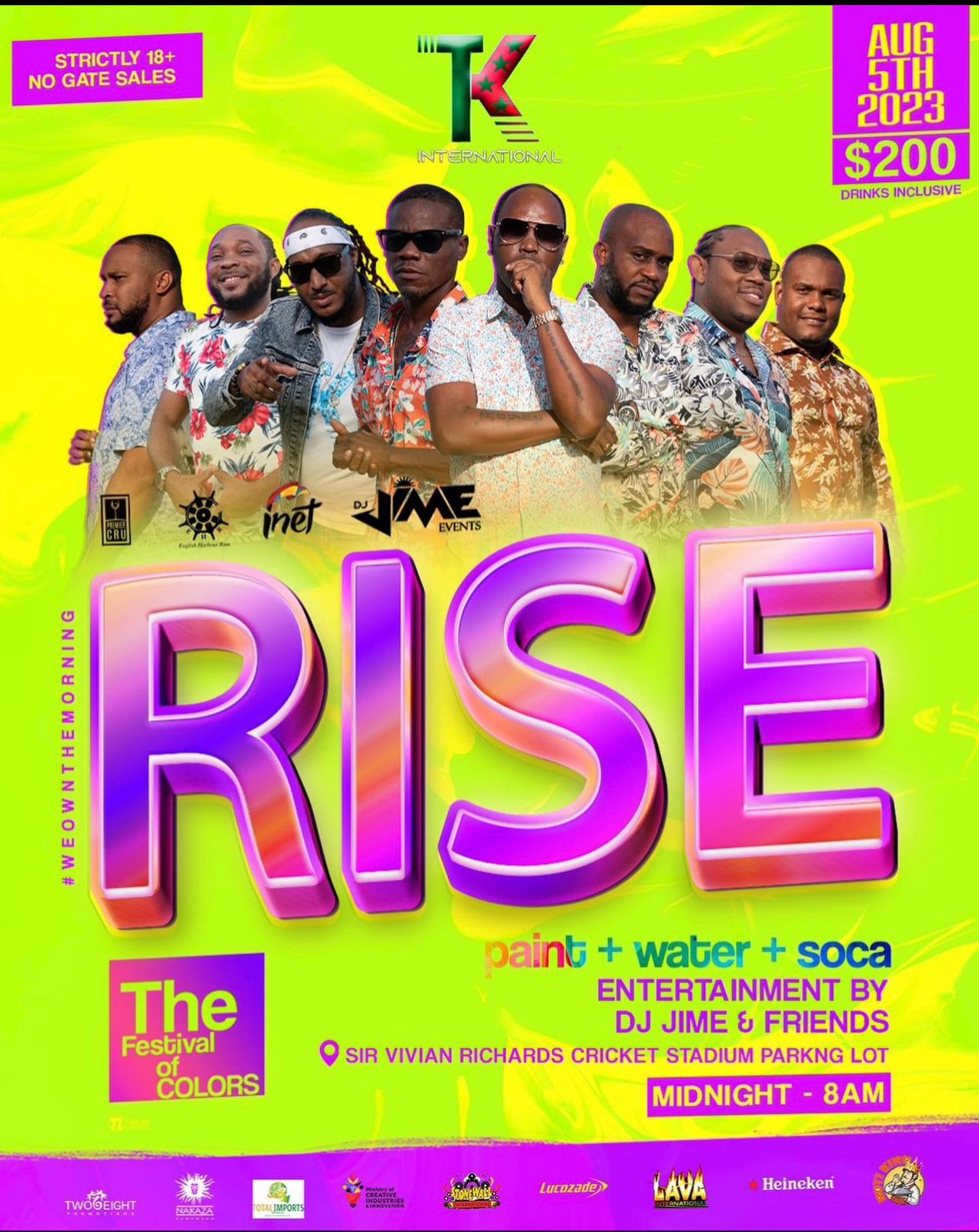 SFCG is on a mission to help close the financial literacy gender gap, using digital tools to develop online learning programs. This will enable greater socialization, storytelling and other high touch learning formats that reflect the traditional tech habits of women.  As a community eLearning organization run by women, Samuel-Fields believes that her team is uniquely "wired" to motivate young women to improve their financial knowledge using digital tools.  The CEO revealed that SFCG utilizes gamification strategies to increase financial knowledge and that a game EmpowHER has been curated to help educate young women.  It will highlight financial decisions that many women should consider and it provides helpful tips and insights, to help increase women's confidence and involvement in making major financial decisions.  This is particularly critical, because women typically live 5 years longer than men, yet they accumulate far less wealth and have less money for retirement.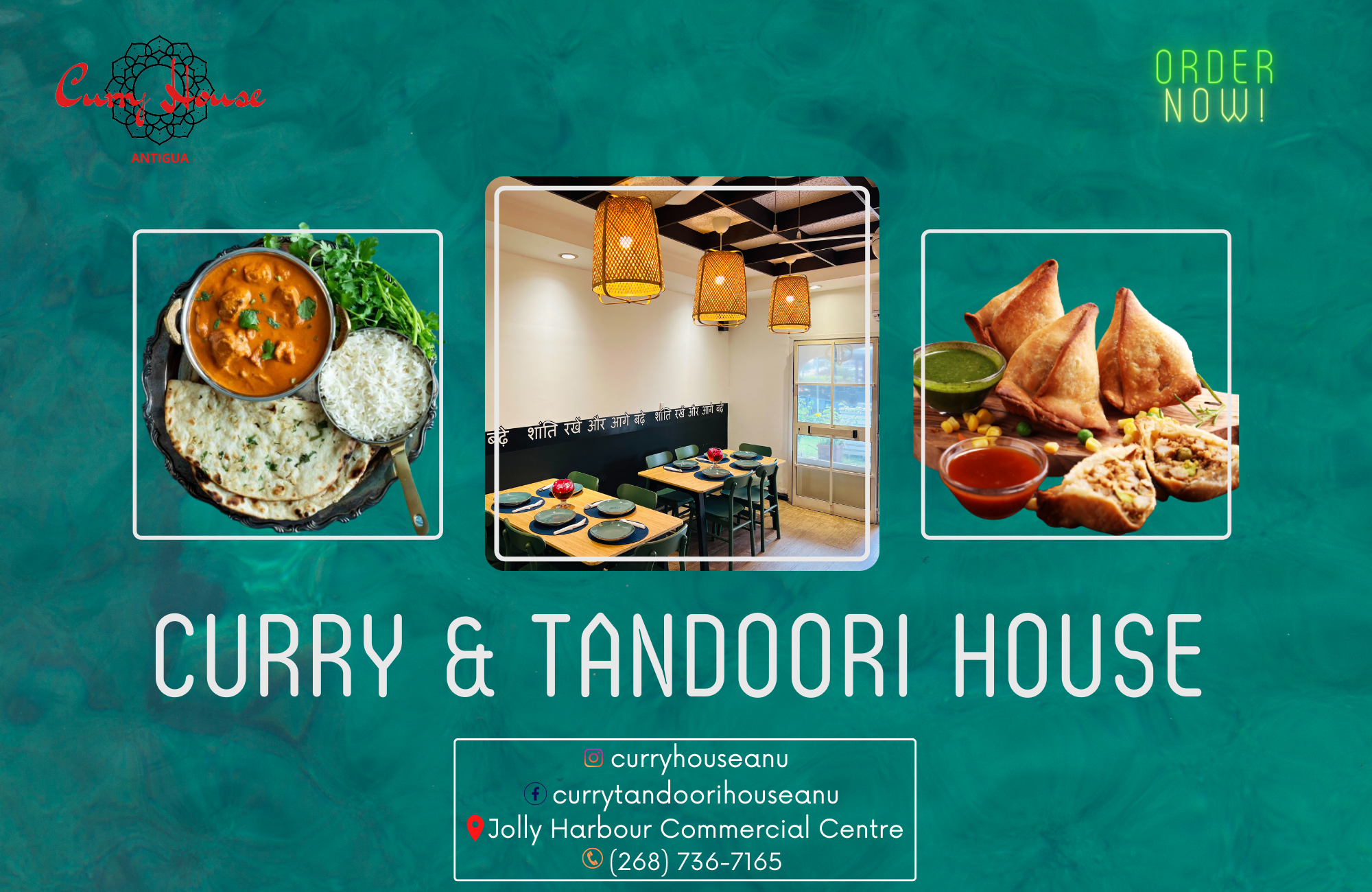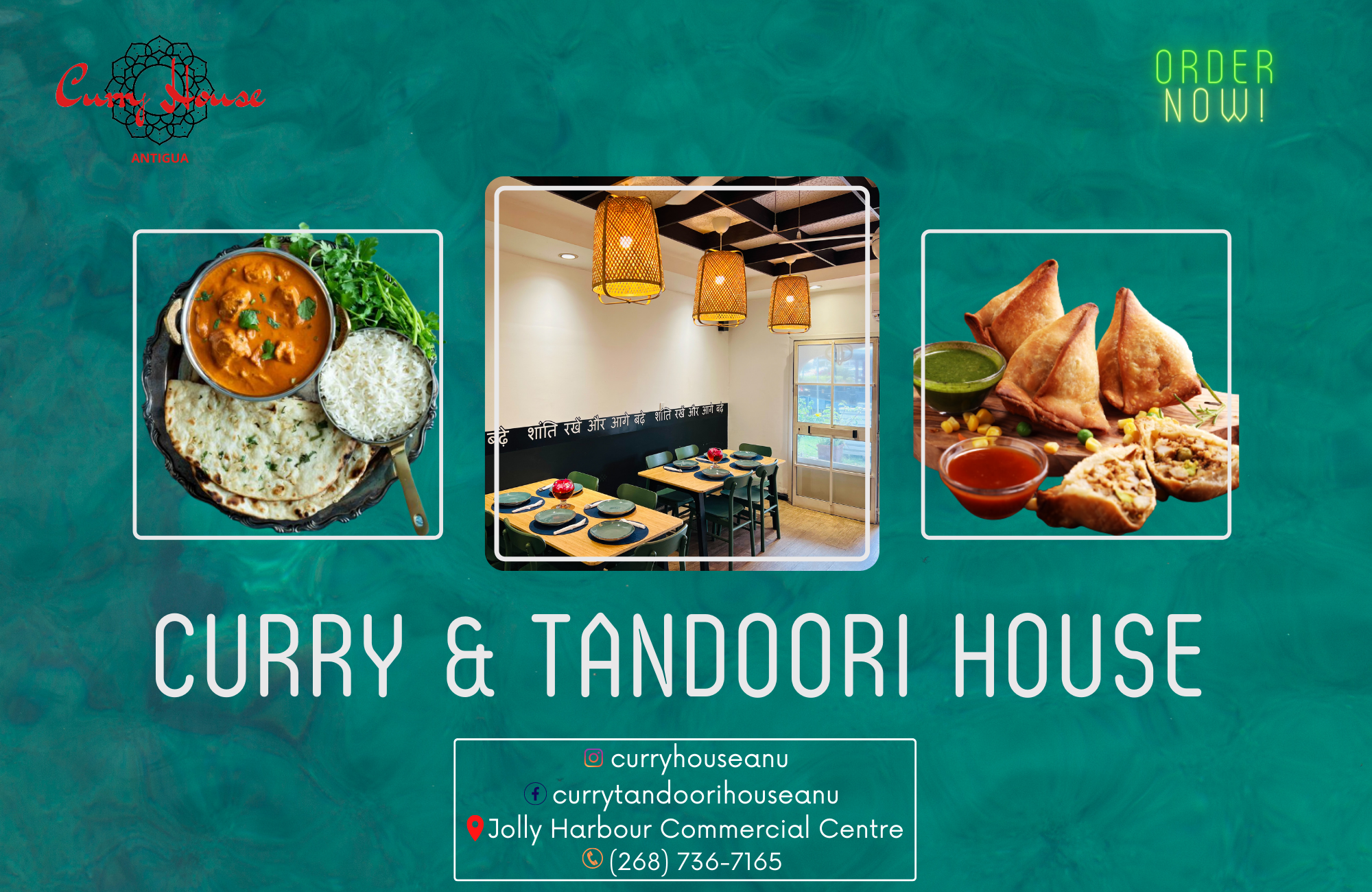 Advertise with the mоѕt vіѕіtеd nеwѕ ѕіtе іn Antigua!
We offer fully customizable and flexible digital marketing packages.
Contact us at [email protected]