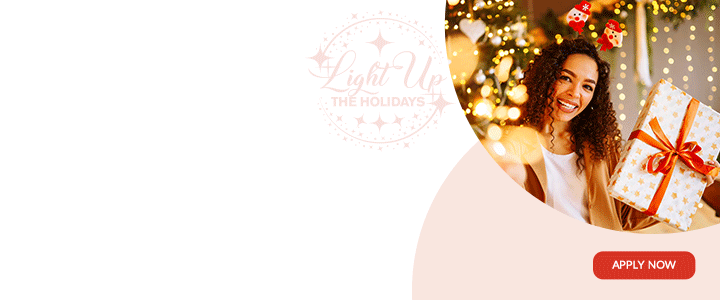 Nineteen (19) participants from 12 local ministries and departments in Antigua & Barbuda benefited from an Information and Data Management training workshop held at the National Office of Disaster Services ( NODS) from September 16-18, 2019.

The workshop, which is being implemented under the project "Strengthen integrated and cohesive preparedness capacity at a regional, national and community level in the Caribbean", was facilitated by the United Nations Office for the Coordination of Humanitarian Affairs (UNOCHA) and the Caribbean Disaster Emergency Management Agency (CDEMA) in collaboration with NODS.
The participants were introduced to the basic principles of information and data management before, during and after a disaster event. They reviewed concepts such as information flows, methods and tools for data/information collection, information products including timelines for development and distribution, data visualization and mapping for better analysis and decision making.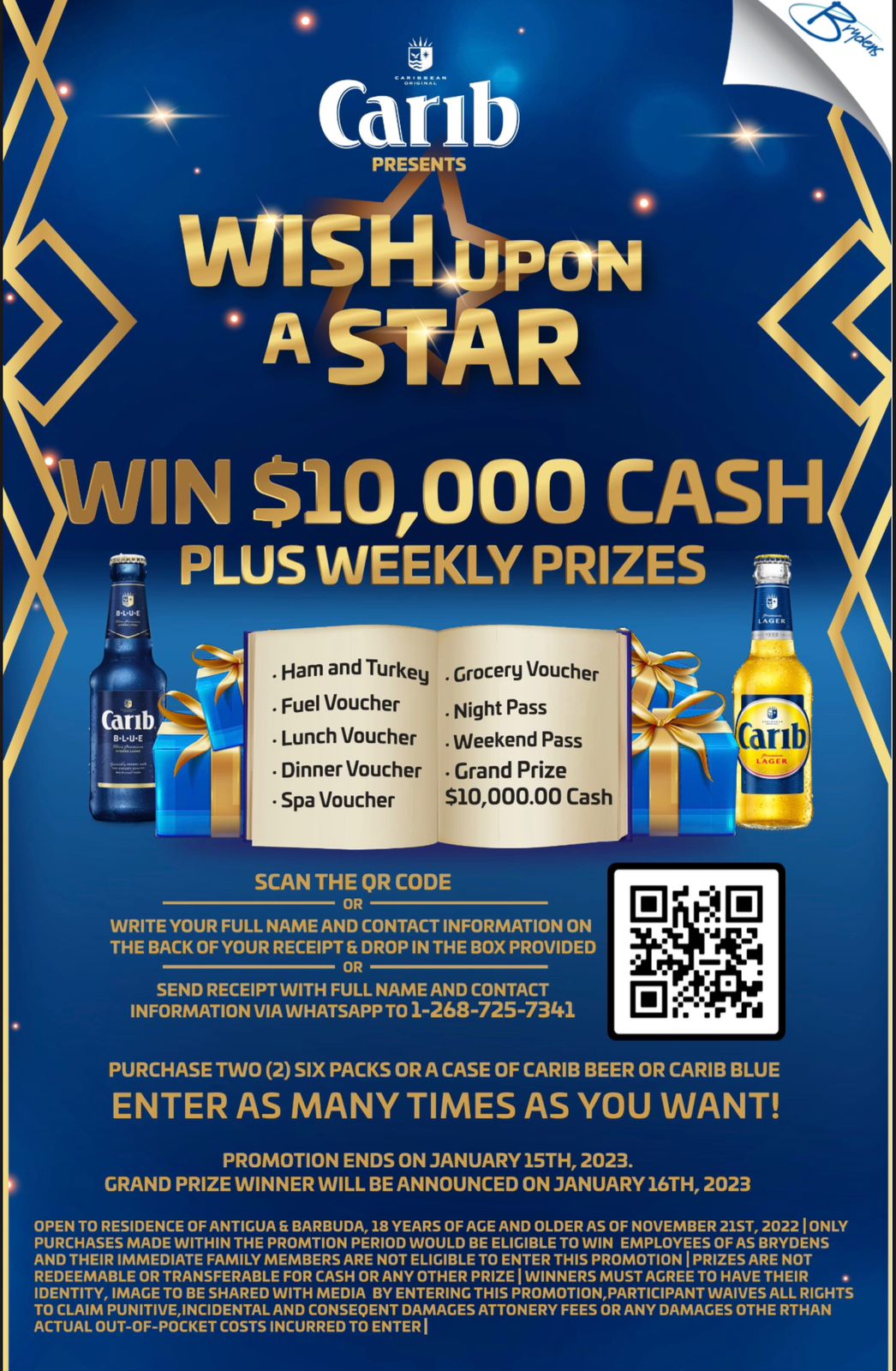 CDEMA and UNOCHA have embarked on a collaborative approach to build information management, assessment and interoperability capacities in the region through a number of sub-regional and national workshops.

"This information and data management workshop builds upon the previous workshops implemented during 2018-2019, but with a focus on the needs within Antigua and Barbuda in the aspects of information management and best practices. We are very pleased to once again partner with UNOCHA and NODS to facilitate the building of national capacity in this area, said Clive Murray, Communication and Education Specialist, CDEMA.
Brenda Eriksen, Information Management Officer, UN OCHA commented, "Data sharing is critical to improving the efficiency of response efforts and enabling informed action during emergencies".

Technical support will be provided in the upcoming months by the UNOCHA team to elaborate on the new and adjusted products explored during the workshop through the Caribbean Information Management Working Group.

CLICK HERE TO JOIN OUR WHATSAPP GROUP