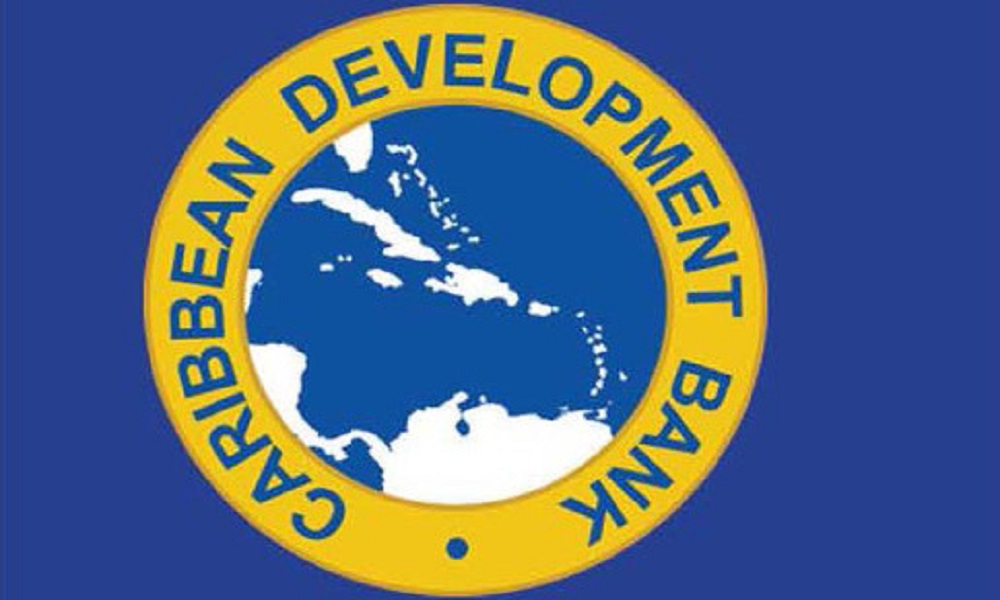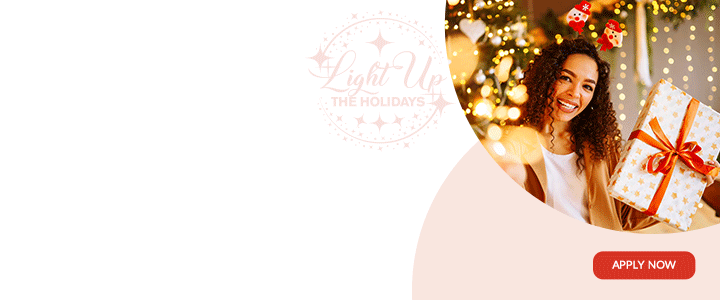 The Caribbean Development Bank (CDB) says despite projections of deceleration in global economic activity, the 2019 economic outlook for its borrowing member countries (BMC) is positive.

"CDB is projecting that real GDP (gross domestic product) growth will be 2.1 per cent, as construction, tourism, and the extractive industries, such as gold and oil, are expected to expand," the CDB said in the Regional Economic Summary 2018.
"The expectation is that all but one of the BMCs will grow, once again led by Grenada. The rate of growth will be higher in Guyana, as the country prepares for commercial oil production starting in 2020. The one exception is Barbados, where the level of activity will remain the same," the region's premier financial institution.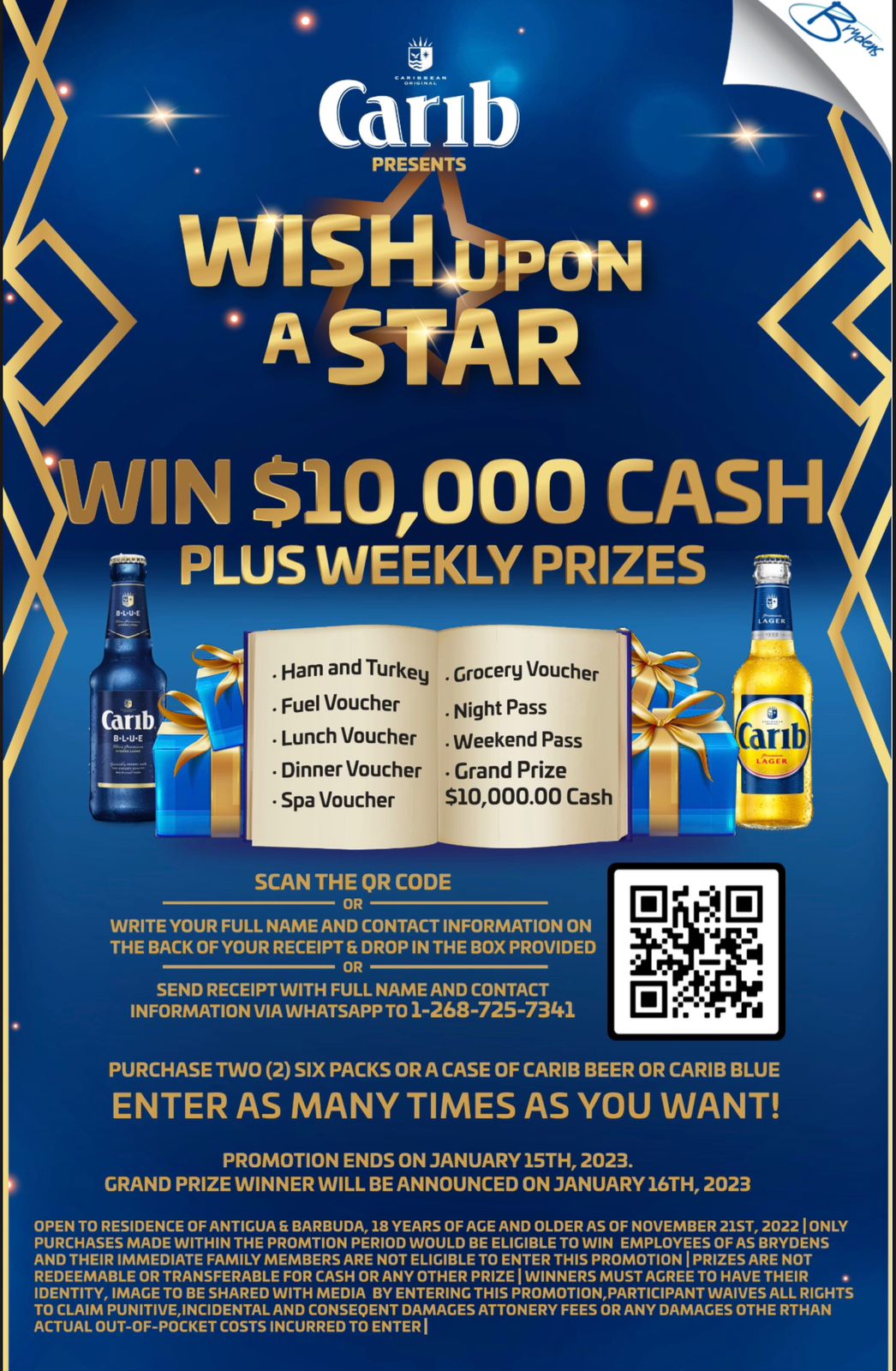 In the summary, the CDB said that economic performance in the Caribbean is set against a background of slowing global economic growth and that the current international economic environment is characterised by escalating trade tensions, volatile commodity markets, and policy uncertainty with respect to both BREXIT and United States trade.

"In spite of all these developments, in 2018 most of CDB's BMCs recorded positive economic growth. Growth averaged 1.9 per cent, an improvement on 0.5 per cent in 2017. The fastest growing economies were Grenada (5.2 per cent), Antigua and Barbuda (3.5 per cent) and Guyana (3.4 per cent). For Antigua and Barbuda and some of the other BMCs that were affected by the 2017 hurricane season, reconstruction efforts contributed to their upturn," the CDB said.
In contrast, real gross domestic product contracted in Barbados despite modest gains in tourism, one of its key sectors.

"This contraction was attributed to the impact of fiscal consolidation and the fall in construction activity. Anguilla's economy also contracted, due to an almost 40 per cent fall-off in visitor arrivals, following hurricane damage to the hotel stock in 2017.

"For the same reason, the British Virgin Islands experienced a 50 per cent decline in visitor arrivals. However, real GDP grew by over two per cent as a result of buoyant business and financial services activity"

The CDB said that most other Caribbean countries enjoyed increased visitor arrivals.

Overnight visitor arrivals increased by 15 per cent in Belize, and by about 10 per cent in the Cayman Islands and in Grenada. In the commodity exporting countries, higher oil production and prices drove increased growth in Suriname and in Trinidad and Tobago.

The bank said buoyant gold prices also benefited Suriname and growth in Guyana was linked mainly to robust construction activity, in advance of the beginning of commercial production of oil in 2020.
Rates of unemployment fell in some BMCs, but rose in others. In Jamaica, unemployment fell to a record low in 2018, on the back of greater macroeconomic stability and improvements in the doing business environment.

However, across the region, unemployment rates were generally higher for women than for men, and the rate of youth unemployment remained worryingly high, with about one in five young people seeking but unable to find employment.
The bank said fiscal performance varied across the region and that debt as a percentage of GDP decreased in 13 BMCs, although the ratio continued to exceed the international benchmark of 60 per cent in 11 countries.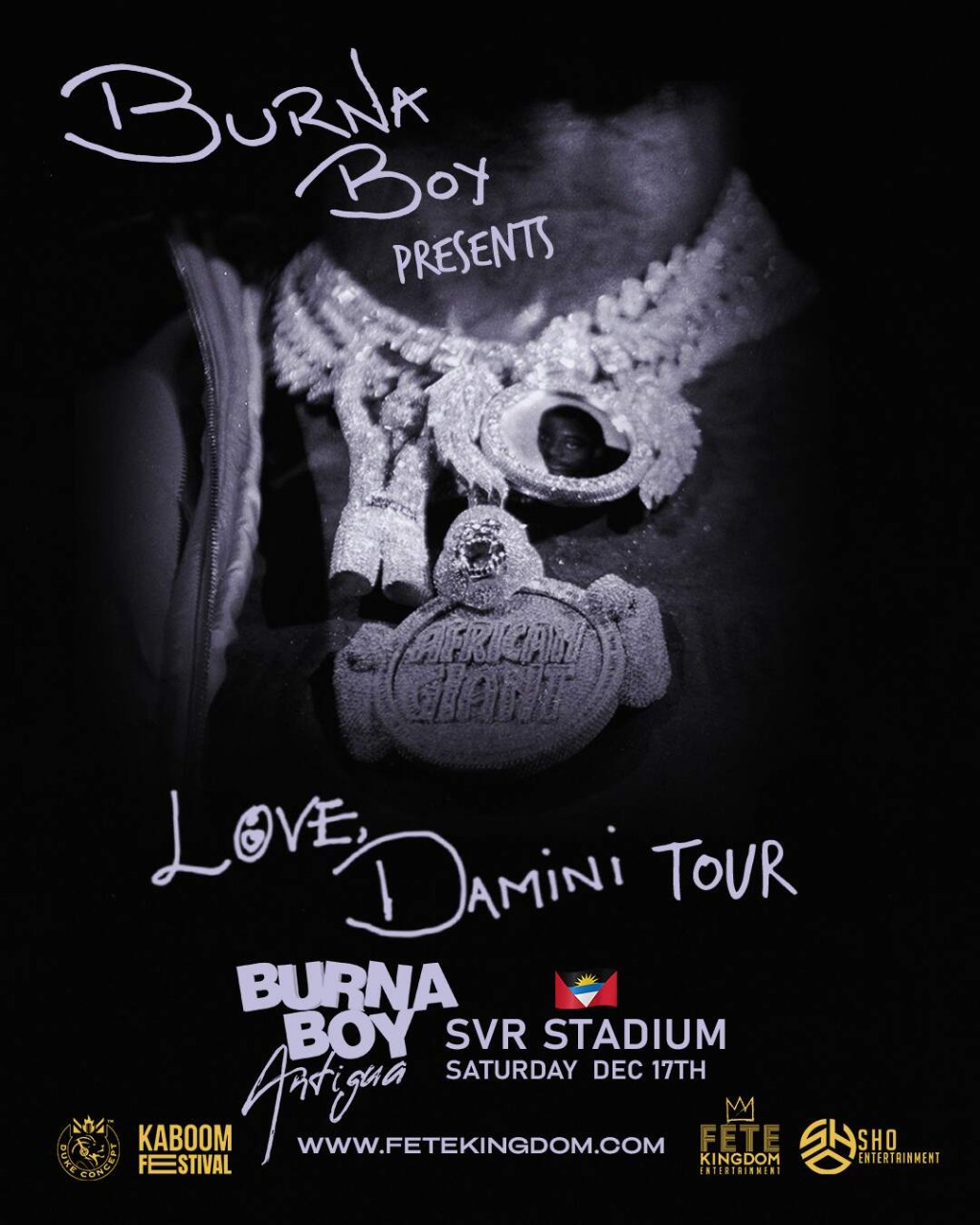 Public finances in some BMCs continued to be affected by the impacts of the 2017 hurricanes. Tax revenues fell in Anguilla, while expenditure, much of it related to recovery, rose.
In Antigua and Barbuda, rising public expenditure was accompanied by lower non-tax revenues, especially from the Citizenship by Investment (CBI) programme.

"Indeed, it was only in St Kitts and Nevis that CBI revenues rose, following the launch of a new fund in late 2017. In Grenada, the fiscal position continued to improve, reflecting strengthened expenditure management and tax compliance. Sustained economic growth contributed to better fiscal performance in Suriname and in Trinidad and Tobago."
The CDB noted that as part of the first stage of the economic recovery plan in Barbados, debt restructuring and fiscal restraint helped to achieve an increased primary surplus.
It said Belize also recorded a primary surplus, attributable to revenue enhancement measures taken to meet the targets agreed with creditors as part of its 2017 debt restructuring programme.
The CDB has issued the Regional Economic Summary 2018, along with individual reports on the BMCs ahead of its annual board of governors meeting scheduled to take in Trinidad and Tobago, June 5-6.
It said solutions and strategies to drive economic and social transformation in the Caribbean will feature prominently during the two-day meeting.
CLICK HERE TO JOIN OUR WHATSAPP GROUP