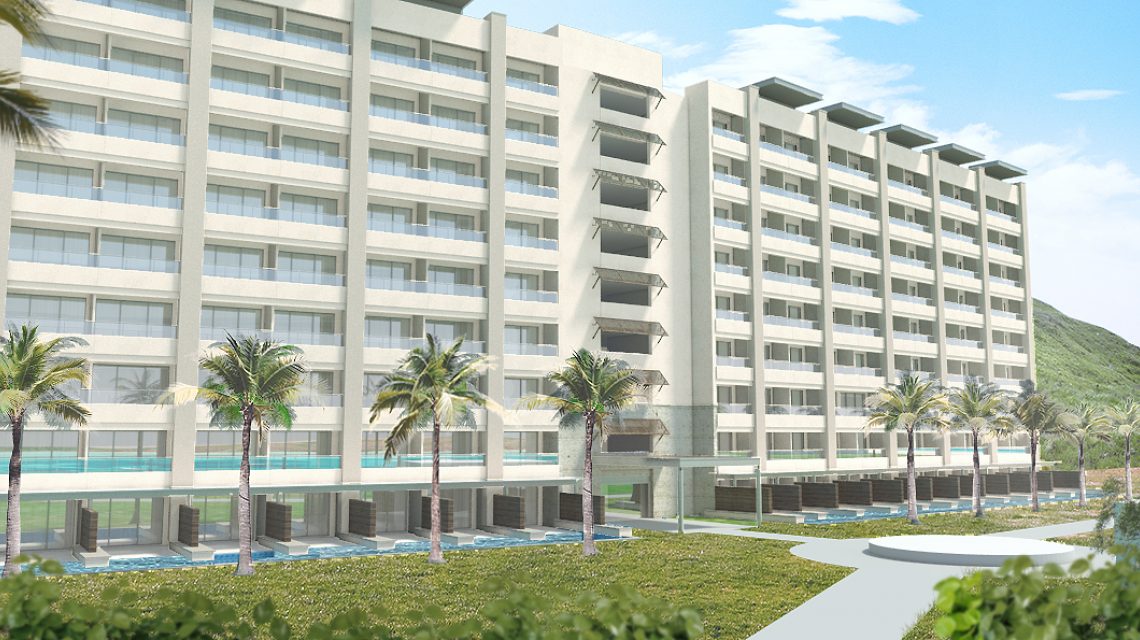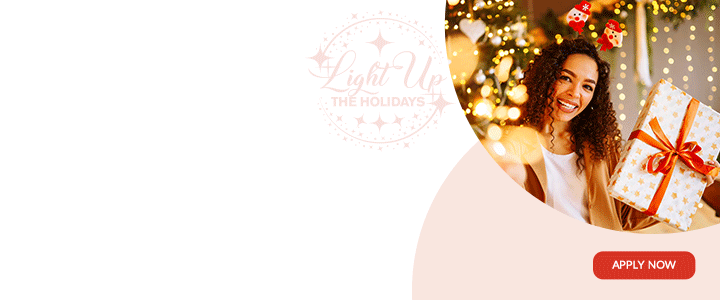 President of the Barbados based Caribbean Development Bank (CDB), Dr. Warren Smith says the regional lending institution is projecting a positive economic outlook with real Gross Domestic Product (GDP) growth of approximately two per cent this year.

Speaking at a press conference on Thursday, Smith said this is based on the expected expansion of the construction, tourism and extractive industries such as gold and oil. 
He said that in order sustain these gains over the medium term, its member countries will need to step up their efforts to build long term resilience and tackle at least three challenges head-on: Climate change, evidenced by extreme weather events, and energy insecurity; wide fiscal deficits and high public debt; and high unemployment, especially among the youth.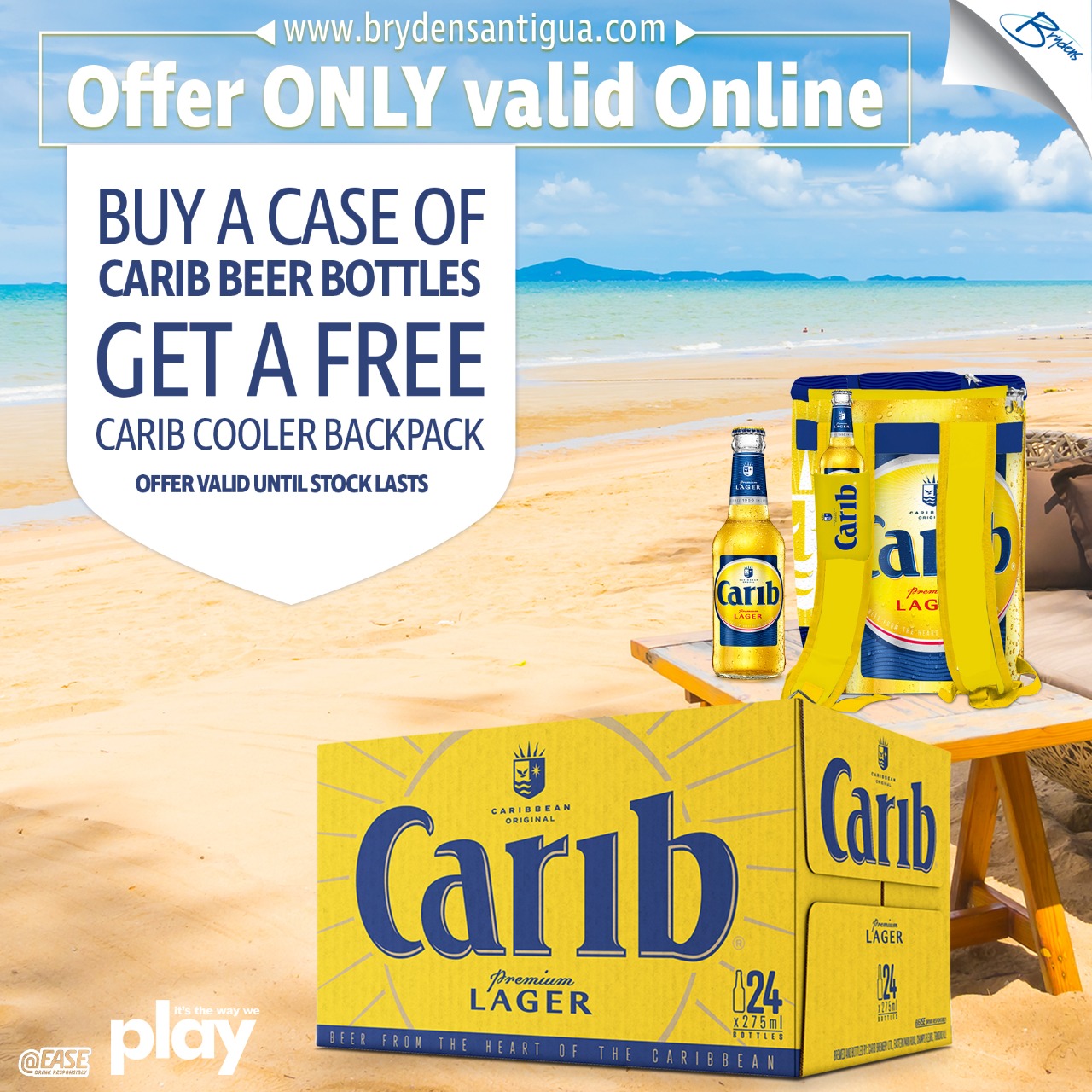 Looking at the performance of the Caribbean over the last year, Smith said the majority of the Bank's Borrowing Member Countries (BMCs) recorded economic growth averaging 1.9 per cent, compared with 0.5 per cent in 2017.

The CDB President said the fastest growing economies were Grenada at 5.2 per cent , Antigua and Barbuda with a growth rate of 3.5 per cent and Guyana at 3.4 per cent.
"In the case of Grenada, its strong performance continued a five-year positive trend that averages around five per cent.

For Antigua and Barbuda and some of the other BMCs that were affected by the 2017 hurricane season, reconstruction efforts contributed to their upturn," he said.

Concerning other islands that continue to be challenged, Smith said real GDP contracted in Barbados despite modest gains in tourism, one of its key sectors. This, he said, was attributed to the impact of fiscal consolidation and the fall in construction activity.

"Anguilla's economy also declined, due to an almost 40 per cent fall-off in visitor arrivals, following hurricane damage to the hotel stock in 2017. For the same reason, the Virgin Islands experienced a 50 per cent decline in visitor arrivals. Nevertheless, real GDP grew by over two percent as a result of buoyant business and financial services activity.

Most other BMCs welcomed growth in visitor arrivals. According to the Caribbean Tourism Organization (CTO), visitor arrivals increased by 15 per cent in Belize, and by about 10 per cent in the Cayman Islands and in Grenada," he said.

Looking at commodity-exporting countries, Smith said higher oil production and prices drove higher growth in Suriname and in Trinidad and Tobago , while buoyant gold prices also benefitted Suriname, although there was little change in actual production.
In the case of Guyana, he said growth was linked mainly to robust construction activity, in advance of the first commercial production of oil in 2020.

Concerning the region's fiscal performance, the CDB President said it varied across the region.
"Debt as a share of GDP decreased in 13 BMCs, although for at least half of our BMCs, the ratio continued to exceed the international benchmark of 60 per cent. Public finances in some BMCs continued to be affected following the 2017 hurricanes. In Anguilla, tax revenues fell, while expenditure, much of it related to recovery, rose. In Antigua and Barbuda, rising public expenditure was accompanied by lower non-tax revenues, especially from the Citizenship by Investment (CBI) programme. Indeed, it was only in St. Kitts and Nevis that CBI revenues rose, following the launch of a new fund in late 2017," he said.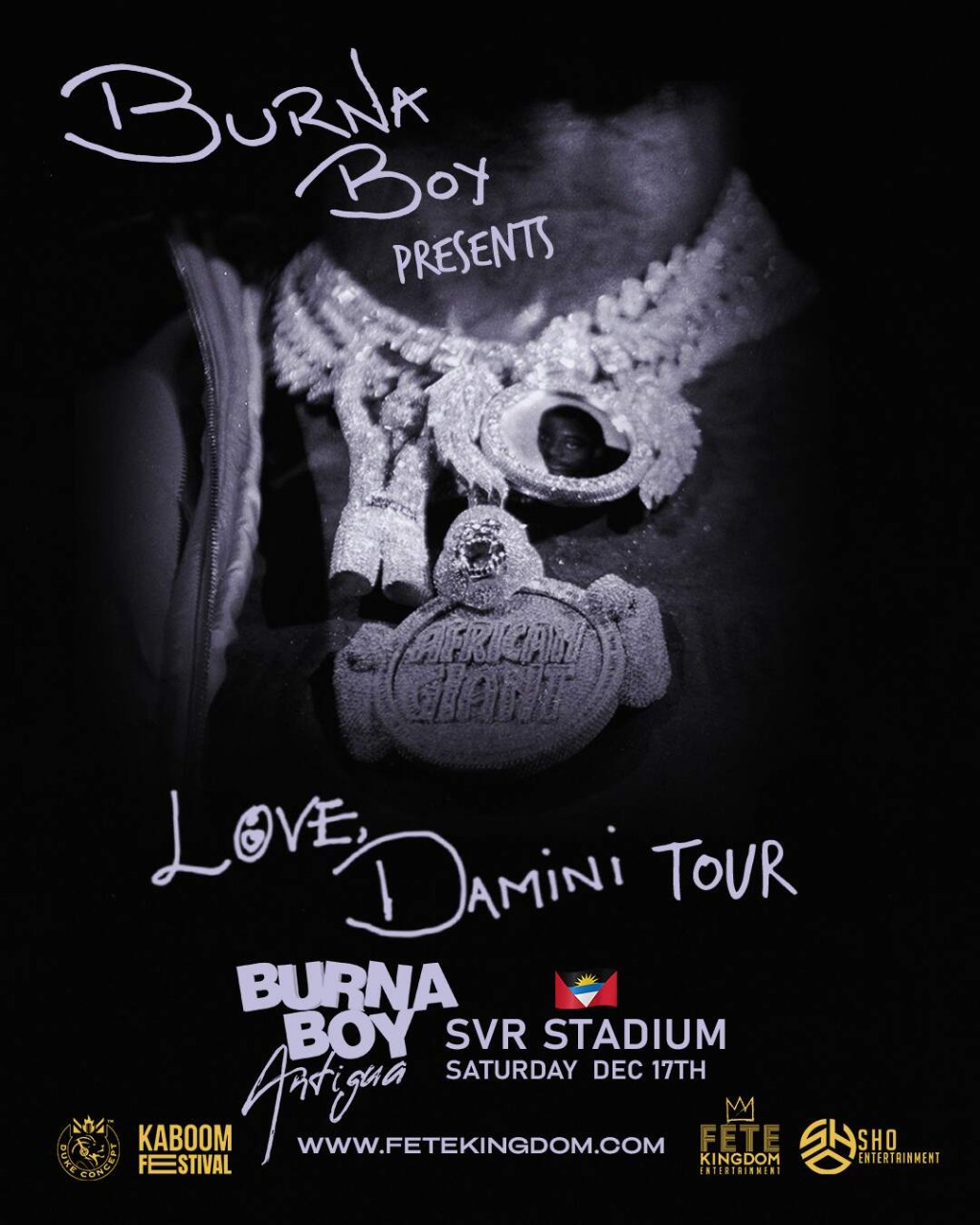 He said for Grenada, the fiscal position continued to improve, thanks to strengthened expenditure management and tax compliance while sustained economic growth contributed to better fiscal performance in Suriname and in Trinidad and Tobago.
He said as part of the first stage of recovery in Barbados, debt restructuring and fiscal restraint helped to achieve an increased primary surplus.
He said Belize also recorded a primary surplus, attributable to revenue enhancement measures taken as it sought to meet the requirements of its 2017 debt restructuring programme.
In 2018, the CDB approved projects totaling US$352 million. Disbursements totaled USS280 million, representing a 20 per cent increase compared with 2017.
CLICK HERE TO JOIN OUR WHATSAPP GROUP