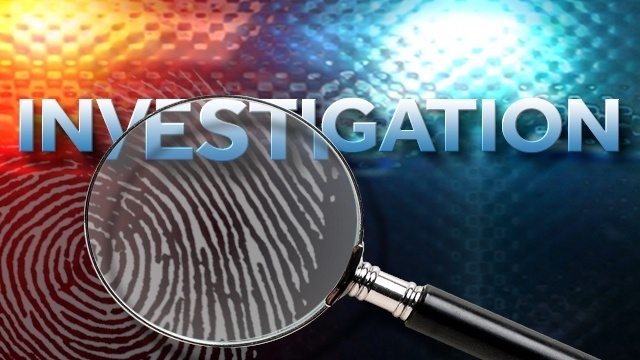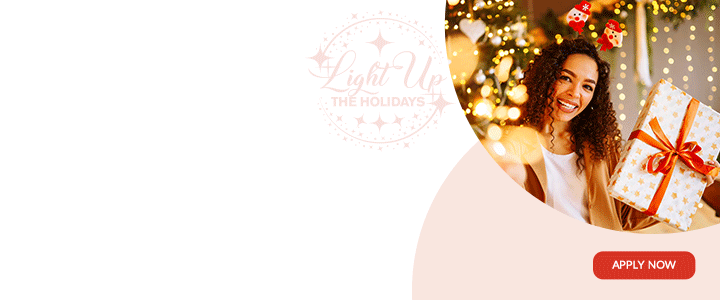 In a separate incident, an unidentified person destroyed two CCTV cameras; the cameras belonged to Eze Car Rental on Kentish Road.
Andre Howe told Police the incident occurred between the 18th and 19th April.
Footage before the cameras went down shows an unidentified man using a brick to smash the cameras.
After reviewing the footage the police was able to gain some useful evidence to aid in their investigation.
The value of the broken cameras is still unknown.
Meantime, a St John's business was broken into over the weekend.
During the brake-in, a number of items were stolen.
Jenelle Holt informed law enforcement after she discovered her property was broken into.
She alleges the incident occurred between 7 pm on April 18 and 6 am on April 19.
The thieves entered the property through a shutter protected back window and made off with an Acer Computer valuing 1200, a cellphone valuing $500 and a number of undisclosed packages.
Police are continuing their investigations into these matters.
CLICK HERE TO JOIN OUR WHATSAPP GROUP