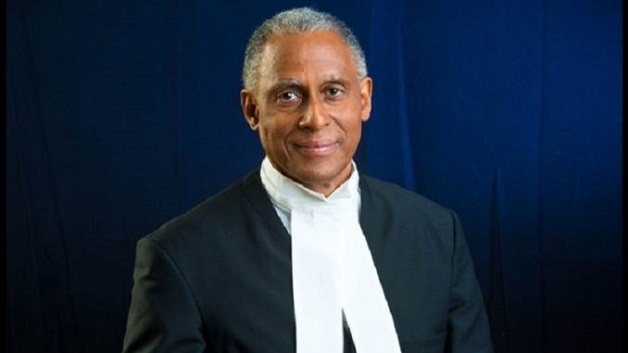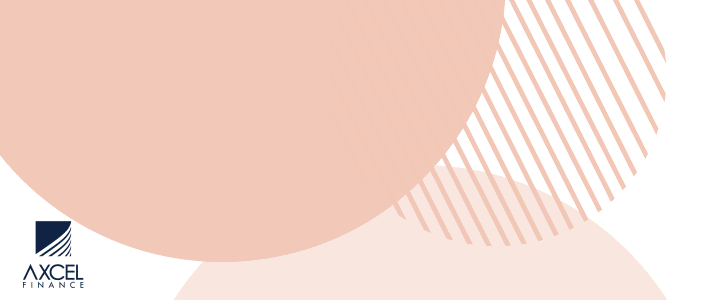 The new president of the Caribbean Court of Justice (CCJ), Justice Adrian Saunders, will be arriving in St John's next week as Antigua and Barbuda prepares to vote in a referendum that will determine whether the country delinks from the U.K-based Privy Council and accede to the CCJ.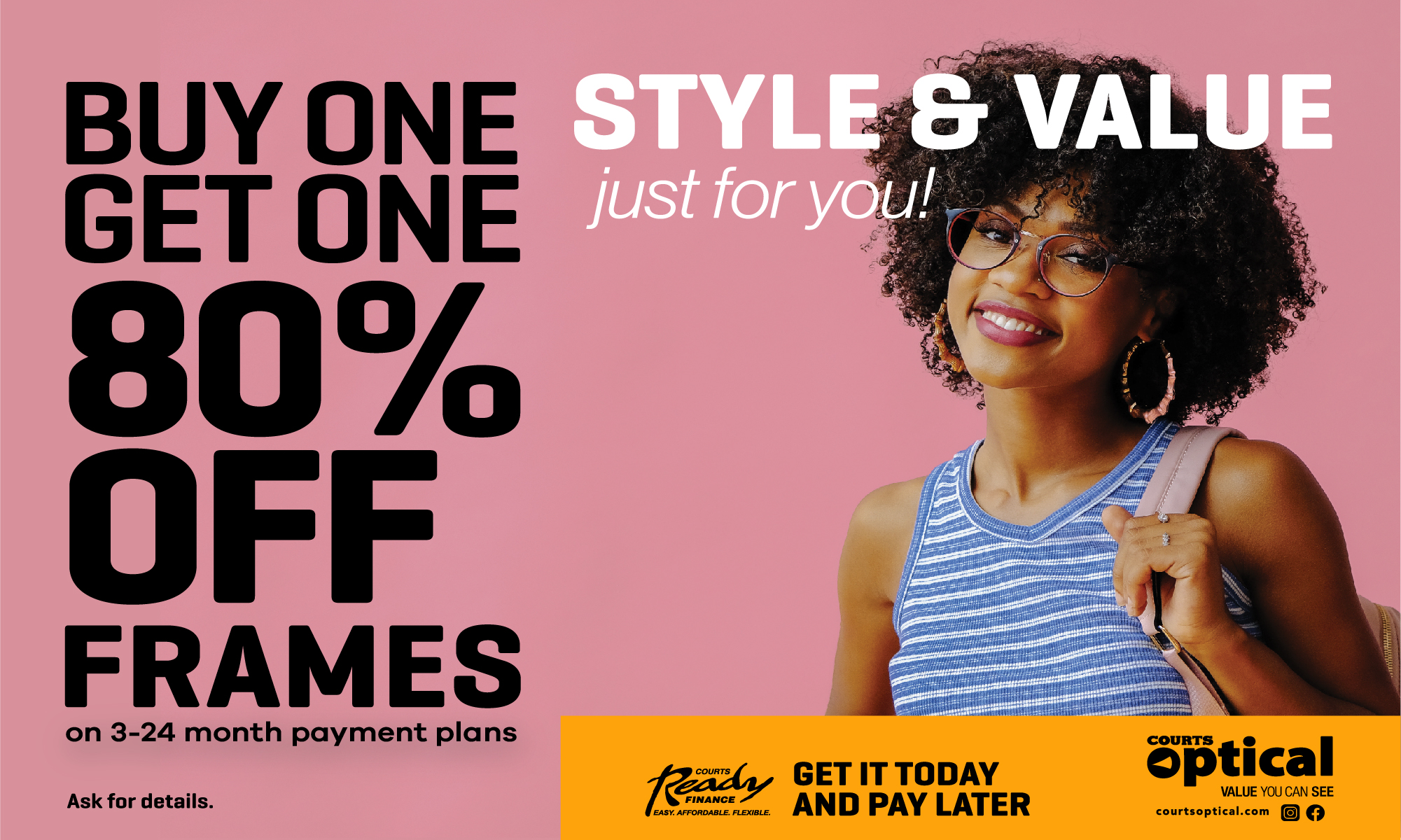 His visit comes as a committee this week launched a public education campaign about the CCJ and the Privy Council ahead of the referendum slated for November 6, 2018. Another OECS state, Grenada, will also hold a referendum on that date.

During his visit, from September 18-20, President Saunders will hold several media engagements, a town hall session, a meeting with tertiary level students from various institutions at the Antigua State College as well as pay a courtesy call on the Governor General, Sir Rodney Williams and meet with the Prime Minister Hon. Gaston Browne and the Cabinet as well as members of the  Opposition.

The CCJ President was appointed in July and he will serve a seven-year term following which he must resign. He takes over the court's presidency following the mandatory retirement of Sir Denis Byron, who stepped down earlier in the year.

The CCJ was established in February 2001 when twelve members of CARICOM signed an agreement bringing it into being. It began full operations in April, 2006. Already, the court is the final arbiter for trade disputes between CARICOM States, but only four countries, Barbados, Belize, Dominica and Guyana, have signed on to its appellate jurisdiction.
If the Antigua and Barbuda electorate votes in favour of the CCJ, then it will hear all final appeals in criminal and civil matters.

On Tuesday, the Antigua and Barbuda House of Representatives approved a bill to amend the Constitution where thirteen members voting in favour with the two members on the opposition benches abstaining. The move paves the way for the holding of the referendum.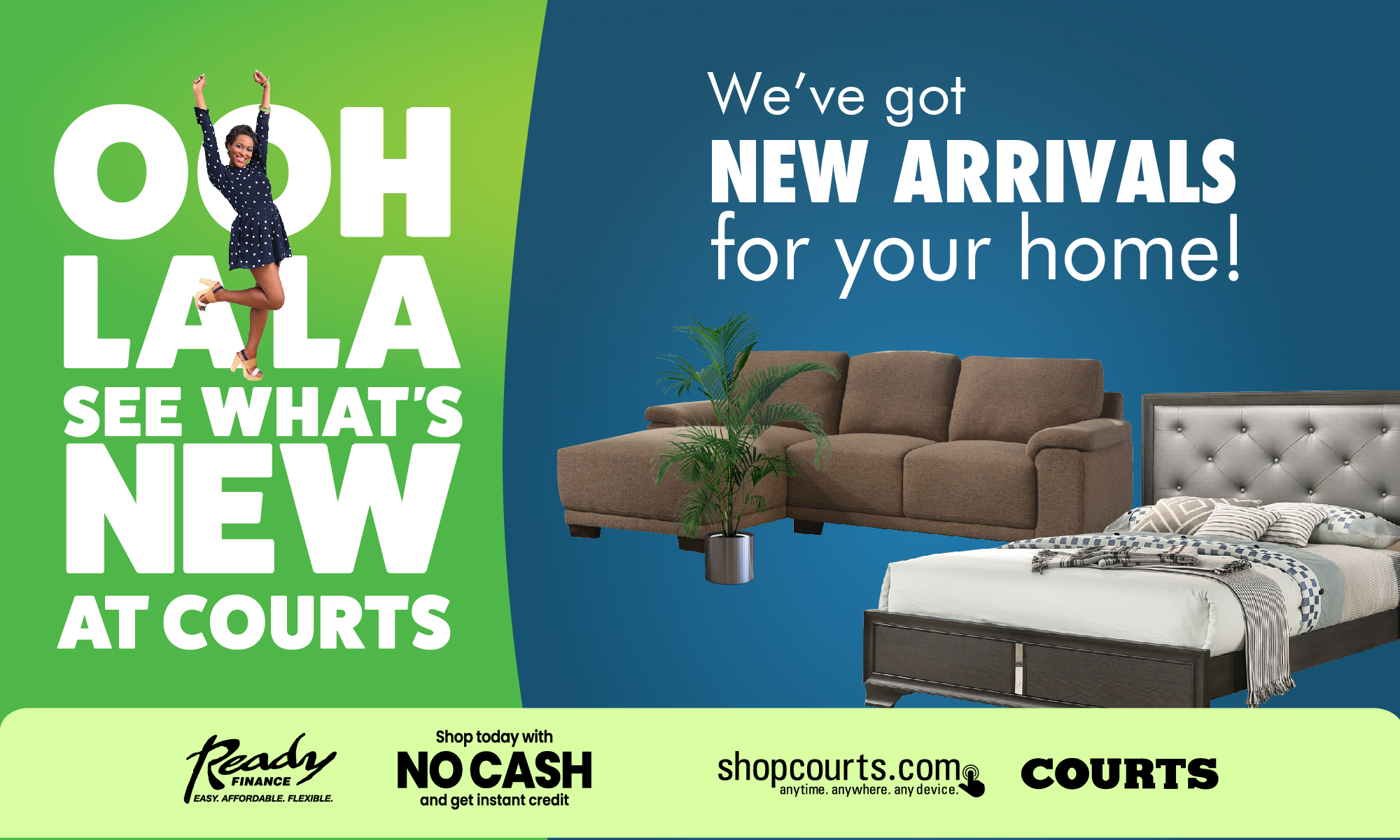 CLICK HERE TO JOIN OUR WHATSAPP GROUP