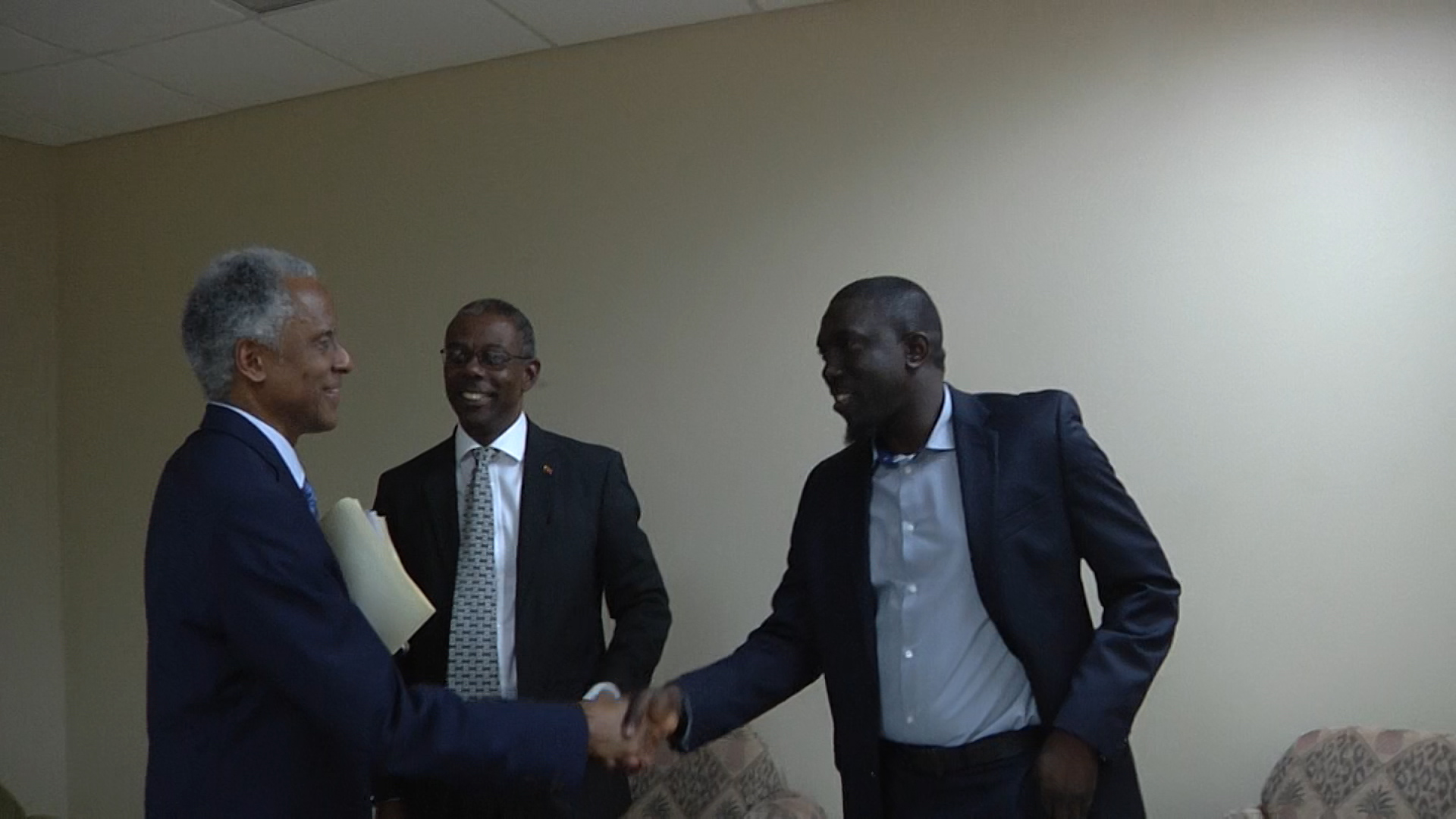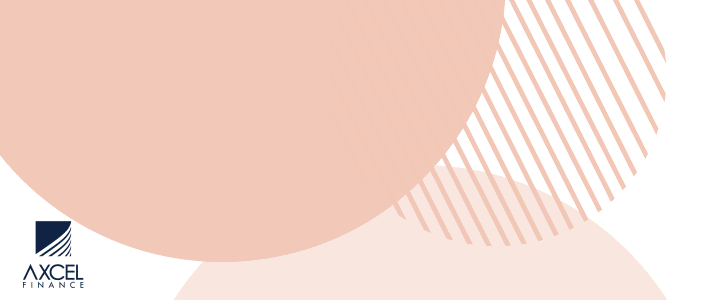 President of the Caribbean Court of Justice Adrian Saunders on Tuesday met with Opposition Leader Jamal Pringle and United Progressive Party leader Harold Lovell.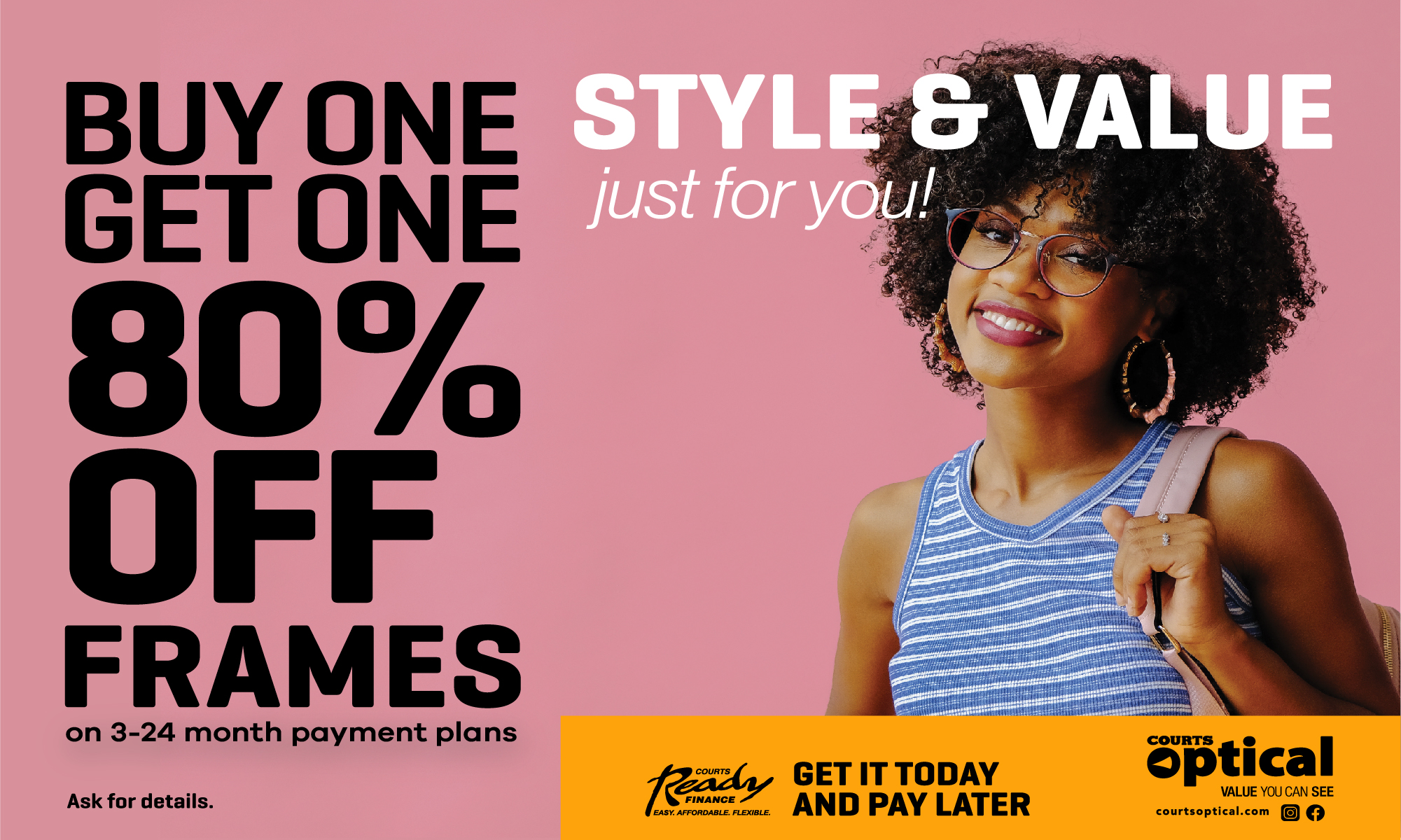 Justice Saunders is in Antigua to share information about the CCJ ahead of the November 6, 2018 referendum. 

Following the meeting, Justice Saunders said the encounter went "very well."

He said "It was more my giving information. They can speak for themselves but the information was well received."

According to the CCJ President, he also helped clear up "some issues…in relation to what the court does and the ability of the court to replace the Judicial Committee of the Privy Council for the hearing of appeals.
The recently installed CCJ president also made it clear that he was not in Antigua to persuade people how to vote in the upcoming referendum.

"That is politics and I am not in politics ," he said.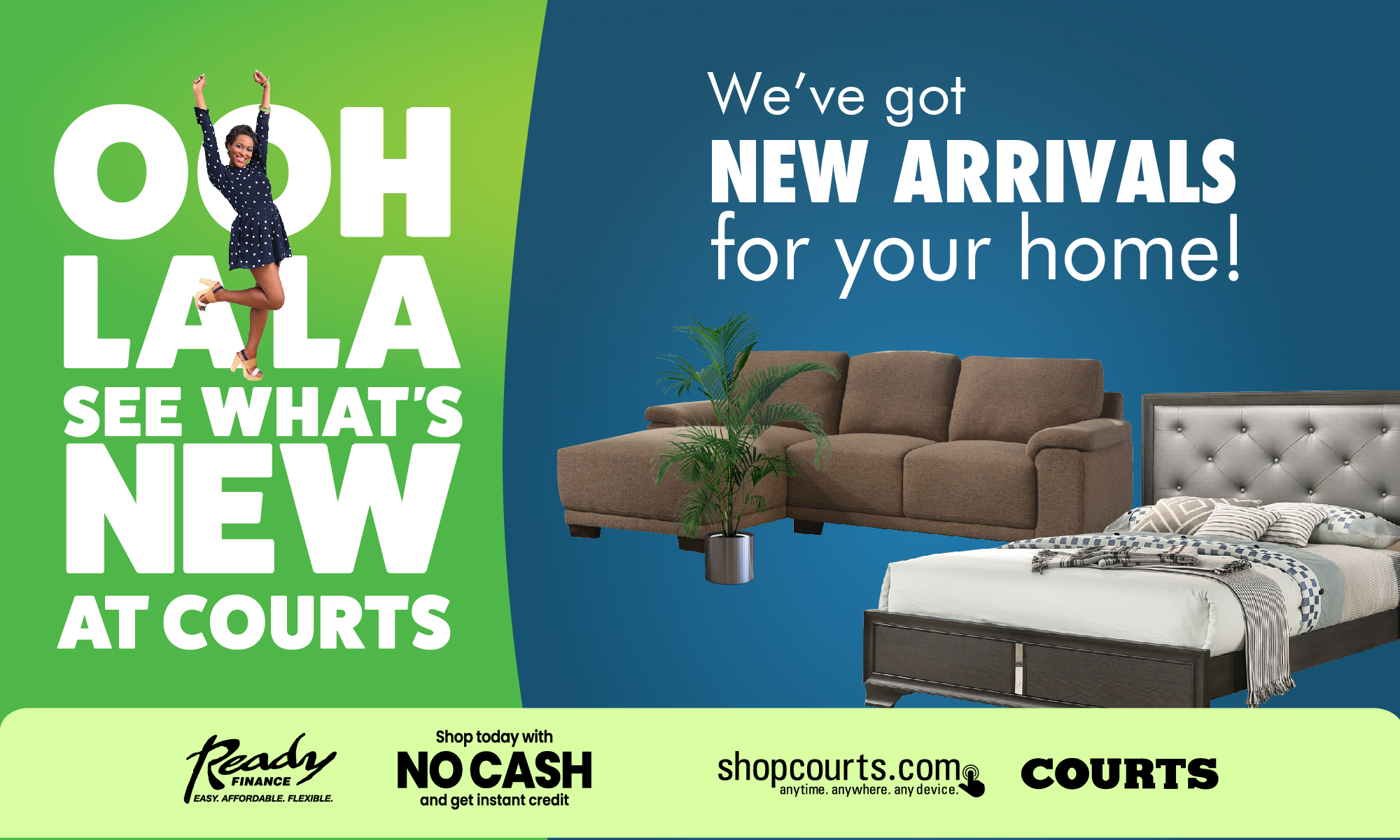 Opposition leader Jamal Pringle said his position has not changed that there needs to be more than one issue on the ballot.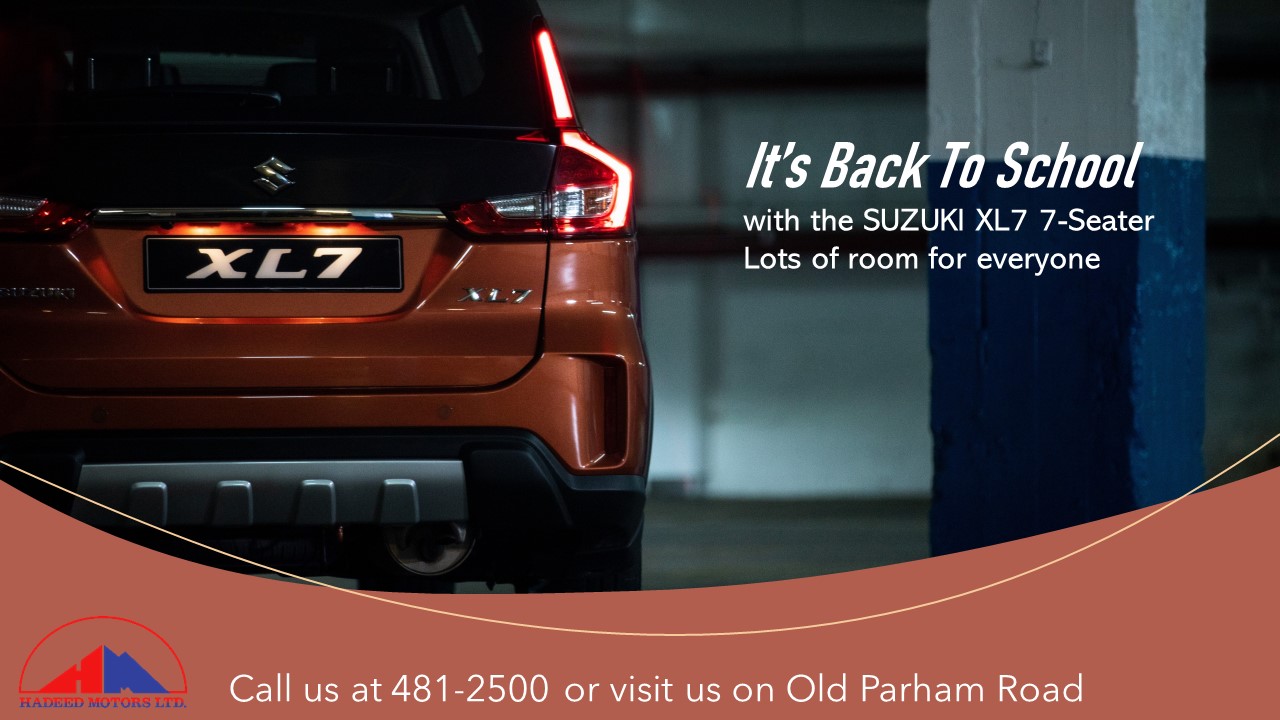 He also promised that he will take the issue of the CCJ referendum back to the party.

UPP leader Harold Lovell said all options remains on the table if the government can give a firm assurance about constitutional reform.

CLICK HERE TO JOIN OUR WHATSAPP GROUP