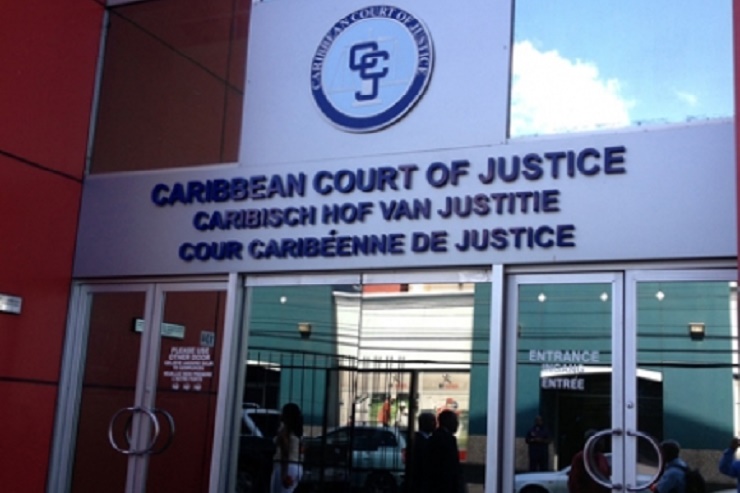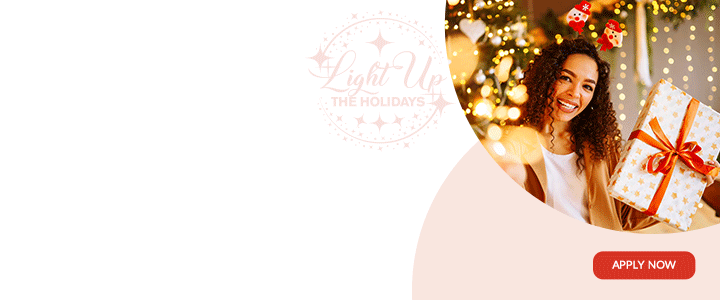 Whether countries can opt out of a decision of CARICOM when it comes to widening the classes of people entitled to work and move within the region is the crux of a hearing before the Caribbean Court of Justice (CCJ).

The court has been asked by CARICOM to give an historic advisory opinion in relation to the matter based on its decision to give special consideration to St Kitts and Nevis, and Antigua and Barbuda, to opt out of the move to expand the classes of people who can move and work freely in the region to include agricultural workers and security guards.
The five-member CCJ panel heard from several legal teams, including those for CARICOM, Barbados, Grenada, St Kitts and Nevis, and the University of the West Indies, Cave Hill campus. The court will reconvene today.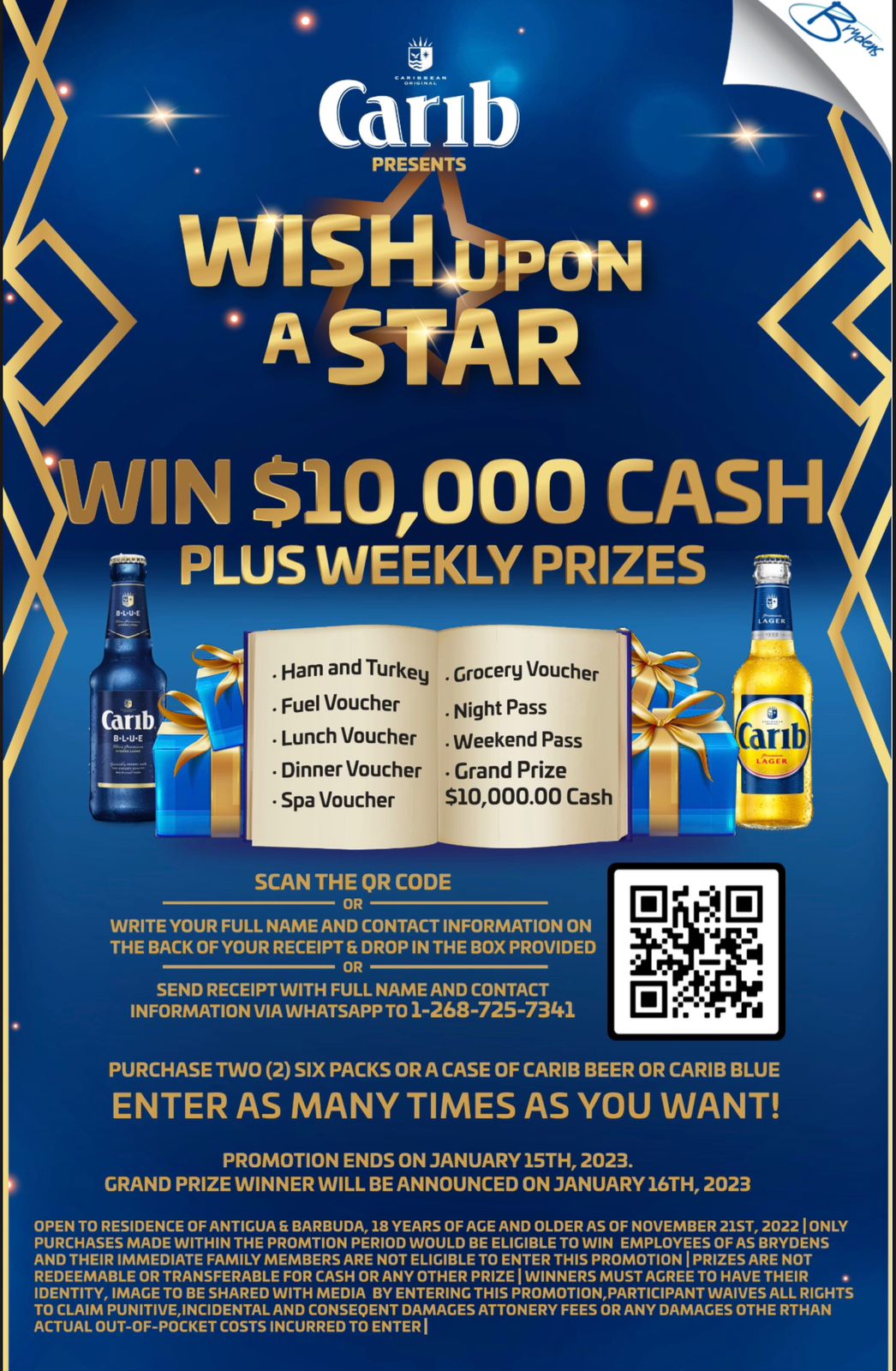 The hearing for further directions on the first advisory opinion is being sought to determine whether a member state can lawfully opt out of a decision of the Conference of the Heads of Government, and whether the nationals of those member states which opt out can still derive the benefits of having their citizens work in the other states.

CLICK HERE TO JOIN OUR WHATSAPP GROUP