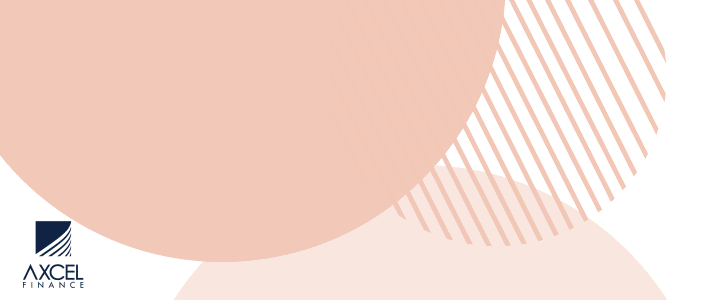 A group opposed to the November 6 referendum on the Caribbean Court of Justice has written to Attorney General Steadroy Cutie Benjamin with several concerns about the process.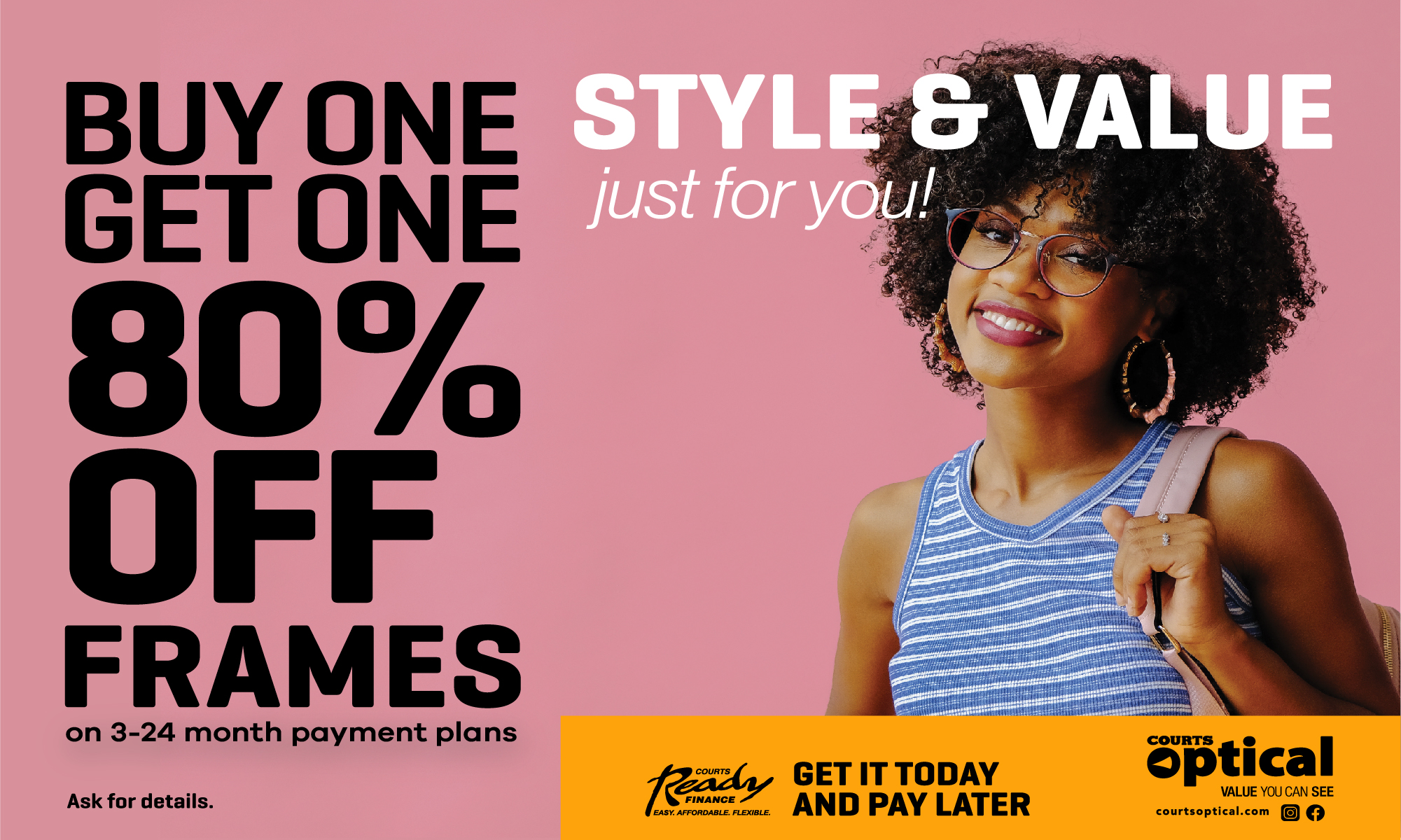 In its letter, the CCJ Can Wait group says too many people are unclear about the process and what they will be called upon to vote for.

The group has criticised the public education campaign as "very poor" saying that it should have been sustained over the last three years since the first campaign was suspended in 2015.

"Most alarming is the fact that no consultations have been held In Barbuda to date," the letter exclaimed.

They also took issue with the wording of the referendum question which has since been amended.
CCJ Can Wait has also questioned the call for referendum monitors issued by the Antigua Barbuda Electoral Commission yesterday.

."However, the public has not been informed of the functions and duties which these persons will be called upon to perform, the hours they will be required to work or whether they will receive a stipend. Surely, with 29 days to the referendum and with so much uncertainty surrounding the process can the integrity of this process be guaranteed?"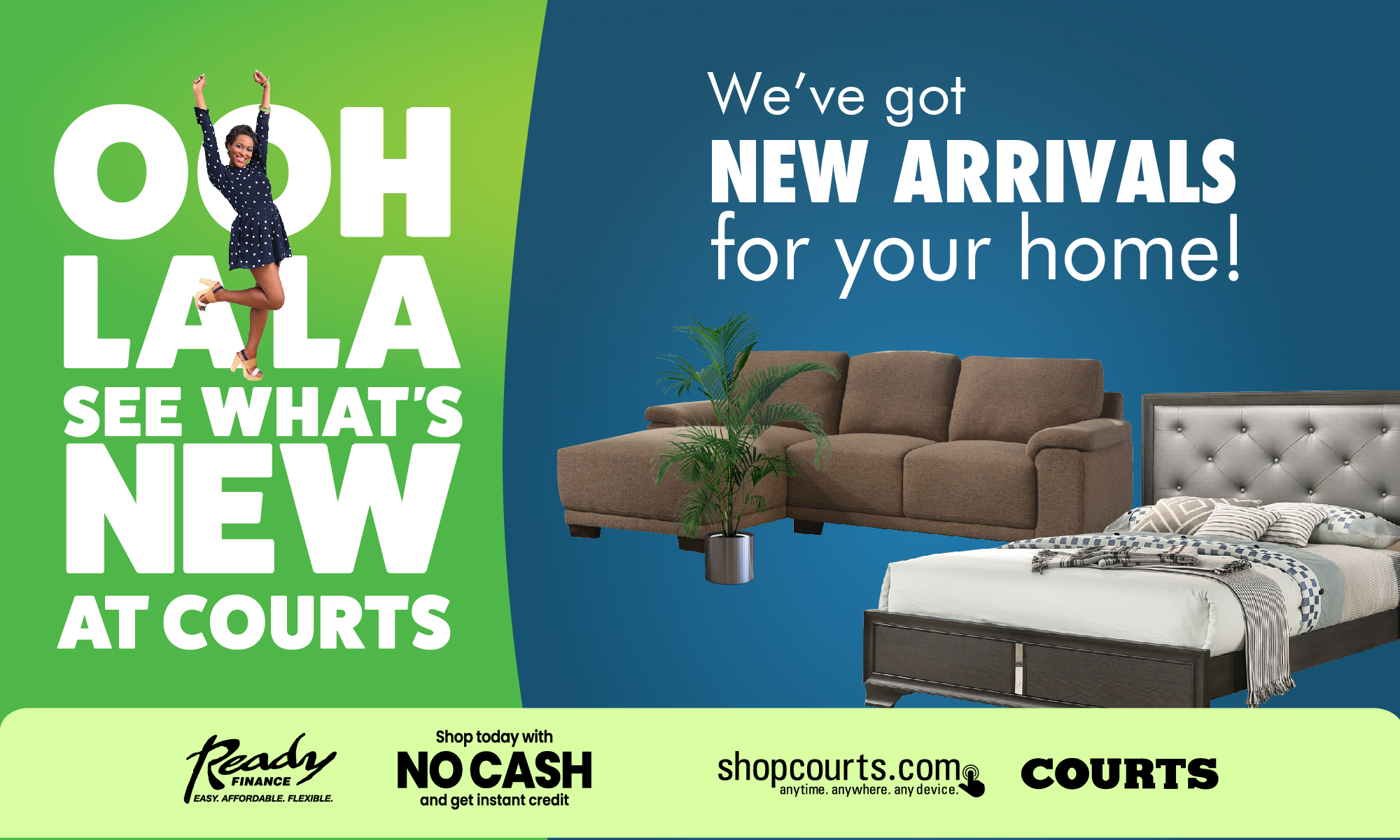 Speaking on Pointe FM tonight Attorney General Steadroy Cutie Benjamin said he had no received the letter addressed to him.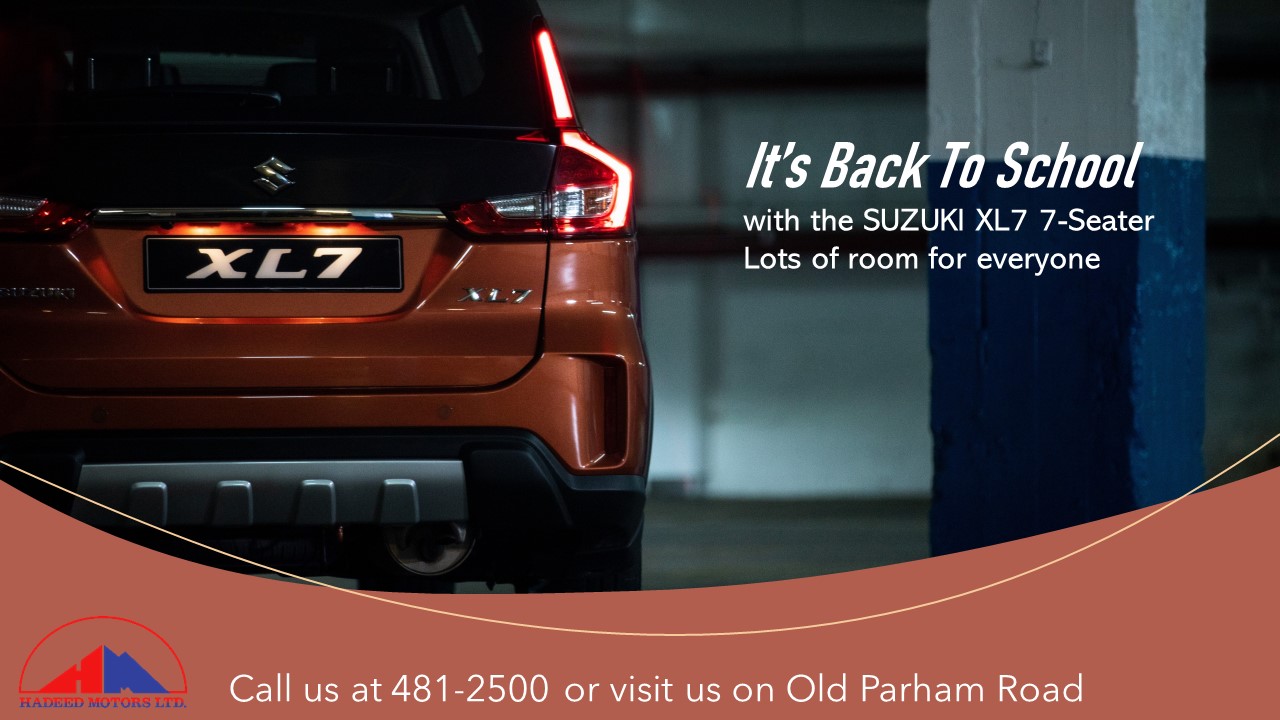 Responding to a copy of it read to him the AG dismissed that the education campaign is poor saying that the people in charge of it are going an "excellent job."

CLICK HERE TO JOIN OUR WHATSAPP GROUP