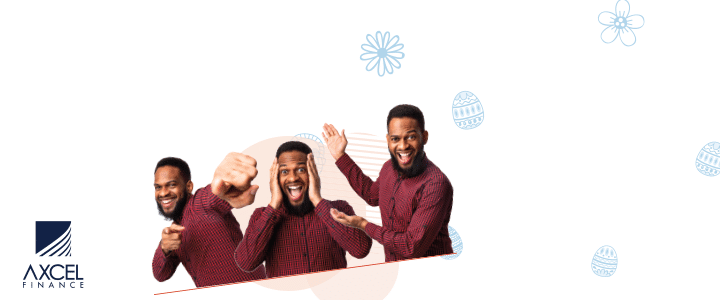 The Caribbean Community Climate Change Centre (CCCCC)  and the CARICOM Development Fund (CDF), two sister CARICOM institutions,  formalized their cooperation via the signing of a Memorandum of Understanding (MOU)  on July 13, 2021.

The short virtual signing ceremony signaled the start of deeper  commitments that the two agencies have said allows them to continue delivering on their  respective mandates to CARICOM while leveraging the partnership to improve climate  resiliency in the Region. 
Speaking at the signing Mr Rodinald Soomer, Chief Executive Officer (CEO) of the CDF  described the signing as "timely," especially given the recent passage of Hurricane Elsa on  Barbados (on July 2), "a rare occurrence," he noted.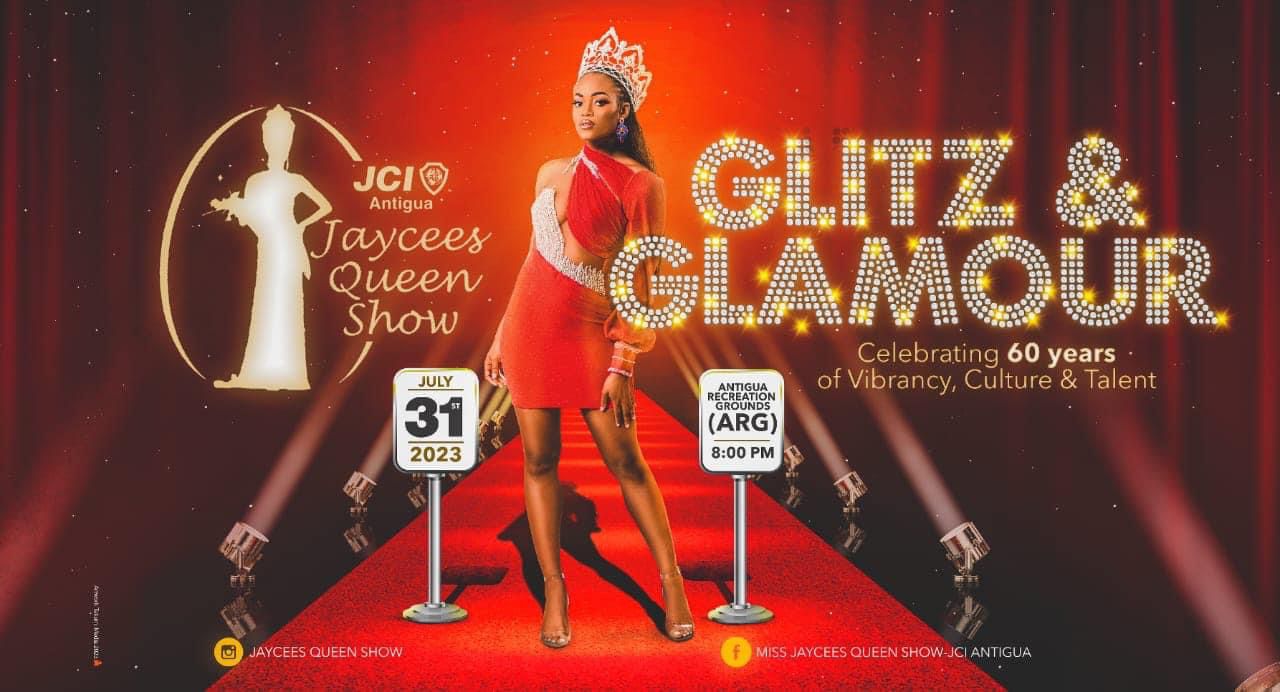 "What I like about our agreement is the simplicity, the sharp focus," Soomer expounded.  "The MOU is reflective of our common understanding of our respective mandates, and we  have identified the areas where they intersect, and where in our execution, our actions can  be complementary." The MOU further epitomizes one of the key objectives of integration  which is "in working together, the whole can be greater than the sum of the parts," the CEO  said. 

While the CDF has recently developed a financing instrument that facilitates a structured  approach to climate mitigation through a credit risk abatement facility, the formal  agreement with the 5Cs will focus more on climate adaptation as according to Soomer,  "perhaps this represents the biggest gap, in terms of the unsatisfied needs of the region."  
Expressing his profound pleasure at the opportunity to sign the Agreement with the CDF,  "a sister institution," Dr Colin Young, Executive Director of the CCCCC agreed that "by  pursuing the areas of focus articulated in the MOU, we will not only be able to deliver on 

3rd Floor, Social Security Building, Bliss Parade, P.O. Box 563, Belmopan, BELIZE Tel: (501)822-1104 or 1094, Fax: (501)822-1365, Website: www.caribbeanclimate.bz 

our respective mandates, but also leverage the expertise and experience of each of our  institutions to improve the quality of lives of the people on the ground as it relates to climate  change adaptation and resilience."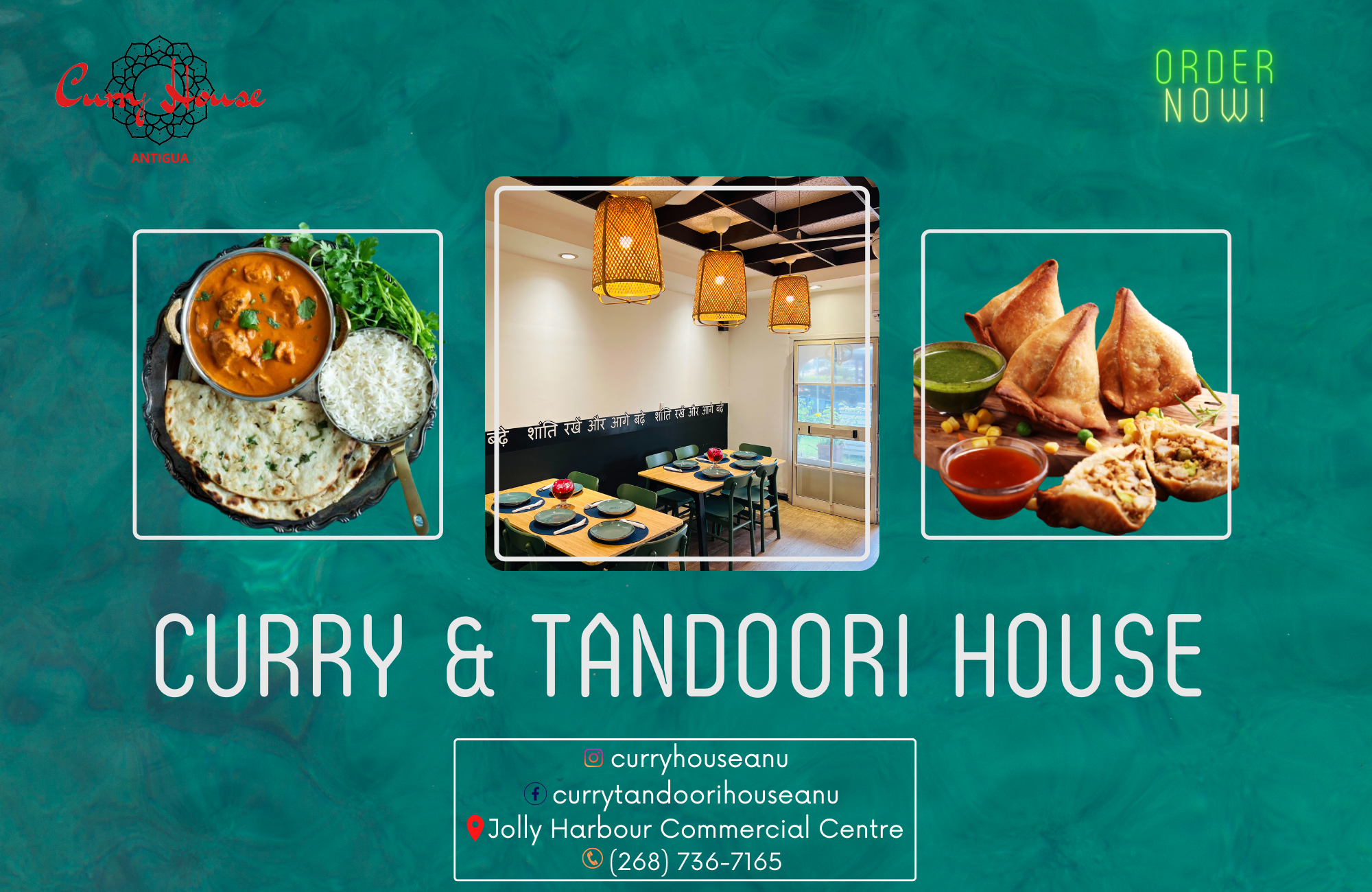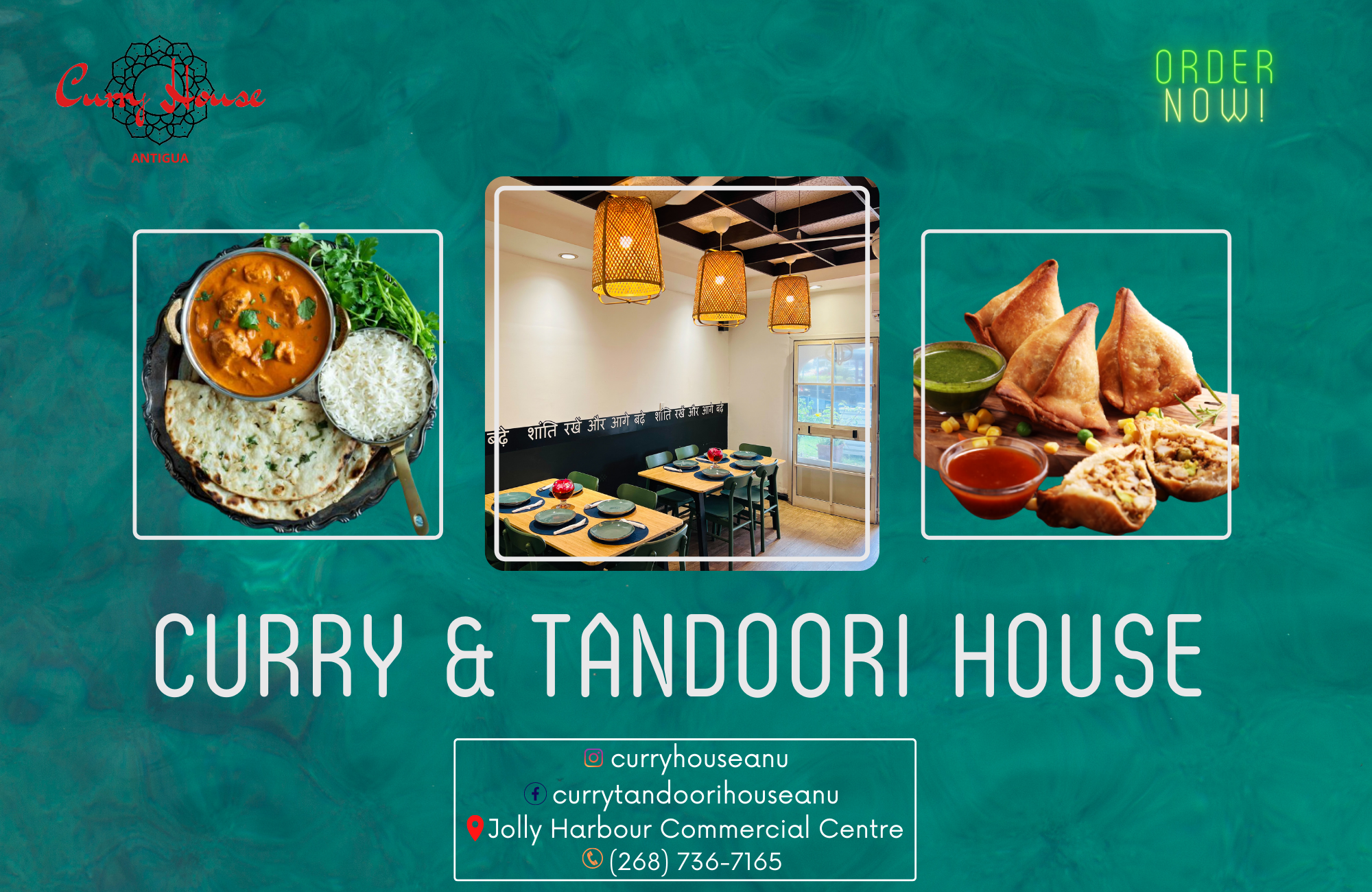 Highlighting the ability of the 5Cs to mobilise climate finance, for adaptation, in particular  its earned accreditation to the Green Climate Fund (GCF), Dr Young stated: "I believe  there will be natural opportunities for us to work together to continue to leverage public  and private finance to create long term sustainable impact on the ground and in the lives of  Caribbean people."  

The MOU sets out the strategic areas to guide collaboration in key areas that include inter  alia: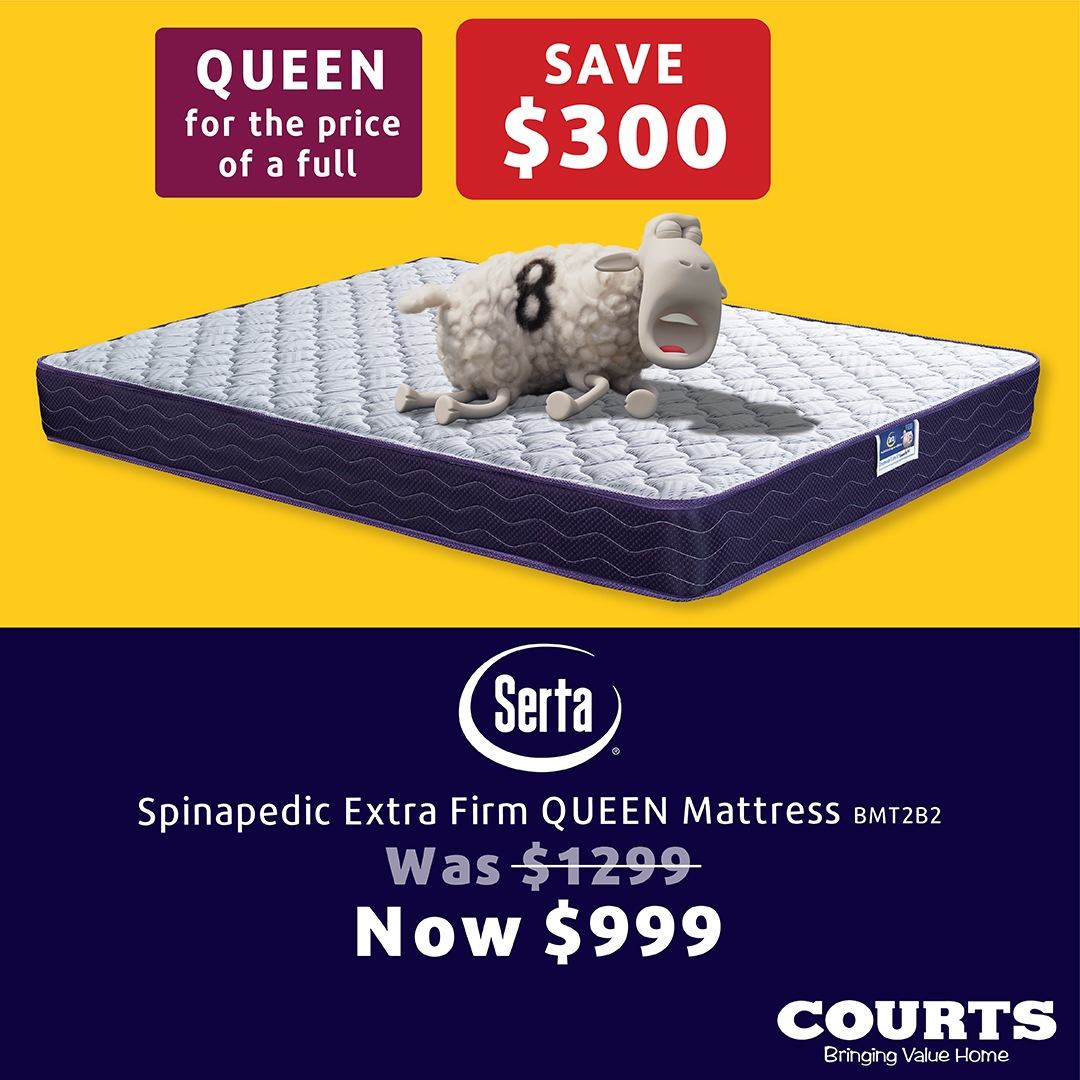 ➢ pursuing climate change adaptation strategies in Member States, 
➢ mainstreaming Climate-Proofed Development within CARICOM, 

➢ promoting climate resilient investments in key sectors that include coastal  infrastructure, water, coastal and marine ecosystems, agriculture, health and  tourism, and 
➢ developing innovative financing mechanisms to foster growth and improve  resilience. 

The CCCCC and the CDF have agreed to hold an inception meeting no later than 26th July,  2021 to advance implementation of the MOU.  
Advertise with the mоѕt vіѕіtеd nеwѕ ѕіtе іn Antigua!
We offer fully customizable and flexible digital marketing packages.
Contact us at [email protected]