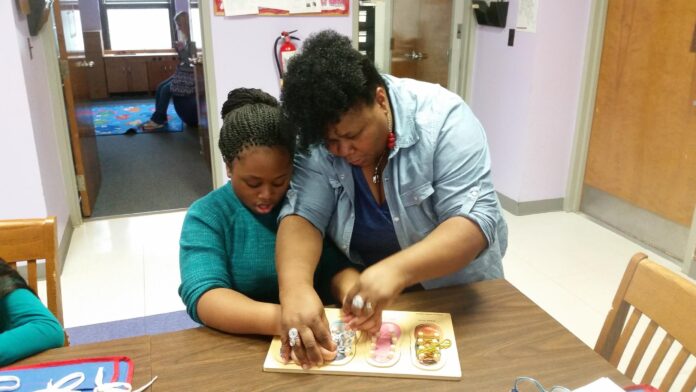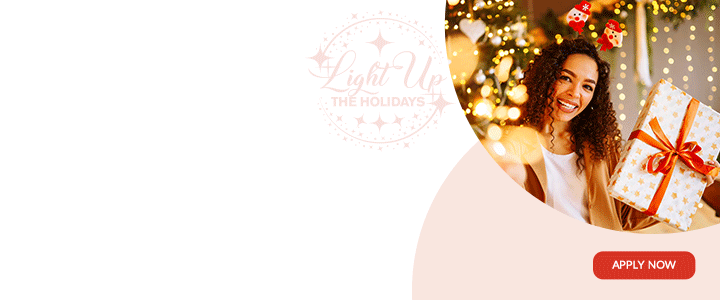 The Caribbean Council for the Blind (CCB) COVID Response Team wants Ministries of Education across the Caribbean to tailor the delivery of education to meet the unique requirements of special needs students.

The CCB's Chief Executive Officer, Arvel Grant, has said this recommendation is one of many coming out of a series of meetings held by the COVID Response Team over several months.
In a statement, Grant referred to studies which determined that in the English-speaking CARICOM countries, four in every one thousand children of school age are visually impaired, requiring special education services, while 4%, or about 240,000 adults are visually impaired and unable to use  sight in activities like reading, writing, driving, locating farm animals and recognizing facial features.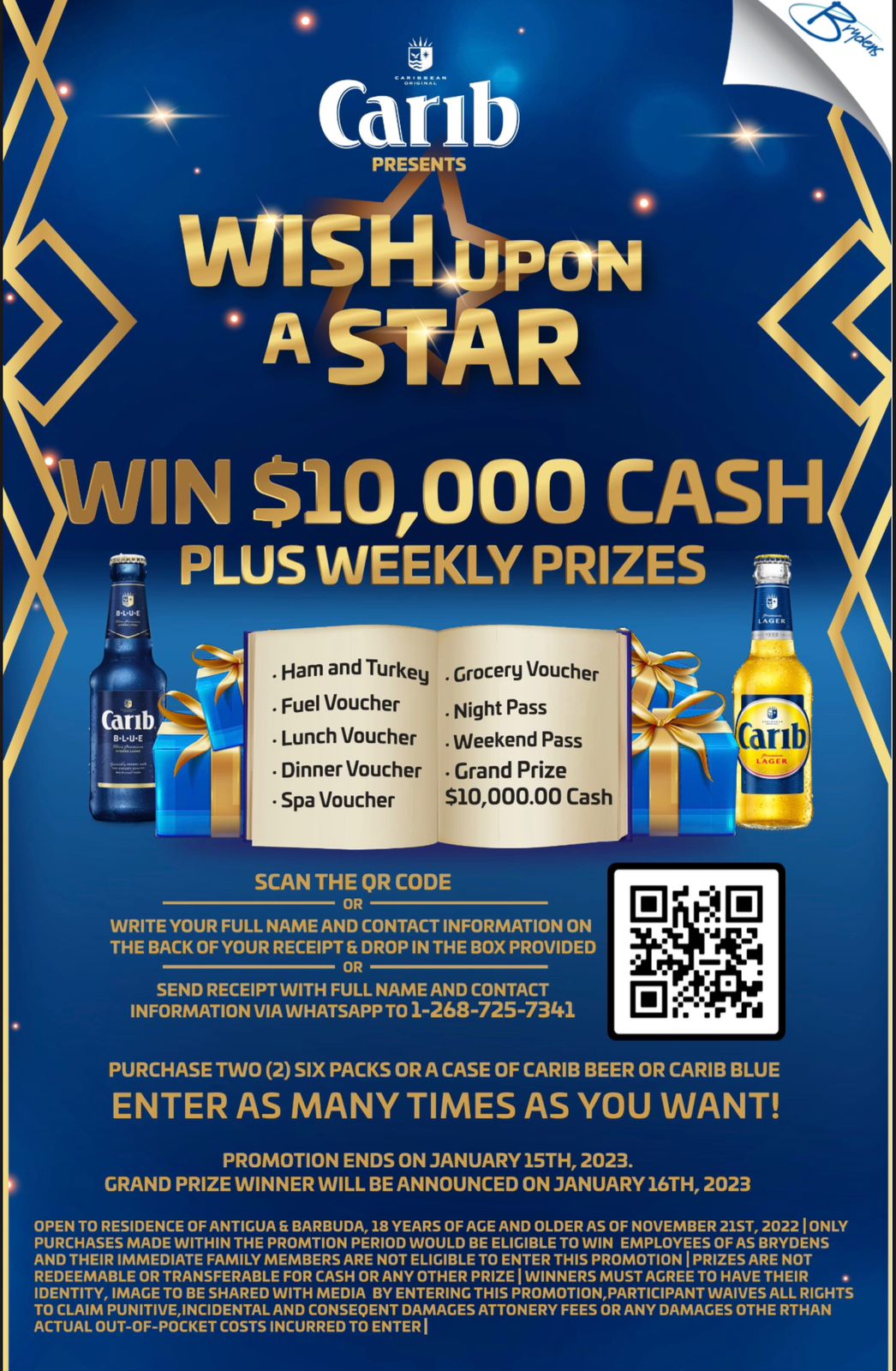 Additionally, the CCB wants governments to assure that people with special needs are adequately represented in decision making relating to COVID-19 and other emergency responses by:

a) guaranteeing that all official information is provided in a format accessible to special needs people;
b) the establishment of a hotline, manned by suitably trained special needs people, to answer questions and provide tactical and strategic information to persons who are blind or have other special needs as a matter of priority.

According to Grant, the CCB is also making a case for access to service delivery systems for the visually impaired and others with special needs.

"Governments. and all relief agencies, should ensure that emergency response packages including financial aid programmes, registration processes, application forms for emergency relief support and travel apps are fully accessible to persons who are blind or living with other special needs," Grant's statement continued.

The CCB Emergency Response Team is urging the region's governments to provide fiscal incentives and statutory mechanisms which encourage employers to retain employees, especially persons with disabilities, who are at a higher risk of losing their jobs.

CLICK HERE TO JOIN OUR WHATSAPP GROUP