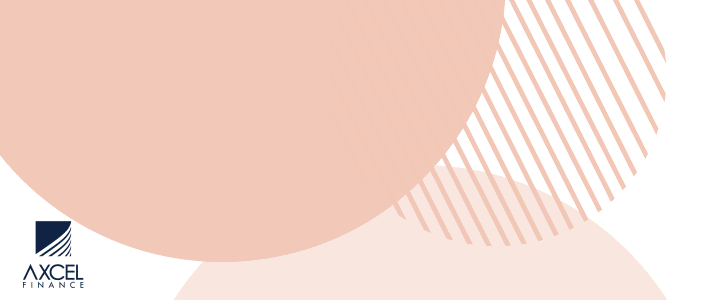 The general public is being advised that as of today, February 25th 2020, the Central Board of Health on lower All Saints road will be operating during the hours of 8am to 12pm daily until further notices.
This is to facilitate the rehabilitation process of the St Johns Health Center and other remedial work at the CBH facility.
The Ministry of Health is asking for patience at this time and any inconvenience caused is deeply regretted.
CLICK HERE TO JOIN OUR WHATSAPP GROUP