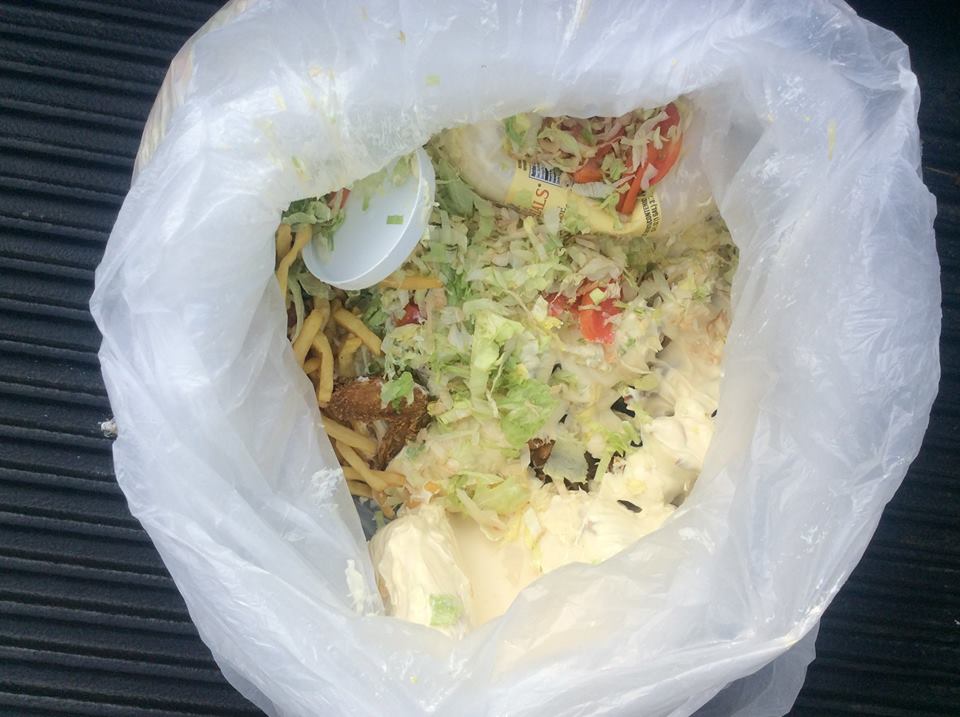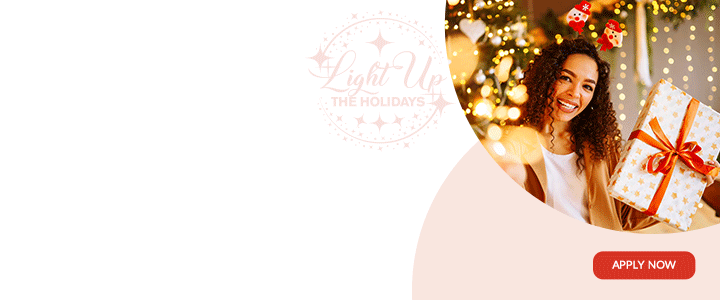 A popular food service establishment was asked to discontinue its service of due to a number of irregularities, the Ministry of Health has announced.

The ministry did not identify the business.
It said when Central Board of Health inspectors visited the business place on Monday, they found issues such as operating without any food safety training document, food being held in danger zone, operating without adequate hand washing facilities, employees inappropriately attired, roach infestation as well as other sanitation issues.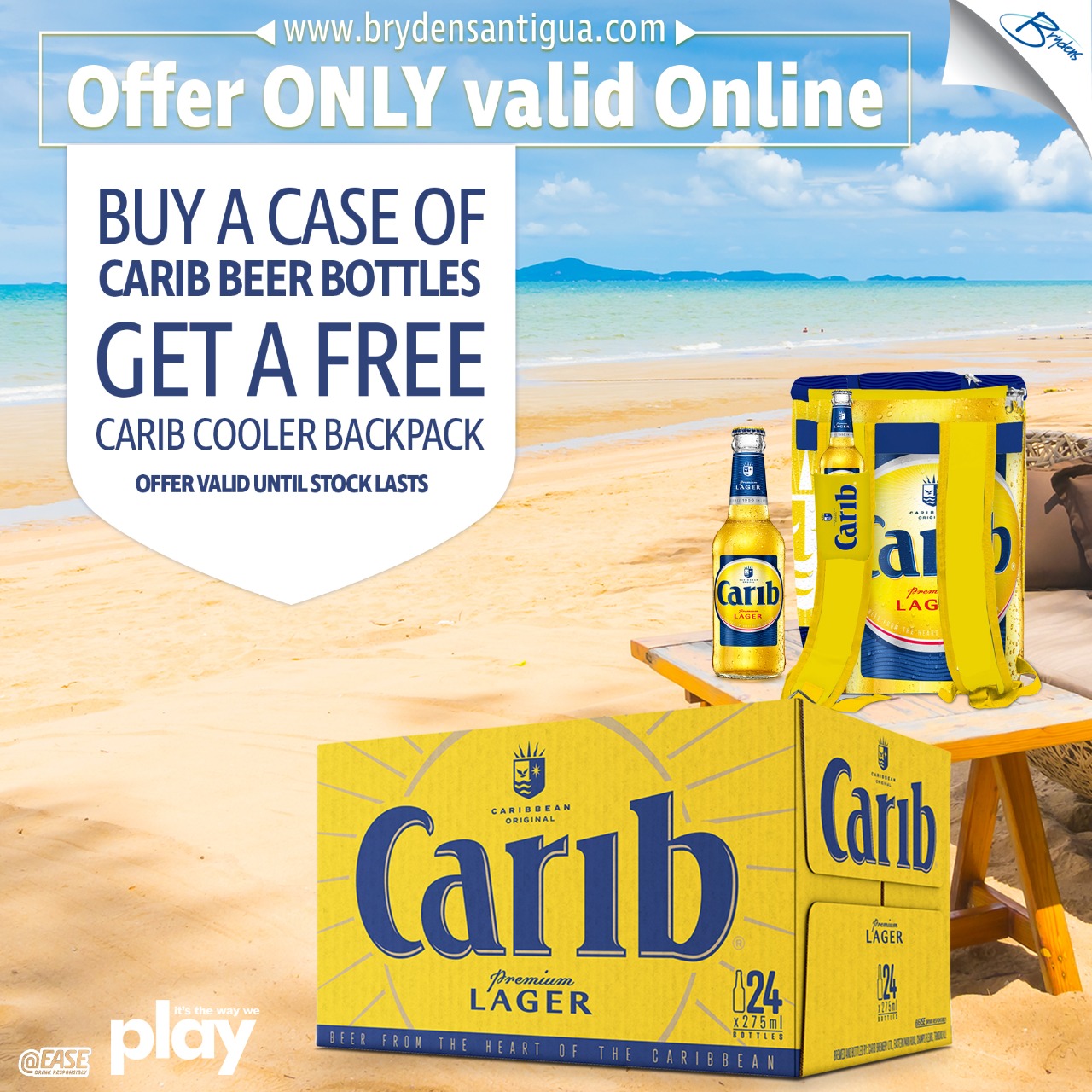 A large quantity of already prepared food was confiscated in the process.

Meanwhile, the Central Board of Health is encouraging individuals involved in the preparation of food to ensure that they are certified food handlers, the establishment is maintained and operated in a sanitary manner at all times, and that the establishment is free of pests and pets.
The requisite information can be attained by attending the Food Handlers Training Workshop being held monthly by CBH at the Multi-Purpose Center.

CLICK HERE TO JOIN OUR WHATSAPP GROUP