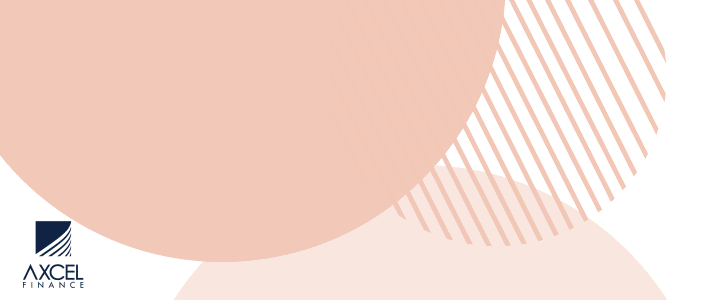 The Central Board of Health says it will work with the police to ensure that businesses and individuals comply with measures to prevent the spread of the coronavirus.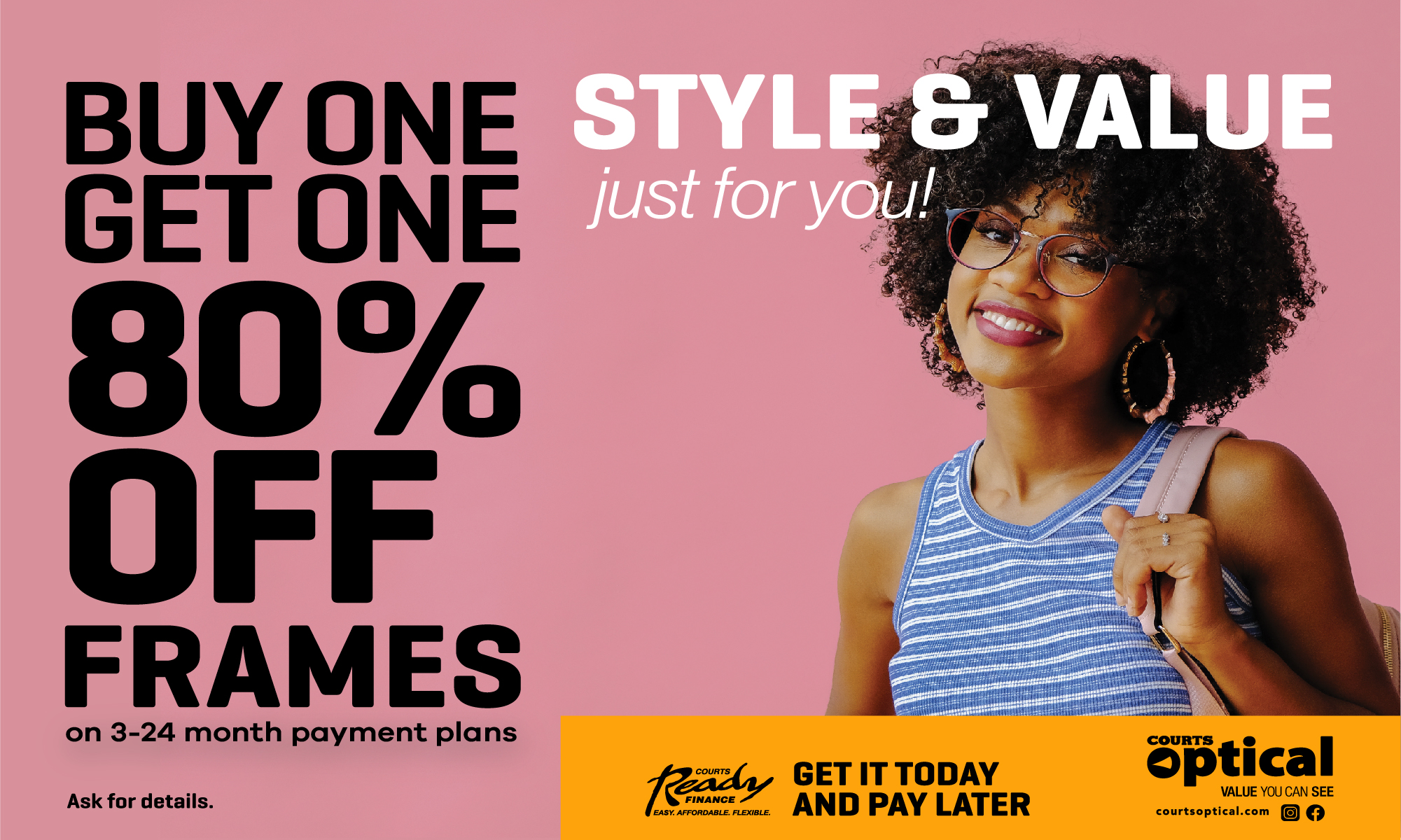 Chief Health Inspector Sharon Martin says the police have already been brought in so that businesses cooperate with the CBH.

Martin, speaking on the Good Morning Sass Show yesterday says some owners do not want to follow the protocols for re-opening.

As a consequence, she says, close to a dozen businesses had to be closed in order to get them to fall in line with procedures.

Martin says these businesses have been given time to get their premises up to code. Following this, further checks will be made before they are given the go-ahead to reopen their doors.
The Chief Health Inspector says her department will continue to work earnestly to ensure that all businesses are checked and have put the necessary protocols in place.

Further, CBH has been trying follow up on businesses that have already been certified to ensure they are abiding by the requisite protocols.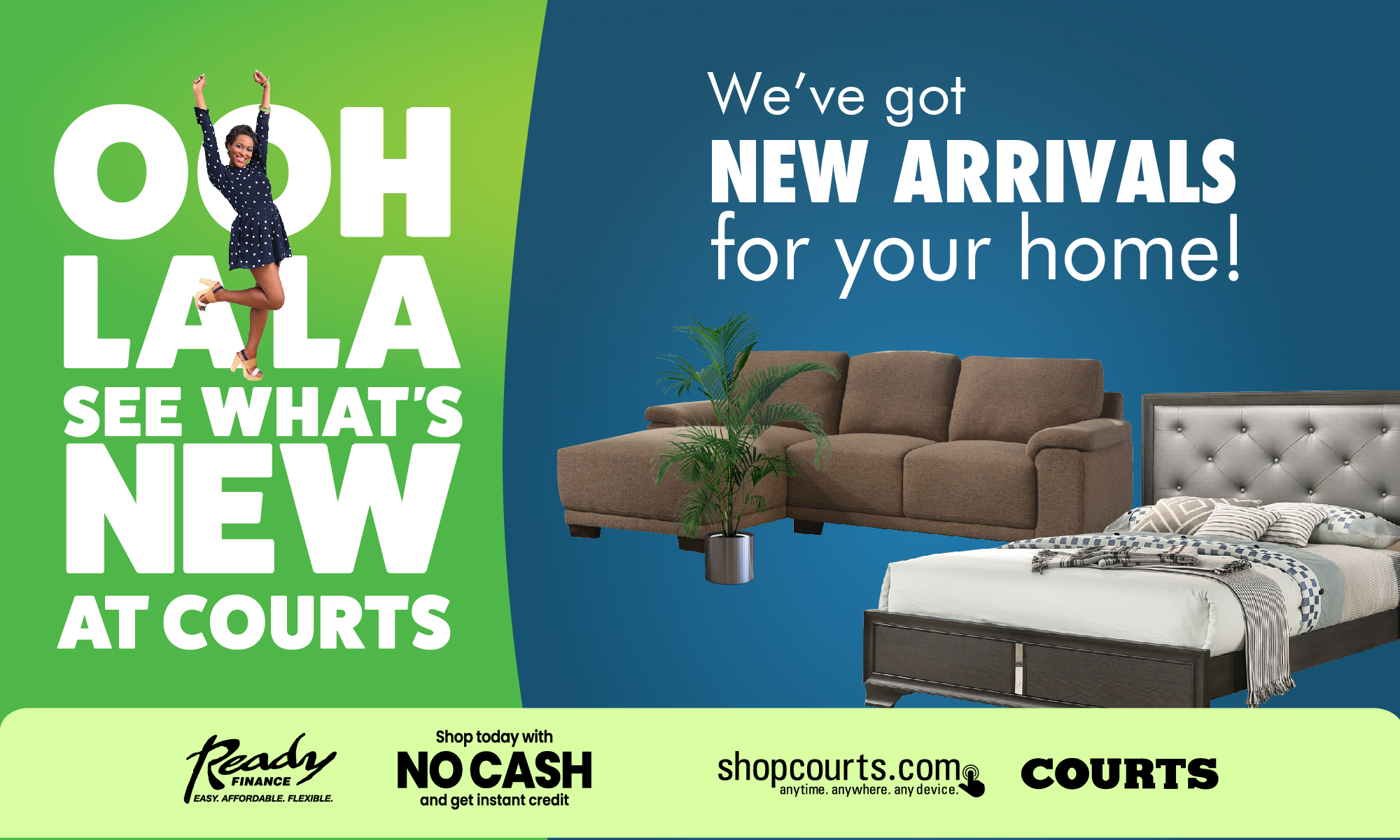 Meanwhile, Martin is encouraging residents to report any activity appearing to be against the COVID-19 guidelines and protocols.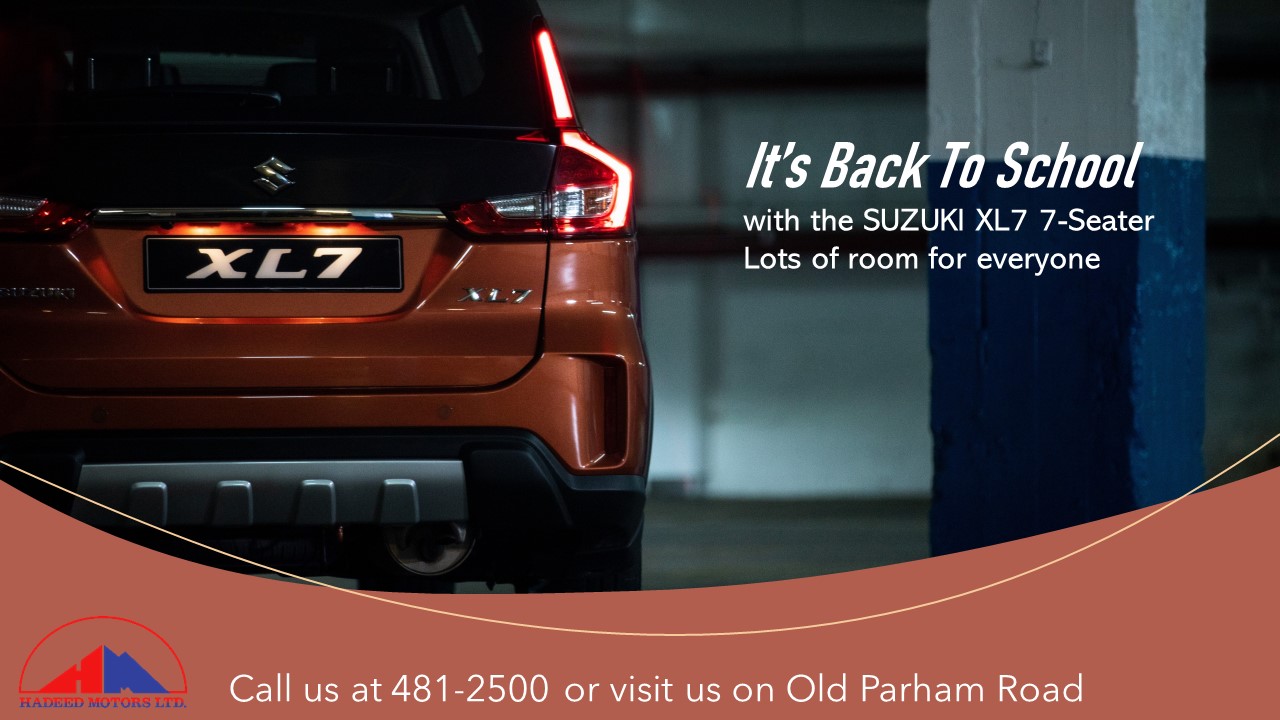 CLICK HERE TO JOIN OUR WHATSAPP GROUP