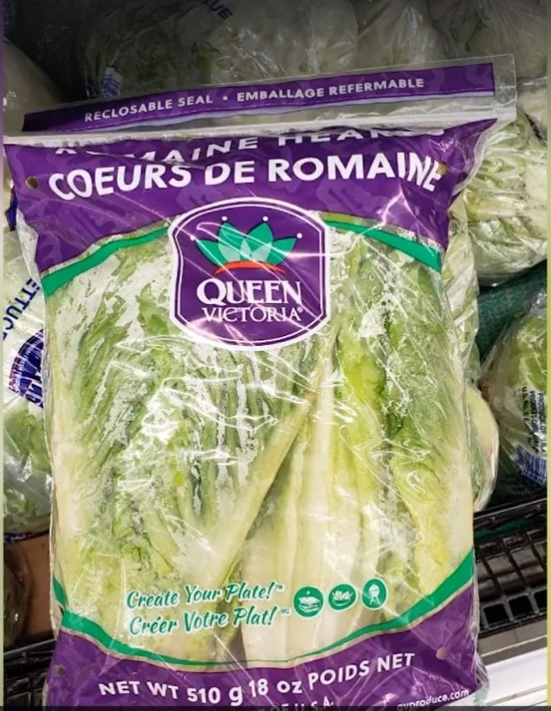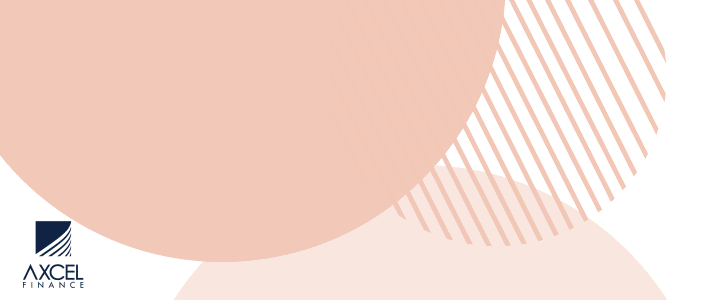 The Central Board of Health (CBH) officers are advising against the purchasing of romaine lettuce from Salinas California.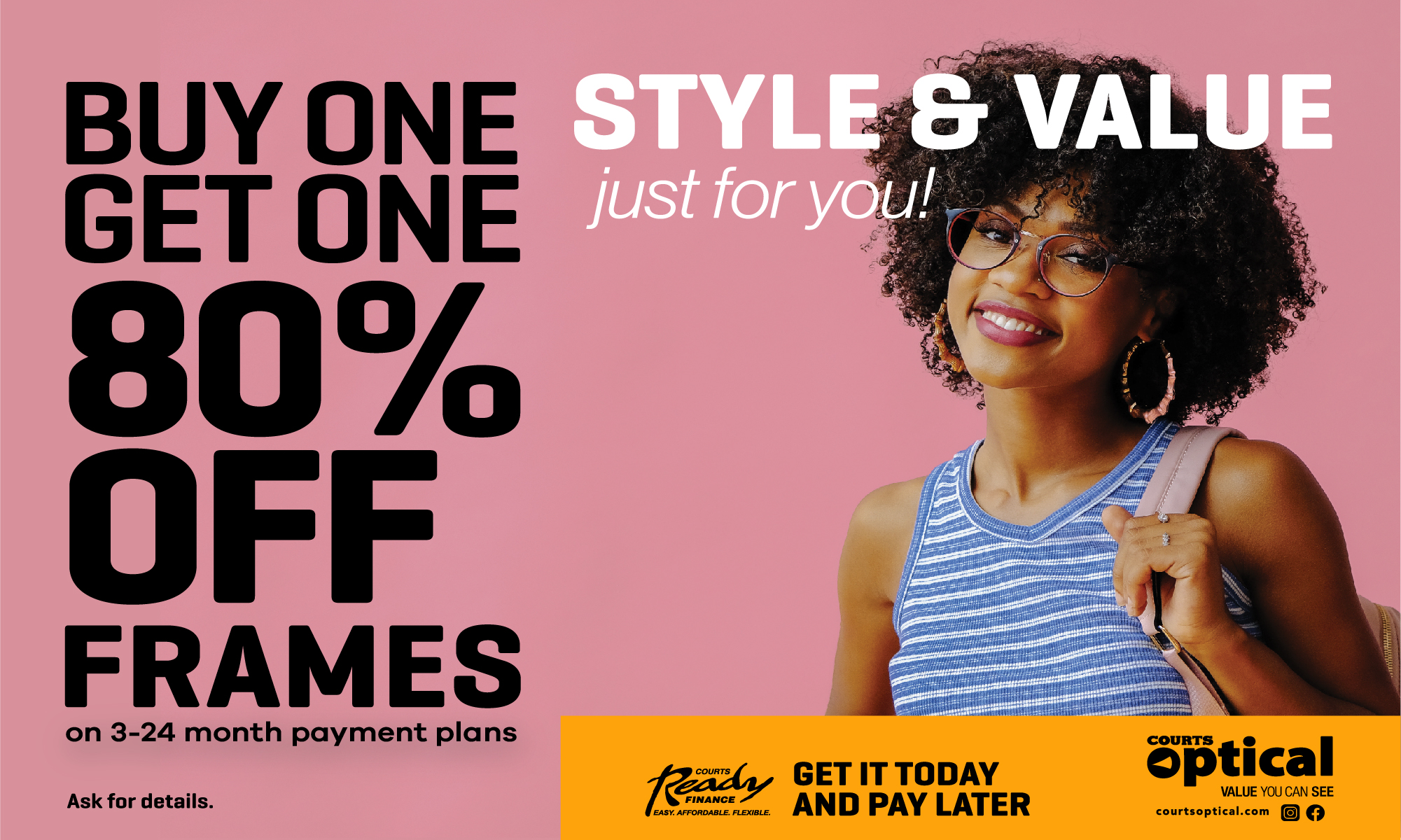 In an attempt to ensure they do not become accessible for human consumption, the CBH are currently busy removing several boxes of romaine lettuce from the shelves and refrigeration storage of well-known supermarkets.

According to the country's Chief Health Inspector Sharon Martin, all of the condemned lettuce has been taken to the Cooks Sanitary Landfill to be crushed by the wheels of the backhoe before burial.

The Centers for Disease Control and Prevention announced Thursday it has confirmed 138 cases of E. coli in 25 states, with the most recent one occurring on Dec. 1.

That means consumers should continue avoiding romaine lettuce from Salinas, California — where investigations have found a common grower.
If the location of the romaine lettuce isn't listed, the CDC still warns consumers to avoid it, even if they're at a restaurant.

Romaine lettuce from places outside of Salinas, however, are OK to consume, the CDC and the Food and Drug Administration say.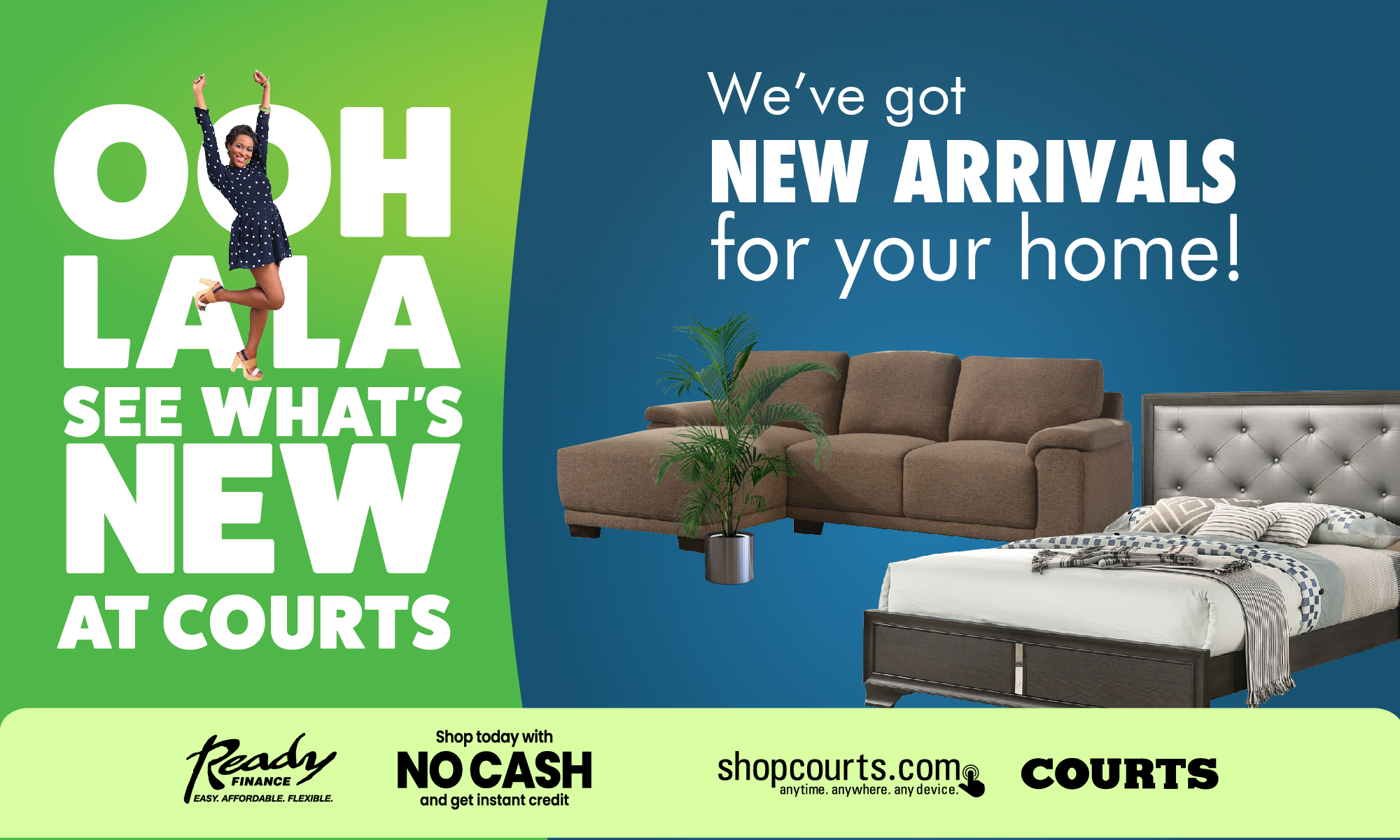 Of the 138 total cases, 72 have resulted in hospitalizations, with 13 people developing kidney failure, the CDC reported. No deaths have been reported.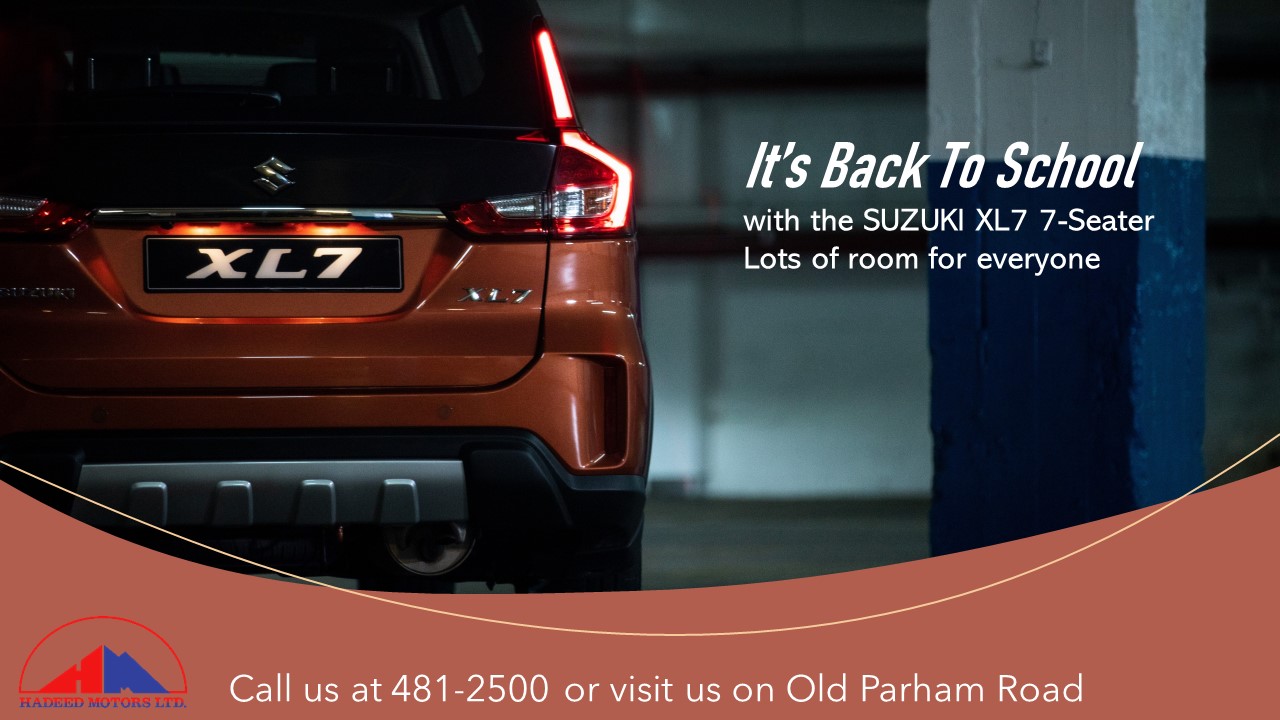 This outbreak is caused by the same strain in the outbreaks linked to leafy greens in 2017 and to romaine lettuce in 2018, the CDC said.

CLICK HERE TO JOIN OUR WHATSAPP GROUP