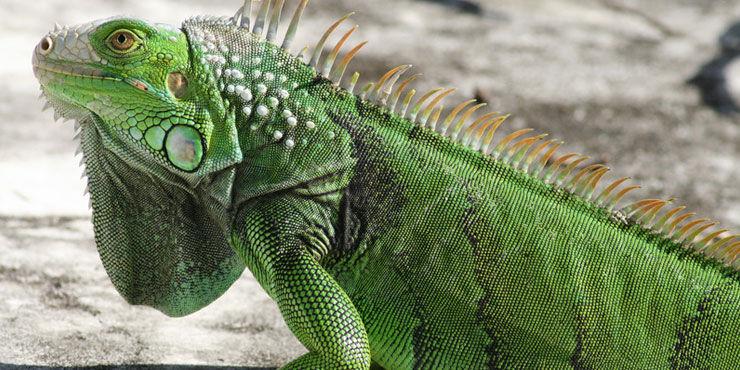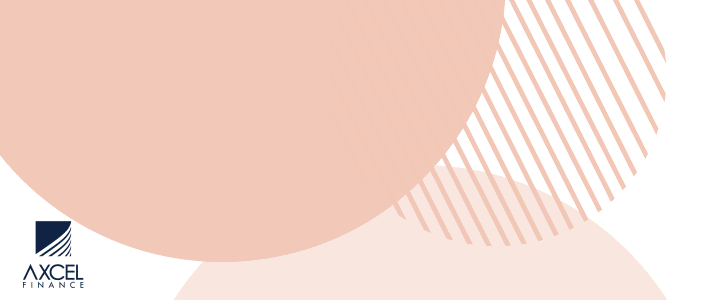 The Department of Environment says Iguana cullers need to seek permission from property owners as they take part in this weeks massive cull.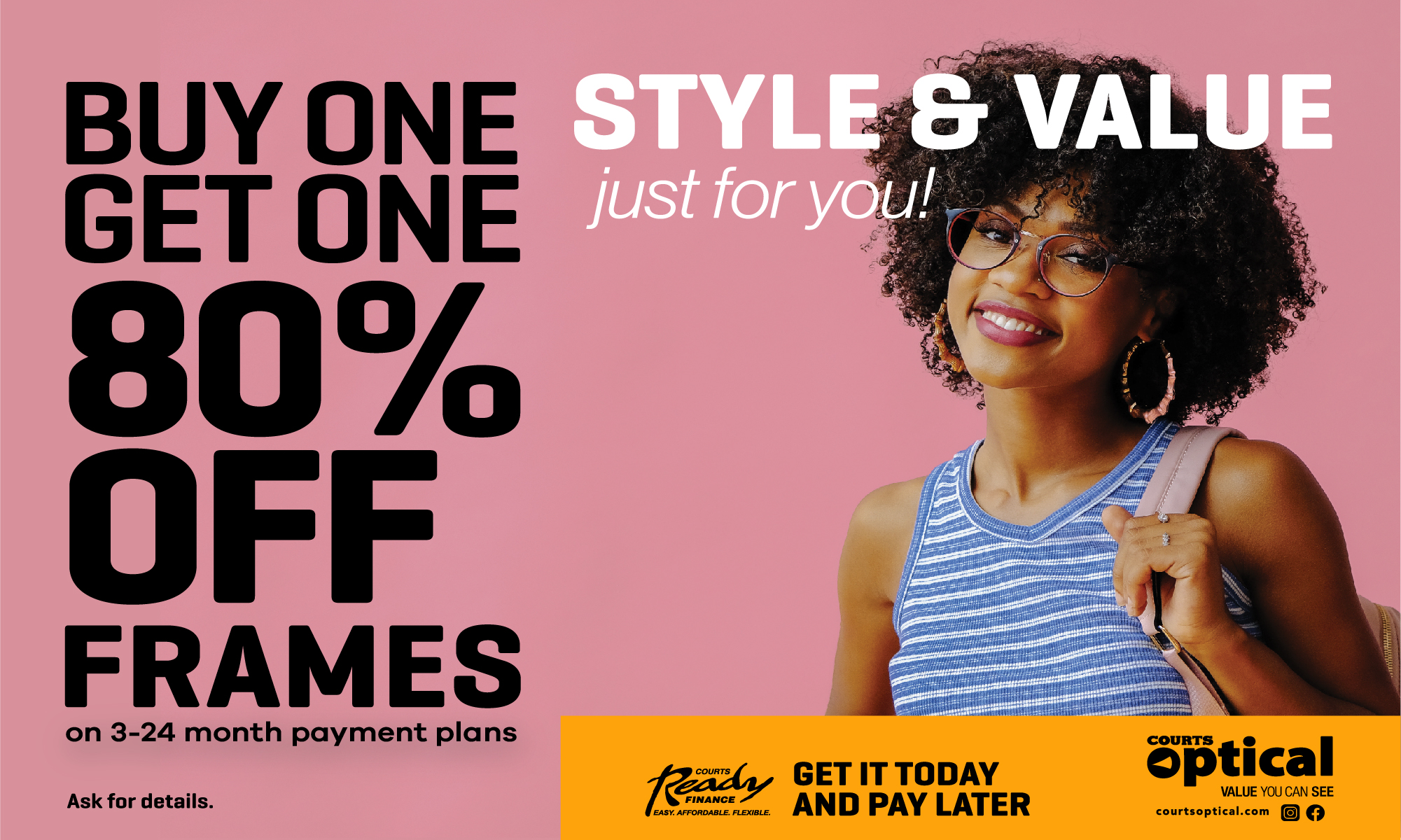 According to the Department of Environment, with over 300 people expected to take part in the cull across the British Overseas territory, there is need for sensitivity as the necessary but gruesome initiative to protect Cayman's indigenous flora and fauna and the wider environment may distress some members of the public.

The Cullers are encouraged to respect the sensitivities of onlookers and ensure landowners are happy for them to remove the animals from their property.

"It is up to the individual culler to obtain such permissions from the property owners or managers. A culling contract or registration does not confer any authority to enter any property without the owner or property manager's permission," officials said in directives issued ahead of the cull for both the public and those taking part.

The department notes that cull registration cards carried by green iguana cullers do not give cardholders permission to enter anyone's private property, nor do they allow cullers to carry firearms.
Last year, a Department of Environment annual survey showed a population increase of nearly 200,000 iguanas.

Between 2014 and 2017, the estimated green iguana population in Grand Cayman swelled from 254,162 to 1,060,687.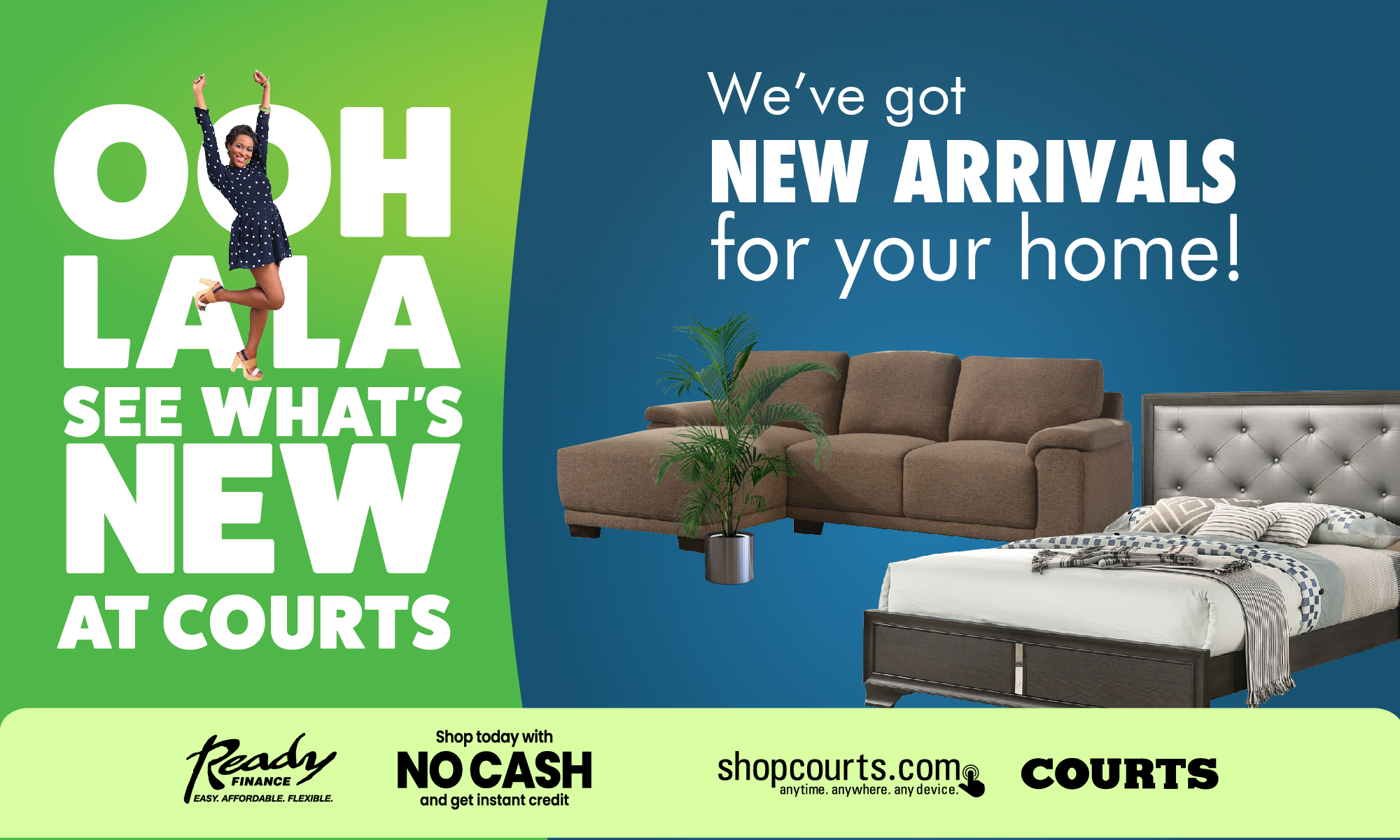 In 2017, Head of the Department of Environment's Terrestrial Resources Unit, Fred Burton said at least 500,000 iguanas will have to be culled to have any meaningful impact on the iguana population.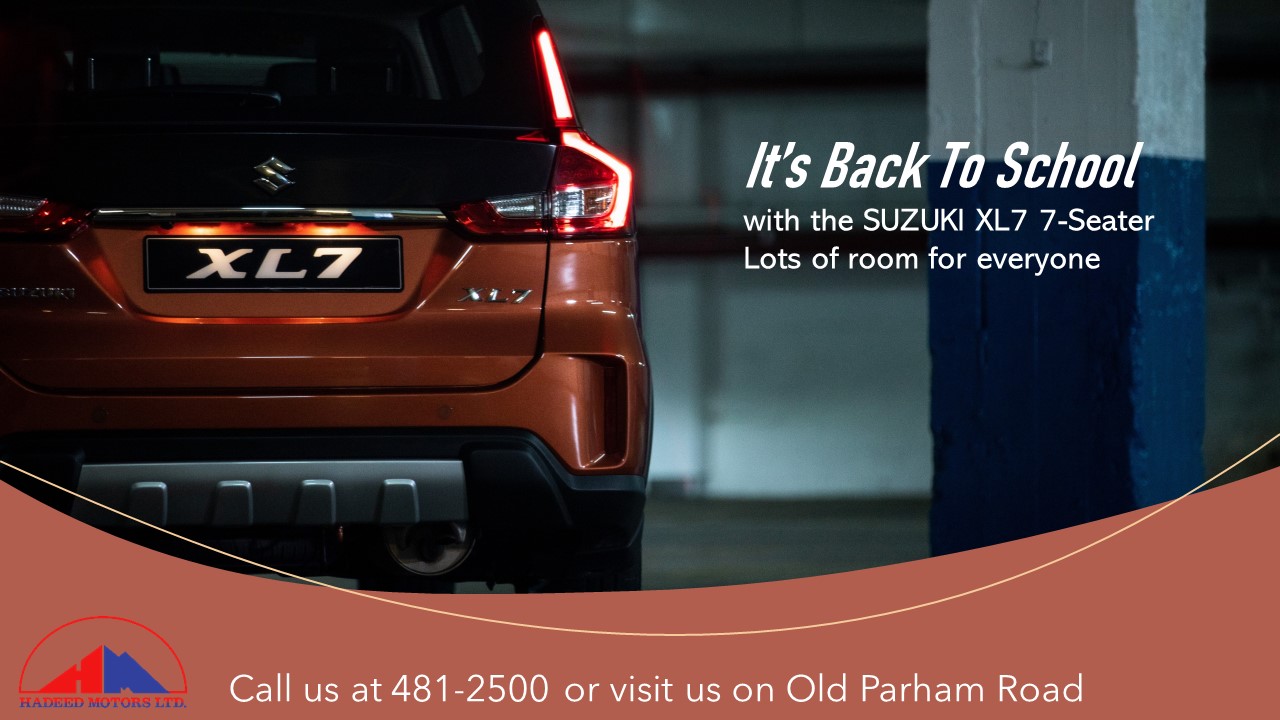 CLICK HERE TO JOIN OUR WHATSAPP GROUP