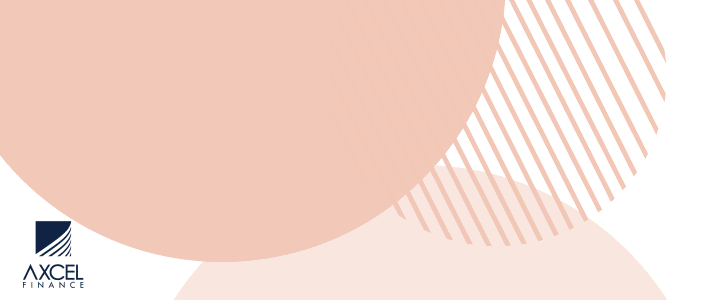 Fire Officials and the victim of Saturday's fire on Pope's Head Street say they do not know what could have caused the blaze.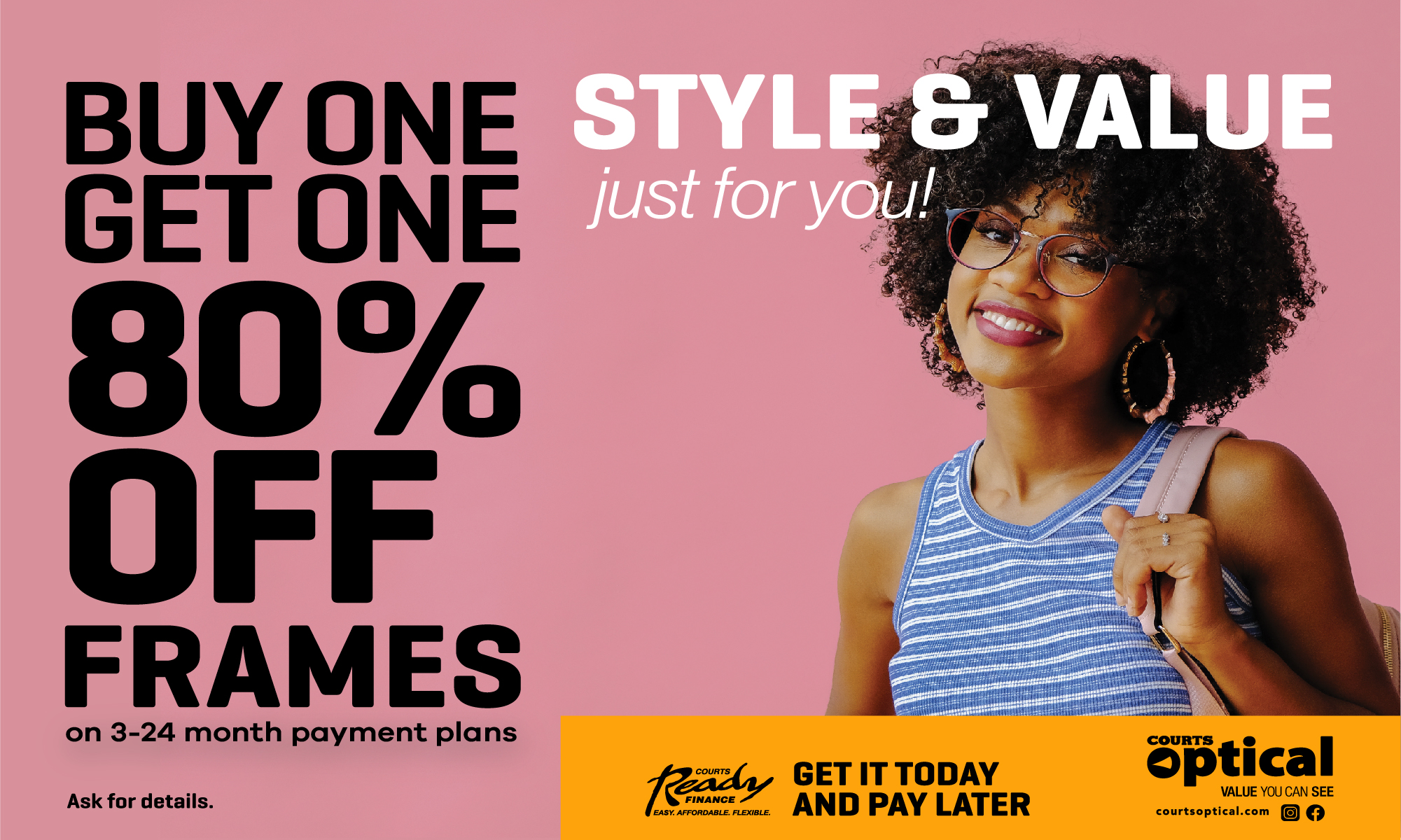 The house belongs to well-known food vendor Debbie, a native of Guyana.

The woman said she lost everything in the fire including Us$ 7000 and about EC$ 4000 which he intended to do business with during an upcoming trip to Guyana.

Debbie says she can no longer go home because even her passport and everything else she owns were destroyed in the fire.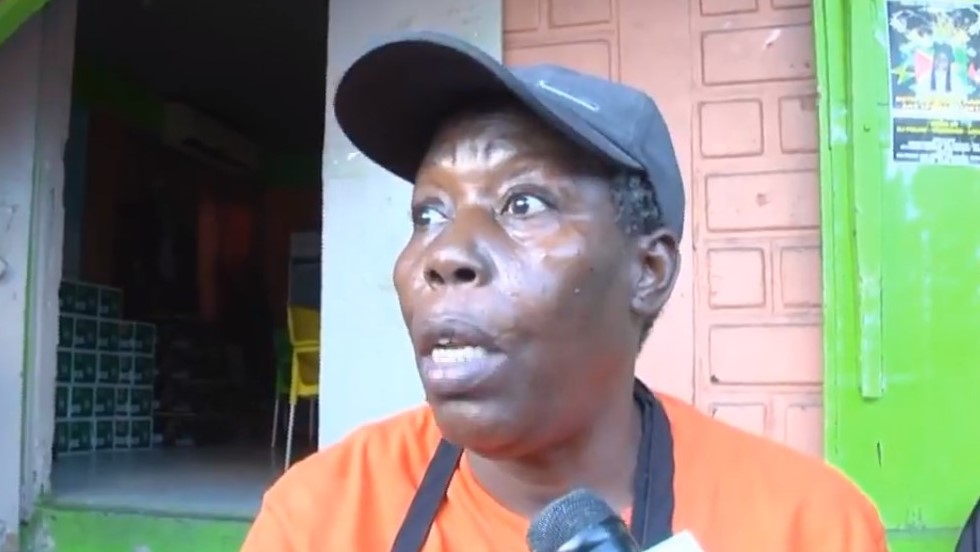 The vendor said she was outside selling when someone alerted her to the fire.
"When they tell me fire, I get up and I run inside the house but the smoke was so much I had to run out back," she told state media.

Debbie said she ensured that everything was turned off before leaving home.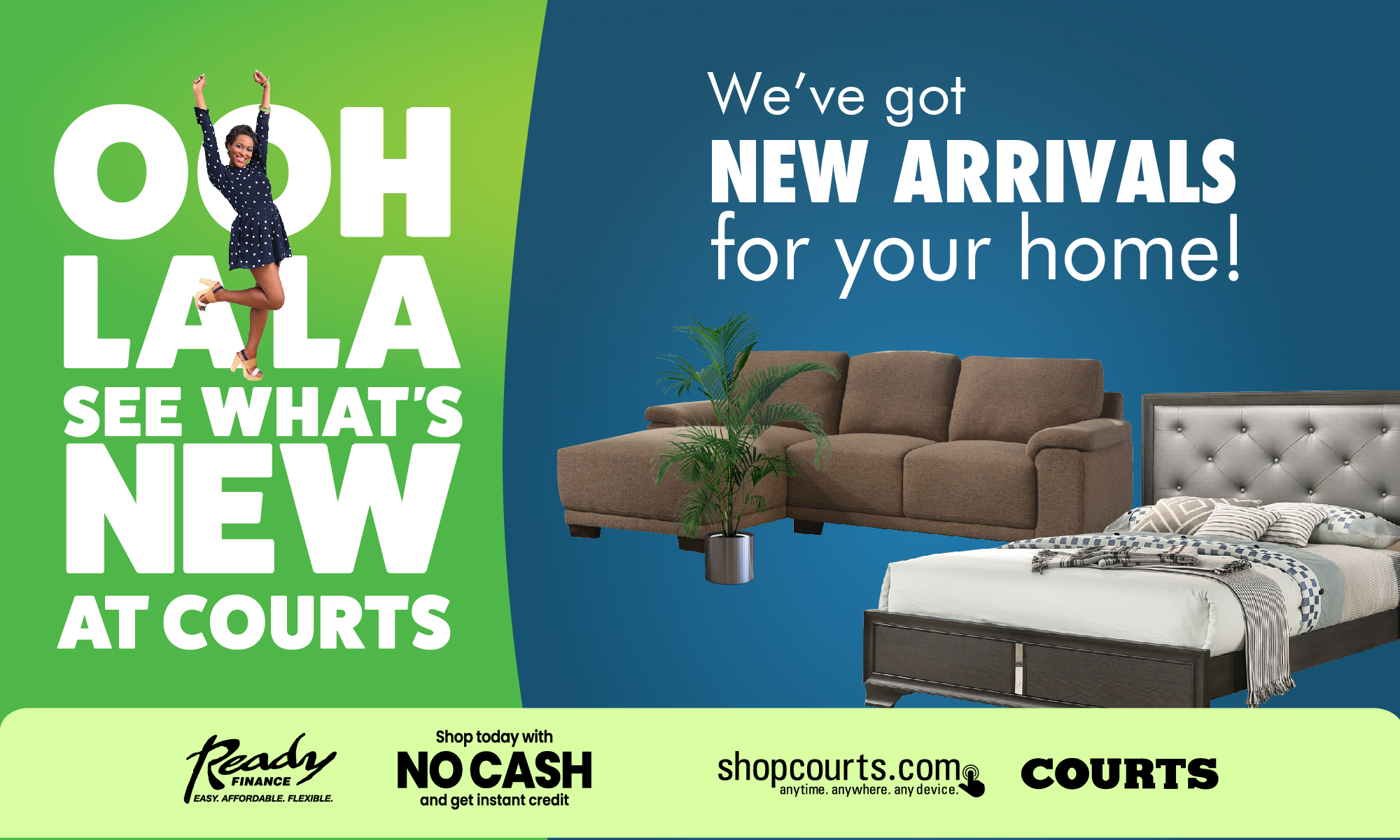 Fire officials say they are still investigating.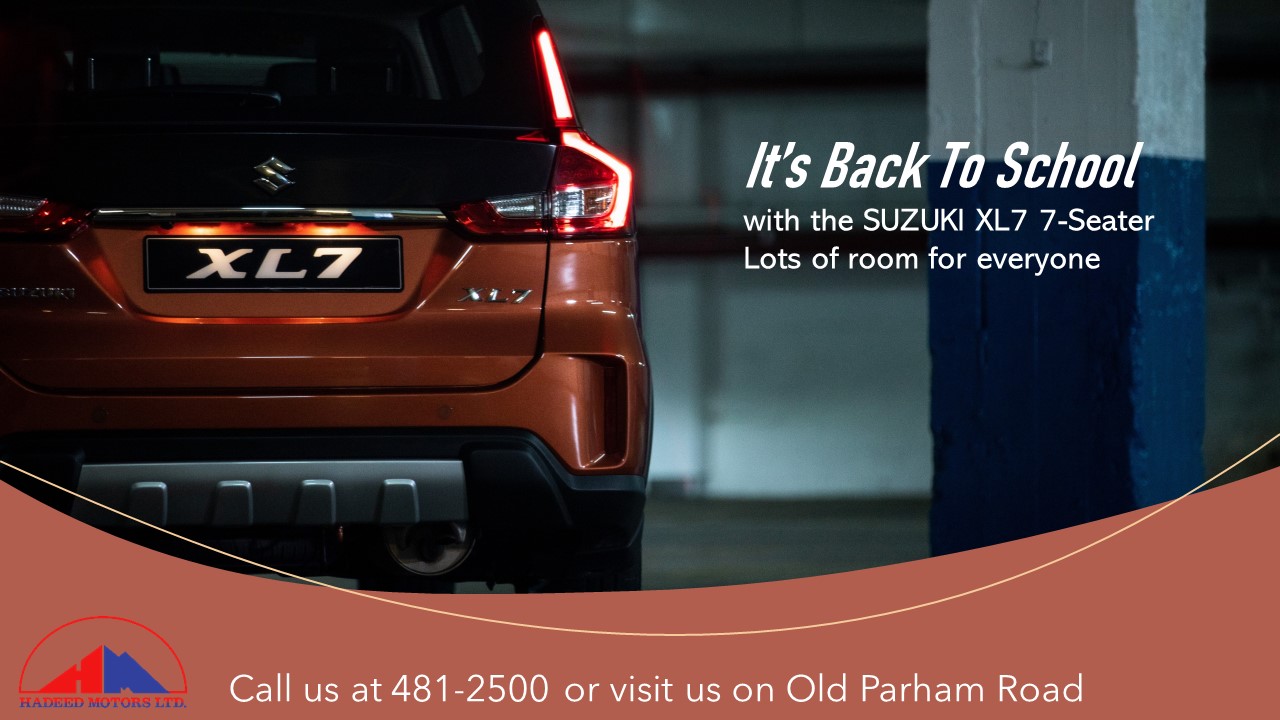 CLICK HERE TO JOIN OUR WHATSAPP GROUP