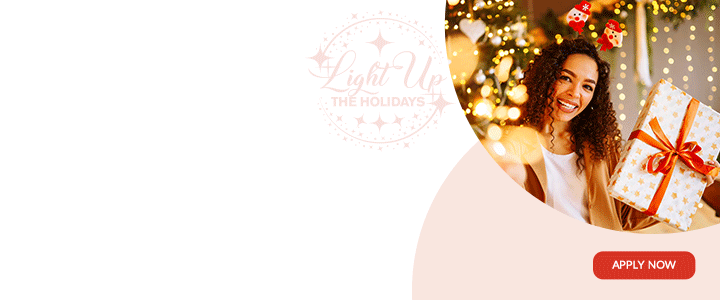 The authorities are finally in receipt of the certificate outlining the cause of death of Dion "Ticks" Thomas in 2012. The cause of death has been listed as cardiac arrest.

Thomas, who was on remand at Her Majesty's Prison on a murder charge, took ill and died subsequently at the hospital.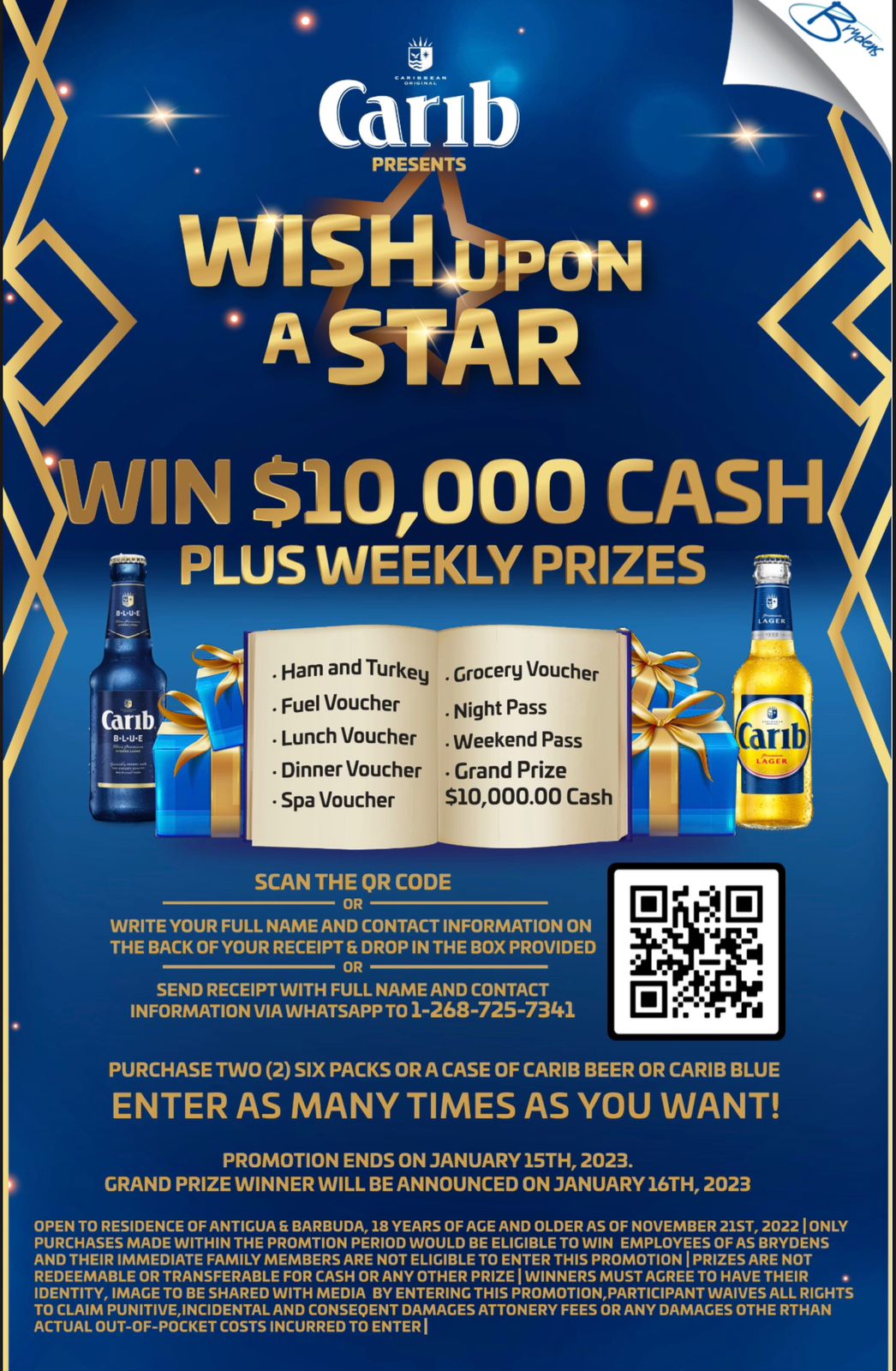 Since his death five years ago, Thomas' body has been on ice at Straffies Funeral Home.
Attorney General Steadroy "Cutie" Benjamin said the pathologist in the Bahamas recently sent her report on the cause of death to the government.

Benjamin said the coroner's inquest into the circumstances surrounding his death will resume upon return of Chief Magistrate Joanne Walsh, who is on vacation off island. She is due to return to Antigua during the first week of September.
The Attorney General is hoping that this matter can be concluded within three months following which Thomas can finally be laid to rest.

The pathologist from the Bahamas was consulted because the results of the initial autopsy were inconclusive. That medical expert also conducted other forensic tests on the body.
Based on the Coroner's Act, the Chief Magistrate, who is also a coroner, could not sign the document for the release of Thomas' body until she was in possession of the certificate outlining the cause of death.

There have been speculations as to who will foot the bill for the storage of the body for all these years. Storage costs could run in the tens of thousands of dollars.

At the time of his death, Thomas was on remand along with three other men, Omari "Boots" Phillip, ex-soldier Timorie Elliott and ex-police constable Gideon Jackson, for the murder of gas station pump attendant Dorothy Prince.

The men reportedly went to Dee's Service Station on February 17, 2012, and held workers and patrons at gunpoint. Prince was shot during the robbery and later died.
Jackson is now serving a 12-year sentence for the killing, while Phillip and Elliott are serving 25 and 23 years respectively.

CLICK HERE TO JOIN OUR WHATSAPP GROUP