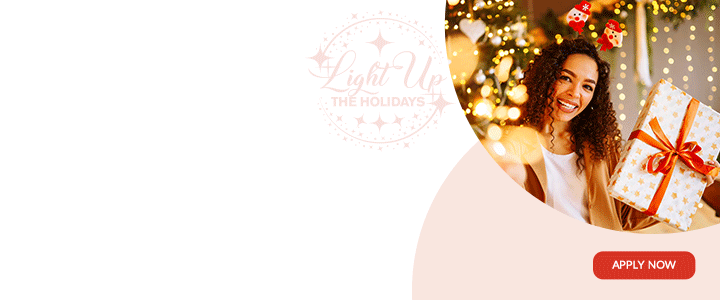 Damien George Wilson of Carnival Gardens was remanded to Her Majesty's Prison on Tuesday on multiple drug charges.

The 36yr old was found in possession of ten pounds of Cannabis, following a drugs operation carried out on a property he occupied at Skerritt's Pasture on 13th November.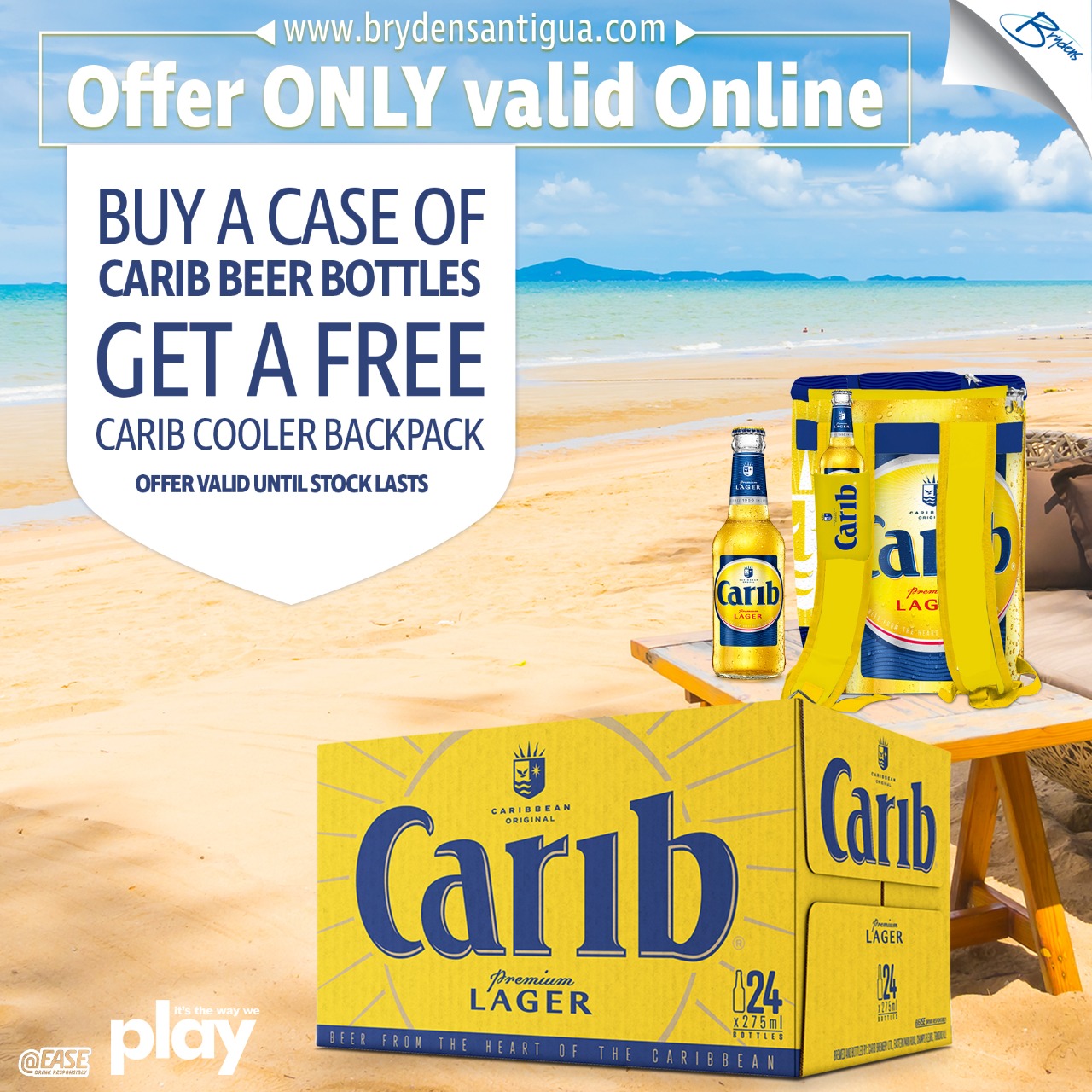 Officers attached to the Narcotics Department found the compressed drugs hidden inside a bedroom during a search.
The substance was seized and taken to Police Headquarters. Wilson was later charged with Possession of Cannabis, Possession with intent to Transfer and Being concerned in the supplying of Cannabis.

He appeared before Chief Magistrate Walsh at St. Johns Magistrate's Court and was remanded to prison until Tuesday 26th November, 2019.
CLICK HERE TO JOIN OUR WHATSAPP GROUP