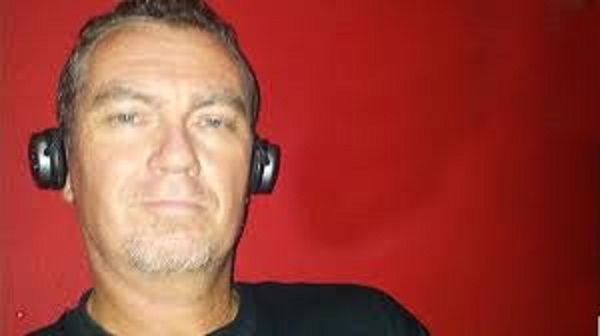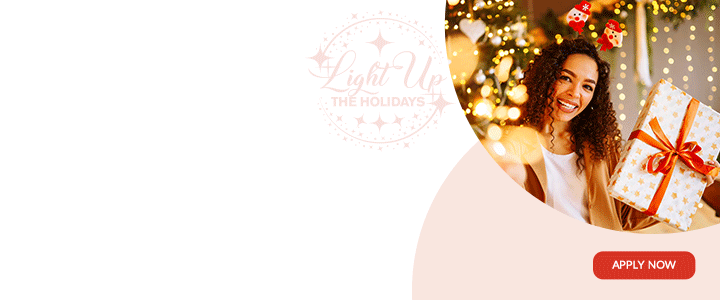 Fifty-five-year-old Marcel La Pierre Armande was fined $15,000 for stealing from Cashwiz, where he worked as a manager in 2014.

The man devised a scheme, in which he pretended masked gunmen robbed the pawn shop just as he was about to open the business.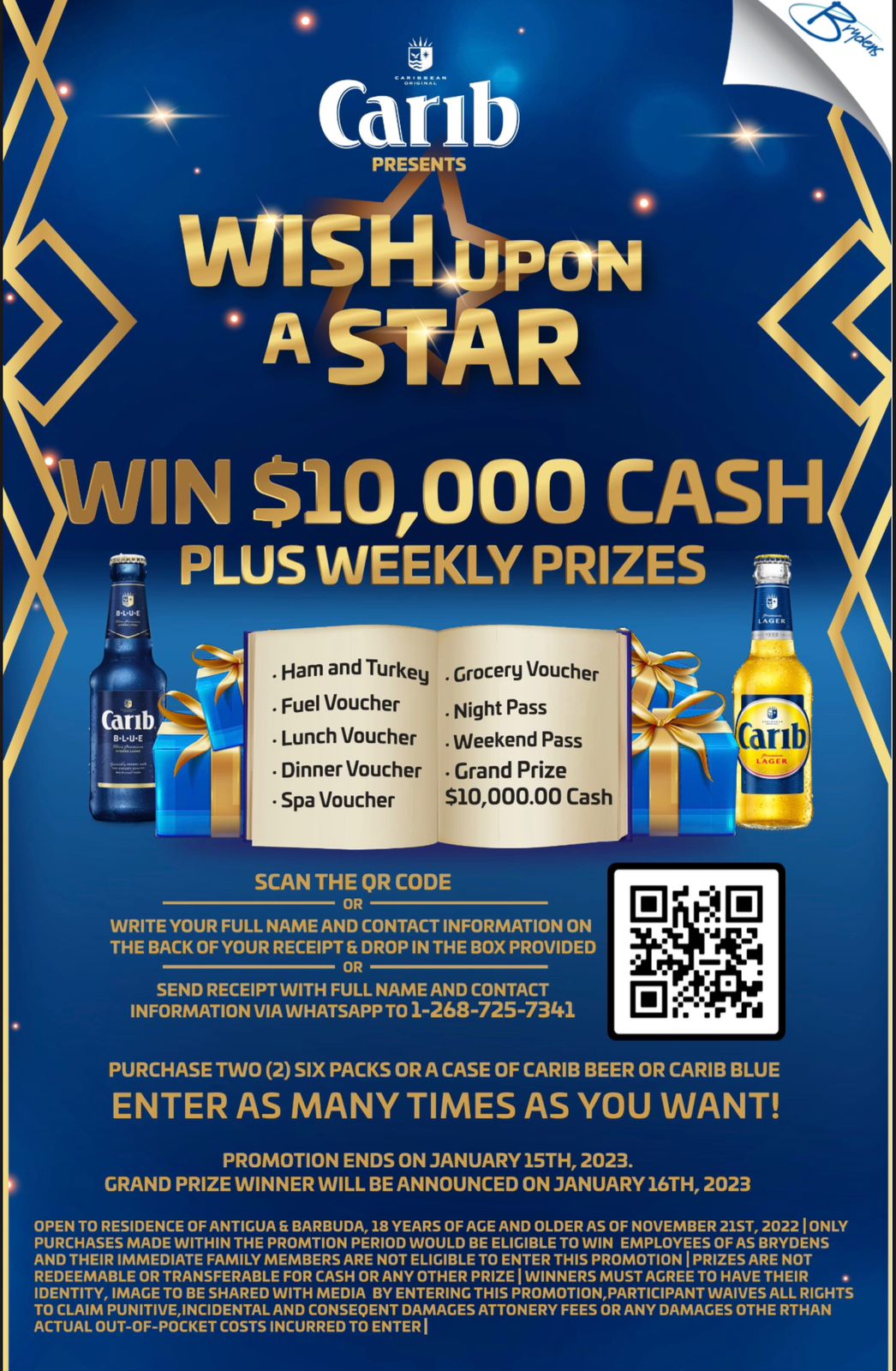 However, when police conducted investigations in the matter, they discovered Armande made up the story as a cover for stealing jewelry and cash from the shop.
After he told police officers the alleged robbers took the store's security footage, the investigators retrieved footage from the manager of Woods Mall, where the shop is located.

Marcel later admitted to the offence and was charged with Larceny by a Clerk or Servant.
He was ordered to pay $5000 of the fine by Friday and the balance by November 30.

In default, he will spend three years at Her Majesty's Prison. He was also placed on bond for three years.

CLICK HERE TO JOIN OUR WHATSAPP GROUP