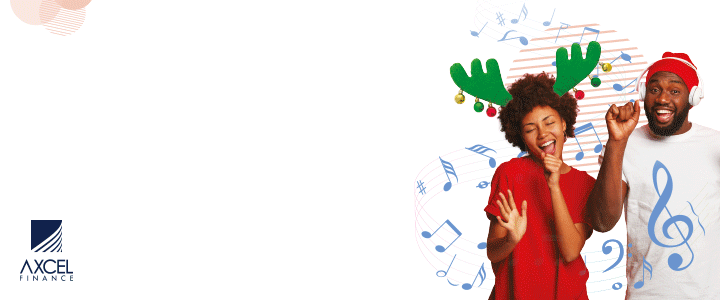 Observer Media Group (OMG) has announced the sale of the majority of its shares in The Daily Observer Ltd. and Observer Radio Ltd.
The announcement comes against the background of an apparent cash crunch at the media organization.
OMG said it is offering for sale 45,000 shares in each company, which represents 45 per cent of all issued shares in the companies.
"Should this share offer become fully subscribed the Estate has committed to gifting 25 per cent of the proceeds of the share sale to the companies to provide much needed debt relief especially in the areas of outstanding utilities and company loans," OMG said.
The share offer is available to all private individuals, entities or groups but with conditions.
No individual, entity or directly related group will be allowed to purchase more than the equivalent of five per cent of the total issued shares of the company; no government agency or statutory body will be eligible for the sale; shares will be sold in pairs and not separately (i.e. one share of The Daily Observer Ltd. shall be bound to one share of Observer Radio Ltd.); and sale of shares is restricted to citizens of Antigua & Barbuda.
OMG said if the share offer becomes fully subscribed, it will gift the equivalent of five per cent of the total issued shares in the companies to a trust to be held and managed by the staff of the two companies.
In November last year, it became apparent that OMG, which prides itself on having virtually liberated independent media in Antigua & Barbuda, had found itself in a desperate financial situation which threatens its very existence.
"I can tell you that OMG is at the crossroads and facing strong headwinds. We will not survive if we do not work together and work smarter," Chief Opeerating Officer Darren Derrick wrote in a memo to staff dated October 27, 2017.
The memo was in response to a letter signed by members of the newsroom department listing myriad grievances related to working conditions at the organisation.
In the missive to staff, labeled "private and confidential. Not for distribution," Derrick outlined how Observer was being attacked from all sides.
Emphasising the financial challenges, Derrick told staff that the news industry was changing and Observer was barely treading water.
When staff complained that one person often had to act as producer, reporter, technician and presenter in a radio news cast, management responded that it was not "financially viable" to provide a full complement of staff on each shift.
"The stark reality is that news, in today's world of multimedia, requires staff to multi-task across disciplines at all times…we will not survive if we do not become multi-disciplined and more productive," the memo read.
Referencing the BBC, UK Guardian and Fortune magazine, the memo often rebutted staff complaints about inadequate staffing by emphasising that OMG, like many media houses around the world, was in dire financial straits.
"We operate in a small market that is shrinking and the news/talk format within which our businesses operate is the most expensive of all…"
"Our problem…is that our paying supporters are dwindling and our non-paying supporters are increasing."
Derrick also hinted that government was out to get Observer, a claim he has made in the past.
The Daily Observer Ltd was founded by brothers Winston and Samuel "Fergie" Derrick back in 1994.
They played a major role in getting information, otherwise unreported, to the public at a time when the press was much less free. In 2001 they opened the popular Observer Radio. By 2003 Fergie had died and his brother Winston followed a decade later in 2013.
The company is now run by Fergie's sons Darren and Byron Derrick, along with his daughter-in-law Caecilia Derrick.
Advertise with the mоѕt vіѕіtеd nеwѕ ѕіtе іn Antigua!
We offer fully customizable and flexible digital marketing packages.
Contact us at [email protected]