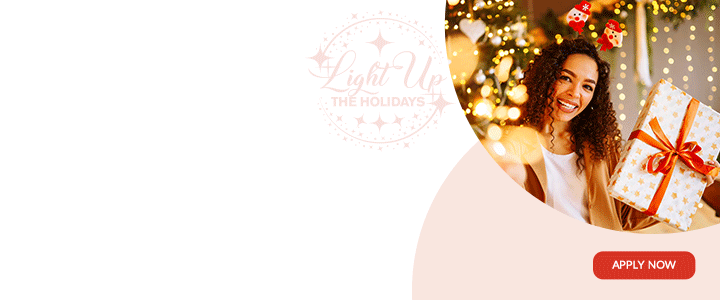 Clint Allan, who pleaded guilty to larceny, blames his action on be overwhelmed and heavily medicated on antidepressants.
The Matthews Village resident was scheduled to be sentenced on the morning of October 14, 2019.
He had pleaded guilty to larceny of four hundred dollars at Bitar Restaurant on All Saints Road in the District B Magistrate Court on Friday.
Two weeks ago Allan went to order food at the restaurant on All Saints Road.
While the cooks were preparing the meal, he opened the cash register and stole some of the money.  But he waited for his meal and paid for it.
At the sentencing hearing, the sister of the accused provided evidence that Allan is an alcoholic who may also be using illicit drugs.
She added that Allan was a patient at the Cross Roads addiction treatment centre, but had failed to complete his treatment.
Magistrate Ngaio Emmanuel Edwards has adjourned the matter to Wednesday to see if Allan would be given a second chance to clean up at the Rehabilitation center
CLICK HERE TO JOIN OUR WHATSAPP GROUP