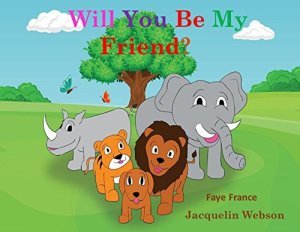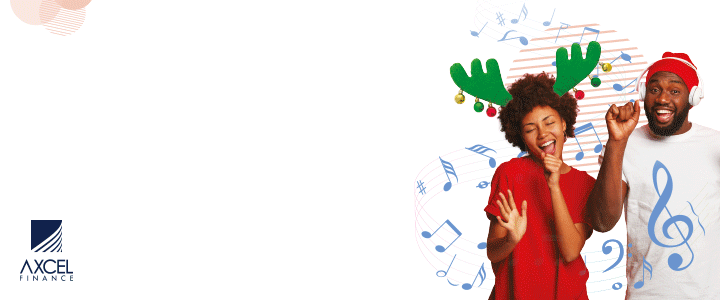 While there is no Wadadli Pen Challenge in 2019, the Antigua and Barbuda Readers Choice #readAntiguaBarbuda #voteAntiguaBarbuda prize will benefit a school in Antigua and Barbuda thanks to one of our regular, generous patrons who has contributed EC$500 to the initiative.

Anyone reading this can help a school in Antigua and Barbuda get some local and/or Caribbean books for its class/school library by voting. Students can vote too. The donated funds will be used to purchase books which will go to the winning author's alma mater or a school of his/her choice. This contribution will be made in the author's name on behalf of the Wadadli Youth Pen Prize, a project which has been nurturing and showcasing the literary arts in Antigua and Barbuda since 2004.
The Book of the Year prize, covering books published 2017 to launch date 2018, is intended to boost not just the winning local author but the local literary arts in general. With the gift of books, it will also serve to encourage the reading of local and regional literature among our young people.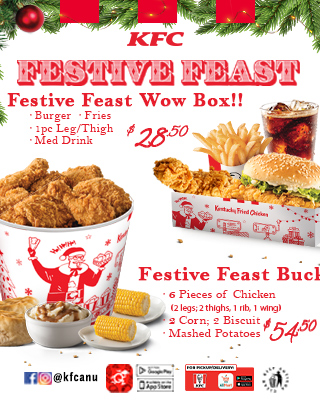 Anyone wishing to bump up the gift by adding a cash component to the already pledged patronage, email [email protected] Everyone else is being reminded by Wadadli Pen to vote – Wadadli Pen founder and coordinator, author Joanne C. Hillhouse, has said that while they have the minimum number of votes to ensure that a winning author will be named, it has been disappointing that more people have not taken the time to vote. "You don't' have to have read all the books, but if you or your child has read even one of the books and liked it, it costs you nothing but a few moments, not even a minute, to vote," she stressed. To vote, go to Wadadli Pen (wadadlipen.wordpress.com), click the #readAntiguaBarbuda #voteAntiguaBarbuda link on the main page, and comment below the post with your choice of book and a reason why you think it should win.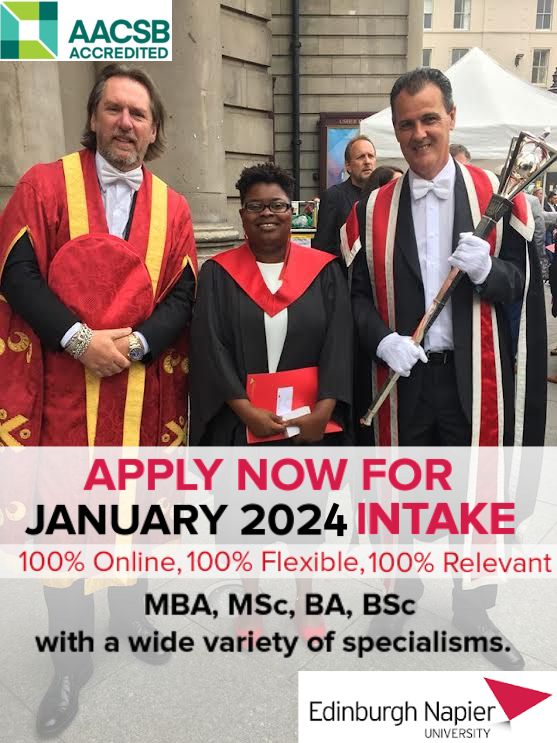 So far, the leading vote getters are The ABCs of the Black Panther Party by S. Khalilah Brann (with illustrator Chemay Morales-James), F.A.K.E. by Vivian Luke, How to Work Six Jobs on an Island: an Island Boy's Dream by Shawn N. Maile, London Rocks by Brenda Lee Browne, and This Woman Can: the No Bullsh*t Guide for Women Who Lead by Janice Sutherland. Also on the board are Be with You: a Valentine's Romance by Roxy Wilson, Friends to Forever by Roxy Wilson, The Gift (Falling like a Johnson Book 1) by Rilzy Adams, The Guardian Vampire by Roxy Wilson, and Dreamland Barbuda: A Study of the History and Development of Communal Land Ownership on the Island by Asha Frank. This means that there are 36 books with not even a single vote – this, in spite of Hillhouse stressing that authors can vote (just not for their own books) and their entire families and fan bases are also welcome to vote. "This is not science, it is a celebration of our literary arts," she said. "If there's a book you read and loved, show it some love, and if you haven't read any of the books, pick one, buy it, read it, and, if you like it, vote for it before the end of March. This is Black History Month but how about we make it A & B literary month, and show a local author some love."
Advertise with the mоѕt vіѕіtеd nеwѕ ѕіtе іn Antigua!
We offer fully customizable and flexible digital marketing packages.
Contact us at [email protected]