The larceny case against fire officer Glenroy Weekes has been dismissed upon request by one of the owners of XPZ supermarket.

The firearm and ammunition matter for which he was also charged will proceed next year.

The senior police officer who allegedly stole a large sum of money from the XPZ supermarket while it was being gutted by fire in early June, was arrested and charged with larceny.
He was also charged with the unlawful possession of a firearm, and the unlawful possession of ammunition which were found during search of his home. (observer media)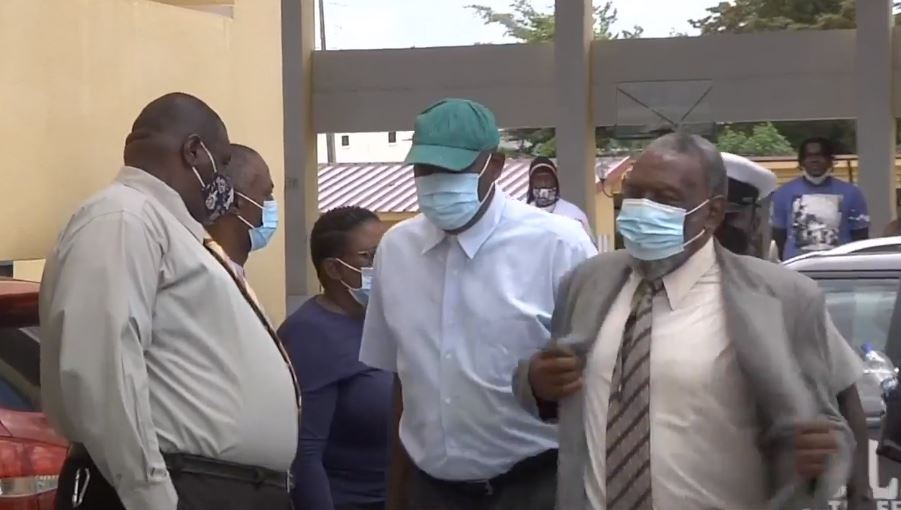 Support Antigua Newsroom from as little as $5 – it only takes a minute. If you can, please consider supporting us with a regular amount each month. Thank you.