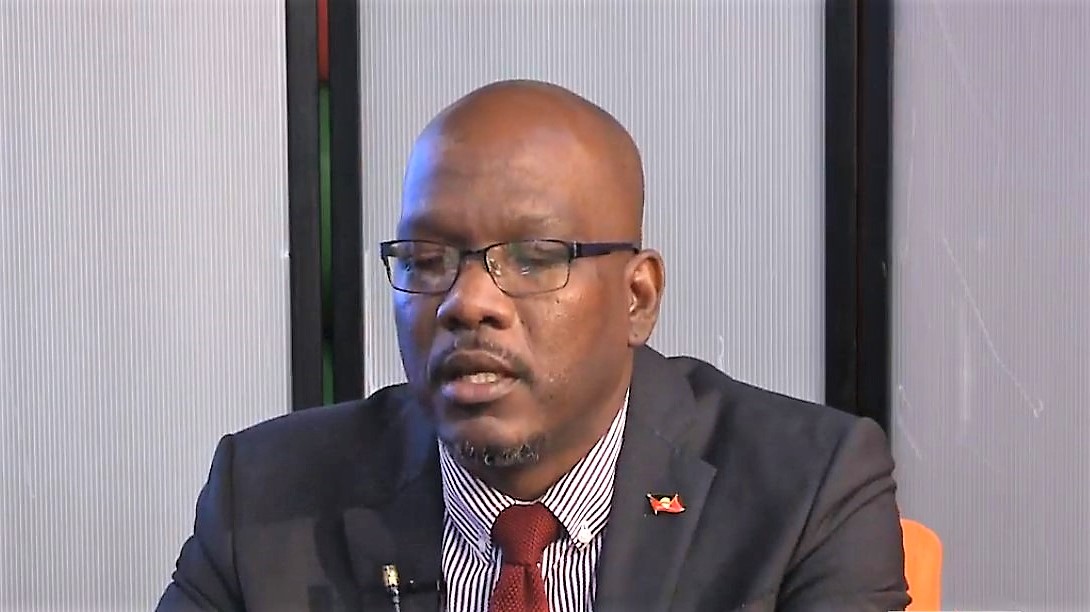 The Festivals Commission has changed its practice of paying cheques directly to creditors and will now be sending vouchers to the treasury for payment.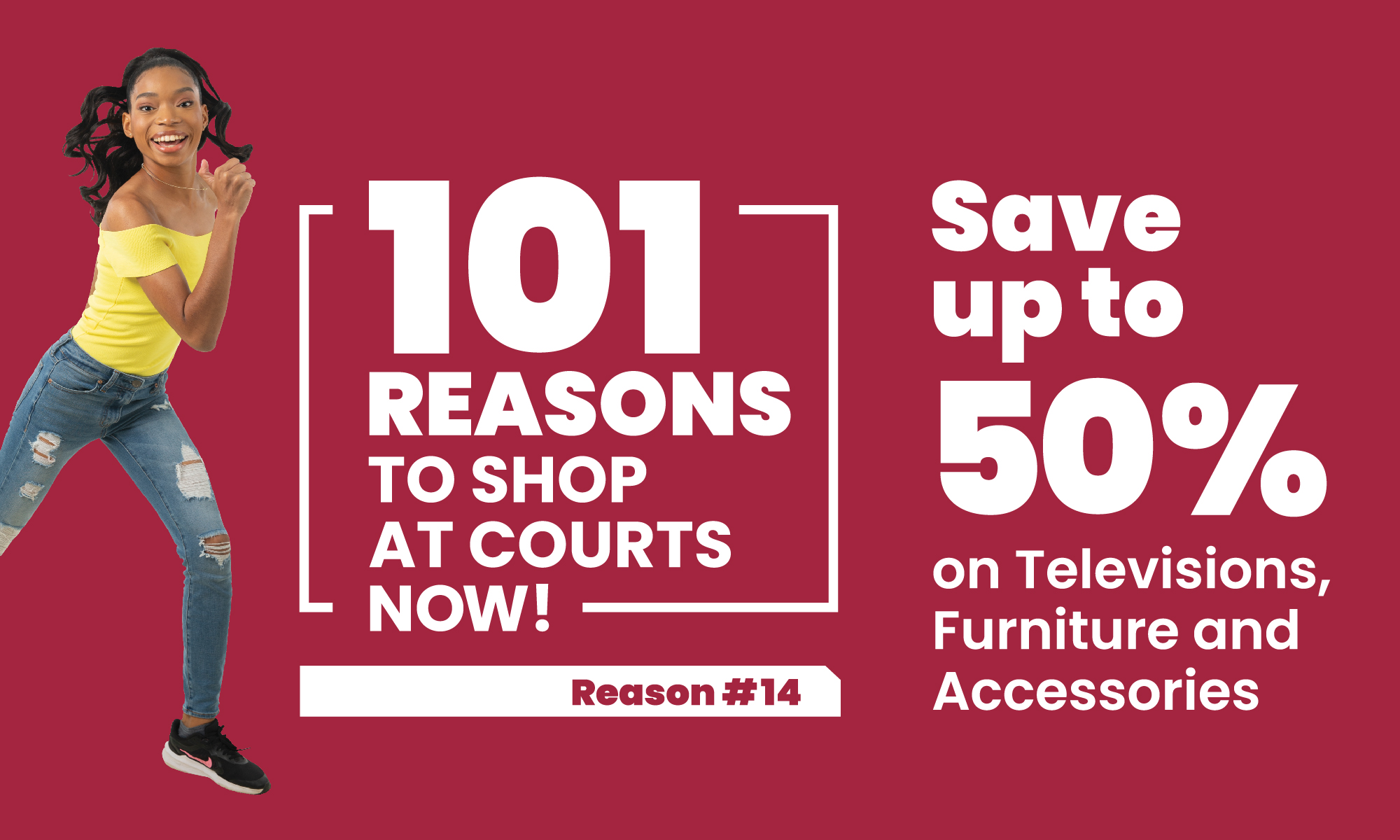 The new method announced by Festivals Minister Daryl Matthew is not expected to lead to faster payments for those who are owed for months and even years.

"I can give the public the assurance that vouchers are being submitted to the treasury on our behalf in droves," Matthew told state media this morning.

The minister apologised for the delay but could not give an assurance that vouchers being sent to the treasury will be paid any time soon.

He said some of the vouchers have already been processed and are awaiting payment at the treasury .
Asked is all of the payments will be made once the vouchers reach the treasury the minister said "all the vouchers will be send to treasury."

"We don't control the disbursement of funds in the treasury," he added.

It was revealed last year that the Festivals Commission is in debt of over 7 million dollars for recent and past carnivals.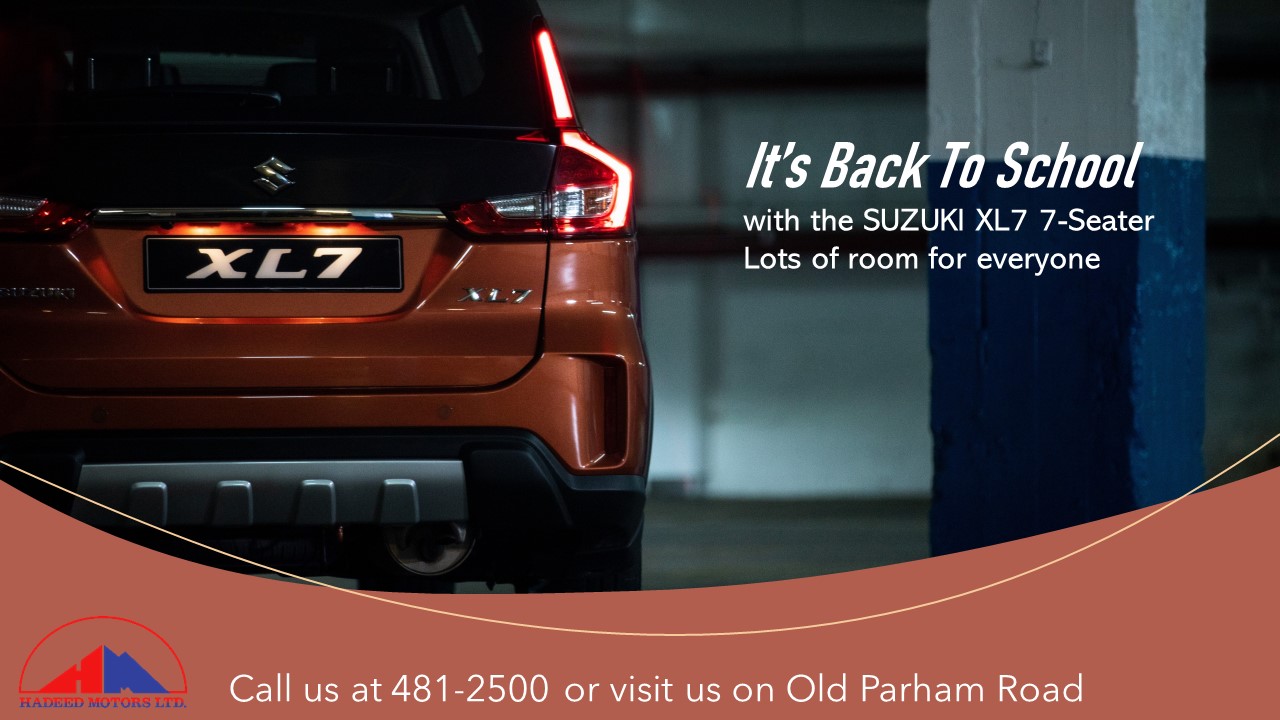 CLICK HERE TO JOIN OUR WHATSAPP GROUP