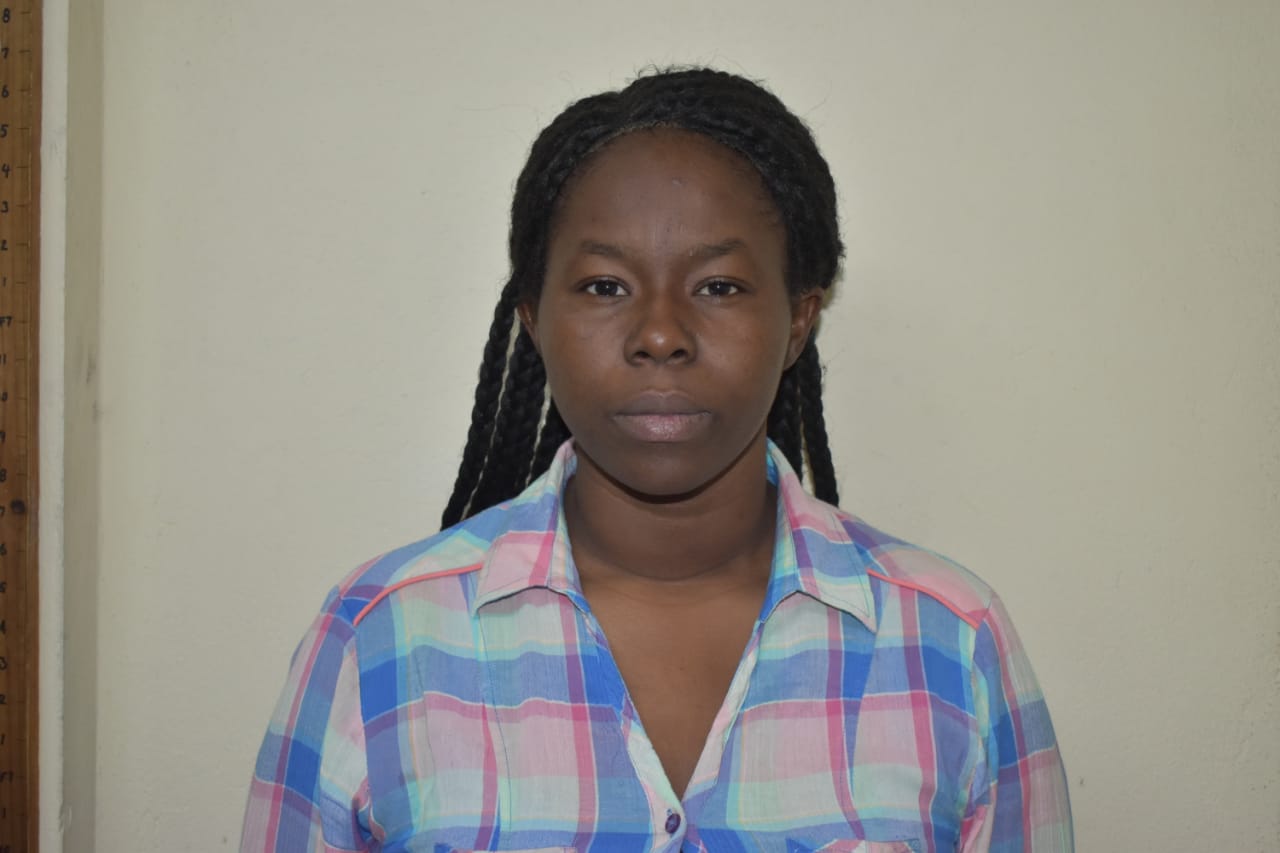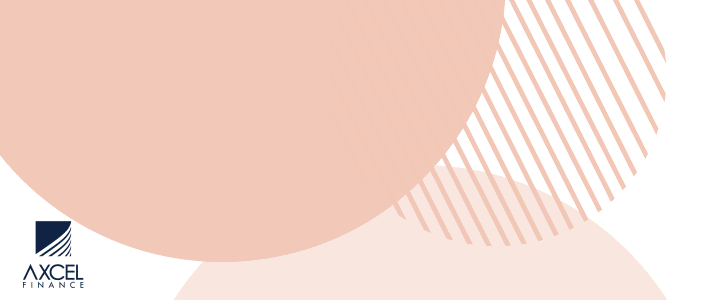 Kathy-Ann Isaac, a former employee of Carlisle Bay Resort, has pleaded guilty to aggravated robbery.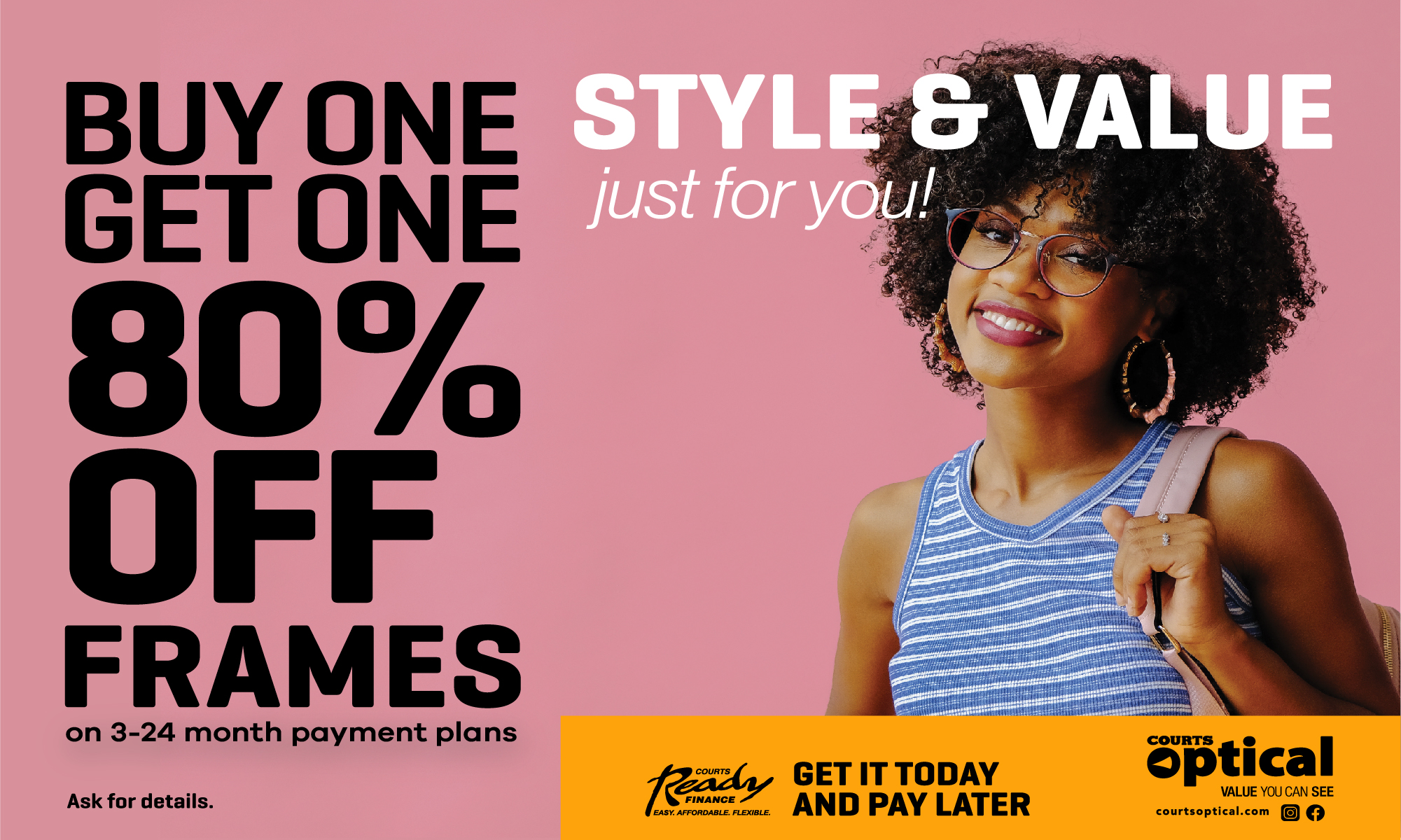 Isaac was accused of robbing her workplace in June 2018 and was subsequently remanded to prison.

On the day in question, the Carlisle Bay resort was targeted by a gunman who was seen on camera grabbing bags of money which had been packed by two workers who were captured on surveillance camera emptying a safe.

One of those workers was Isaac who worked as an accountant's clerk at the hotel.

With the help of evidence discovered by surveillance, the thirty-three-year-old of Urlings was charged with armed robbery and remanded to Her Majesty's Prison since Magistrates do not have the jurisdiction to offer bail for armed robbery.
However, she could have still be granted bail by a Judge in the High Court.
Police say Isaac and  Anthony Govia aka "Tug Life" worked together to rip off the hotel of about $100,000 in cash.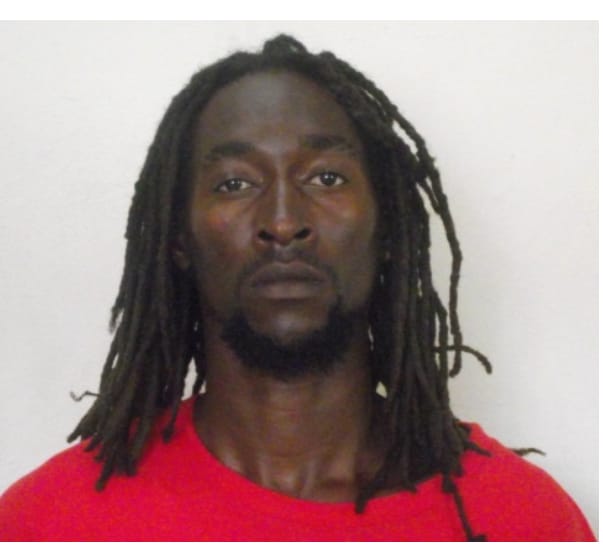 To this date, the police are unable to locate "Tug Life". However there are rumors that he has fled the island.
CLICK HERE TO JOIN OUR WHATSAPP GROUP