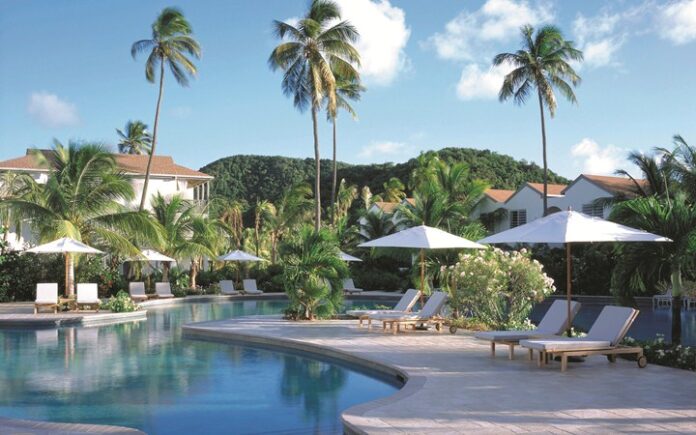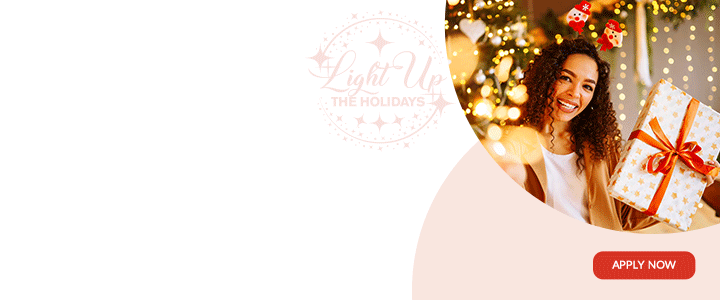 As of today several employees at the Carlisle Bay Resort will be out of a job.

In a letter dated Nov. 20, the hotel located Old Road community  told a number of its employees, "due to the massive downturn in business due to the COVID-19 pandemic, we implemented reduced work hours for some of our staff members in our to do our best to keep them employed during these trying times.
"Our measures have fallen short and we are forced to temporally lay off some of our staff members…for a period of three weeks."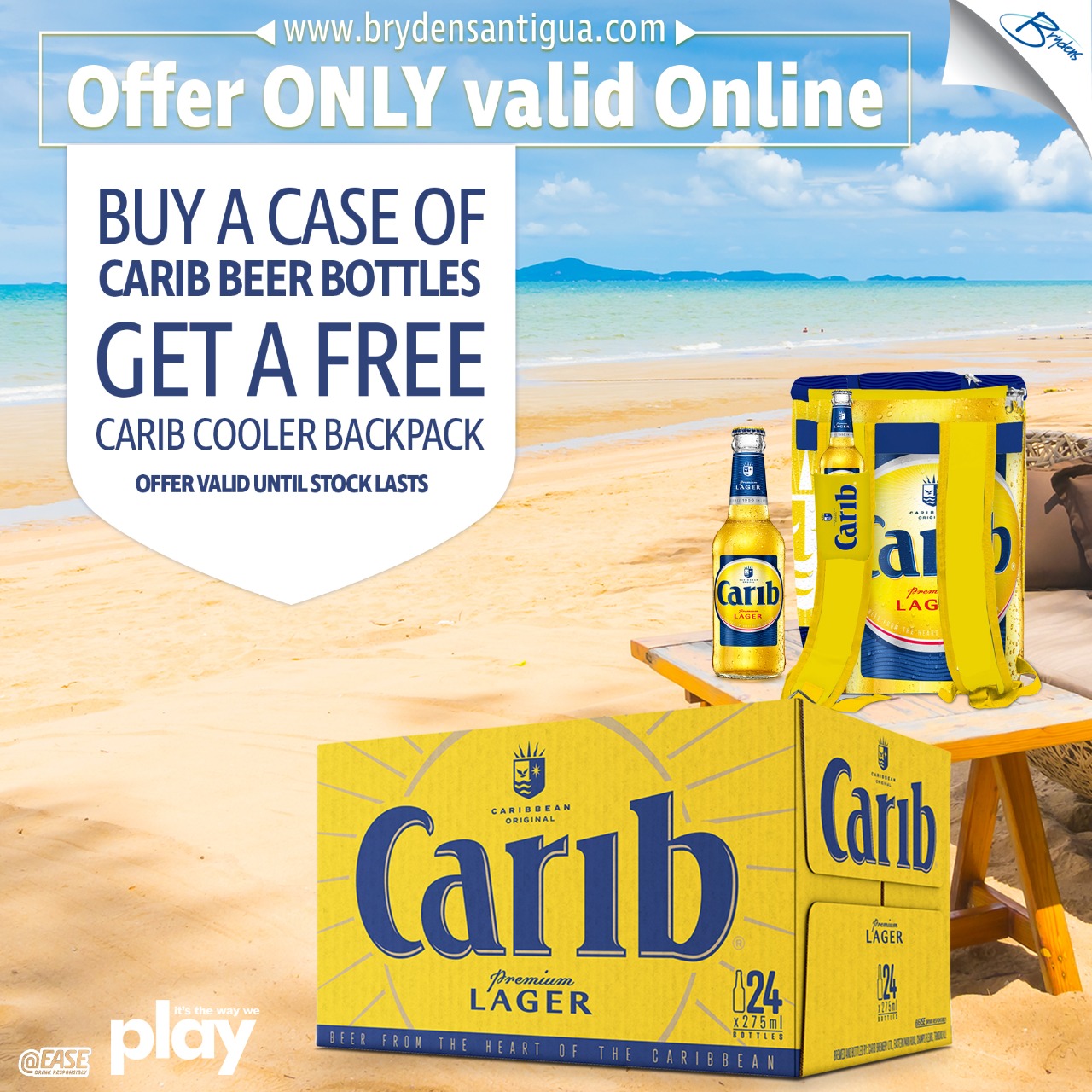 The lay off period will therefore end on Dec. 7.

The missive, signed by the Resorts Manager Taroon Missry, also stated that food care packages will be given to all staff on Friday.
Carlisle Bay now joins hundreds of businesses who have restored to laying off workers thanks to the ongoing pandemic.

Carlisle Bay employs about 200 employees.  Most of the guest at this Luxury Resort originate out of the United Kingdom and the Hotel is heavily dependent on the British Airways Flights. British Airways has cancelled all flight until December when the Lockdown in the UK ends.

CLICK HERE TO JOIN OUR WHATSAPP GROUP