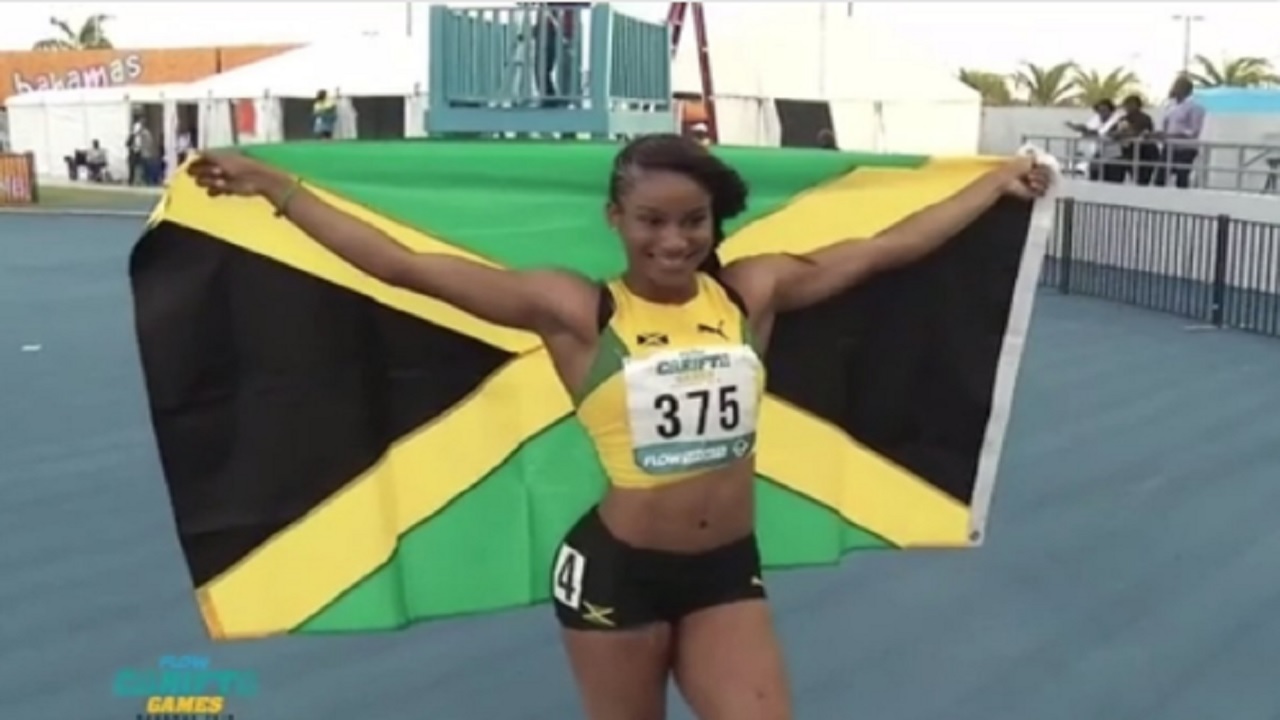 Regional heavyweights Jamaica wrapped up their campaign at the 47th CARIFTA Games with a medal haul of 82, in yet another domination of the region's premier track and field championship.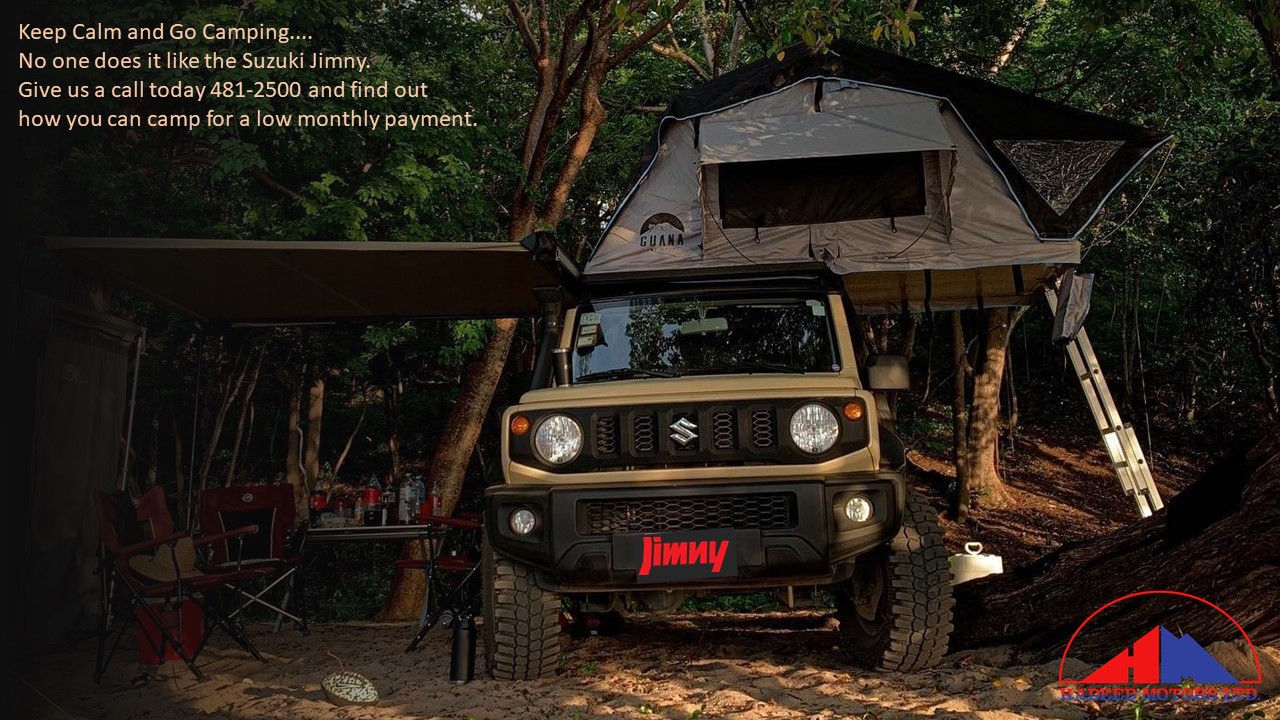 The Jamaicans landed 44 gold, 27 silver and 11 bronze to top the standings, emphatically setting themselves apart from their regional counterparts over the Easter weekend at the Thomas A. Robinson National Stadium.

Sixteen-year-old sprinter Briana Williams headlined her country's dominance as she won three gold and accounted for two records, in landing the treasured Austin Sealy Award for the Most Outstanding Athlete.

The United States-based Williams broke a two-decade-old 100 metres girls Under-17 record and also helped reset the sprint relay record.

At the core of Jamaica's medal haul was their clean sweep of the 1500m finals, the sprint hurdles and the sprint relays. They won three of four of the 100m finals and the 4x100m relay finals.
However, their overall tally was less than in previous years as they picked up 86 medals last year and in 2016.

Meanwhile, hosts the Bahamas ended with 35 medals – six gold, 14 silver and 15 bronze – while Trinidad and Tobago claimed 17, comprising four gold, silver and seven bronze.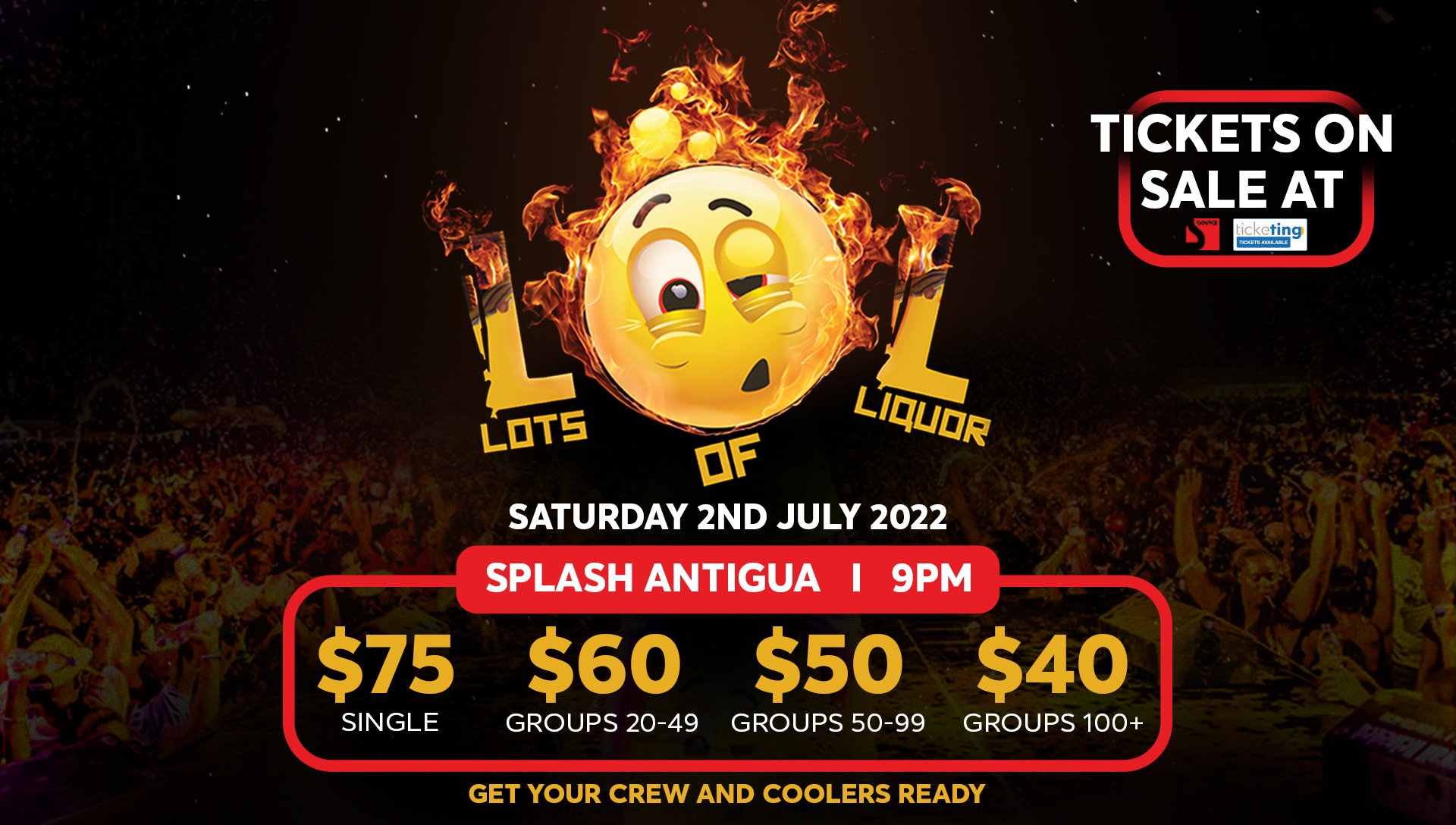 The only other country to reach double figures was Barbados who clinched 13 – three gold, five silver and five bronze.

Next year's CARIFTA Games will be staged in Cayman Islands for the third time.

CLICK HERE TO JOIN OUR WHATSAPP GROUP