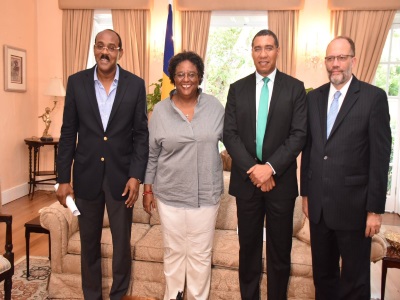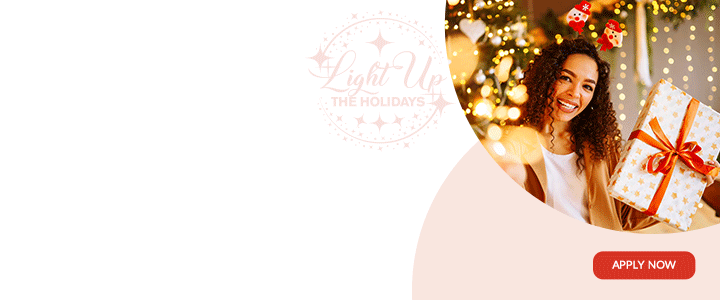 The Caribbean Community CARICOM is asking member states to put measures in place to fund the body's various institutions.

Outstanding payments owed by all member-states to the CARICOM and its many institutions was a topic high on the agenda of the Heads.
The CARICOM proposed that all the states undertake to raise the resources required to whittle-down the outstanding debt-payments by increasing a travel tax, which could be dedicated solely to paying the CARICOM.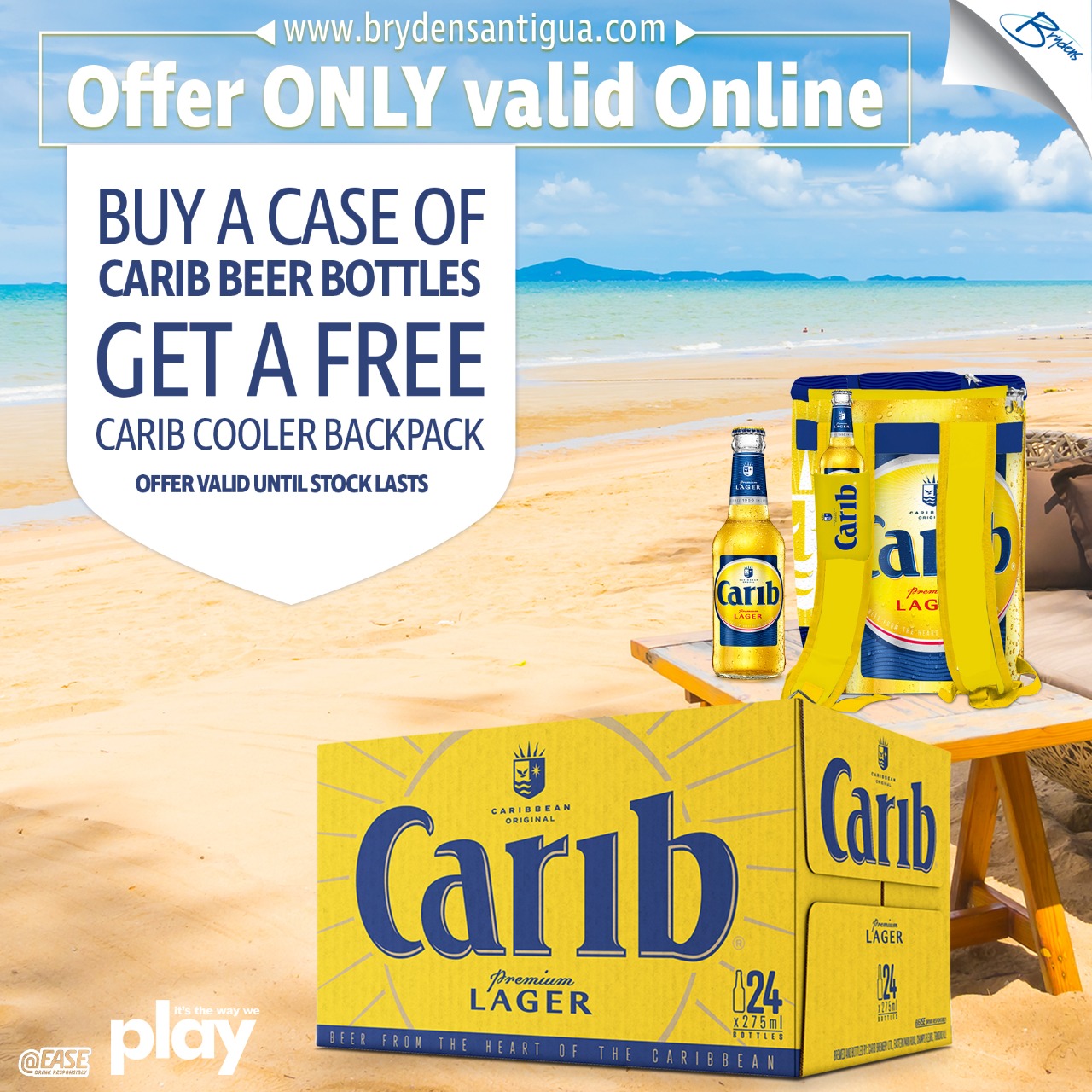 No state would make a pledge to do this, the Prime Minister reported, although many pledged to give consideration following consultations with their several Ministries.

The Cabinet of Antigua and Barbuda has not yet determined the way forward.
CLICK HERE TO JOIN OUR WHATSAPP GROUP