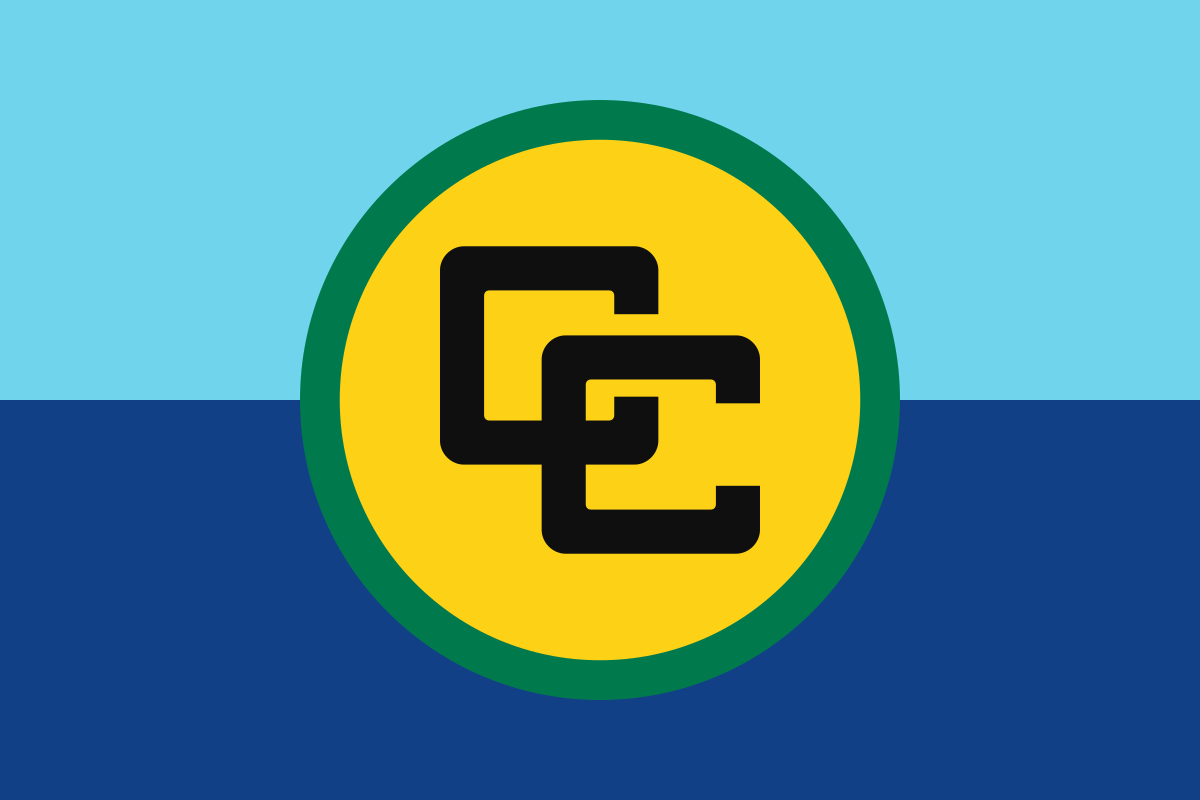 A 10 member Caribbean Community (CARICOM) Electoral Mission (CEOM) has arrived here to monitor Wednesday's general election.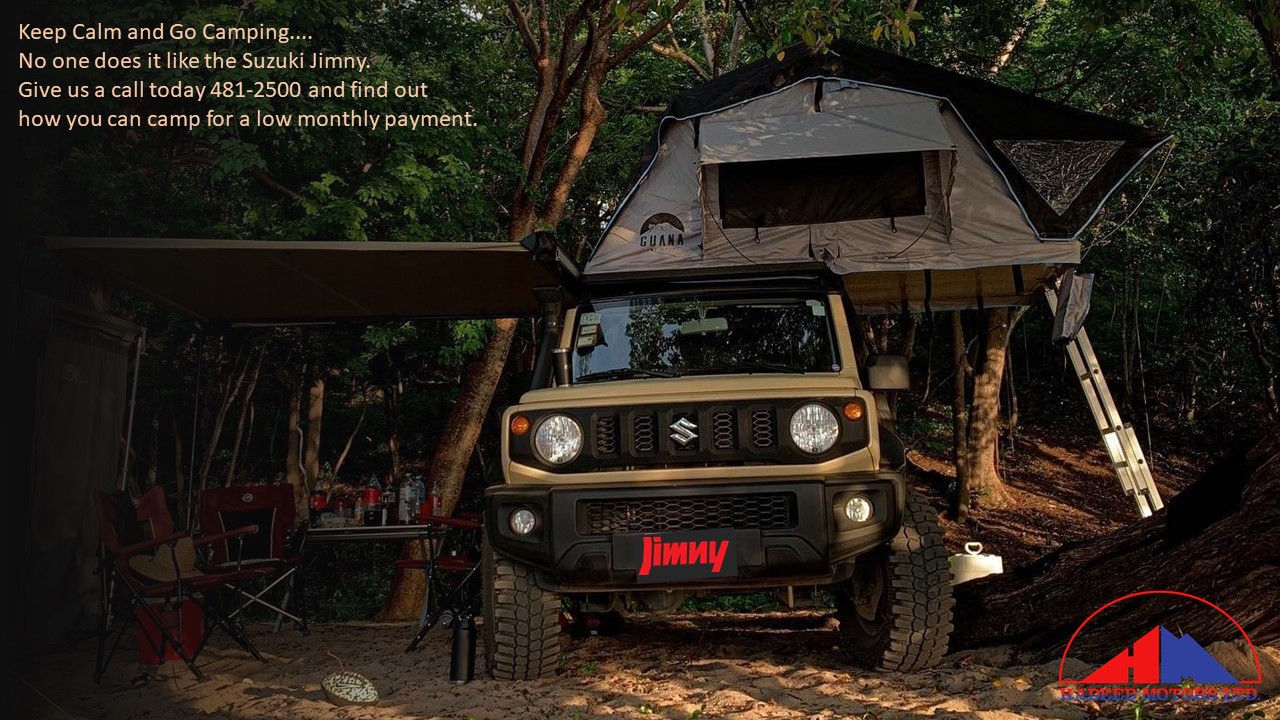 The team, headed by the Chief Elections Officer in Guyana, Keith Lowenfield, includes members from the Bahamas, Barbados; Jamaica, St Kitts and Nevis, St. Lucia, St Vincent and the Grenadines and Trinidad and Tobago.

"The role of the CEOM is to observe the electoral process, collect qualitative and quantitative information regarding the voting process and the results to facilitate the preparation of a final report on the general elections of Antigua and Barbuda," Lowenfield said in a statement.

He said the mission has held talks with officials of the Antigua and Barbuda Electoral Commission (ABEC) as well as representatives of the various political parties contesting the poll.

"The CEOM will continue to observe the pre-election period and on Election Day monitor activities in most of the constituencies including the opening of the polls through to the tabulation and announcement of the results."
Lowenfield said that following the election day activities, a preliminary statement will be issued outlining the mission's initial assessment of the electoral process, before submitting a final report to CARICOm Secretary General Irwin LaRocque.

Prime Minister Gaston Browne called the general election more than a year ahead of the constitutional deadline.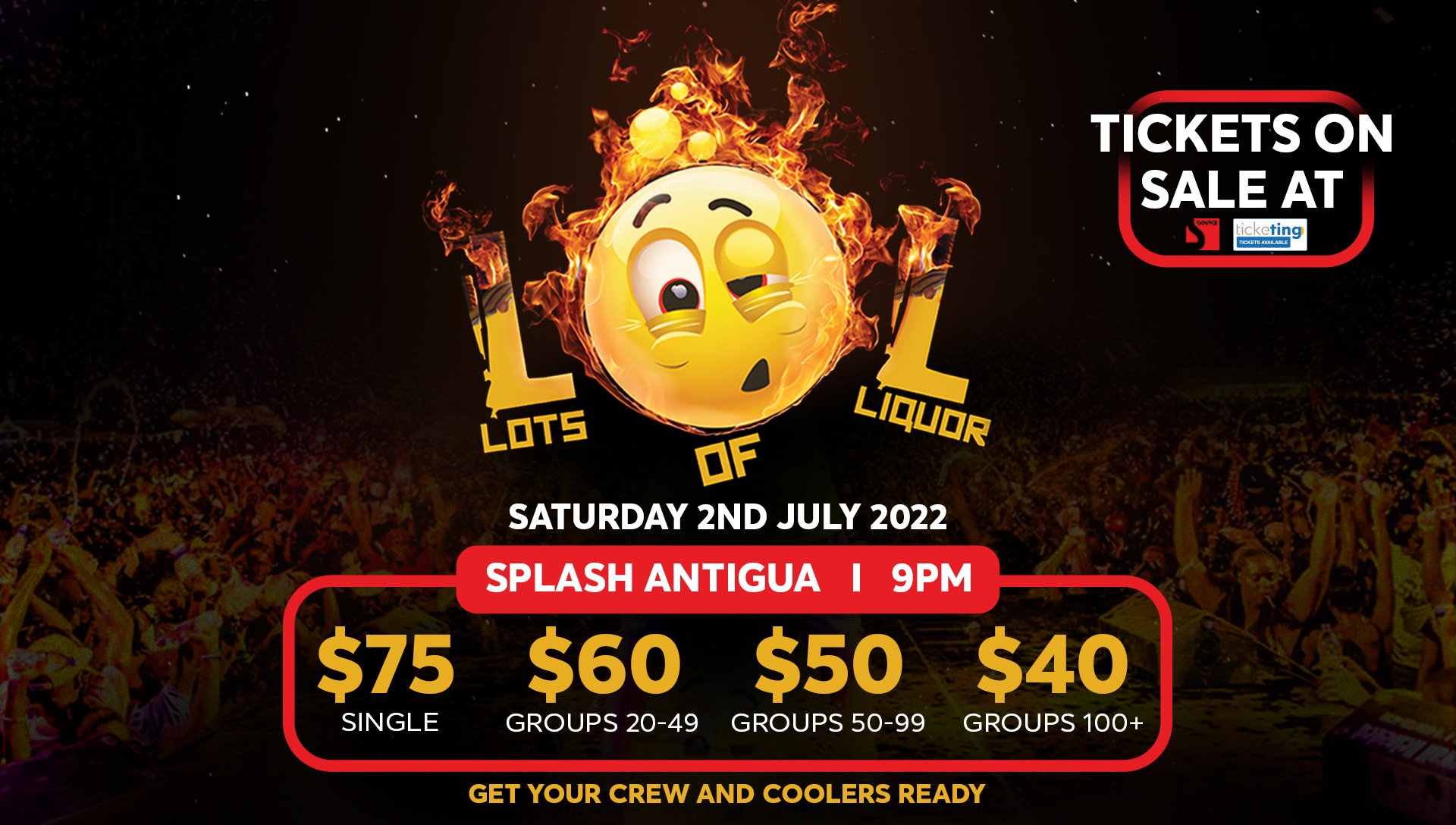 CLICK HERE TO JOIN OUR WHATSAPP GROUP