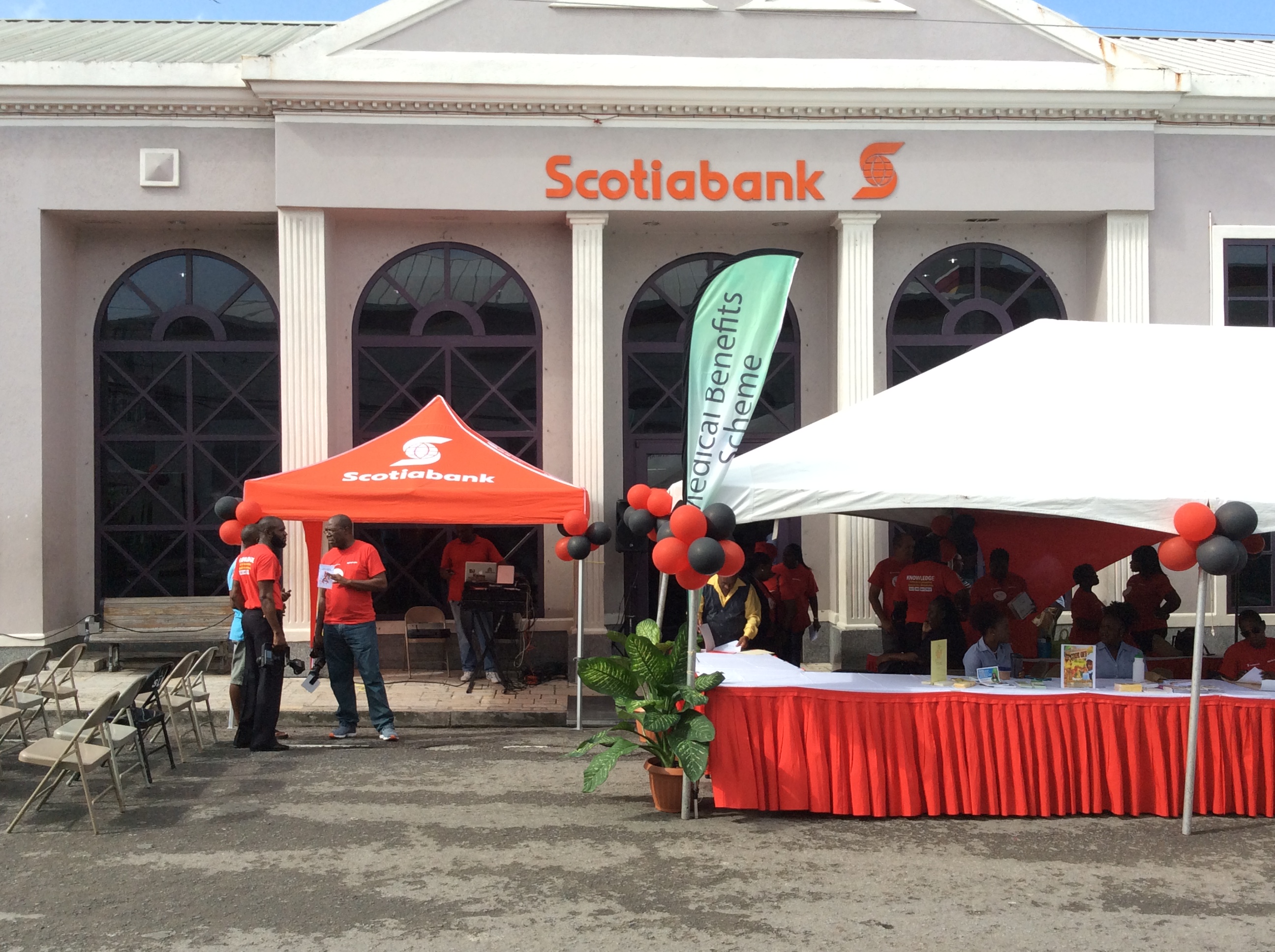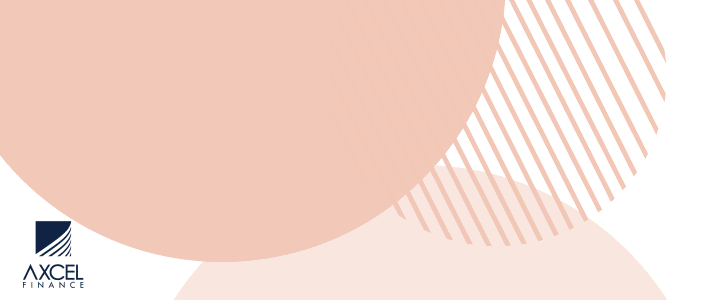 The Suriname-based CARICOM Competition Commission (CCC) says it will assess any impact of the proposed acquisition of Scotiabank by the Trinidad-based Republic Financial Holdings Limited (RFHL) in accordance with the Revised Treaty of Chaguaramas (RTC) that governs the regional integration movement.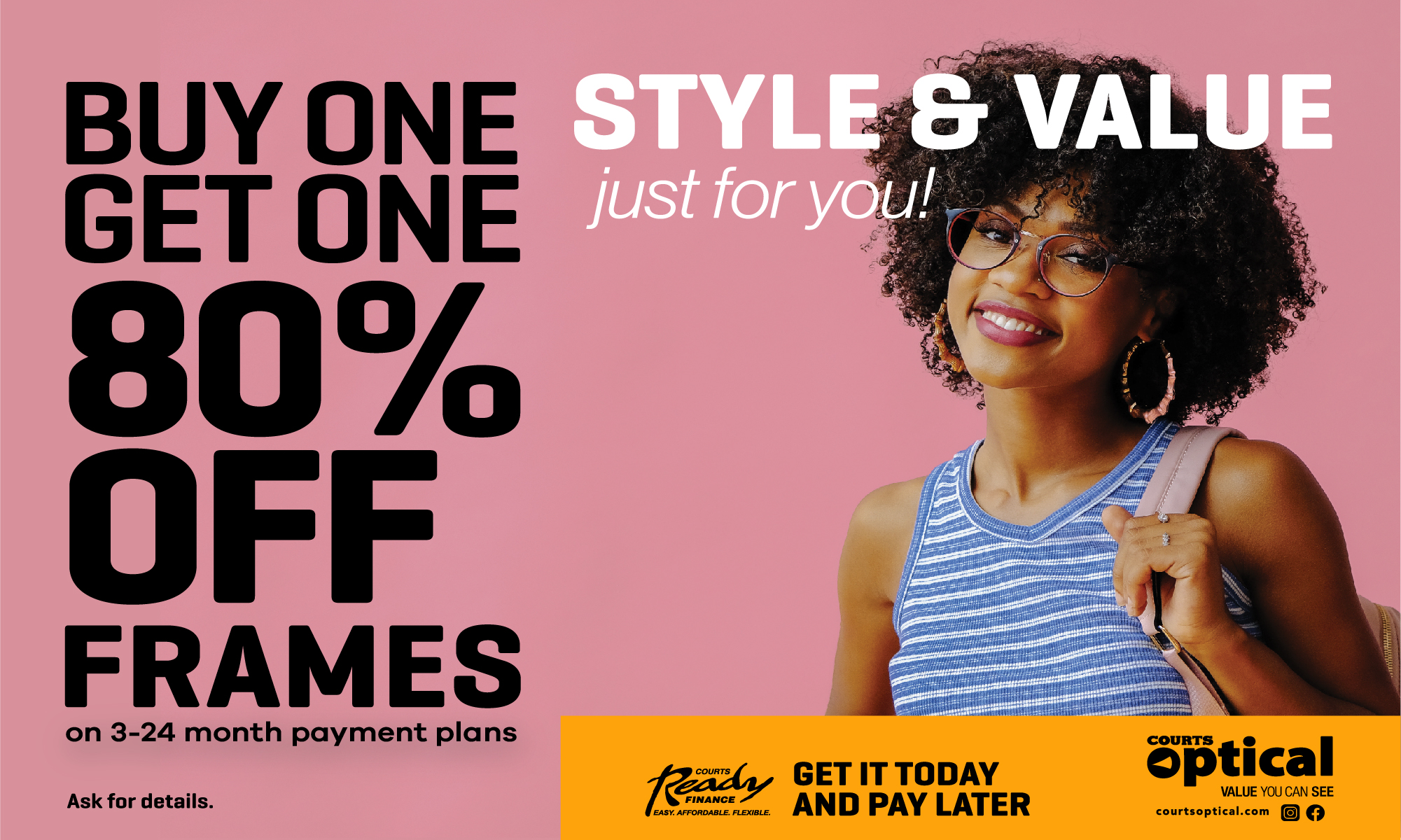 Antigua and Barbuda and Guyana have expressed reservations about the proposed acquisition, with St John's indicating that it would not be issuing a vesting order to facilitate the move.

A RFHL statement said that the banks being acquired are located in Guyana, St Maarten, Anguilla, Antigua and Barbuda, Dominica, Grenada, St Kitts and Nevis, St Lucia, and St Vincent and the Grenadines.

It said that the purchase price is US$123 million, which represents US$25 million consideration for total shareholding of Scotiabank Anguilla Limited; and a premium of US$98 million over net asset value for operations in the remaining eight countries.

The CCC, which was established by Article 171 of the RTC, is mandated to promote and protect competition within the Community and according to its chairman, Justice Christopher Blackman, in its monitoring of business activity in the CARICOM Single Market and Economy (CSME), it has taken note of the planned sale.
The Commission said it has further noted the concerns of bank customers and governments across the region regarding the proposed acquisition of Scotiabank.

"The Commission advises that it shall continue to monitor these developments in the banking and insurance sectors. Any impact to the Community market by the proposed acquisitions will be assessed in accordance with the RTC," Justice Blackman said.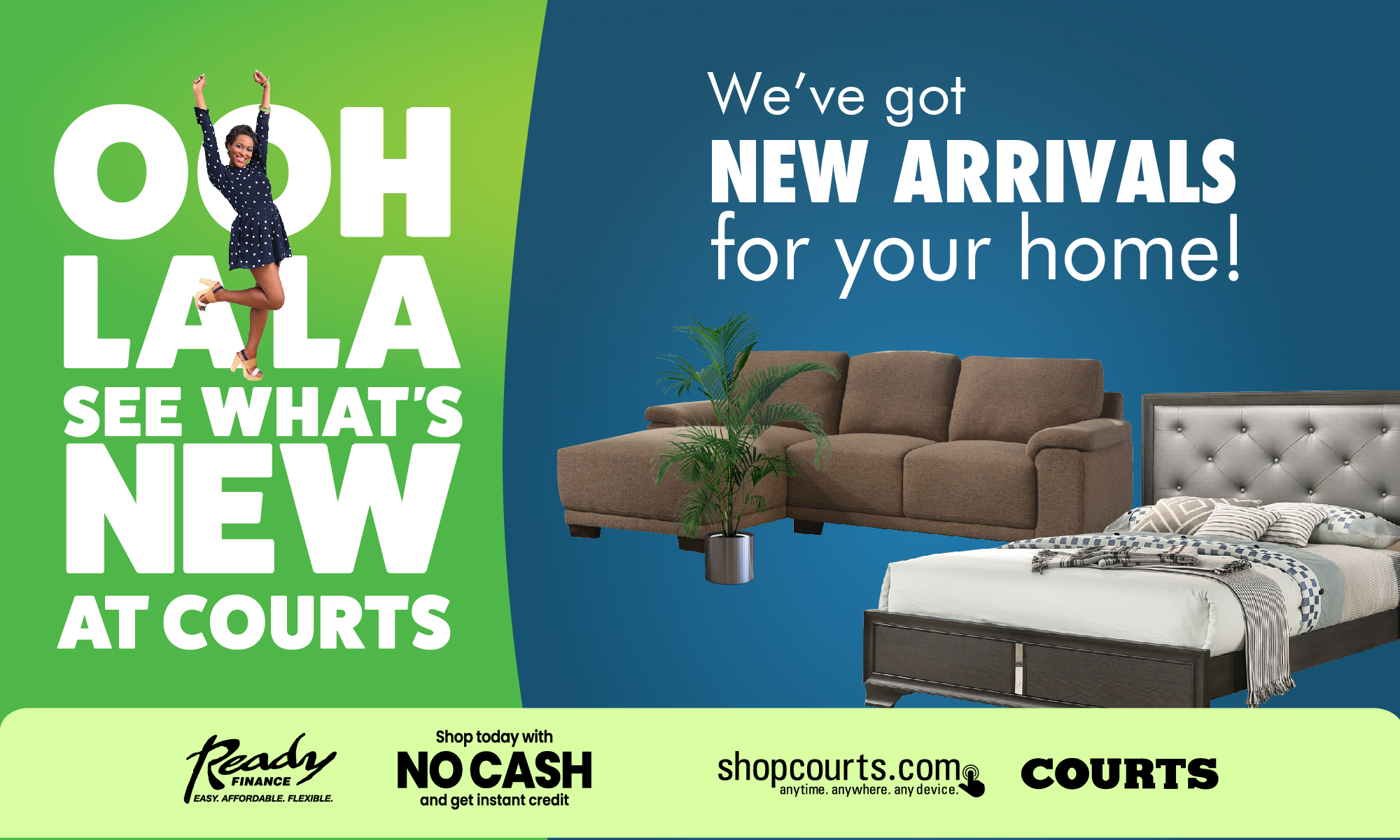 CLICK HERE TO JOIN OUR WHATSAPP GROUP