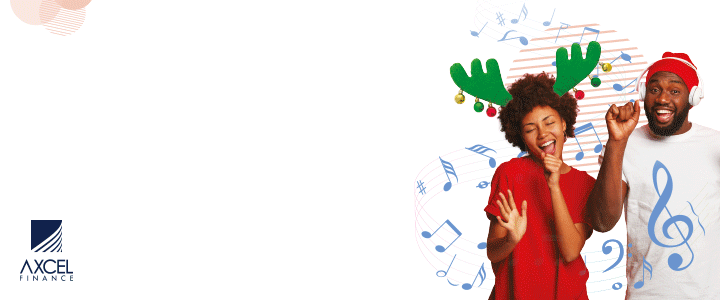 DEAR EDITOR:

Caribbean Community (CARICOM) leaders should not be allowed to decide the future of LIAT(1974)Ltd, or any other LIAT formulation. CLICK HERE TO JOIN OUR WHATSAPP GROUP FOR NEWS UPDATES.
Well, there is no harm in the regional grouping having a discussion on the subject of regional transportation, or even on LIAT.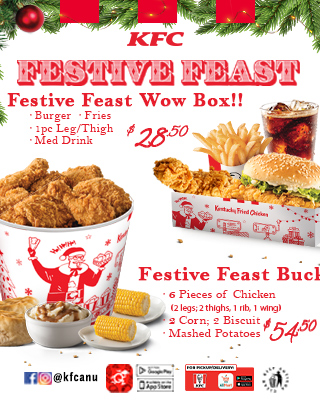 But, since the large majority of the former workers are citizens of, or resident in Antigua and Barbuda, I think the Antigua and Barbuda government should steamroll its decision and privatize LIAT as soon as possible to private investors, both foreign and local, who already have a business presence in the economy of Antigua and Barbuda.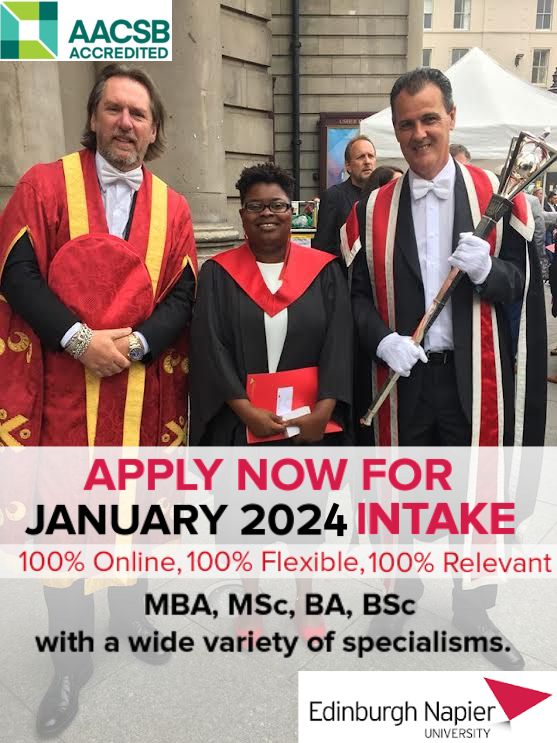 That said, the Nigerians would not immediately qualify, for multiple reasons: LIAT should be privatized to Companies operating in Antigua and Barbuda; although, it is not impossible that other regional companies could subsequently be allowed a collective minority shareholding.
The prime reason why LIAT should be privatized to companies and not individuals is because LIAT making losses any time in the future would provide a tax incentive to very profitable local and regional companies to buy into it. A revived LIAT(1974)Ltd could reemploy as many former LIAT workers as possible and cancel or defer prior severance liability or accrue this into an accrued severance liability account.

Within the above LIAT Privatization Framework, Caribbean Community (CARICOM) countries can hopefully facilitate and accommodate LIAT as much as possible: this, I think should be the main subject of discussion when the Grouping meets in the near future.

Hopefully, LIAT will not go back to Shareholding Ownership by Antigua and Barbuda or CARICOM Governments, because Governments' Ownership And Management of LIAT never worked well in the past, and unlikely to do so in the future.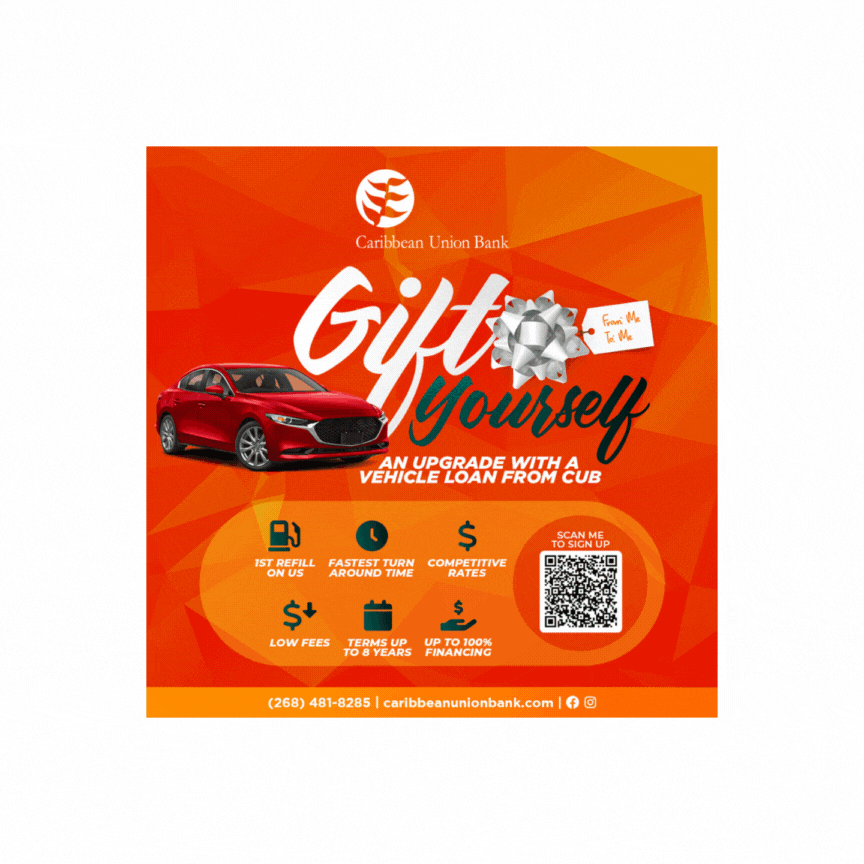 In the context of LIAT Privatization, the Antigua and Barbuda Government doesn't need to hire a Consultant to develop a Business Plan or anything like that. Since LIAT is already operating under Administration, you simply need to hand it over to the new owners with the understanding that they will assume all existing and future LIAT liabilities.

The new owners will urgently need to acquire an office building for LIAT, which it will use as leverage to negotiate bank overdrafts, if necessary, to carry it through slow periods. So, there is no need for any aviation consultant, LIAT workers already know how to do their jobs. The new owners will simply need to hire Managers with Accounting, Business and Marketing experience.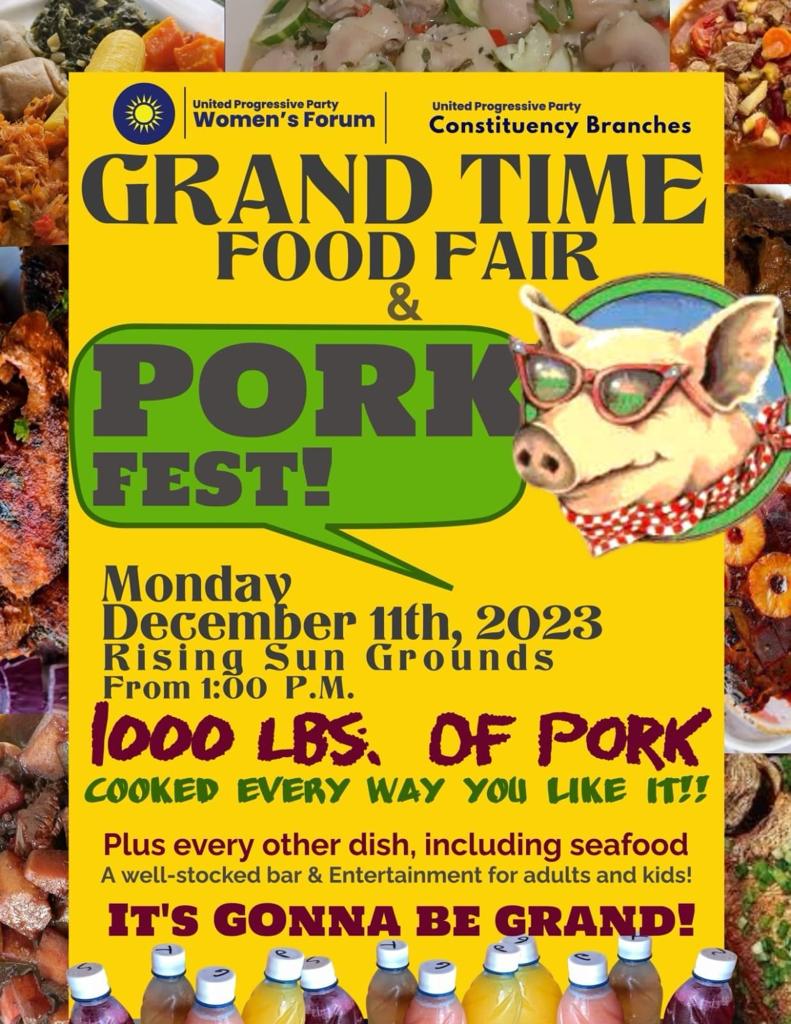 Therefore, once again, the Government of Antigua and Barbuda should not allow CARICOM leaders to push anything down its throat, but, instead, should make the most optimal decision that suits the purposes of Antigua and Barbuda. CARICOM owes alot to Antigua and Barbuda, and if they don't facilitate a LIAT framework based on our model, let's impose sanctions on them by barring CARICOM exports into Antigua and Barbuda.
Roy R Jackson

CLICK HERE TO JOIN OUR WHATSAPP GROUP FOR NEWS UPDATES.
CLICK HERE TO JOIN OUR WHATSAPP GROUP FOR NEWS UPDATES.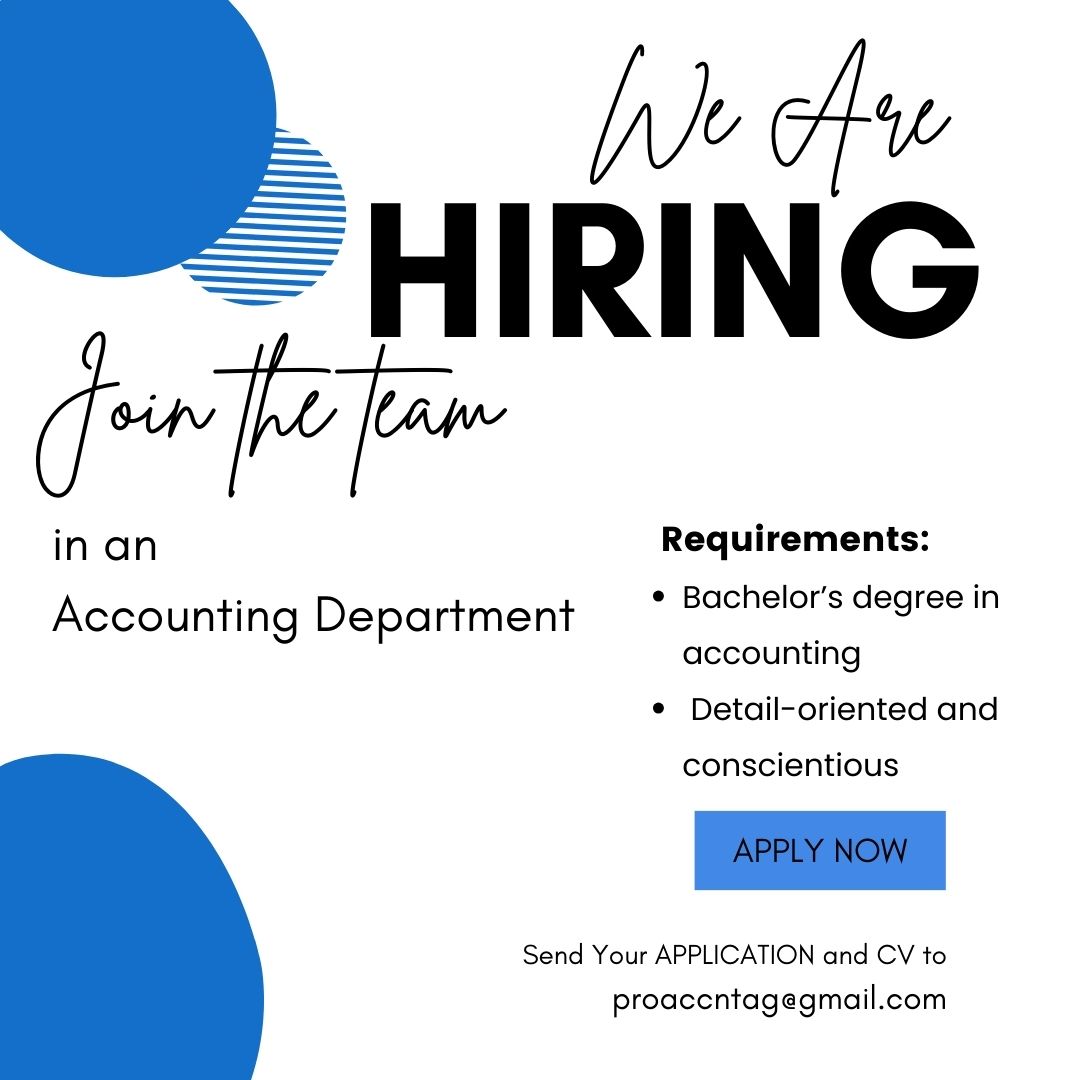 Advertise with the mоѕt vіѕіtеd nеwѕ ѕіtе іn Antigua!
We offer fully customizable and flexible digital marketing packages.
Contact us at [email protected]