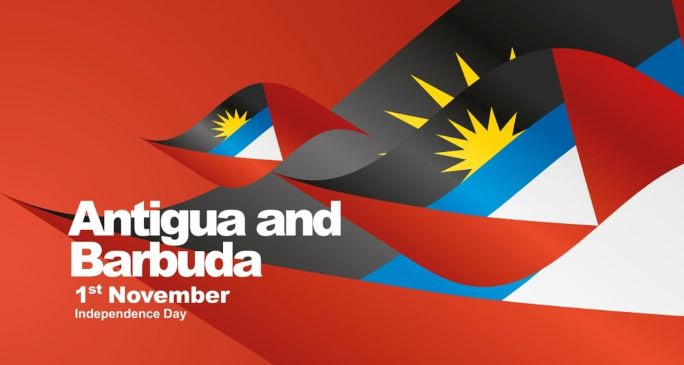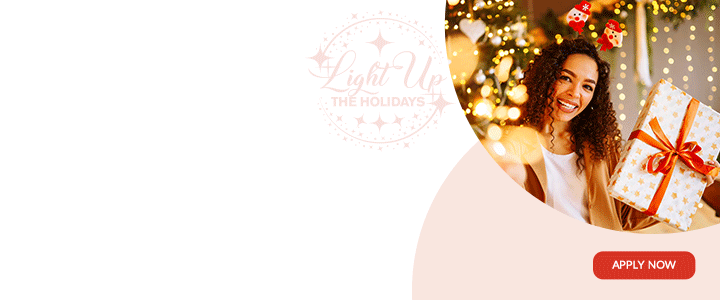 The Caribbean Community (CARICOM) has extended congratulations to Antigua and Barbuda as the country observes its Thirty-Eighth Anniversary of Independence on 1 November 2019.

CARICOM Secretary-General Ambassador Irwin LaRocque, in a congratulatory message to Antigua and Barbuda's Prime Minister Hon. Gaston Browne, said the theme for this year's celebration, "Antigua and Barbuda: Embracing our National Pride", reflects the sentiment of patriotism that inspires the continued commitment of the government and people in their pursuit of the sustainable development of their country.
The Secretary-General praised Antigua and Barbuda's leadership of the services sector, its portfolio within the CARICOM Quasi-Cabinet, noting that it has driven the Community's development and protection of its interest in that field.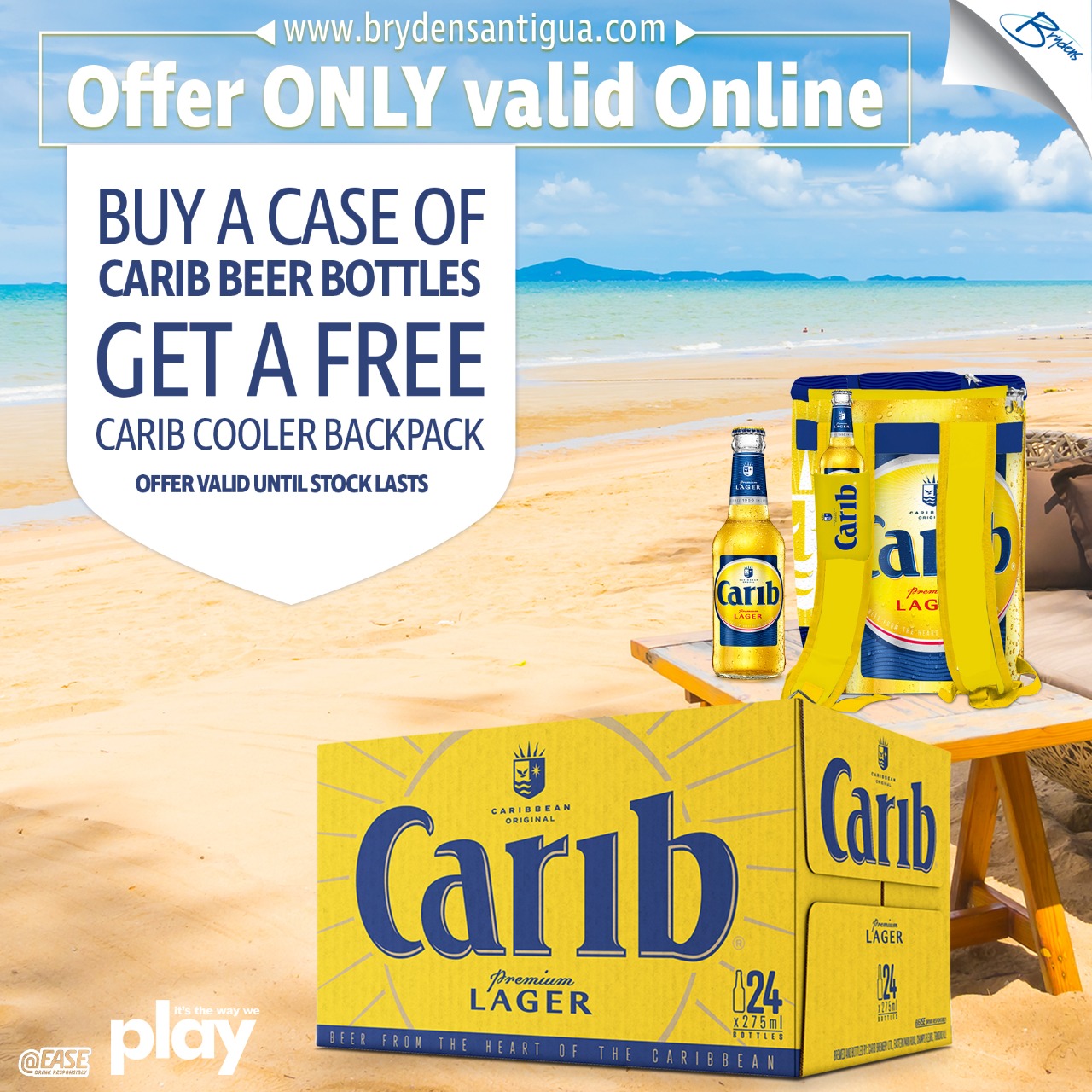 He said the Community also looks forward to Antigua and Barbuda's continued leadership and advocacy on the issues regarding correspondent banking and de-risking.

CLICK HERE TO JOIN OUR WHATSAPP GROUP