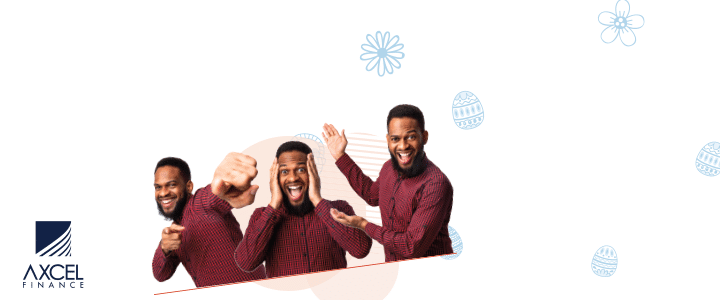 (City of Belmopan, Belize) Following three days of discussions, CARICOM Climate Negotiators closed their meeting on Wednesday with presentations to Ministers with responsibility for climate change, environment and sustainable development.  8 of 14 CARICOM Ministers attended the July 14 meeting, along with their permanent secretaries, climate change envoys and other senior technical officers.

Preceding the meeting with the government Ministers, negotiators used their initial forum to point out critical issues for CARICOM and strategize over several matters related to the Paris Agreement, inclusive of adaptation, climate financing, common timeframes, transparency, capacity building and the Warsaw International Mechanism for Loss and Damage. They also emphasized the need to enhance ambitions under the Nationally Determined Contributions (NDCs), mainly of the major emitters, if the goal of net zero emission is to be realised by 2030 and the 1.5C over pre-industrial level be attained chihuahua bark collar.
Dr Mark Bynoe, Assistant Executive Director of the 5Cs, with responsibility for overall coordination of the region's preparation for COP, emphasized, that "what the 5Cs is trying to do is ramp up preparations. The whole idea for this meeting was for CARICOM negotiators to meet to look at the agenda items for COP 26 and to begin planning, strategizing and advising Ministers on what is important for us in the Caribbean going into the Glasgow Meeting in November. We must have a good plan to ultimately derive the success, which would lead us along a continuum to a decarbonized and sustainable future."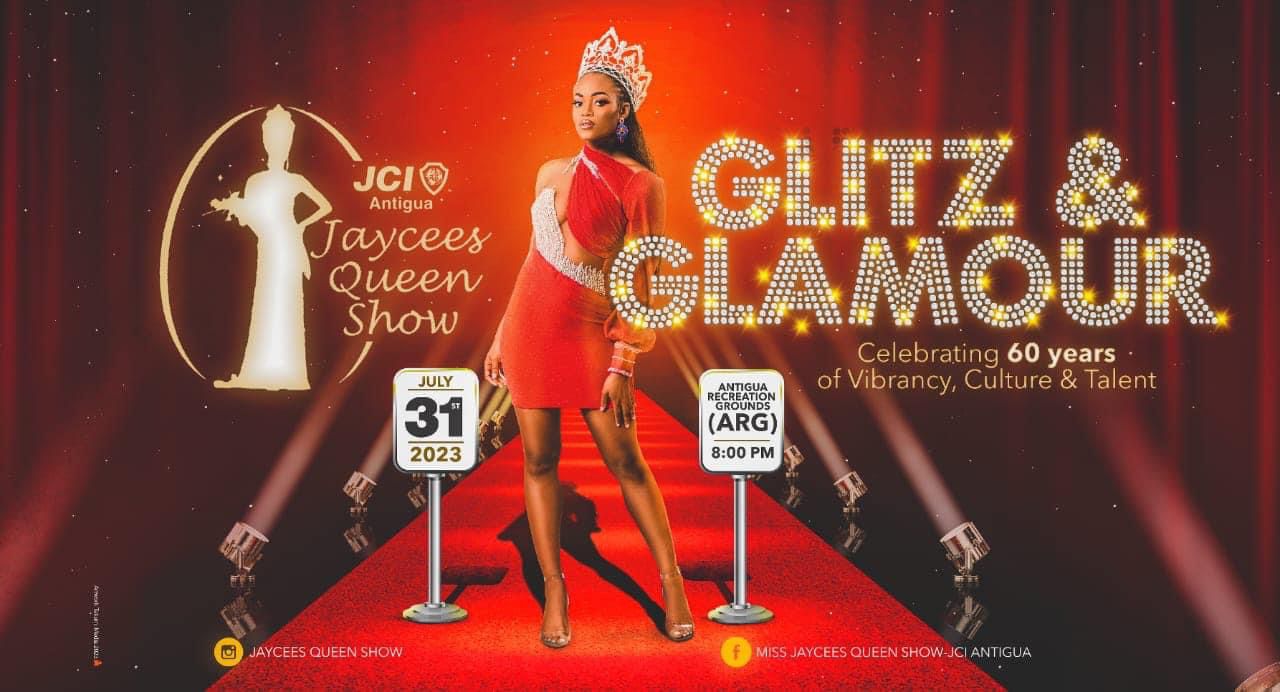 While there have been several planning meetings around COP 26 which involved the Caribbean, this meeting was the first pre-COP meeting organized by CARICOM, specifically for CARICOM negotiators and Government Ministers.  At the presentation to the Ministers, negotiators updated them on the state of the negotiations and the process to finalise CARICOM positions on key issues under relevant COP 26 agenda items.  They also raised the need to identify champions that will focus on thematic areas for participation in negotiations, and high-level events at COP 26 and prior.  In addition, Ministers were apprised on NDCs, including Caribbean targets, collective contributions on ambition and potential assessments of costs.

Describing the meeting as successful, Dr Bynoe noted, "as a follow- up, the Alliance of Small Island Developing States (AOSIS) Secretariat, which is chaired by Antigua and Barbuda, will also be having a CARICOM Meeting at the end of July to ensure that CARICOM decisions feed into AOSIS positions. "This is important, to ensure that our voices are amplified through the AOSIS body, through which CARICOM interests are often channeled at the COP."
The process of planning, strategizing and building sensitisation among government Ministers is expected to continue because according to Dr Bynoe, "when we get to COP, the decisions that are made, ought to be made based on sound technical advice, and be evidenced-based but they are still political decisions. It is therefore imperative that our policy makers are not only aligned but that they are conversant on the issues."

Advertise with the mоѕt vіѕіtеd nеwѕ ѕіtе іn Antigua!
We offer fully customizable and flexible digital marketing packages.
Contact us at [email protected]