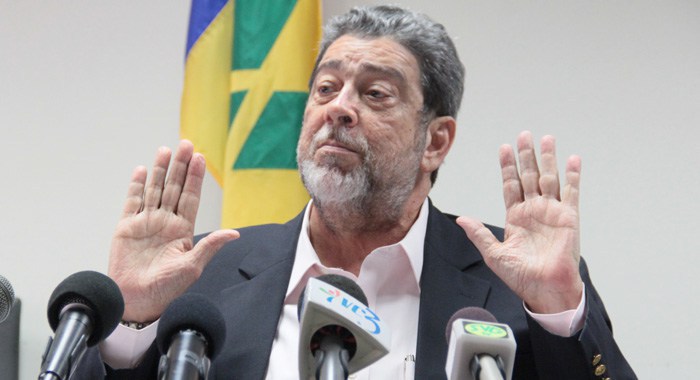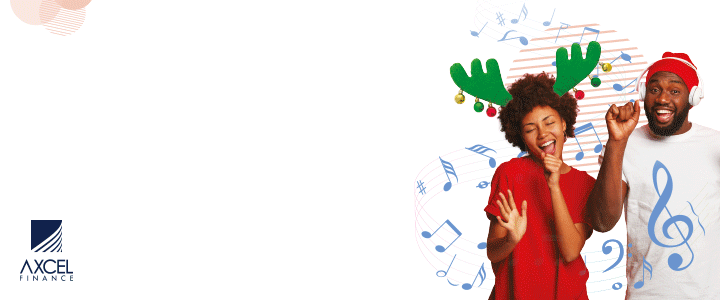 St. Vincent and the Grenadines Prime Minister Dr. Ralph Gonsalves says despite projections of a four per cent economic growth next year for the Caribbean Community (CARICOM) countries, it will not be enough to prevent a "metaphorical bloodbath" occasioned by the coronavirus (COVID-19) pandemic that has severely impacted the economies of Caribbean states.

Gonsalves, who is also the current chairman of the 15-member CARICOM grouping, told a Caribbean Economic Forum organised by the Central Bank of Barbados (CBB) on Tuesday night that even though the International Monetary Fund IMF) is projecting a four per cent growth for 2021, the numbers in the individual countries will not be sufficient to bring countries back to pre-COVID era.
"With some of these numbers we will see even an uptick next year is not going to take us from what will be a continuing what is a metaphorical bloodbath as a consequence of COVID," Gonsalves said at the forum  held under the theme "Repositioning Caribbean Economies: Lessons from 2020".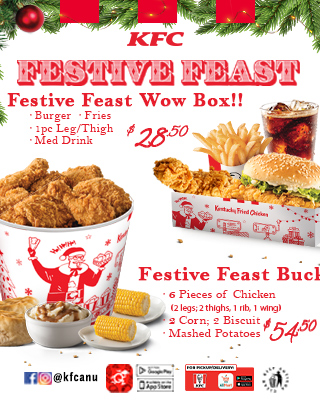 He told the panel, which also included Barbados Prime Minister Mia Mottley and the Director of the IMF's Western Hemisphere Department, Alenjandro Werner, that according to the latest World Economic Outlook figures by the Washington-based financial institution, regional countries this year, will record negative growth ranging from as high as minus 19 per cent in St. kitts-Nevis to minus four per cent for Haiti.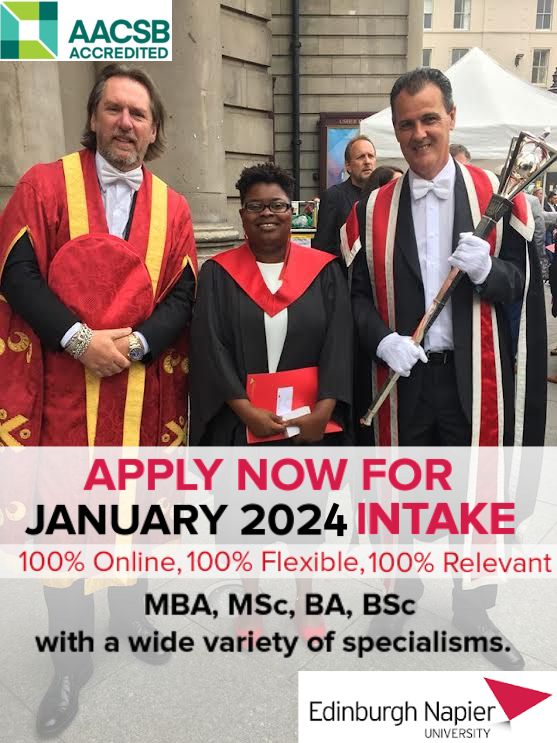 "These are huge numbers, so that even if you have an uptick next year as Alenjandro is saying in the region of about four per cent in the Caribbean that is not going to take us very far from these holes in which we find ourselves.
"We have to think about some very special circumstances to make the uptick more significant and to try to help as he points out both families and firms," Gonsalves said, adding that the numbers provided by the St. Kitts-based Eastern Caribbean Central bank (ECCB) for the sub-regional countries of the Organisation of Eastern Caribbean States (OECS) are similar.

'We are having contraction of a very deep kind because most of these economies are tourism dependent. We are having therefore a lot of layoffs, we are having falling government revenues except in one or two countries you may see the revenues holding a little," Gonsalves said, noting that only Guyana is recording "significant economic growth and that's a special circumstance because of oil and gold.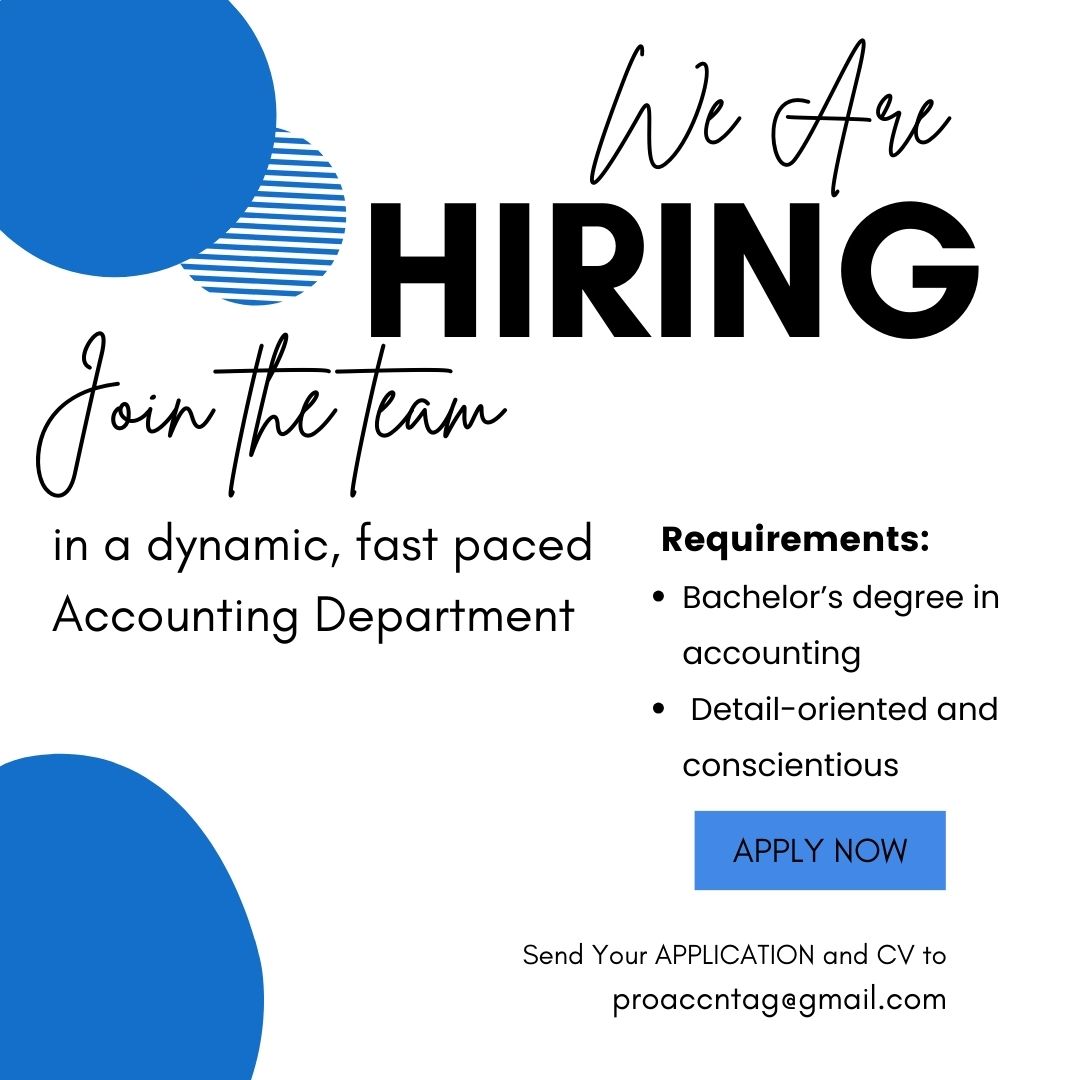 "So people are being laid off, people are having lower incomes …government revenues declining, the debt is increasing, the deficit is widening significantly because even in the case of St. Vincent and the Grenadines where we see …our revenues are about five per cent, expenditure is up 20 per cent because we have to take care of people and we have to take care of firms, families and we have to try and get some investments going".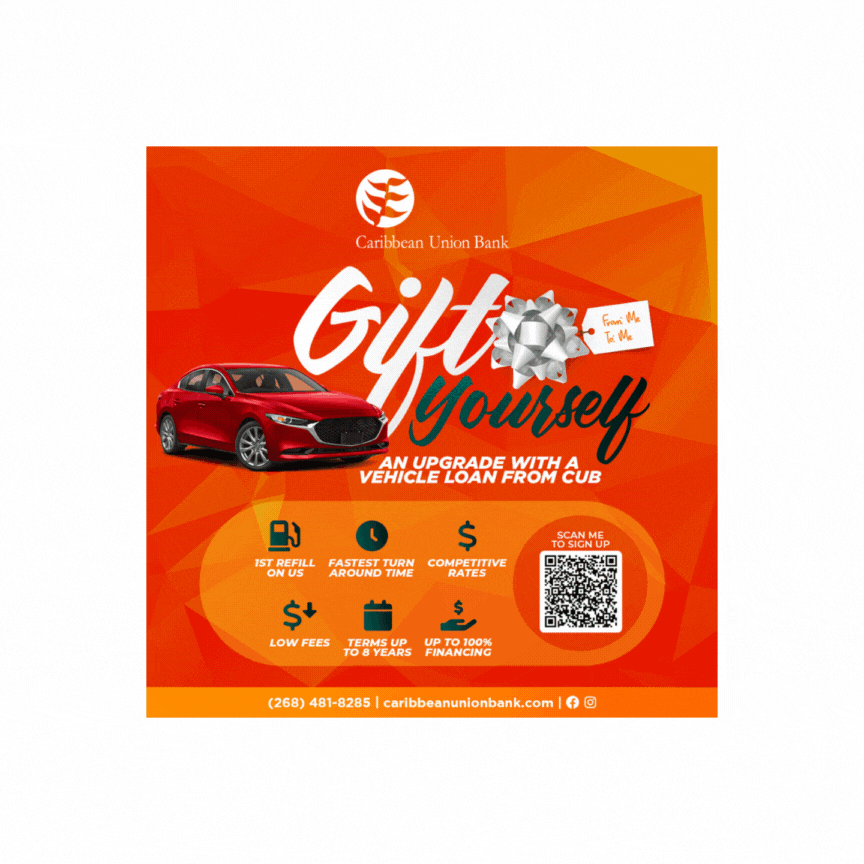 Gonsalves described the scenario facing the region 'as very difficult" saying CARICOM has out together a CARICOM Commission on the Economy 'and we have a report and we can talk about some strategic things we have to do immediately going forward".

He said that the Commission has made a declaration in which it notes "now is the time for action, not to wait and see nor to worry about moral hazard nor stick rigidly to fiscal strictures and targets even though we have a long term commitment to fiscal sustainability and to macro-economic and financial stability".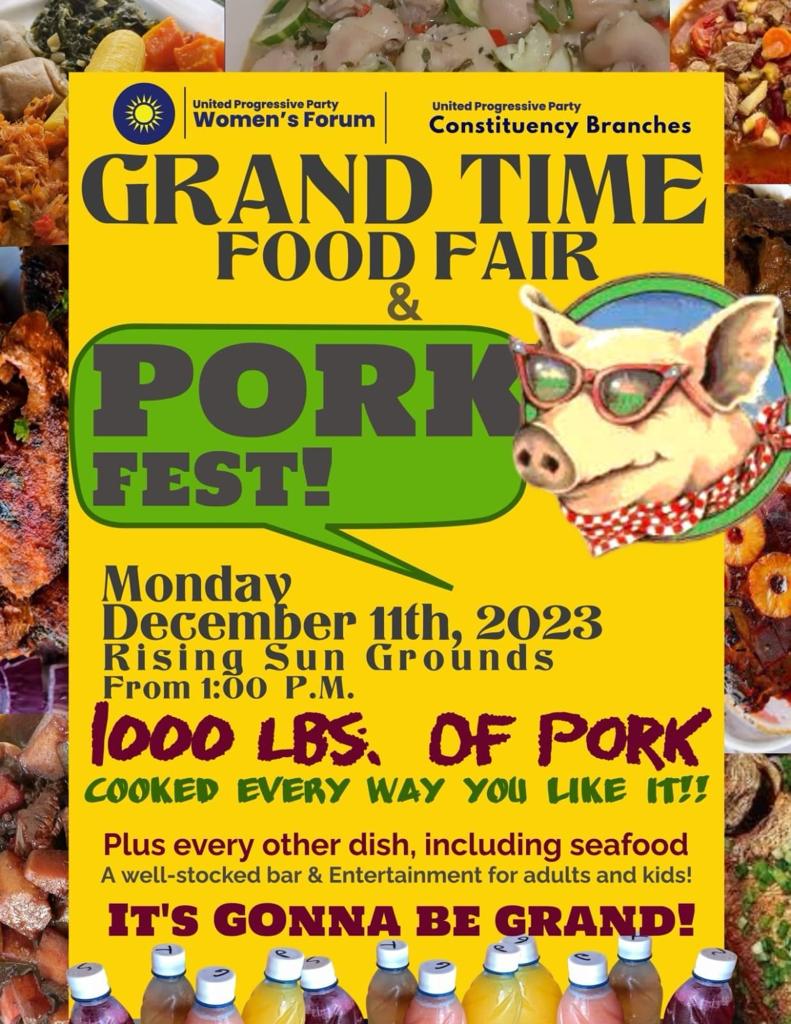 Gonsalves said that the Caribbean is going to require of the international financial institutions, such as the World Bank and the IMF "the level of support that we have not seen hither to and we are going to have to have new instruments and new initiatives"
He said while the IMF "has gone someway…this is a matter of great concerns to livelihoods".

"We have handled the COVID situation very well …from the stand point of infections and that standpoint from debts and the like, but heavenly father the economic situation is extraordinarily difficult  and people are becoming very, very restless across the region.
"It is going to get worse in the next few months, not better because we are not going to see the uptick for the upcoming season in a significant way to offset the problems in the first half or three quarters of next year.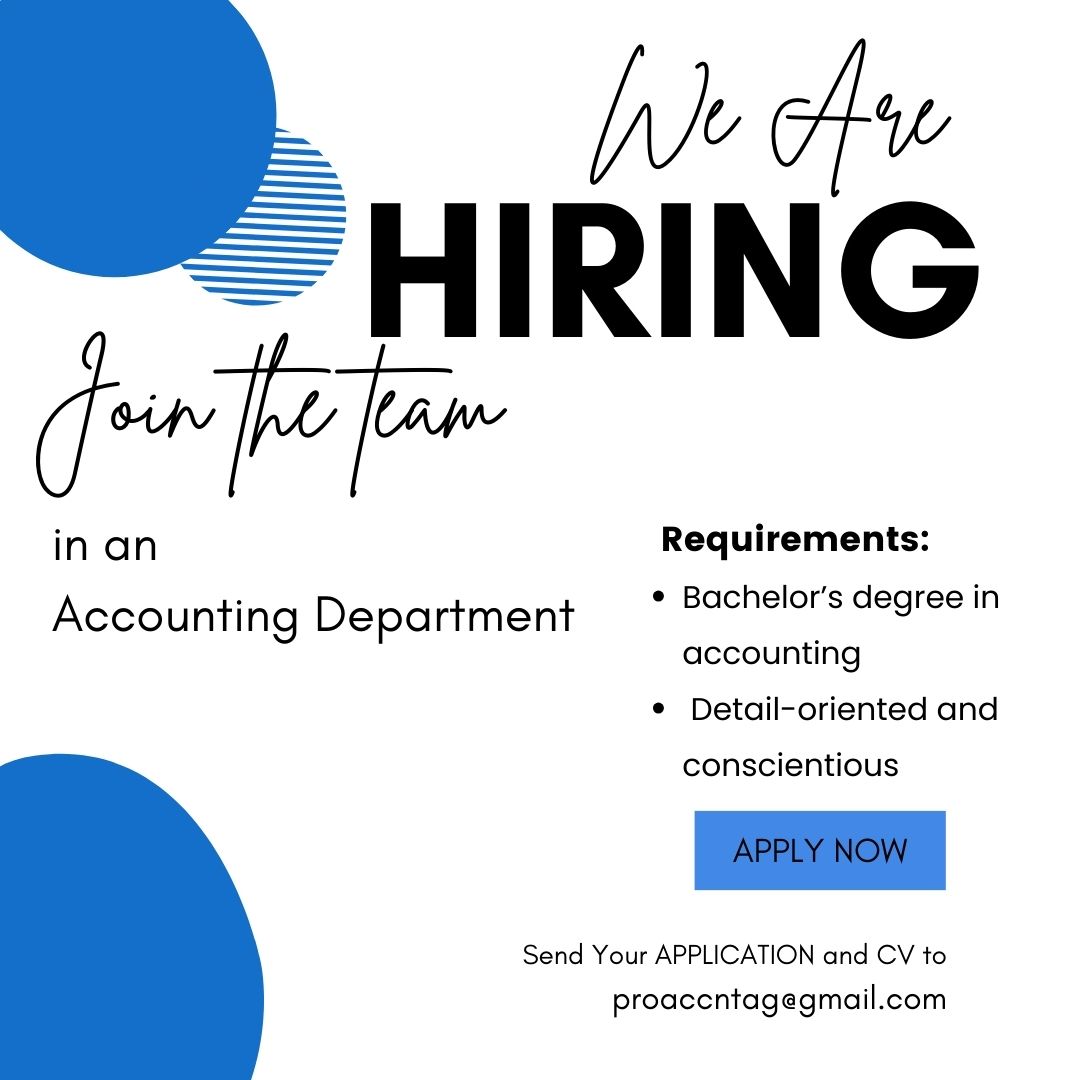 "Maybe when the vaccine has had some impact in our tourism source markets we are going to probably see some positive signs," he said, adding "in the meanwhile we have to do a number of creative things, but certainly a lot of countries will have to look at construction…and to agriculture and to fisheries, St. Vincent and hopefully medical cannabis and probably yachting tourism".
"It is an extremely difficult situation. I would not say it is a crisis because a crisis is a condition in which the principles are innocent of the extent of the condition and have no credible idea as to the way forward. We know the extent of the condition, we are not innocent and we have a clear set of ideas as to how we should get out of the condition but we need support from the international financial institutions and of course all of us in the region has to pull up weight and work harder and smarter," Gonsalves told the Forum. –CMC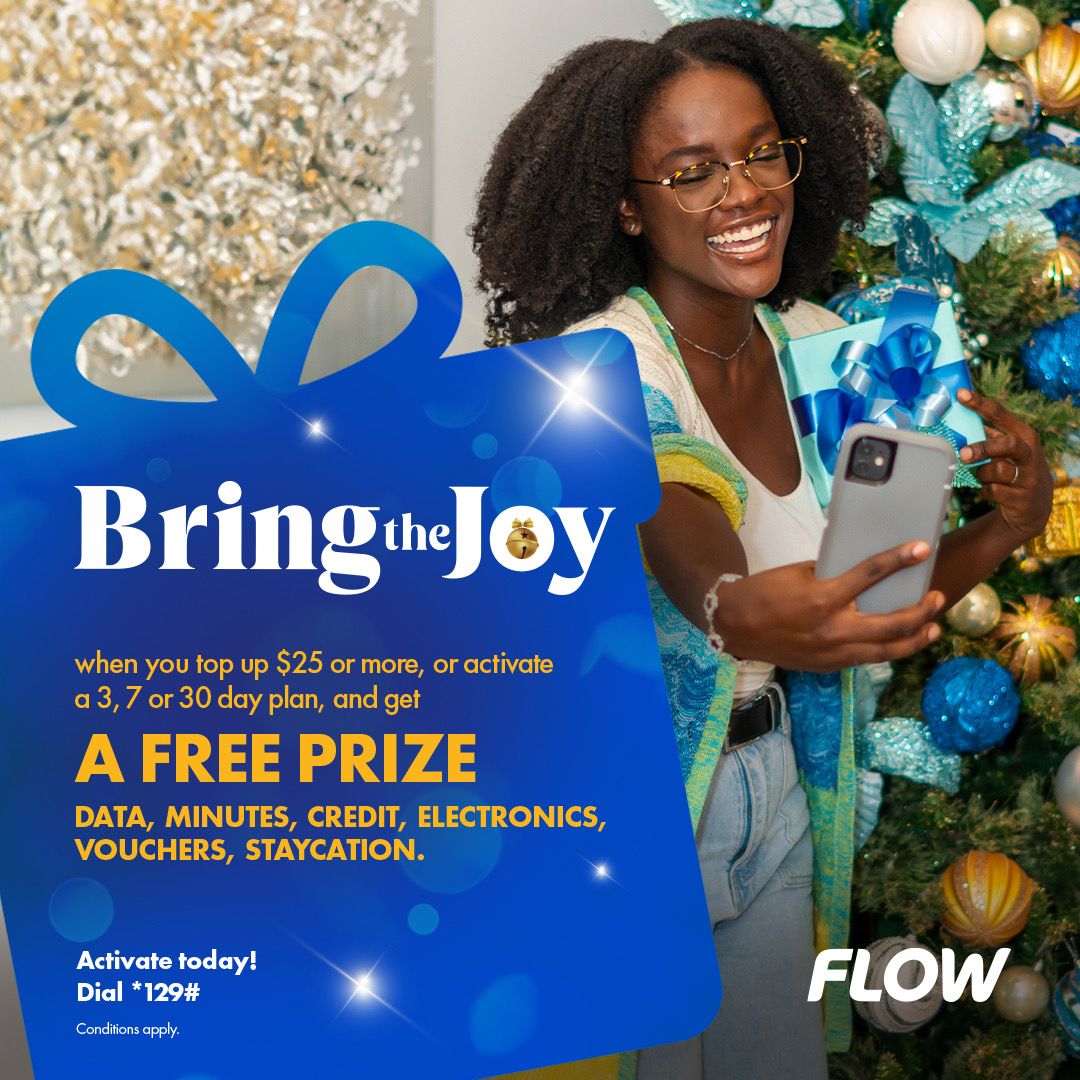 Advertise with the mоѕt vіѕіtеd nеwѕ ѕіtе іn Antigua!
We offer fully customizable and flexible digital marketing packages.
Contact us at [email protected]