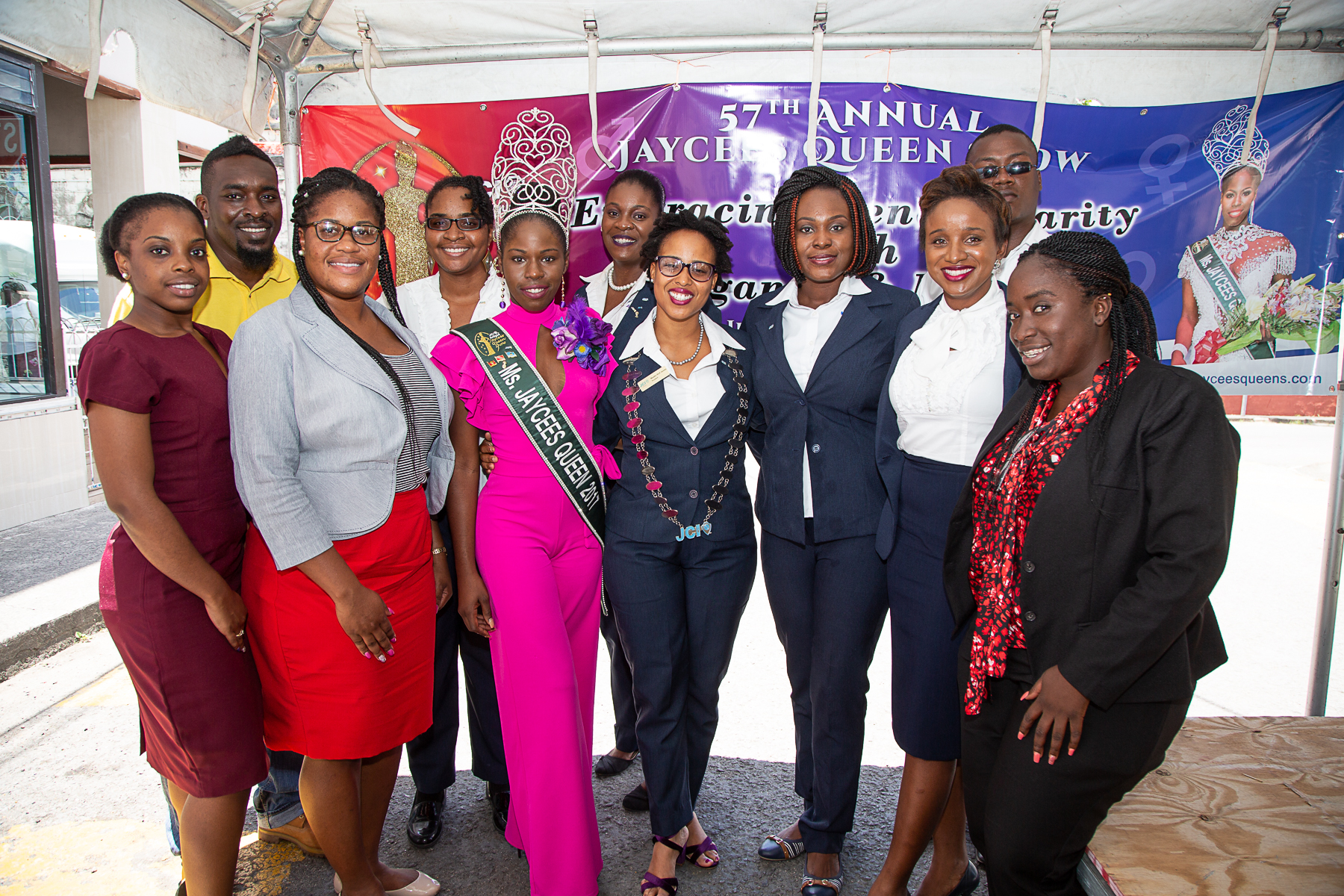 The 57th Miss Jaycees Queen Show blasted off today in the city of St. Johns which will in just over ninety (90) days transform into party central for Carnival 2018.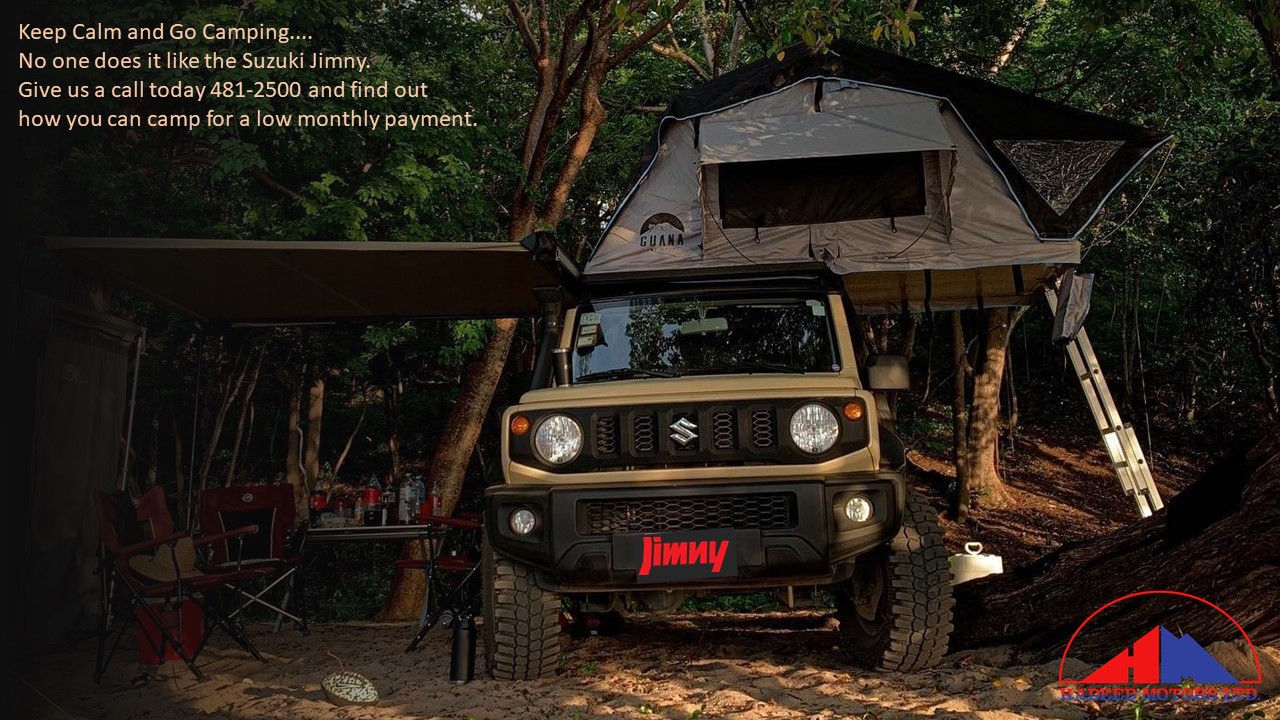 The Ministry of Social Transformations held a street fair which was themed "Social Workers, Leaders, Advocates, Champions" and the committee partnered with them as their theme "Embracing Gender Parity with Elegance and Beauty" served to compliment that of the ministry.

The show takes place on Sunday 29th July starting at 7 pm at the ARG which will be transformed into Carnival City. A total of ten (10) delegates to include host country will grace the stage in four (4) judged segments, which are Swimwear, Performing Talent, Evening Gown and lastly the Interview segment.

The reigning Queen Miss Ayana Dorsette who hails from host country Antigua Barbuda was very dynamic in her address and stated that she has recently become a member of JCI Antigua. The minister of Carnival the Hon. Daryl Matthew delivered a precise and to the point message on the theme. During the launch, we heard an overview from the Co-chairs of the project Shenique Barry and Tammie Gage, along with a special message by the 58th President of JCI Antigua, Dr Nneka Hull James. The high point however of the joint program was perhaps that spoken word presentation which centered on the theme, by JCI member Kadeem Joseph.

A project of this magnitude does not bear good fruit without sponsorship from the Government and corporate businesses throughout Antigua Barbuda and profound thanks were expressed. There was, however, an appeal to businesses to join the list of sponsors for this year.
A thank you was delivered by JCI Antigua's past president Dorothy Peters Nichols as the proceedings concluded and an invitation was extended to come out on Saturday 21st April for the launch of Antigua's Carnival on Independence Drive.

CLICK HERE TO JOIN OUR WHATSAPP GROUP