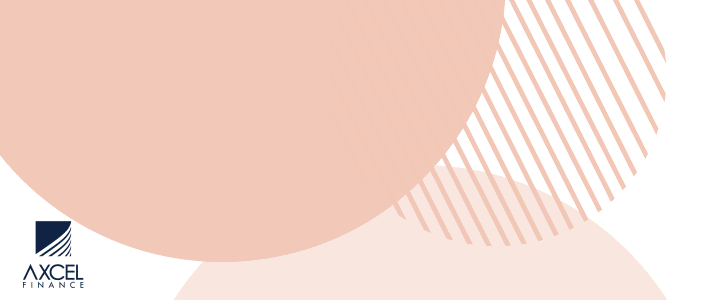 The United States Immigration and Customs Enforcement (ICE) agency says several Caribbean nationals were among 105 foreign nationals taken into custody during a five-day operation in New Jersey.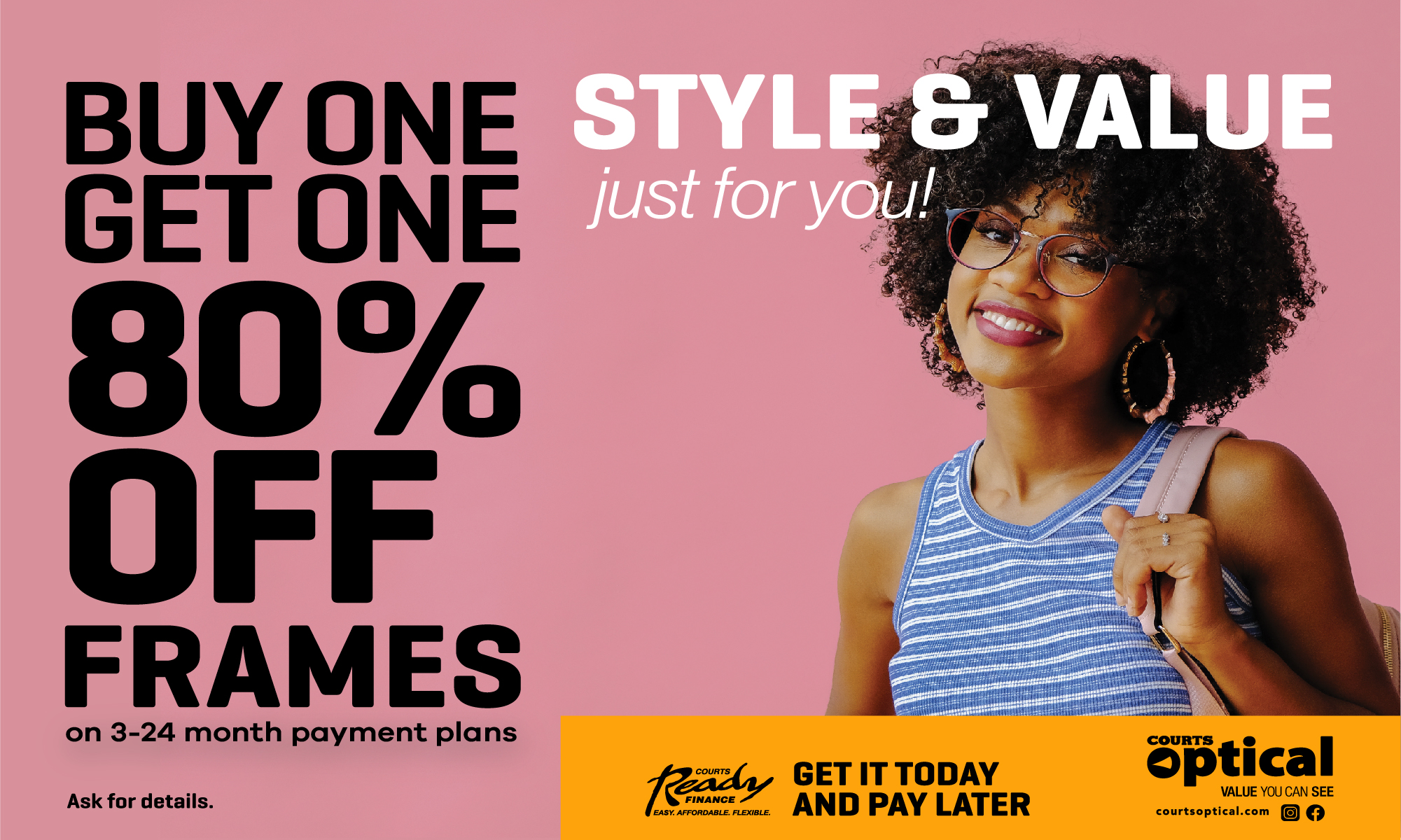 On Friday, ICE said they arrested two from Cuba, 10 from the Dominican Republic, four from Jamaica and one from Trinidad and Tobago.

Arrests were also made of persons from other countries including, Brazil, Canada, Colombia, Costa Rica, Ecuador, Egypt Taiwan and Venezuela .

The immigration enforcement agency said the age of the immigrants ranged from 18 to 65, and that most were previously convicted of a variety of offenses.

Some of the convictions included sexual assault on a minor, child abuse, possession of narcotics, distribution of narcotics, extortion, driving under the influence (DUI), fraud, domestic violence, theft, possession of a weapon, robbery, promoting prostitution, aggravated assault, resisting arrest, endangering the welfare of a child, credit card fraud, insurance fraud, shoplifting and illegal reentry.
ICE said the operation, which was spearheaded by its Enforcement and Removal Operations (ERO), targeted at-large criminal aliens, illegal re-entrants and other immigration violators, and was supported by ICE's Homeland Security Investigations (HSI) and US Customs and Border Protection's (CBP) New Jersey Field Office.

Of those arrested during the operation, ICE said 80 per cent had prior criminal convictions and/or pending criminal charges.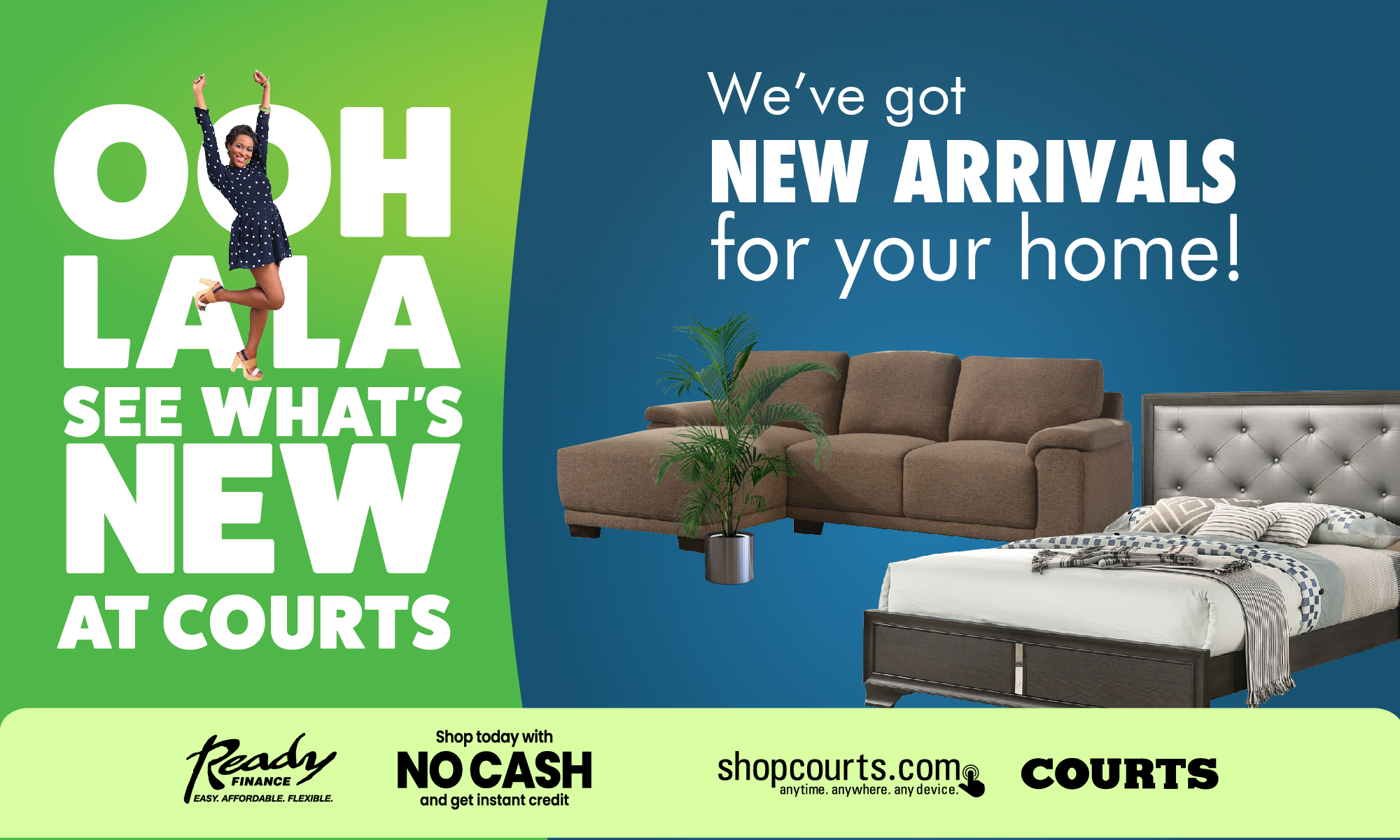 "These outstanding results, which were made possible by our officers and law enforcement partners, highlight the tremendous commitment that ICE ERO has to public safety throughout the state," said John Tsoukaris, Field Office Director of ERO Newark.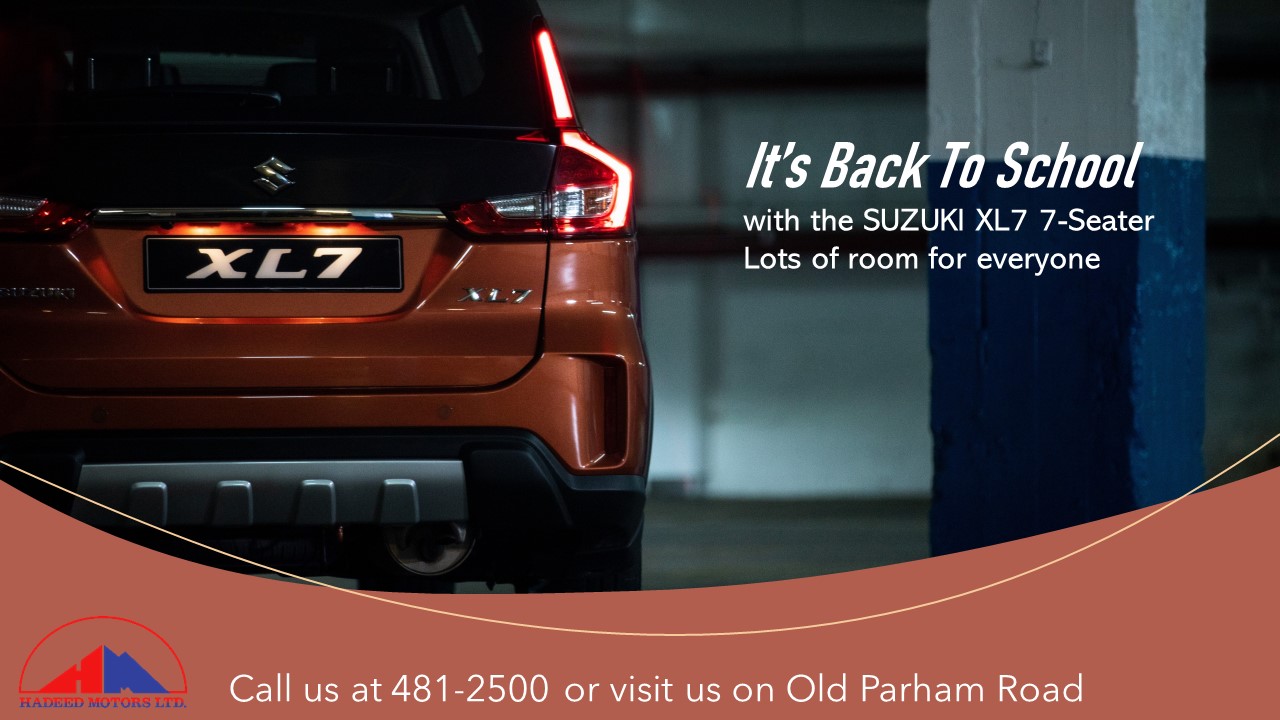 "Our focus has been and will continue to be on arrests of illegal aliens who have been convicted of serious crimes or those who pose a threat to public safety," he added.

ICE said the immigrants will undergo removal proceedings before an immigration judge.

For those under a final order of removal, the ICE said arrangements will be made to remove them from the US.
CLICK HERE TO JOIN OUR WHATSAPP GROUP