Caribbean Union Bank is pleased to announce its partnership with the Directorate of Gender Affairs, to host the inaugural WOMEN OF WADADLI (WOW) Awards. As International Women's day is celebrated on March 8th, the bank is elated to be a part of this initiative to recognize the outstanding contributions of the Women of Antigua & Barbuda.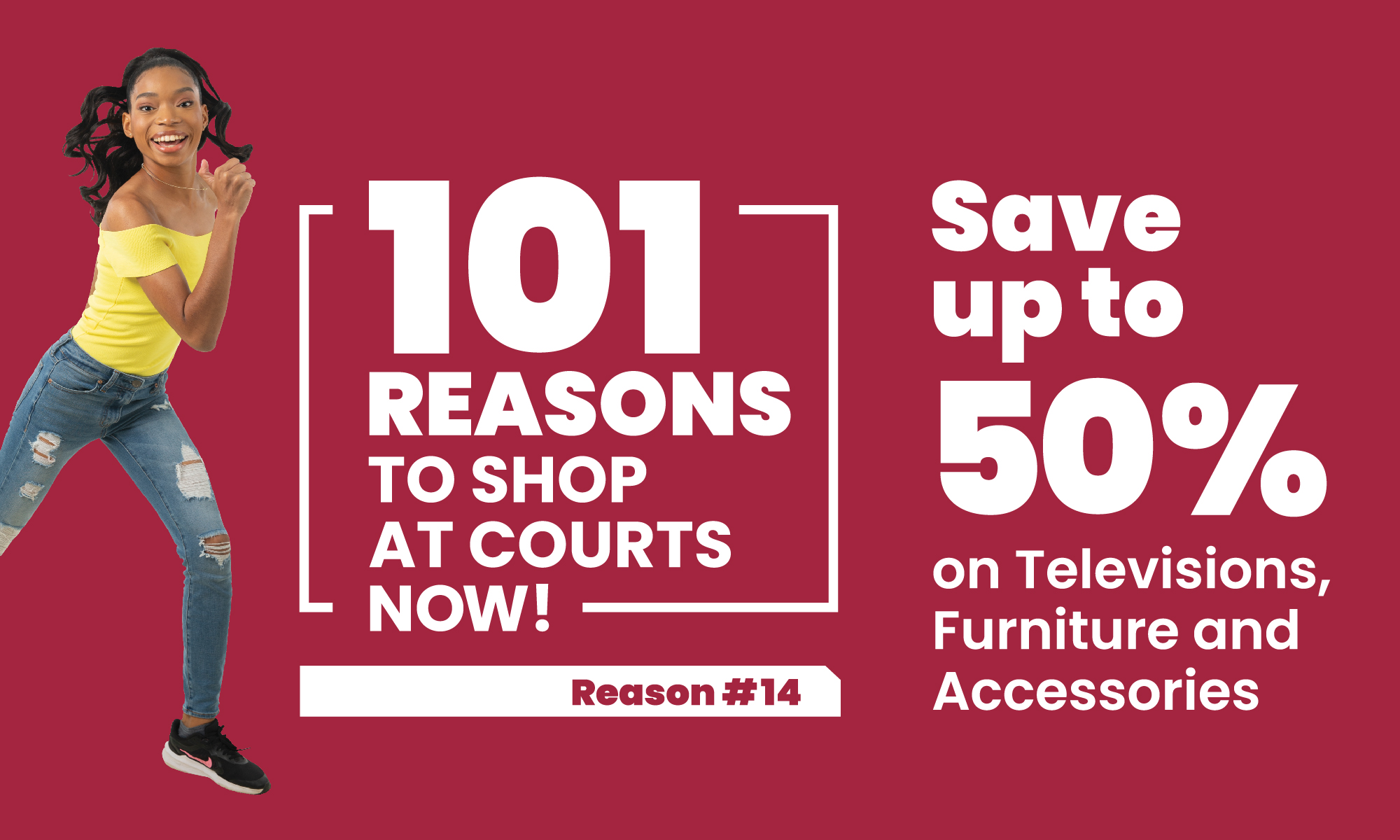 According to the General Manager Mrs. Karen Richardson "We immediately agreed to get on board, because as an institution we believe in the Empowerment of Women. To further demonstrate our commitment to this initiative, we will be engaged in other activities during the month of March."

Miss Farmala Jacobs, The Director of Gender Affairs stated, "I am delighted to have the Caribbean Union Bank as a partner for the 1st ever Women of Wadadli Awards, to commemorate International Women's day 2020 under the theme "I am Generation Equality; Realizing Women's Rights".

The bank's partnership demonstrates its commitment to promote gender equality and the empowerment of women in Antigua & Barbuda. Beyond this initiative the partnership will continue through various awareness raising activities and through a mentorship program for young women."

CLICK HERE TO JOIN OUR WHATSAPP GROUP