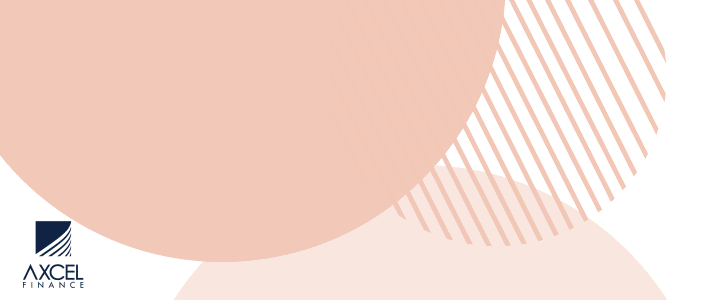 The Board of Directors, Management & Staff of the Caribbean Union Bank Ltd. are elated to open the nation's first named Engagement Bank: their third branch on the island – The Caribbean Union Bank Starlings Business Center branch.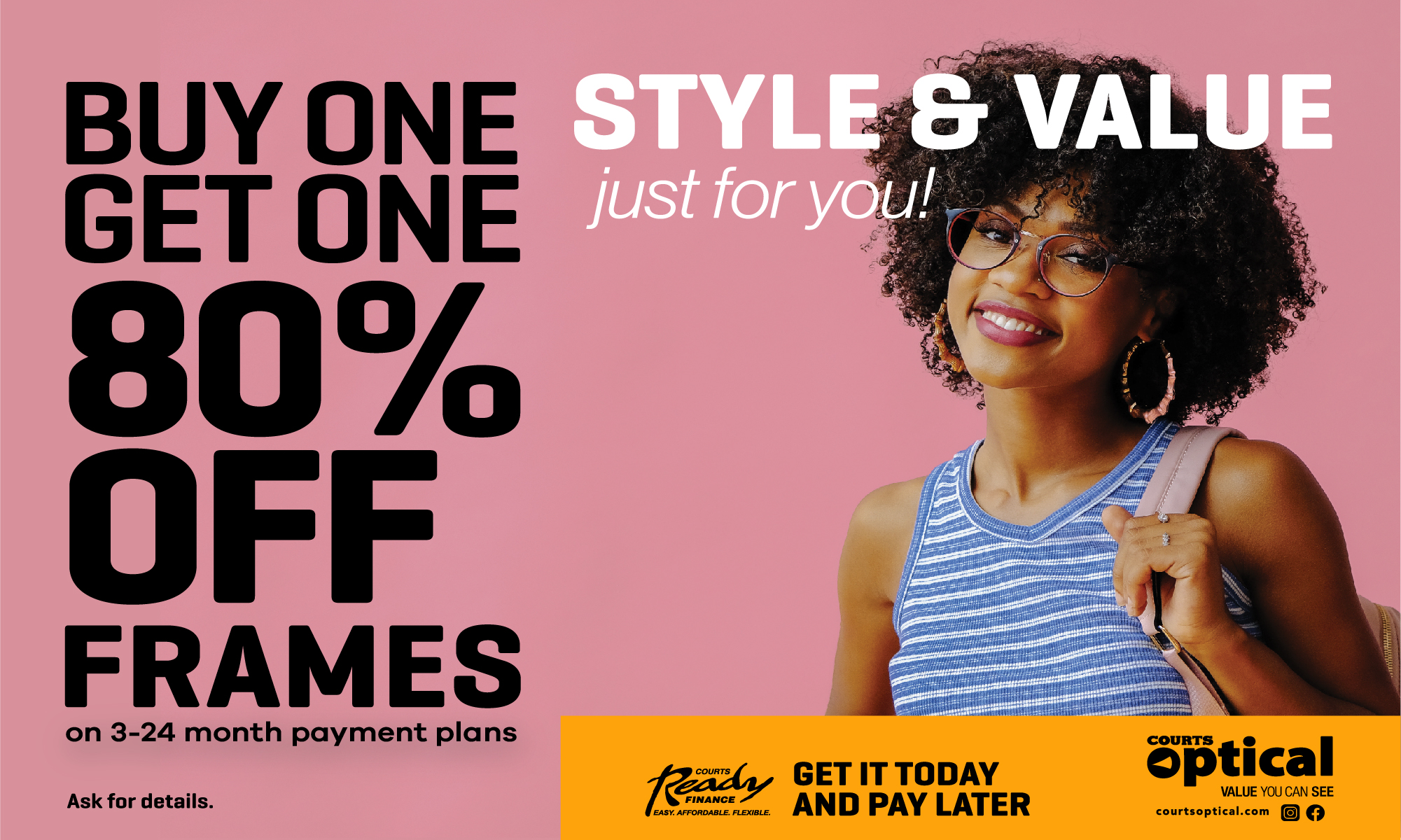 Caribbean Union Bank is an indigenous commercial bank celebrating 15 years of providing clients with personalized financial solutions.


This branch is the epitome of Engagement Banking. As you enter the doors, you will be taken on a journey beyond customer service to customer engagement. The warm greeting by the Engagement Branch Ambassador, to the comfortable seating and virtual queuing system are just the beginning.
The Self-Engagement Station allows you to perform banking on the go, while the intimate Engagement Meeting Rooms provide the ideal atmosphere for real conversations.

The General Manager, Mrs. Karen Richardson stated, "this branch was designed with our customers in mind – "The Difference is in our Delivery". We invite everyone to visit our branch on Factory Road to experience "Banking…The Better Way"!
CLICK HERE TO JOIN OUR WHATSAPP GROUP