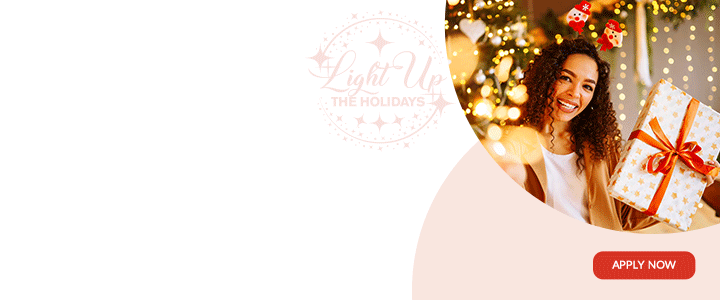 Caribbean Union Bank(CUB) salutes Hells Gate Steel Orchestra in celebrating 75 years of unbroken steel band service to the nation.

As an indigenous bank, we are pleased to be associated with a steel orchestra which has contributed to the development of our people over the years, and has exhibited our art form on the international stage.
CUB is committed to the enrichment of the nation's youth and recognizes the integral role that steel band music plays in our local culture.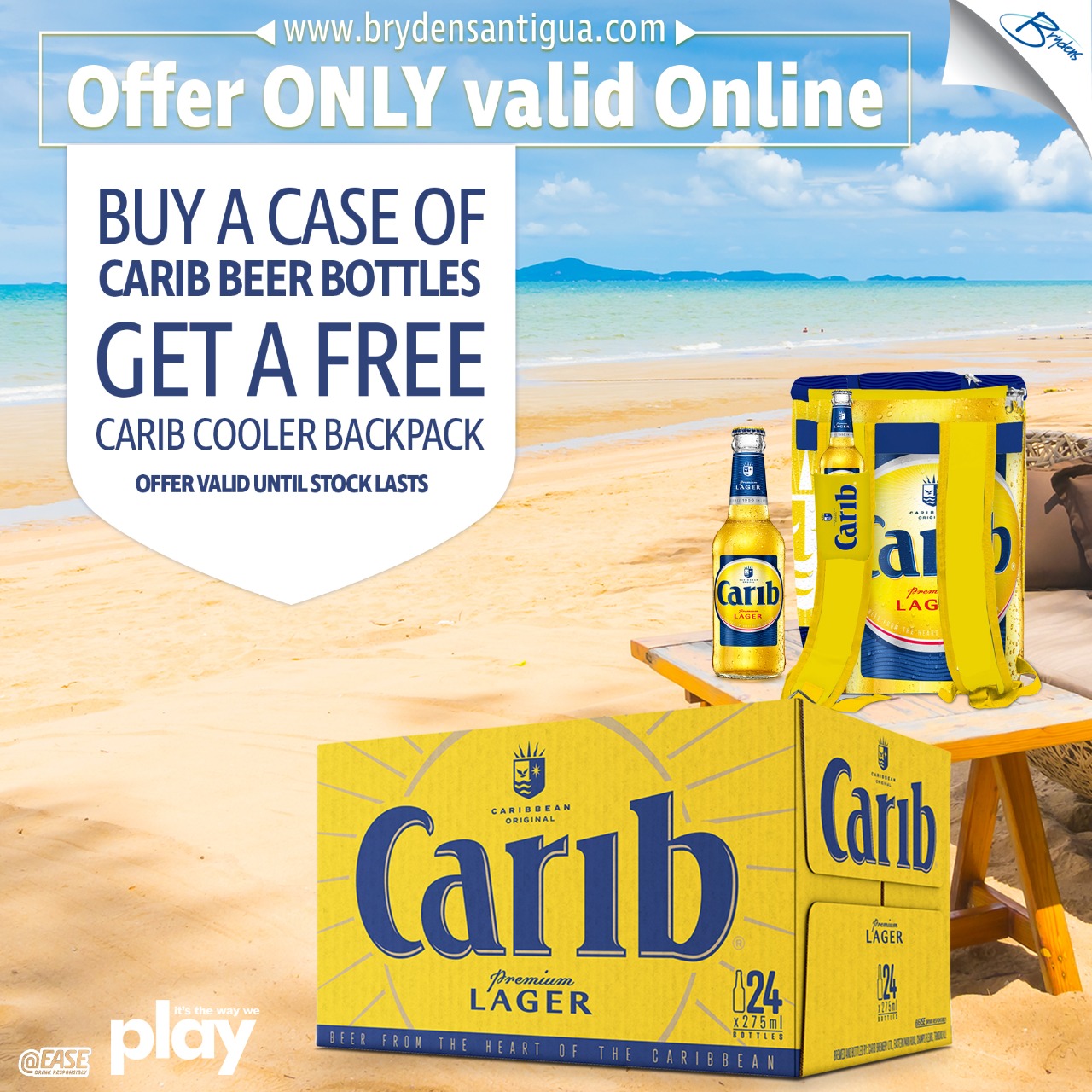 We therefore congratulate Hells Gate and wish them many years of continued excellence.

CLICK HERE TO JOIN OUR WHATSAPP GROUP