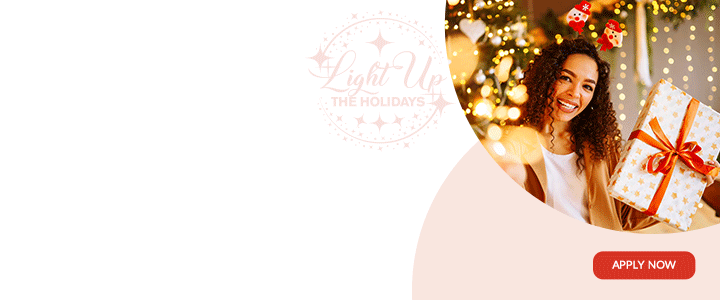 The Transformation of the Police Headquarters continued again over the weekend as The Caribbean Tree Planting Project Antigua & Barbuda, this time joined forces with members of JCI Antigua as a part of their Peace is Possible Campaign.

A welcoming representation from several organizations were present during the series of planting exercises; Natasha Joseph & Co. – JCI Antigua, Sgt. Nigel Browne (Grounds Supervisor) & Cst. Alex Reid of the Royal Police Force of Antigua & Barbuda, Julien Kentish – National Youth Ambassador, members of the Antigua and Barbuda National Cadet Corps, along with the Caribbean Tree Planting Executive; Lyle Jackson – CARICOM Youth Ambassador (Chairman), Guishonne Powell – National Youth Ambassador and Deputy-Chairman, Laverne David Social Media Coordinators & Public Relations.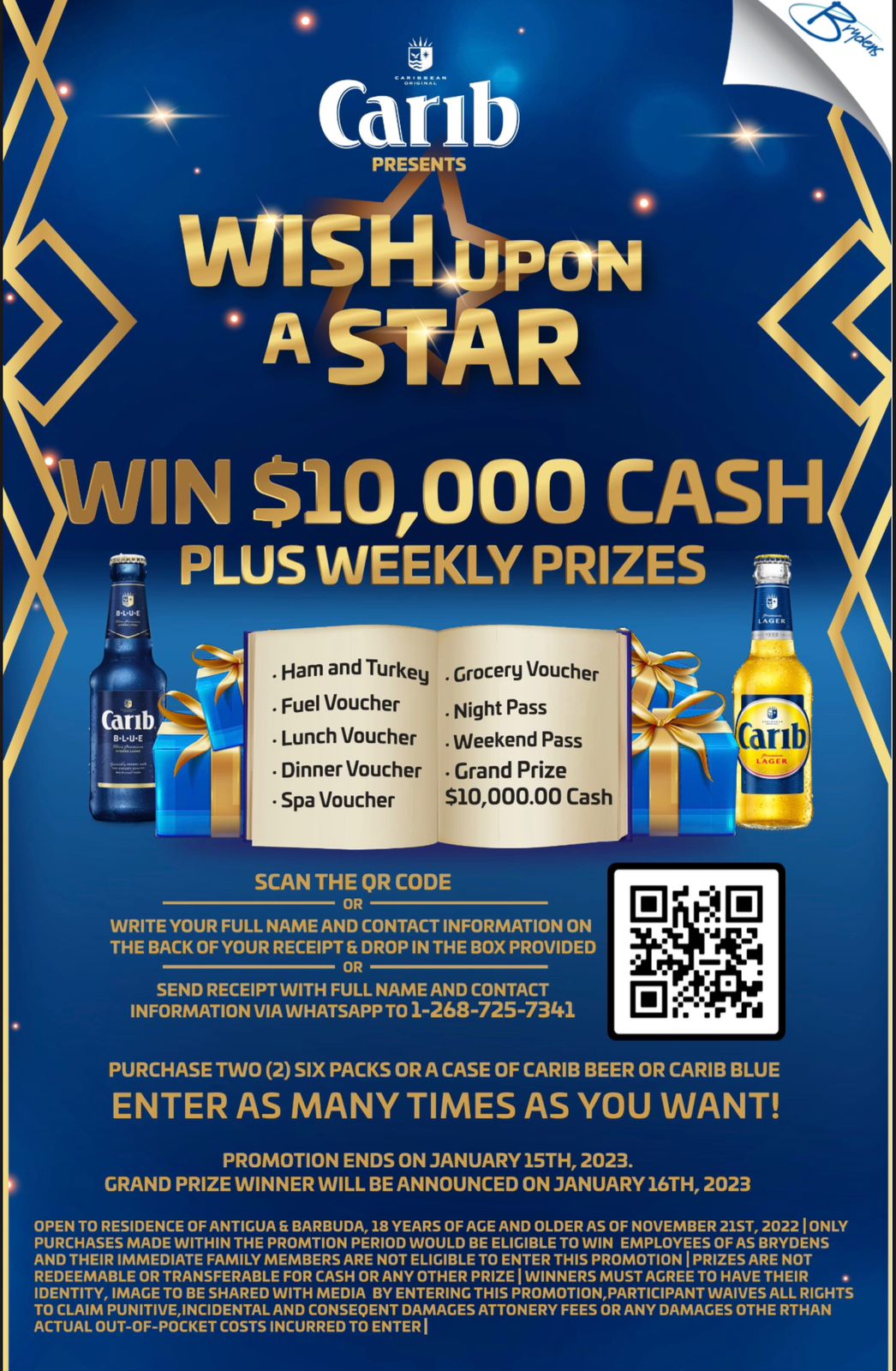 Caribbean Tree Planting Project Antigua Barbuda, is a joint effort of the youth element, government and private sector organizations. The project seeks to educate on how to plant and tend to trees, maintain trees, change the attitude towards the importance of trees, and to foster the mindset of promoting environmental conservation and promotion.
The peace is possible campaign was an initiative organized by JCI and the United Nation, aiming to mobilize young people worldwide to create awareness, advocate, take action and commit to an everlasting world peace. Their bucket list challenge aims to demonstrate that peace is possible through online commitments.     

The joint collaboration sought to add to the undergoing transformation of the green spaces around the police facilities. The executive of the tree planting project would also like to extend a thank you to Cst. Berty Eugene, for donating several passion fruit tree slips.
If you are interested in donating, trees, planting equipment, or  joining forces with the Caribbean Tree Planting Project – Antigua and Barbuda can do so by reaching out to the team on Facebook at https://www.facebook.com/CaribbeanTreePlantingProjectAntiguaBarbuda/ 

CLICK HERE TO JOIN OUR WHATSAPP GROUP