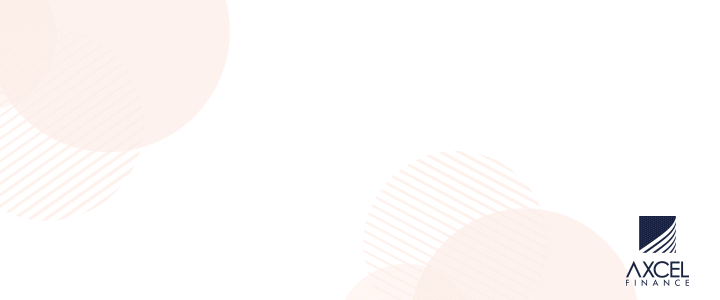 The World Travel & Tourism Council (WTTC) says the Caribbean's travel  and tourism sector is recovering at a faster rate than any other region in the world, with its contribution to gross domestic product (GDP) expected to rise more than 47 per cent this year, compared to just 30.7 per cent globally.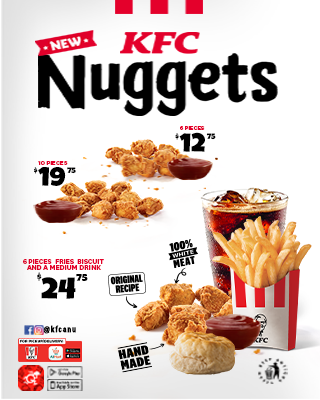 "Our research clearly shows that while the global travel and tourism sector is slowly beginning to recover from the ravages of COVID-19, the Caribbean is recovering much faster than any other region," said WTTC president and chief executive officer, Julia Simpson.
"Last year, the COVID-19 pandemic stole almost a quarter of all travel and tourism jobs from the region but due to a significant increase in international and domestic spend, both jobs and GDP are on the rise," she added.

According to the research, the sector's contribution to the region's GDP and the rise in jobs could be more positive this year and next, if four vital measures are met by governments around the world.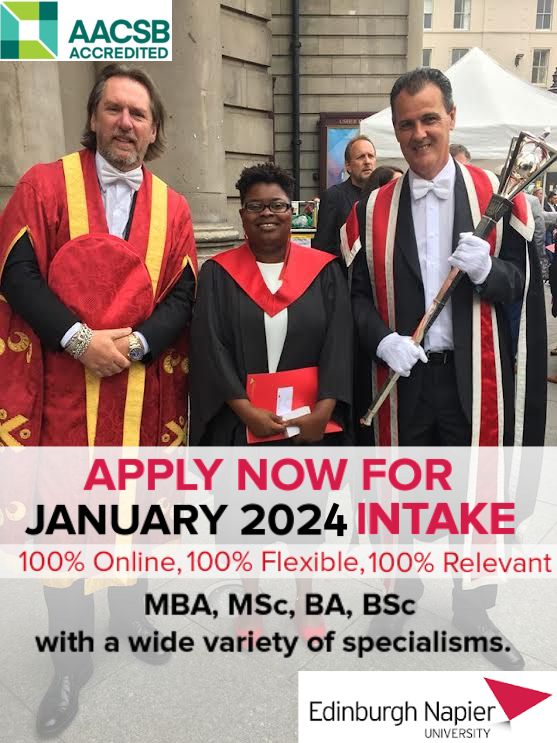 The WTTC said that these measures include allowing fully vaccinated travellers to move freely, irrespective of their origin or eventual destination and the implementation of digital solutions which enable all travellers to easily prove their COVID status, in turn speeding up the process at borders around the world.
The WTTC, which represents the global travel and tourism private sector, says that the recovery of the sector globally has been hindered by the lack of international coordination, severe travel restrictions and slower vaccination rates.

However, it noted, the Caribbean is now benefiting from more relaxed restrictions around the world and low infection rates, which is in turn boosting international travel spend and aiding the region's swift economic recovery.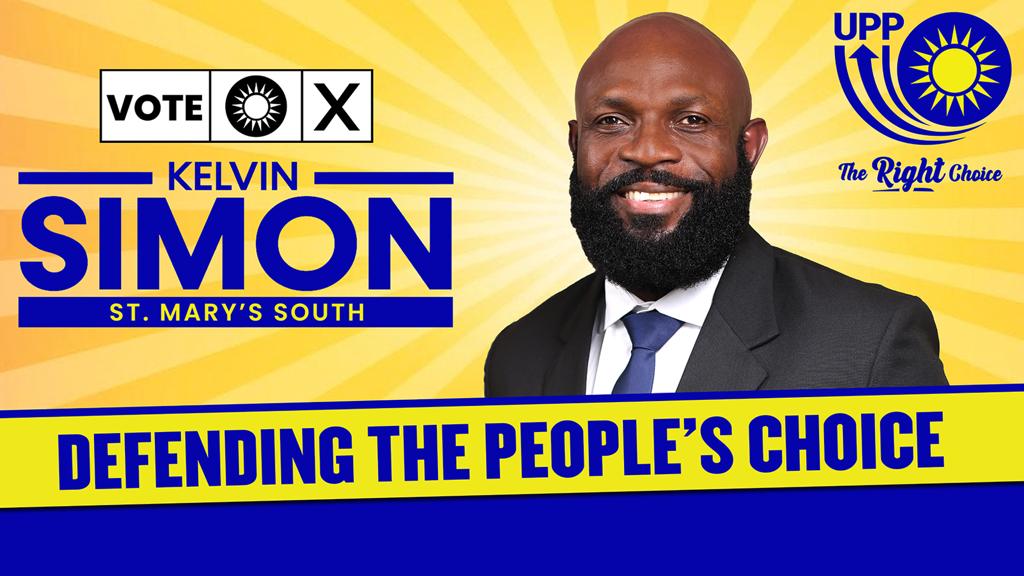 It said while the global economy is set to receive a modest 30.7 per cent year on year increase from

travel and tourism in 2021, representing US$1.4 trillion and is mainly driven by domestic spending, the Caribbean region can expect a year-on-year increase of 47.3 per cent, representing an increase of nearly US$12 billion, driven by both international and domestic travel spend.

"However, while the Caribbean is recovering faster than other regions, this is still below its performance in 2019, a record year for the sector, where travel and tourism represented more than 14 per cent of the region's GDP contributing more than US$58 billion to its economy."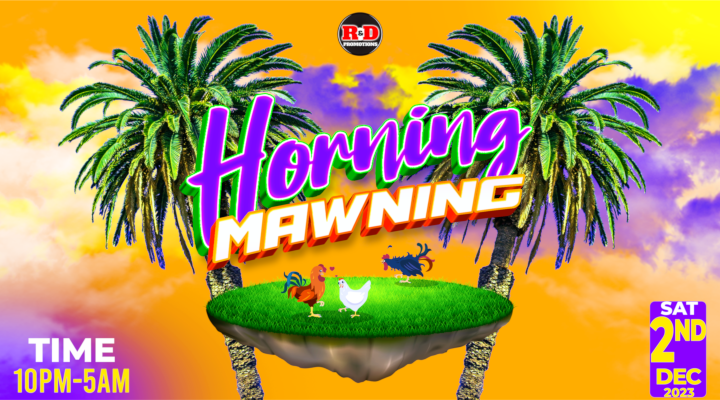 The WTTC said that the research also reveals that at the current rate of recovery, travel and tourism's contribution to the Caribbean economy could see a further year-on-year rise of 28.7 per cent in 2022, representing a boost of US$10 billion.
The data reveals that domestic spending growth is set to be stronger than international in all regions except for the Caribbean, and at the current rate of recovery international visitor spend across the region could see a year-on-year rise of 61.7 per cent in 2021, ahead of domestic spend which could witness a rise of 52.6 per cent.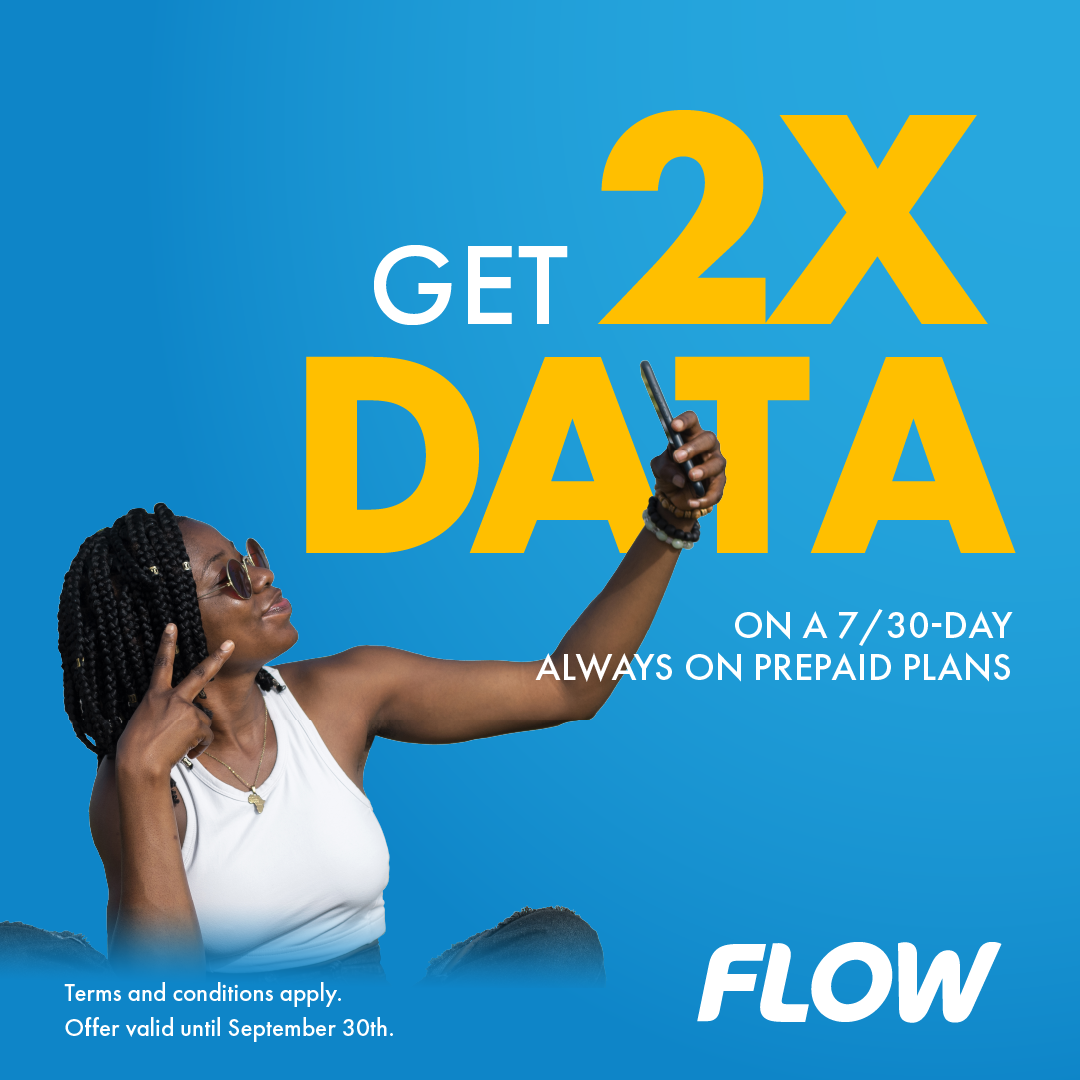 Next year, international spend can continue to rise with a further year-on-year jump of 43.1 per cent, with domestic spending being also increasing by 13.6 per cent.
"Last year, a year in which damaging travel restrictions brought much of international travel to a grinding halt, 680,000 Travel and tourism jobs were lost across the popular holiday region, equating to almost a quarter of all jobs in the sector.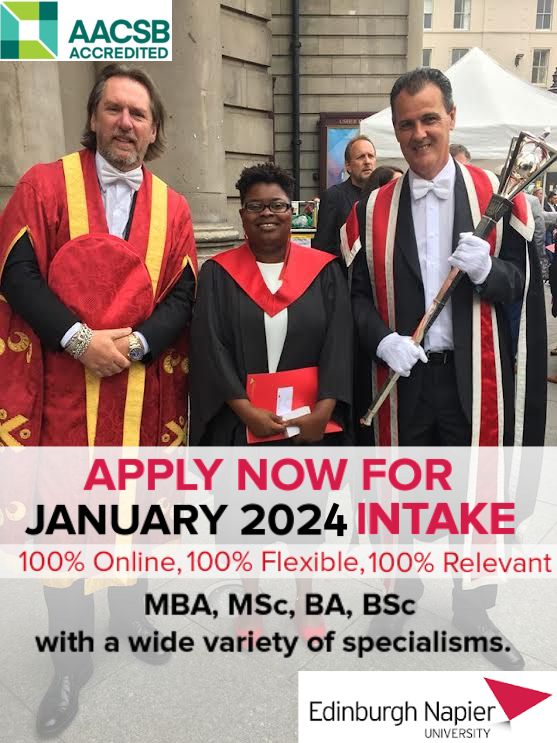 "However, this year the research reveals an expected 12 per cent rise in jobs, compared to a meagre 0.7 per cent globally, with a similar potential year-on-year jobs rise across the sector next year, by a positive 11.5 per cent," the WTTC added.
Advertise with the mоѕt vіѕіtеd nеwѕ ѕіtе іn Antigua!
We offer fully customizable and flexible digital marketing packages.
Contact us at [email protected]