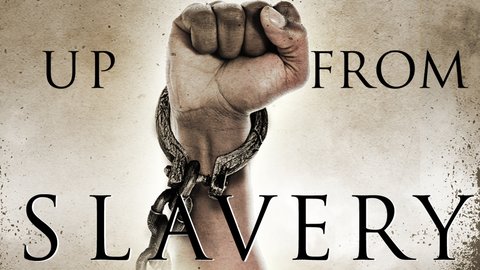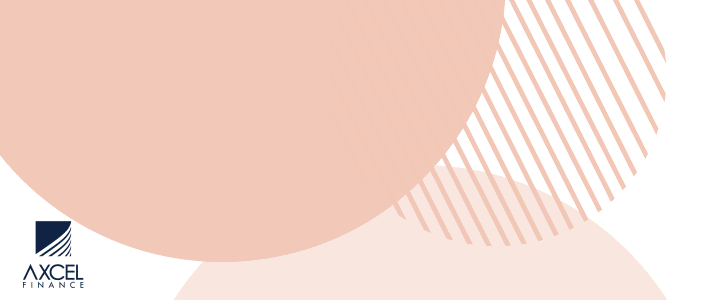 The United Nations' International Labor Organization (ILO) says slavery is still "a very real and widespread phenomenon," affecting more than 40 million people worldwide.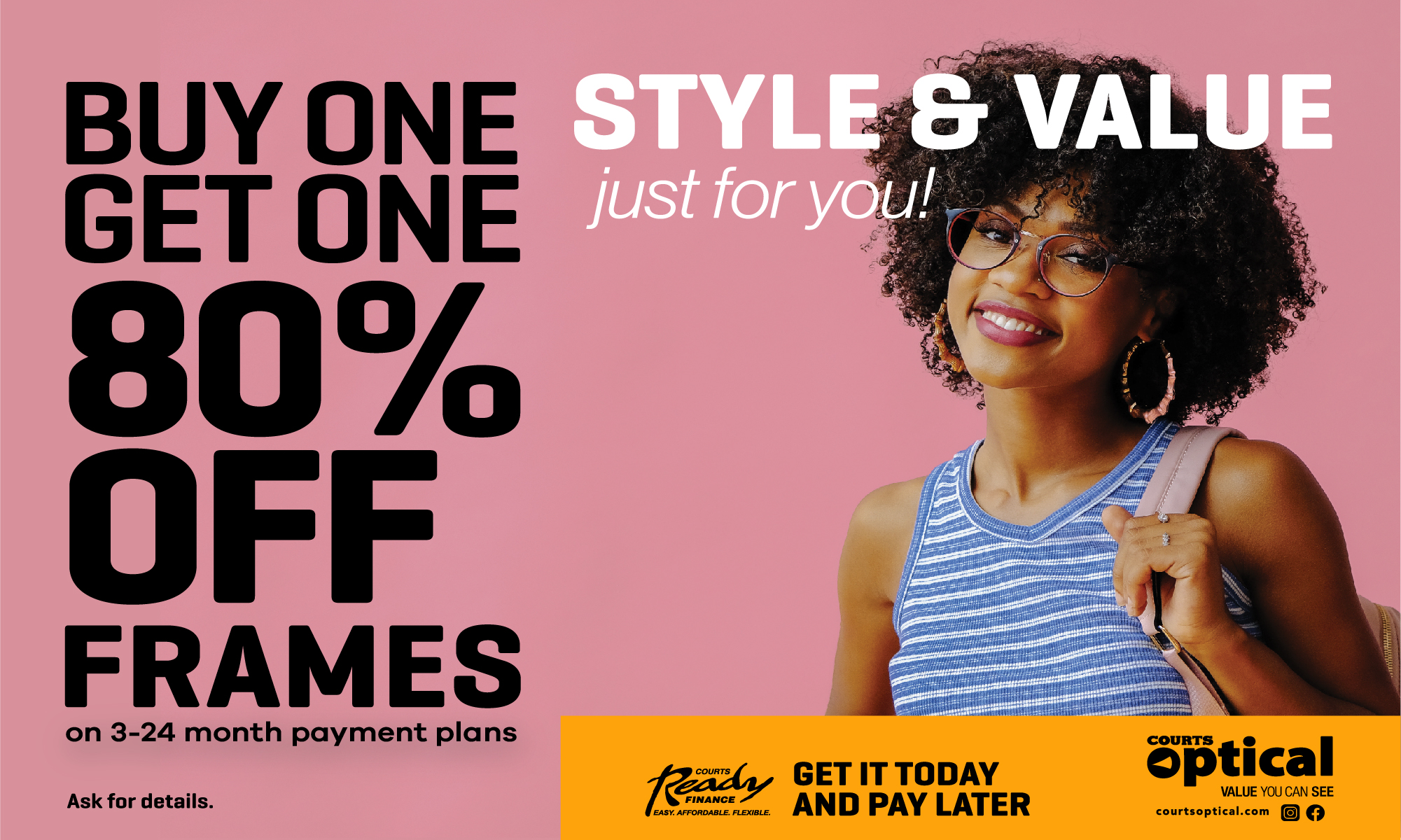 On Sunday – the day designated by the UN as International Day for the Abolition of Slavery the ILO said, that children comprise a quarter of the victims of slavery, "despite the entry into force of the landmark Forced Labor protocol in 2016."

The UN said the International Day for the Abolition of Slavery "marks the adoption by the General Assembly of the United Nations Convention for the Suppression of the Traffic in Persons and of the Exploitation of the Prostitution of Others, which entered into force in 1951."

"The day is an opportunity to raise awareness of this global issue, and focus on the eradication of contemporary forms of slavery, such as human trafficking, sexual exploitation, the worst forms of child labor, forced marriage, and the forced recruitment of children for use in armed conflict," the UN said.

It said most child labor that occurs today is for economic exploitation, contrary to the Convention on the Rights of the Child, which recognizes "the right of the child to be protected from economic exploitation and from performing any work that is likely to be hazardous or to interfere with the child's education, or to be harmful to the child's health or physical, mental, spiritual, moral or social development."
The UN said human trafficking is also explicitly prohibited by the Protocol to Prevent, Suppress and Punish Trafficking in Persons Especially Women and Children, adopted by the General Assembly in 2000, which defines trafficking as the "recruitment, transportation, transfer, harboring or receipt of persons, by means of the threat or use of force or other forms of coercion for the purpose of exploitation."

The ILO said it leads an ongoing campaign, along with its partners, to convince 50 countries to ratify the legally-binding Forced Labor Protocol, called "50 for freedom," where members of the public are encouraged to add their names to help reach the target.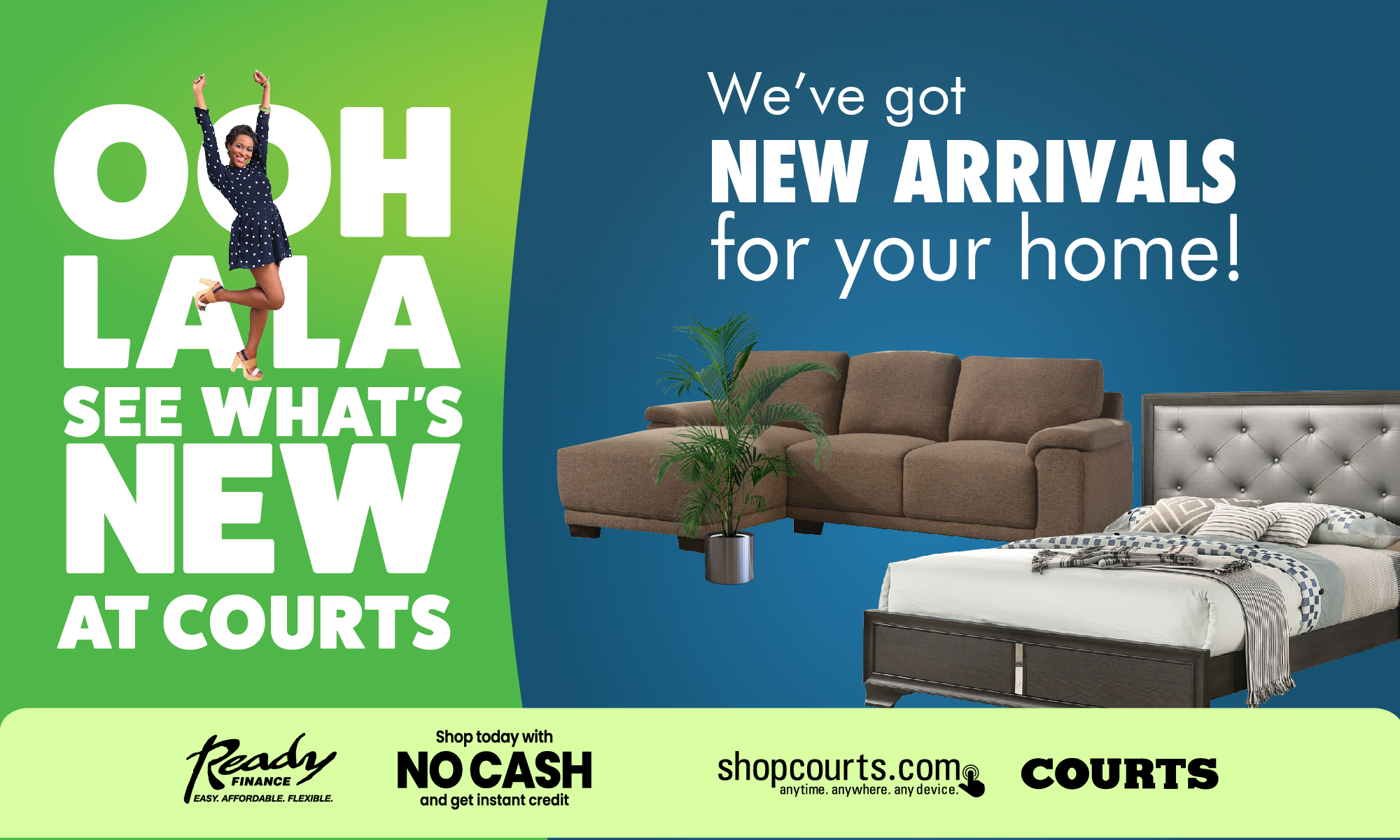 To date, 27 countries have ratified the protocol.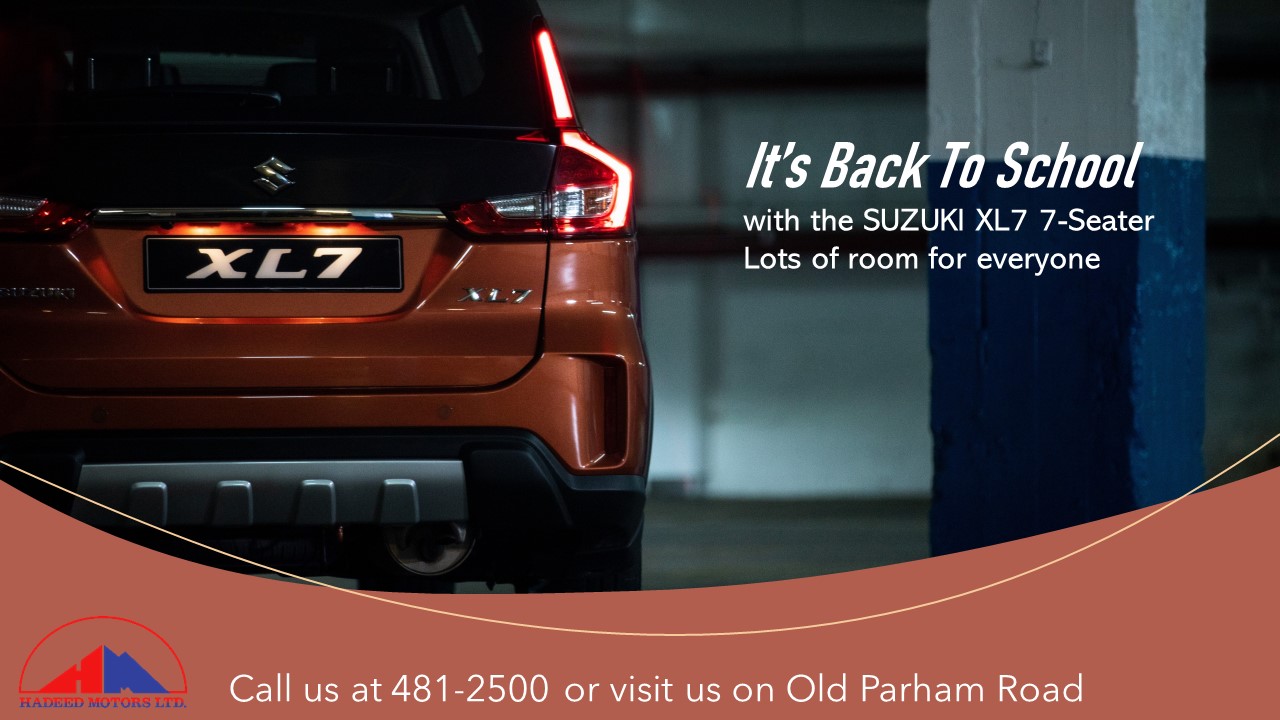 CLICK HERE TO JOIN OUR WHATSAPP GROUP