The prelims to Caribbean Sailing Week get underway tomorrow when a three day Race Management Clinic will focus on training and qualifications for would-be Race Officers and improvers.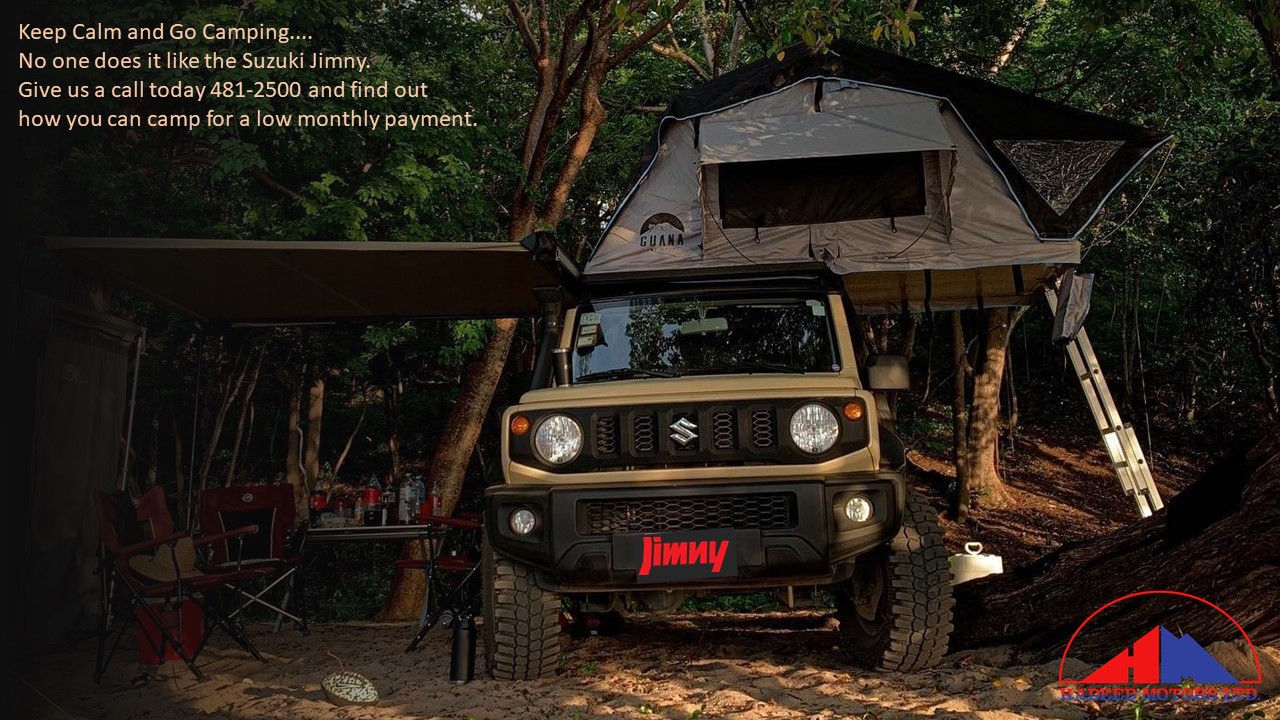 The main event, the Caribbean Sailing Association (CSA) Conference, starts Thursday evening when dozens of regatta organisers from right across the Caribbean arrive for three days of discussions and presentations, aimed at strengthening the participation, successes, and inclusivity of home-grown sailors and events in the region, together with increasing the growth of worldwide attendance and reputation for excellent organisation of the region's international regattas.

Thursday's opener will be the Welcome Dinner at Club Sushi.

CLICK HERE TO JOIN OUR WHATSAPP GROUP