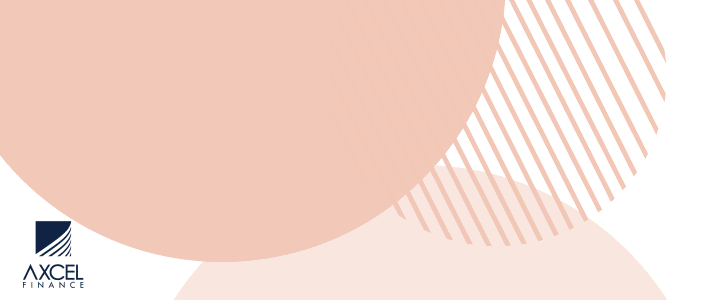 Caribbean Helicopters Limited (CHL) workers are frustrated that it is now nine months since they have been last paid and the non-action from their employers.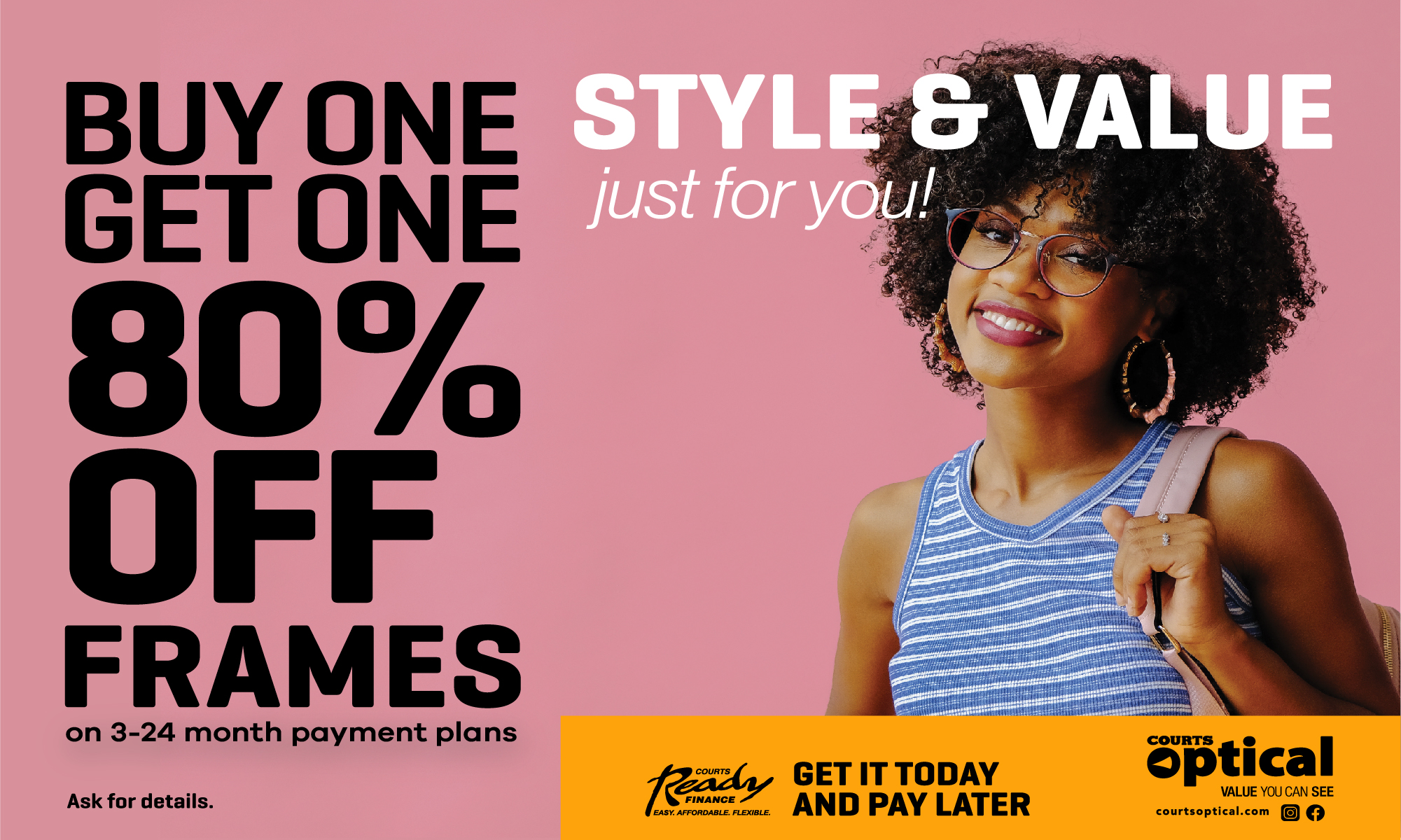 The staff of CHL describes the leadership as abuse, neglect, fraud, negligence, and dishonesty.

The workers have hired a lawyer as a group, who has been liaising with a worker's union on their behalf. However, according to them, this action has not proven very fruitful, as they are still just waiting aimlessly.

As a means of survival, the workers said that they have had to seek alternate jobs to maintain their day-to-day lives, while still being legally employed by CHL.

The workers also expressed that they are dissatisfied with several other issues that have arisen over the course of the past few months.
CLICK HERE TO JOIN OUR WHATSAPP GROUP