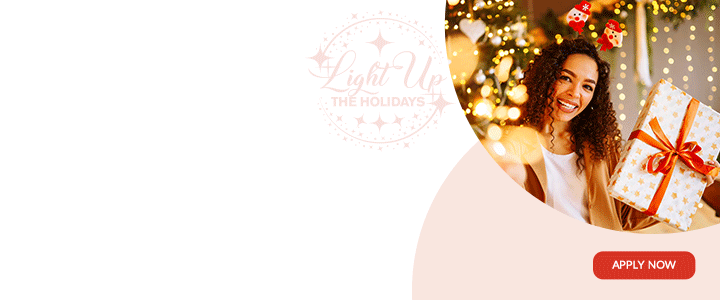 It won't be long before the sunny days of summer fade and winter begins to set in across America. This year more than ever, cabin fever is going to be a reality as Americans deal with social distancing and isolation caused by the COVID-19 pandemic.
Planning a winter trip could keep your spirits high so here at Travel Off Path we have compiled all the Caribbean countries that are open for Americans tourists this winter!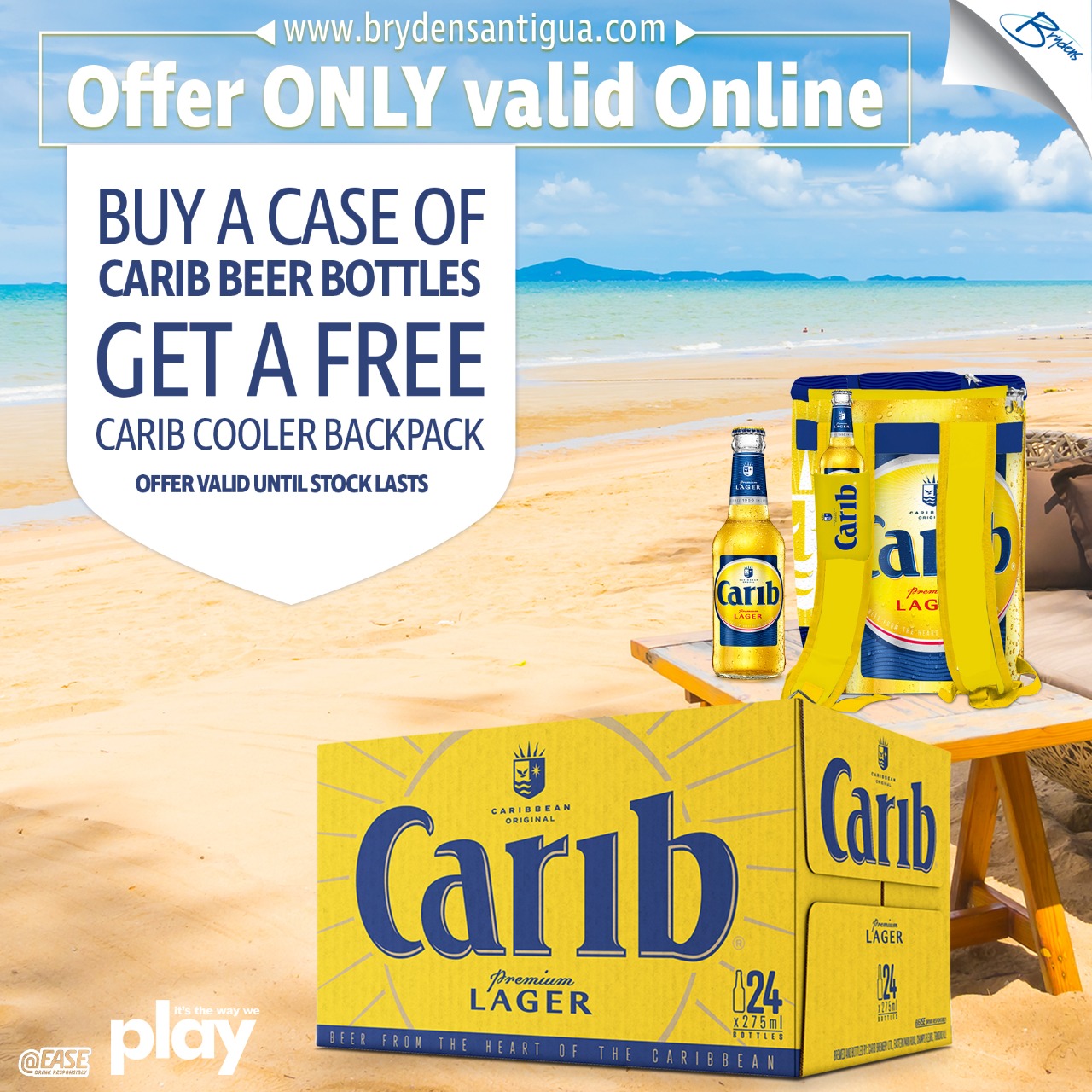 Countries in the Caribbean Open For Americans
Antigua and Barbuda officially reopened to American tourists on June 4th.
Entry Requirements For American Visitors include:

A negative PCR covid test is required for Americans to enter Antigua and Barbuda. The test needs to be taken no longer than 7 days from departure.
Testing will be done upon arrival to all incoming passengers. The test will take 15 minutes to administer and could take 24-96 hours for results.  Travelers must limit movement while they await test results.
Read all the entry requirements and health protocols for traveling to Antigua and Barbuda

The Bahamas is now open for American tourists but has strict entry requirements.

Entry Requirements for Americans include:
1– Travel Health Certificate: All passengers must apply for a Travel Health Certificate before traveling.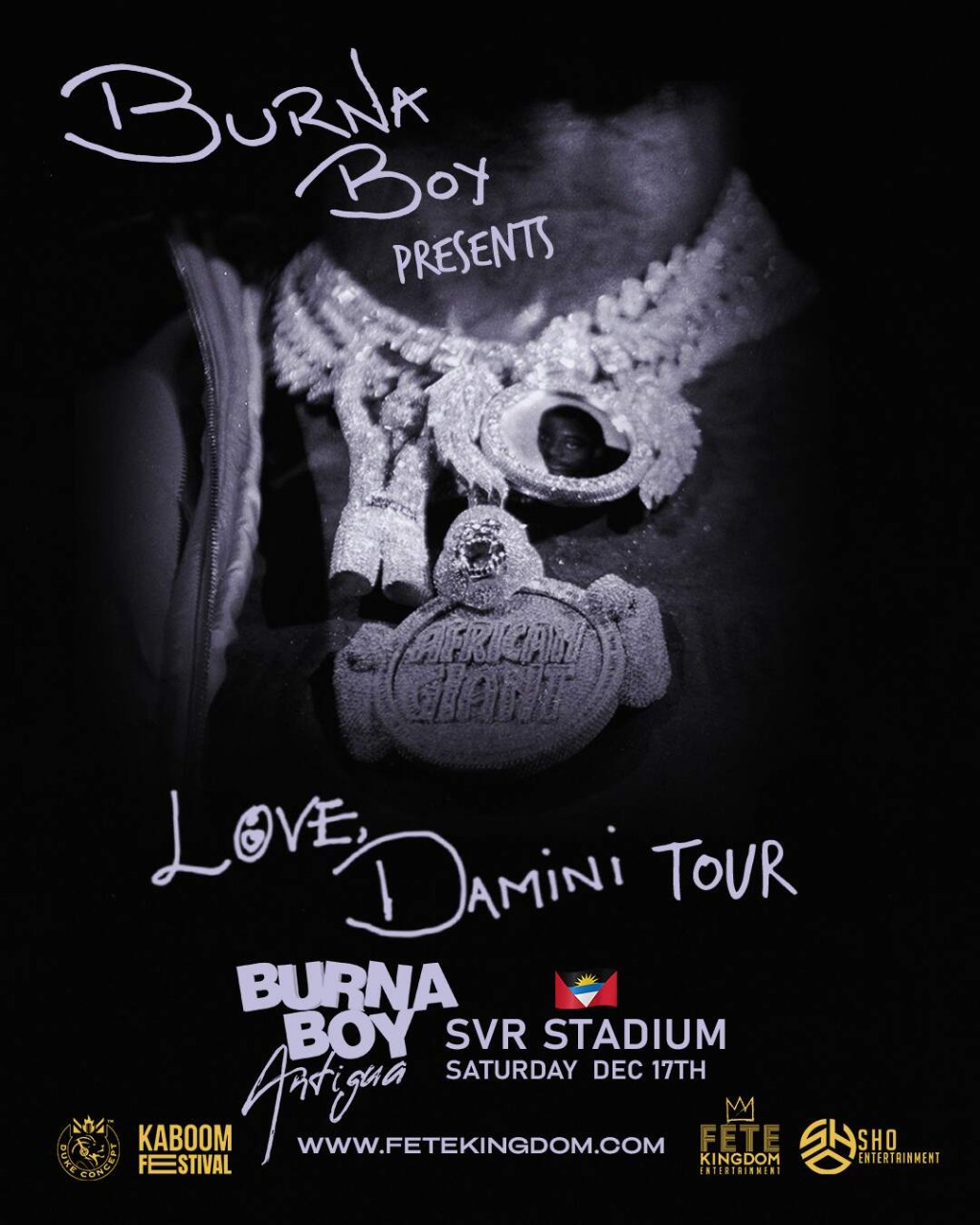 2– PCR Test: All travelers must take a PCR test and upload the negative results within 5 days prior of arrival.
The PCR test for Americans must be taken ONLY at an accredited lab from the CDC. 
3- 14-day Quarantine:
All visitors and returning residents are required to quarantine for 14 days upon arrival into The Bahamas. Quarantine can occur in one of the following:
A private residence or rented accommodation (like AirBnB)
A hotel or private club where the person can quarantine in an unoccupied bedroom with its own connected bathroom.
A private boat.
Barbados officially reopened for American tourists as of July 1, 2020.
All travellers are required to complete the online Immigration and Customs Form at least 72 hours prior to your arrival in Barbados.
Tourists coming from the United States must:
Bring a negative PCR test within 72 hours of departure
If the test is not validated or the health screening brings doubt, another test will be given upon arrival. The passenger must await results at the airport or a government facility.
After leaving the airport, the passenger will be quarantined for 14 days at a designated holding hotel or approved villa at their own expense (or government facility for free) and will be monitored daily for symptoms.
On day 5-7 of the 14 day quarantine, the passenger can take another PCR test and will be released from quarantine if negative.
See the complete details on Barbados Reopening and all entry requirements.
Belize will officially begin reopening its borders for American tourists on October 1st, 2020.
American travelers will need to follow the below entry requirements:
Travelers must book flights and hotel
Hotel will inform traveler that the Belize Health app must be downloaded
Complete all required information on health app
Travelers are encouraged to take a COVID PCR test within 72 hours of travel for fast track at airport
Passengers who do not bring a negative test will be tested at the airport at the travelers own cost
Passengers who test positive will face a 14 day quarantine
Passengers who are negative will be allowed instant access to Belize as long as they are not showing symptoms of Covid-19
See all of the information on Belize Reopening for American tourists
While Bermuda is technically in the Atlantic Ocean, many American travelers associate it with the Caribbean, so we are going to include it anyway.
Bermuda reopened for American visitors on July 1st, 2020.
The Cayman Islands will open for Americans looking to book winter vacations starting October 1st, 2020.
American travelers will need to follow the below entry requirements:
All travelers must present a negative coronavirus test completed within 72 hours before entering the country.
Once travelers depart their planes, they will be required to self-quarantine for five days and present a second negative test before being permitted to freely roam the tropical paradise
All travelers will wear a health monitoring device for continuous screening while in the Cayman Islands.
Read all entry requirements and health protocols for traveling to the Cayman Islands
The Dominican Republic will be one of the easiest countries for Americans to visit this winter!
St. Barths is welcoming American tourists for the upcoming winter season.
The government is requiring all incoming American passengers to bring a negative covid PCR test, performed within 72 hours of departure.
If passengers successfully bring this test they will not be tested again upon arrival and no quarantine period is required.
See all the entry requirements and health protocols for traveling to St. Barths
St. Kitts & Nevis announced it will be reopening its borders for American tourists in October.
All U.S. travelers arriving in St. Kitts and Nevis must abide by the following health protocols upon arrival:
Present a negative PCR test taken within 72 hours of arrival
Quarantine for 14 days
Take a second PCR test when the 14 days is complete
Be released from quarantine upon a negative test result after the 14 days
See all the entry requirements and health protocols for traveling to St. Kitts & Nevis
Turks and Caicos is already welcoming American tourists and requires the following before traveling to the islands:
All travelers to the Turks and Caicos Islands will be required to visit the TCI Assured Travel Authorization Portal in order to obtain a travel authorization for arrival in the Turks and Caicos Islands.
Here is what is needed to get the TCI Sticker:
A negative COVID-19 PCR test result. The test must be taken within 72 hours of travel.
Medical/ Travel insurance that covers medevac, any costs related to quarantine, ambulance care or care at the local hospital.
Completed a health screening questionnaire.
See all the entry requirements and health protocols for traveling to Turks and Caicos
Caribbean Countries Open For American Tourists:
Antigua and Barbuda
Aruba
Bahamas
Barbados
Belize
Bermuda
Cayman Islands
Dominican Republic
Jamaica
St. Barths
St. Kitts and Nevis
St. Maarten
Turks and Caicos
CLICK HERE TO JOIN OUR WHATSAPP GROUP