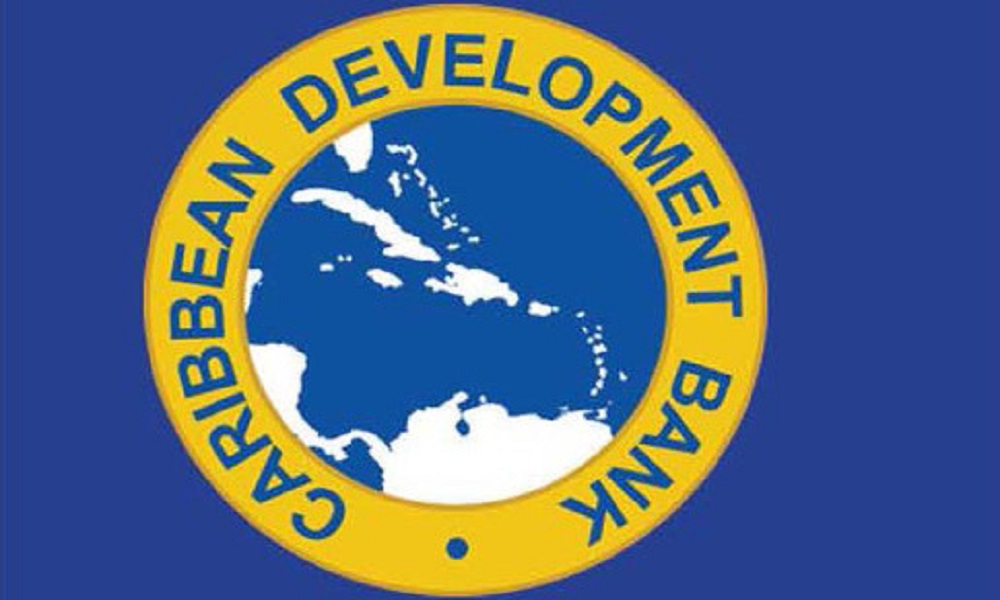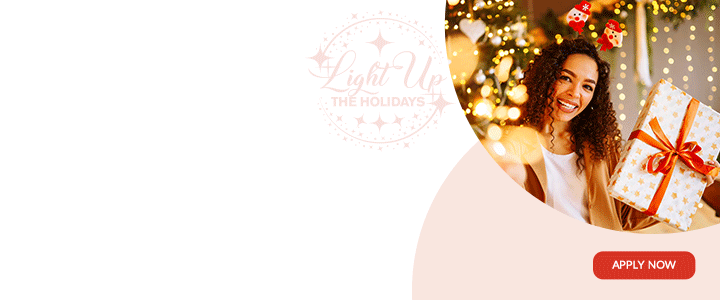 Caribbean countries experienced another challenging year in 2016 with the Barbados-based Caribbean Development Bank (CDB) noting that economic performance in the larger commodity producing countries was driven by the slow recovery of international commodity prices from their 2015 lows.

In its annual report on the performance of the regional economies, the CDB, which is holding its 47th Board of Governor (BOG) conference here Wednesday, said that the service-based economies fared better, where tourism and construction activities continued to grow.
In addition, low oil prices helped improve the current accounts of the balance of payments in many BMCs. However, natural disasters affected a number of countries, most significantly, Haiti.

The CDB said that the loss of correspondent banking relationships (CBRs) in some countries continued to be problematic in 2016, leading to an increase in the costs of transactions, and threatening borrowing member countries (BMCs) ability to trade with the outside world.

The CDB, the region's premier financial institution, noted that BMCs' debt dynamics were mixed in 2016, with some countries reducing their debt-to-GDP ratios via consolidation measures, while others faced an acceleration in their debt-to-GDP (gross domestic product) ratio to a worrying extent.
The CDB said the BMCs' real GDP growth underperformed when compared with other country groups. It noted that since 2010, annual growth has averaged 0.8 to one per cent while in other small states, growth averaged 4.7%.

"Much of this growth differential reflects a higher level of export diversification among other small states, underpinned by greater competitiveness," the CDB noted.


It said the region's five major commodity exporters — Belize, Guyana, Haiti, Suriname and Trinidad and Tobago – experienced weaker performance in 2016 than in 2015.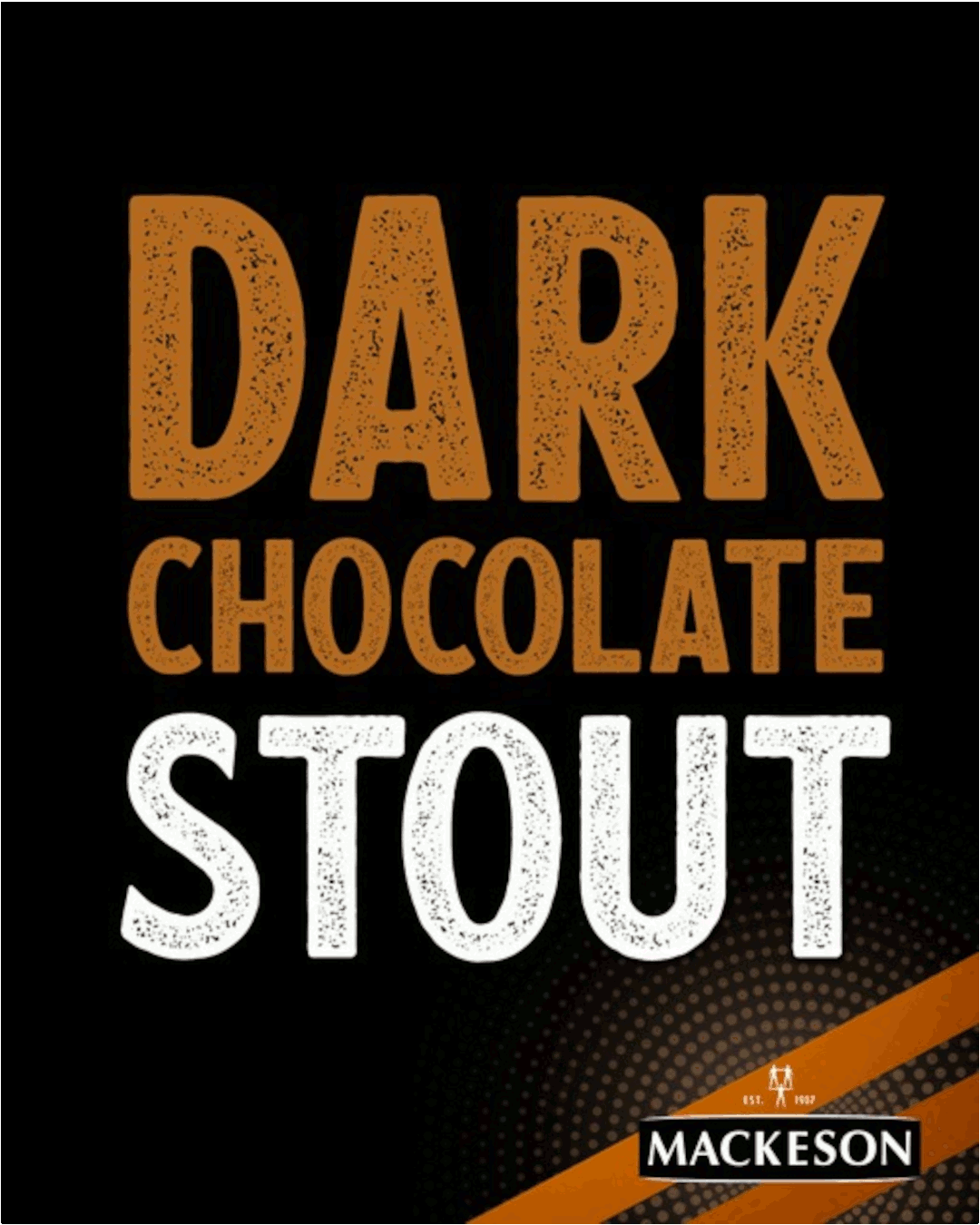 Most significantly, Trinidad and Tobago's economy contracted by five per cent, as output in the petroleum and hydrocarbon industries declined by 12.6 per cent, mainly because of the effects of maturing oil and gas fields, ongoing major maintenance and overhaul activity, and weak prices.

"In addition, production of petrochemicals fell by 4.7 per cent, and the manufacturing and services sectors also reported declines."

The CBD said in Guyana, the economy grew by 2.6 per cent, compared with 3.2 per cent in 2015. It said gold production rose significantly due to rising prices, incentives for small-scale miners, and the opening of a mine in late 2015. Bauxite production was also up. However, rice and sugar production fell, partly because of drought early in the year, as did manufacturing output.
In Belize, drought also affected the agriculture sector, causing citrus, banana and papaya production to decline. In the fisheries industry, shrimp production fell as a result of disease.

With reserves exhausted, oil production slowed. No further exploration is currently planned. On the upside, tourism grew, driven by increases in the number of overnight and cruise-ship visitors. Overall, the economy contracted by an estimated 1.2 per cent, compared with 2.9 per cent growth in 2015, the CDB noted.
It said the economy of Suriname contracted by an estimated nine per cent last year, following a 2.7 per cent reduction in 2015 and this was attributed to the closure of the alumina refinery in late 2015 and a reduction in oil production.

Severely impacted by Hurricane Matthew in early October 2016, Haiti's real growth rate slowed to 1.1 per cent.
Hurricane Matthew caused approximately US$1.9 billion in infrastructure damages and affected more than 1.1 million people.

The Barbados-based financial institution said that regional tourism activity improved in 2016, spurred by improved marketing campaigns and discretionary income in the major tourism source markets, reflecting improved employment conditions and low inflation. Most destinations recorded increases in total visitor arrivals, although the number of overnight visitors grew at a slower rate of 1.7 per cent compared with four per cent in 2015.
Antigua and Barbuda, and the Turks and Caicos Islands (TCI), experienced growth of more than four per cent as a result of the recovery in the tourism sector. Following two years of contraction, The Bahamas recorded modest growth of 0.3 per cent in 2016, impacted, in part, by the effects of Hurricane Matthew.
In St. Lucia, tourist arrivals fell on account of a temporary reduction in hotel room stock; but increased construction activity helped to offset this decline.
The Barbados economy grew by 1.6 per cent compared with 0.9 per cent in 2015, based on a rise in long-stay arrivals of nearly six per cent attributed to additional airlift, the refurbishment and expansion of the hotel room stock, and the 50th Anniversary of Independence celebrations.
In Jamaica, both overnight and cruise-ship visitor numbers rose. This coincided with growth in the agriculture, construction and manufacturing sectors, the CDB said.
Trade performance in the region was once again dominated by weak commodity prices.
Trinidad and Tobago, the Caribbean's largest oil and gas exporter, experienced a deterioration in its current account deficit, despite slight weakening in the exchange rate.
However, increased foreign direct investment helped bring about an improvement in the overall balance of payments, the CDB added.
It said Belize's current account deficit worsened due to the sharp decline in oil exports, along with a reduction in agricultural products.
Suriname's current account deficit stabilised as imports fell on account of the exchange rate depreciation, amid a reduction in commodity exports.
In contrast, Guyana's current account deficit improved following an increase in gold exports that was accompanied by a fall in overall imports.
Many of the non-oil-producing BMCs experienced reductions in their current account deficits. Lower fuel prices and positive tourism performance contributed to reduced current account deficits in Barbados, Grenada, Jamaica, and St. Vincent and the Grenadines.
These factors also helped keep the current account deficit stable in St. Kitts and Nevis, where inflows from the Citizenship by Investment (CBI) programme fell. In The Bahamas, the current account deficit widened, as the slight improvement in travel credits was offset by a deterioration in the goods balance.
"These flows had implications for the stock position of foreign reserves across BMCs. The reserves position improved in Guyana, Jamaica and the Eastern Caribbean Currency Union (ECCU) member countries. More significantly, foreign reserves in The Bahamas, Barbados and Suriname were below the global benchmark of three months of import cover," the CDB noted,
CMC/pr/ir/2017
Advertise with the mоѕt vіѕіtеd nеwѕ ѕіtе іn Antigua!
We offer fully customizable and flexible digital marketing packages. Your content is delivered instantly to thousands of users in Antigua and abroad!
Contact us at [email protected]